Recently updated on July 15th, 2023 at 04:27 pm
Evidson Audio B3 earphones , best build quality but sound not so much.
How Good Are Evidson Audio B3 In-Ear Earphones With Mic ?
Their simple elegant packaging , design , customer satisfaction everything is top notch till now. I am having a hard time believing that Indian brands are really making better products then headphone pioneers.
Check Price – Amazon
Build Quality
Lets start with it's strongest feature that is it's build. As soon as you open the package your blown away by the astonishing looks. Mine came in red /black.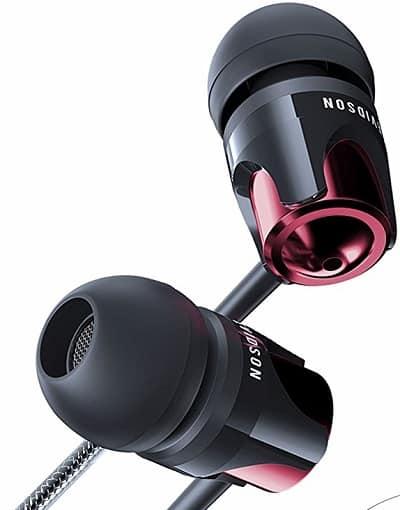 The earpiece are quite light , stylish and made of metal. From the metal mesh in earpiece to the thin smooth cable which does not tangle much. Everything feels quite premium.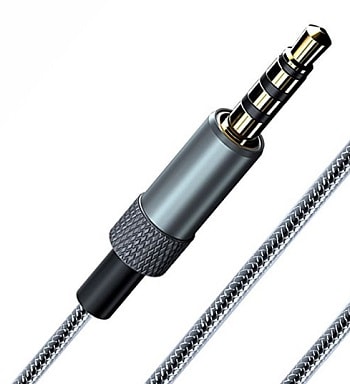 Just look at this plug design , how well it's designed. There is a Evidson logo at opposite side which looks stunning and a rough metal mesh for extra grip and aesthetics.
Evidson can add a little weight to earpiece to make it feel more robust. The metal casing feels cold on the touch , might be discomforting in winters.
Sound Quality
You have to give these some time , atleast 10 to 12 hours for their Neodymium HD acoustic drivers to warm up. As you keep listening them you will start finding their sound better and more detailed.
It is hard to compete with Philips SHE3205 but they are near. You will love vocals , highs are not piercing the one more ibfree but quite balanced.
But their is an underlying flatness , they just lack that rich experience. Your listening to some other pair of earphones and you switch to these , you can just feel the flat response.
Bass is ok , not too much or too low.
Microphone
When they say it's got a sensitive microphone , they really mean it.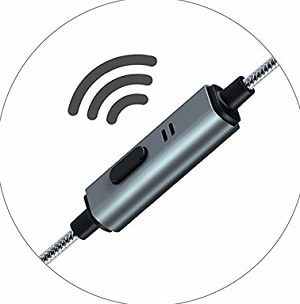 It enables smooth calling, picks up all sound quite accurately. The button can be used to accept calls , play , pause , switch music.
Final Word
If your looking to buy a pair of earphones under Rs. 1000 , then definitely try these. You won't be disappointed.
Check Price – Amazon
Plus they are made in India , it will definitely improve your perception about the products made in India.
---
Also Read:
Top 10 Best Low Priced Room Heaters