Top 5 Best (IEM) In Ear headphones under Rs.4000 in India , It is a usually experienced among us people that we start searching for something on the web and after spending hours of 'brainstorming' or window shopping end up with a totally different product!
This could get a lot tricky when that 'something' you're looking are In Ear Headphones in the price range of INR 3000 to 4000.
Well not anymore! We researched over this and picked the top headphones for all of you audiophiles who are willing to free up their pockets a little bit more for headphones.
1. Sennheiser CX 3.00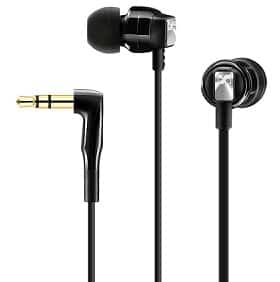 Topping the list yet again, Sennheiser CX3.00 could be probably called the modified version of the CX300. With a crisp response in all the three frequencies viz. high, medium and low and detailed sound reproduction also comes a great and ergonomic design.
The higher sensitivity ensures that you don't have to worry about the volume levels even in a noisy surrounding. The CX3.00 is totally a go for the given price range.
Extra Features :
Tangle free cable
Different sized earbuds
Buy Now From : Amazon
---
2. Sony MDR XB70AP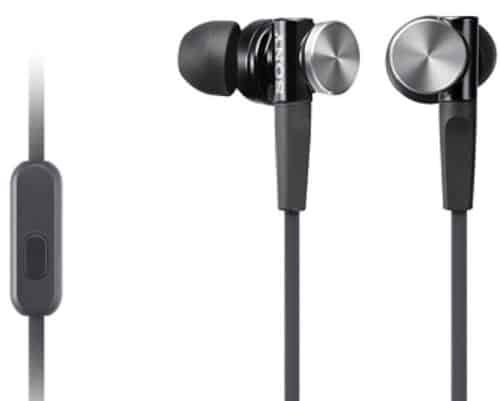 There's got to be one representative from the premium XB series in our top list which you just can't ignore. This time it is the MDR XB70AP, the successor of XB50.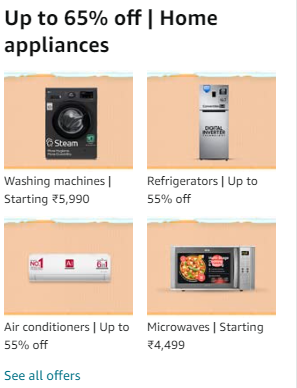 Now if you have read one of our previous articles, it is needless to say how good these monsters are when it comes to delivering powerful bass.
Not only that, the wide frequency response spectrum facilitates an equally crisp sound of vocals as well. It has Aluminium housing on the back of the driver for suppressing the unwanted vibrations thereby giving a smooth sound flow. Provided I were you, I'd definitely buy these!
Extra Features:
Powered bass duct for extra deep bass
Inline mic with remote
Buy Now From : Amazon
---
3. Soundmagic E50S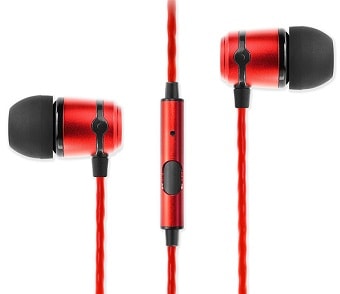 In this widespread ocean of the audio world, Soundmagic could be termed as a 'startup' of headphones! Well, a successful startup rather.
Though the 10mm dynamic driver unit is smaller as compared to the competitors, the E50s delivers an impressive bass, wide soundstage and amazing highs.
A successor to the E10s, the E50s is a perfect match for the portable devices with its durability and prolonged painless listening time.
Extra Features:
3 pairs dome shaped silicone eartips (S/M/L)
3 pairs flat silicone eartips (S/M/L)
1 pair Double Flange silicone eartips (M)
Buy Now From : Amazon
---
4. Skullcandy XTplyo S2WIHX-448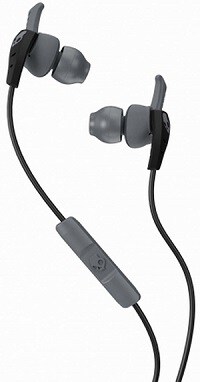 Okay, so this is something completely and weirdly unusual. Of course Skullcandy is well rated for their unique sporty designs and bright colour graphics.
But this product here is specially designed for those audiophiles who really love to work out. So here is a fast glimpse upon the extra features:
Triplelock Tech: The notch that you see hanging out from above is used to push against your ear curves in a firm locking position
Porcelain Touch: Keeps the silicone buds from stinking due to prolonged usage.
We wouldn't hesitate recommending you this product at this price range. After all, life is all about experiments; the more you make, the better 😉
Extra Features:
Triplelock Tech
Porcelain Touch
Sweat Resistant
Buy Now From : Amazon
---
5. Sony SBH20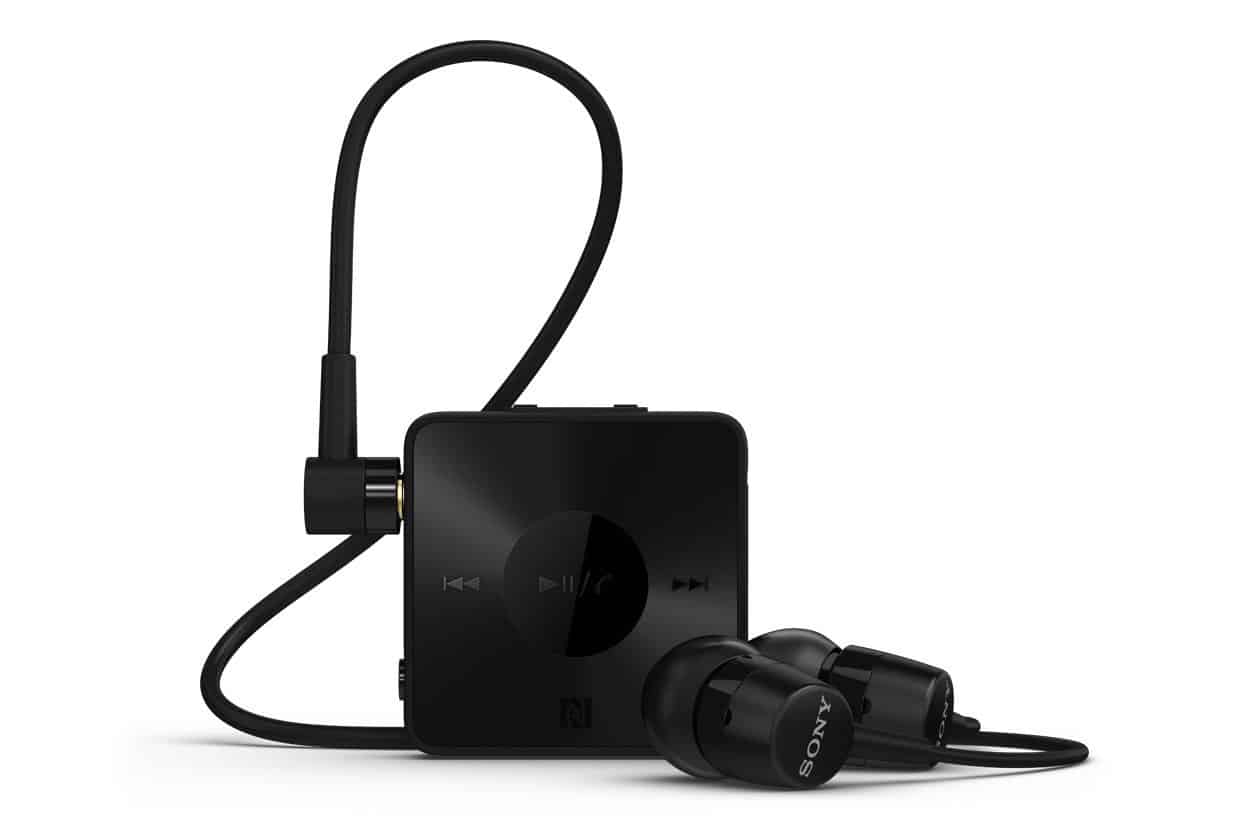 These days when headphone jacks have begun their journey on the path of getting obsolete, it's about time that we take into consideration something wireless! And the Sony SBH20 is our ideal pick this time.
It allows connectivity to your phone or tablet via Bluetooth 3.0/NFC and there is a dedicated console with a clip that has all the buttons you need to operate your phone even while driving. But, Sony hasn't let the wireless barrier overcome the sound clarity.
A rich bass and crisp sound quality in music as well as voice calling wouldn't let you miss your wired headphones at all.
Extra Features:
Dedicated console containing the music and power buttons as well as the call key.
Buy Now From : Amazon
---
More In Ear Headphones
More Over Ear Earphones
Please do comment below to add your suggestions and feedback.
Thanks.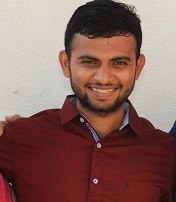 About The Author : Bio: Hanging out with headphones and flirting with frequencies is my thing! Facebook