Audiophile Grade Audio at Budget Price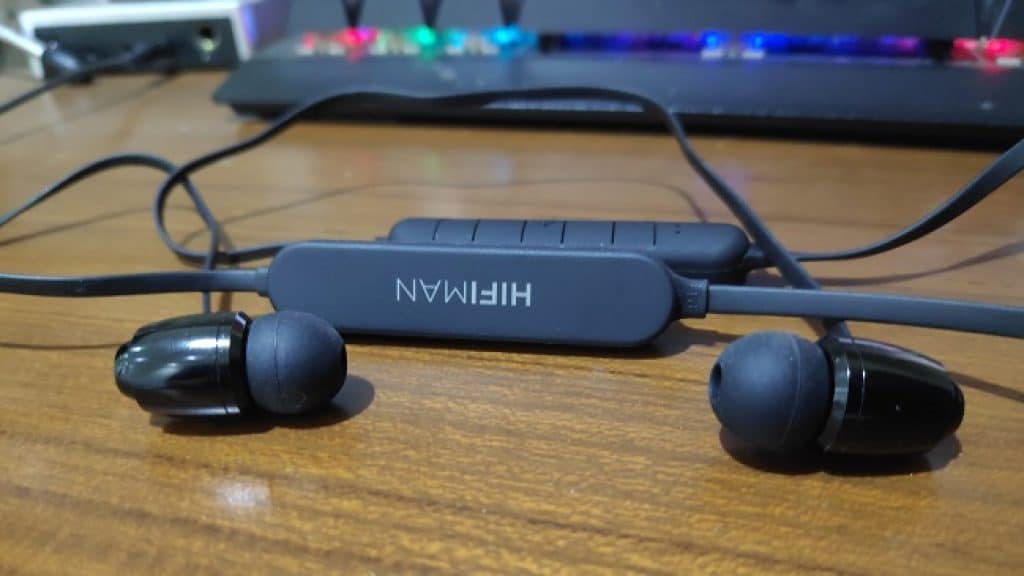 The brand sent me these HIFIMAN BW200 wireless earphones a few days ago and I have been using these since then. Normally I don't test any earphone for long , but I have been clinging to these. The voice just feels a level above other wireless in ear headphones , there is depth.
All the instruments feel clear , I can hear their sound growing and fading. Hifiman is know to make high end headphones , guess they have used their same expertise in budget segment bluetooth earphones. Which has resulted in a very well balanced pair of earphones.
Let's talk about their different aspects in details and see how good they are.
Also Read : Best Earphones Under Rs 1000
Built Quality & Design
Their design is somewhat a bit different , it's like typical wireless earphone but without neckband and two remote boxes. The left remote box has all the buttons and led , while right one might be for balancing or processing music but doesn't have any buttons.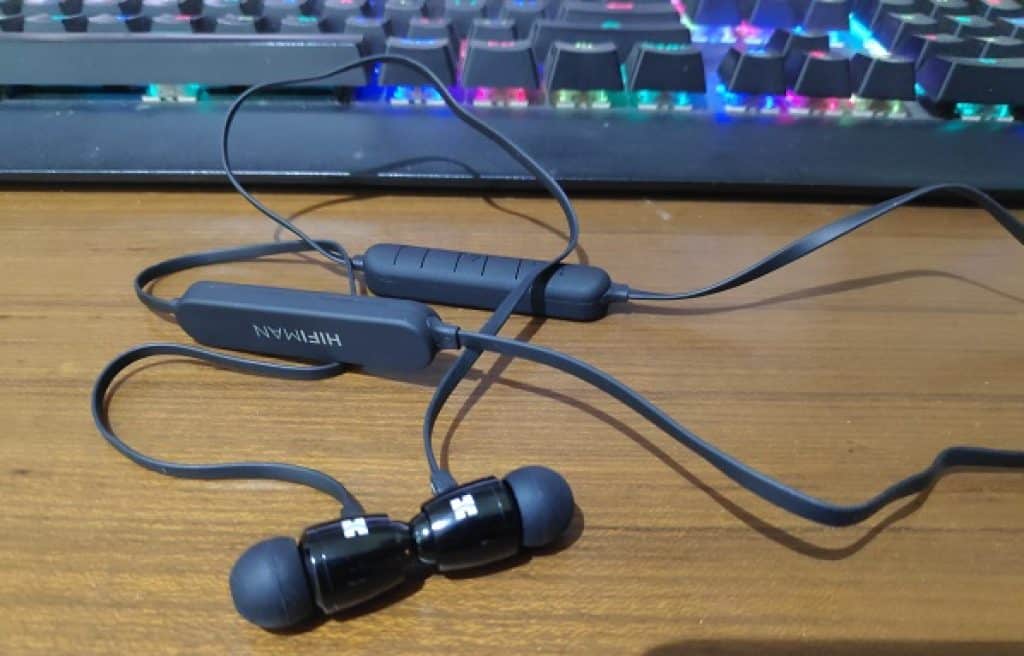 The earphones casing have a shiny glossy black finish , the wire is all flat with no tangle design. The remote box have a rubberized finish on surface. The charging port is secured by a rubber latch. Hifiman claims that these are water resistant with IPX4 rating and built to last long , especially for people who love to work out and exercise.
Overall the built quality has no issues , if you like the wire and 2 remote box design. While putting in ear , it's a snug fit and they don't fall out.
Also Read : Best Earphones Under Rs 500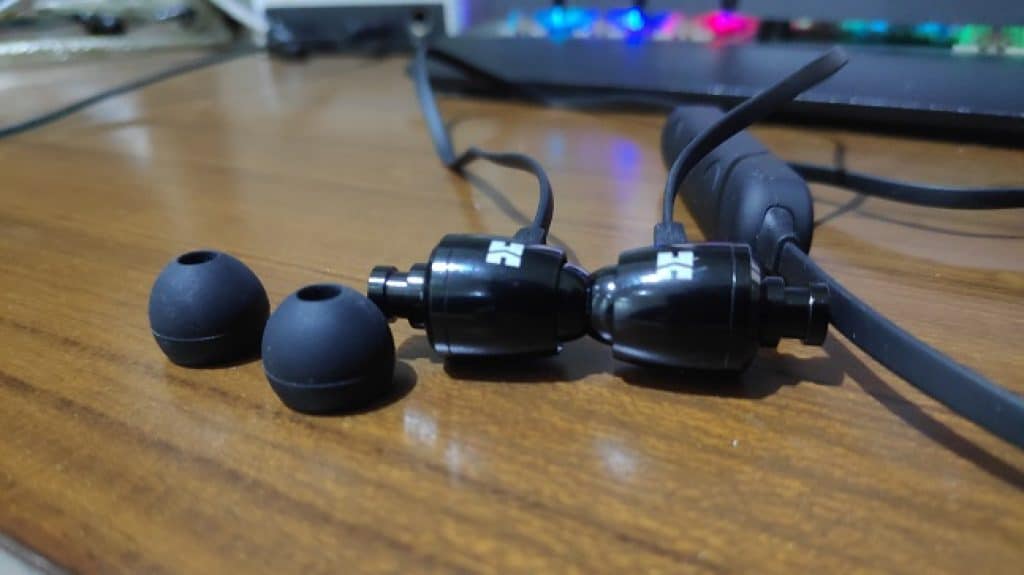 They claim 12 hours of battery backup , 10 feet of range from device. The range is good , I went to kitchen for some chores and signal was ok from smartphone in room.
Sound Quality
This is where magic happens!
Something so clear that truly brings out true audio , you can can hear all instruments and sounds crystal clear. These will go in our top 10 wireless earphone list at a good position. Because these are next level. I hope these get popular.
Also Read : Best Earphones Under Rs. 2000 in India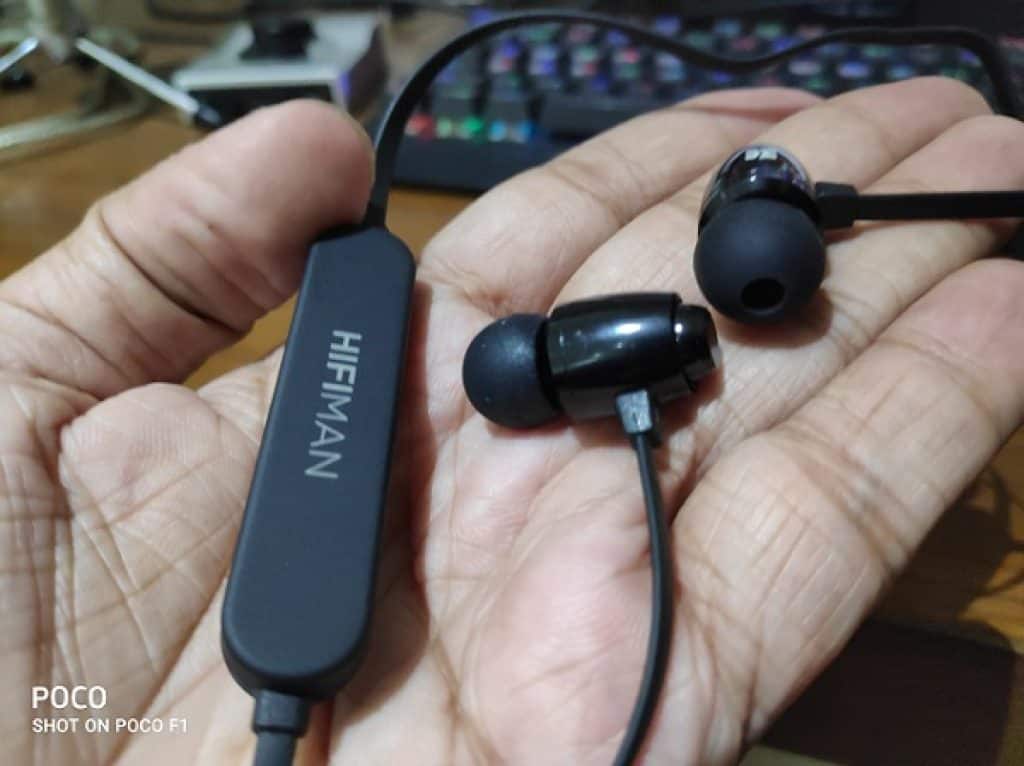 One thing that stands out is the clear treble and instruments , they have tuned these earphones so well. The bass is deep , they can handle mids and highs well. I have tested them with various bass heavy songs from Arizona Zervas and loved it.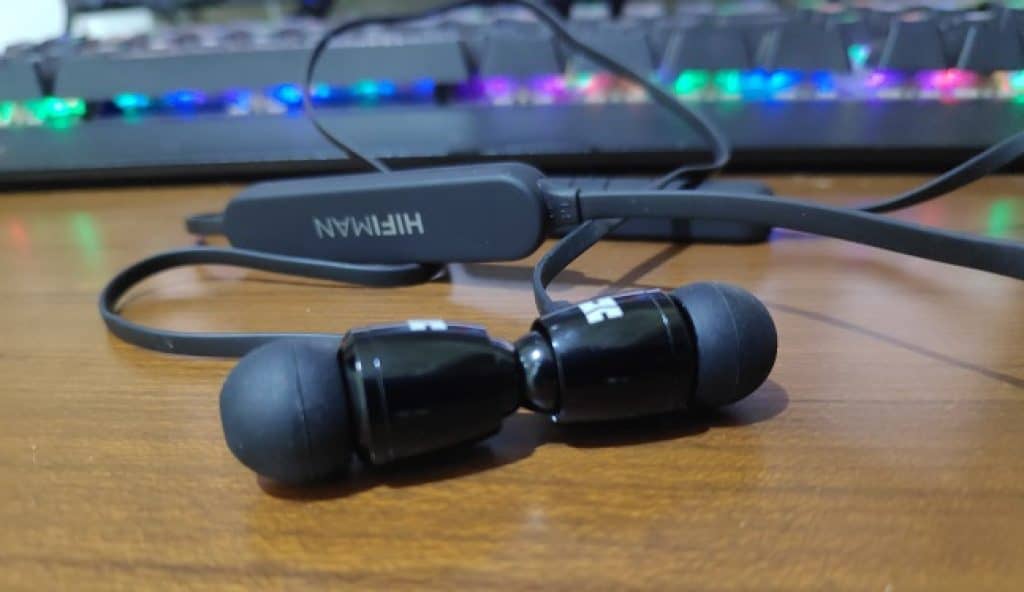 Final Word
If your using a budget earphone and looking to move a notch above without spending too much , then these are a good fit. You might be spoiled with good music and forget all cheap headsets.
I can't explain their sound quality enough , you have to try yourself and experience their sound.

Rs.

1,799

Rs. 2,999
1 new from Rs. 1,799
in stock

Also Read :

10 Best Bluetooth Earphones Under 2000

Best Wireless Earphones Under Rs. 20,000