The Redgear Cosmo 7.1 is a gaming headset made by Redgear, and it may just be your new one, if you are looking to get a decent headset at a budget.
Now, let me take you through the specs of the headset. It has an in-built microphone, of a decent quality, and it supports Dolby 7.1 surround sound, to give you great spatial awareness, if you choose to enable it. This can be very useful in shooters like Call Of Duty and VALORANT, where headset sound is extremely useful for determining where the enemy is, providing you with a significant advantage over headphone or bud users. It also has RGB, which cycles continuously, on the two earmuffs, providing a variety of colours, to spice up your gaming rig.
Also Read : 

12 Best Ryzen 7 Laptops In India

Best Laptops With 240HZ Refresh Rate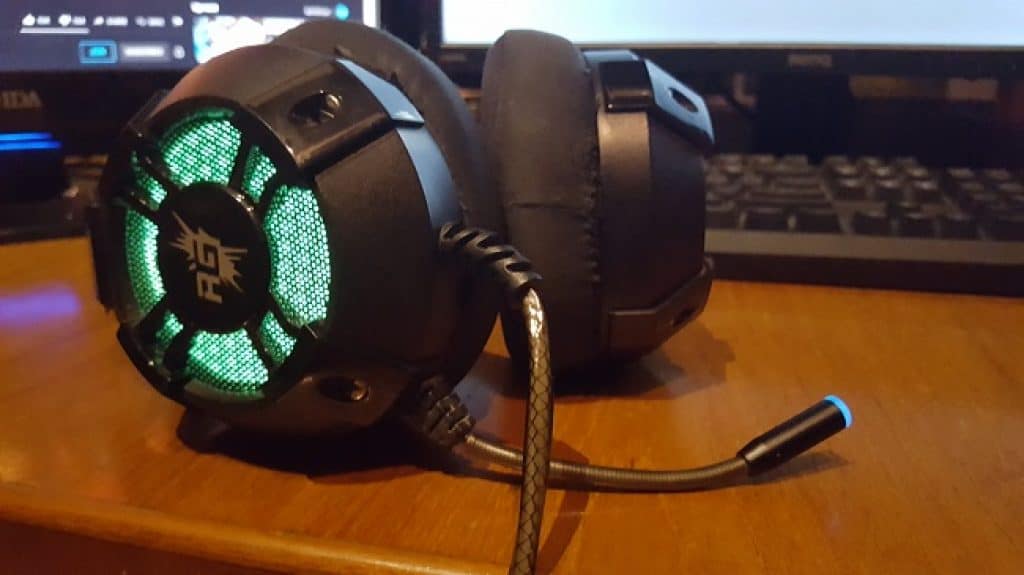 It is also an over-the-ear, so it is significantly more comfortable compared to earbuds. It also has a metal frame to actually hold the headset together, lending it great construction quality and doesn't get damaged easily. It is also on a USB interface, rather than the normal phone-based hole system. This leads to better data transfer, leading to better audio quality and better microphone quality as well. 
The wire is a strong plastic-coated wire, with a voltage adapter, and then, there is also a physical interface you can use to quickly increase your volume, decrease it, turn off your RGB, and also to turn off your mic. There is also an auto-adjuster  so you don't need to manually adjust the headset for your head size.
Also Read : 10 Best Gaming Headphones Under Rs 5,000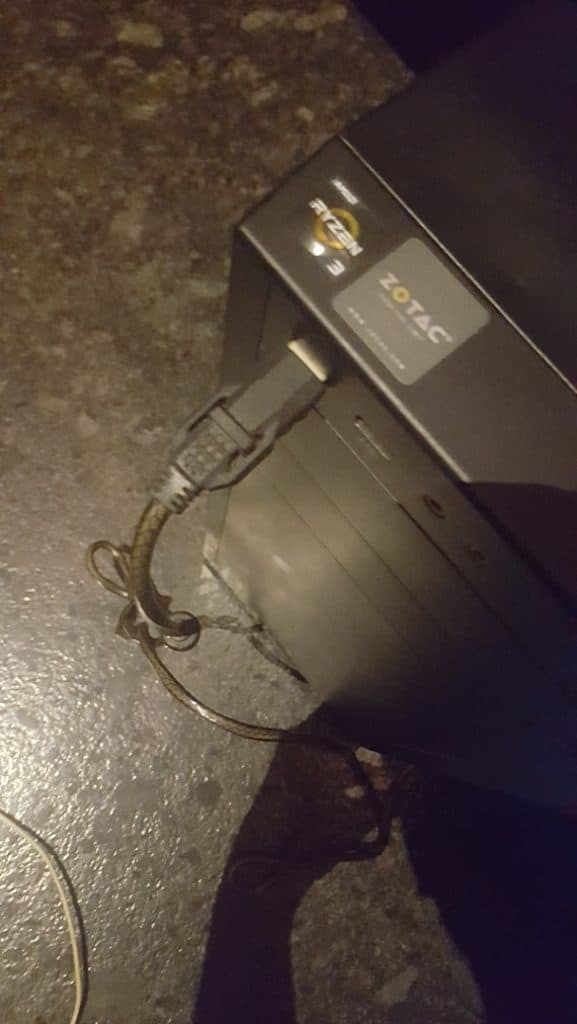 Software is also decent, if antiquated. It is not the easiest thing to use, nor does it offer too much customization. It also doesn't look too pleasing to the eyes, with a red and black scheme with worse buttons with a grey system of button colour. It provides 4 profiles, along with an option to turn off equalizer and 3D sound.
I usually run with all of that off, it will sound great for a few hours, but they are extra bells and whistles, and I found the flatter sound a better system for long periods of use. There is also a way to adjust the surround sound, but I would leave it the same. The software download isn't the greatest experience. The company seems to have integrated an ad system onto their links, which makes them money, but gives the impression of a terribly built website, and drivers. The drivers are fairly reliable and without problems, however.
Also Read : Best Gaming Headphones With Mic Under Rs 10,000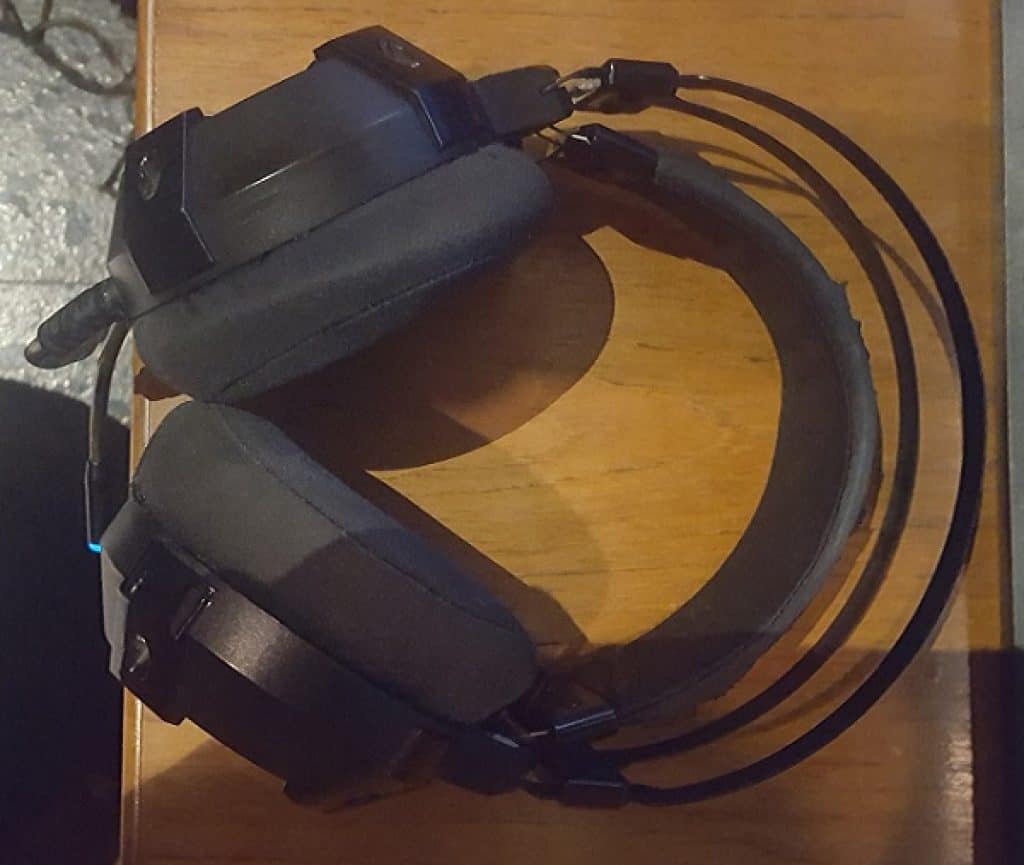 The Pros and Cons of this headset:
Pros:
It rarely malfunctions. Even after 8 months of daily usage, the audio quality has not degraded at all. It has fantastic consistency, and boosts really well. Sound quality in Warzone is quite good, and the sound direction matches up with its Surround 7.1 claim.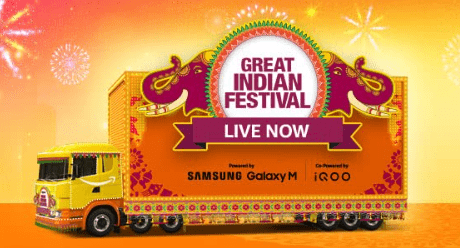 When listening to music as well, it is fantastic with its speech quality. Even 5D audio videos on YouTube can be properly perceived.
The RGB is sufficiently bright enough, and the earmuffs noise-cancel to an extent. The interface on the wire is also amazing. It is very convenient to change volume and to mute your mic when playing with your buddies, and if you are attending classes or want to reduce the light when you are playing at night, you always have the option to totally turn off the LEDs in the headset.
The thick wire means there is no fear to be had of it ever breaking.It is physically impossible to accidentally cut the wire.
The metal frame makes it very resilient to falls, and even through the headset accidentally falling off my desk 5-10 times in a day, since I am very clumsy, but there is no deformation at all.
Neodymium based sound drivers mean a better sound quality as well.
Also Read: Best Earphones Under Rs 2000 in India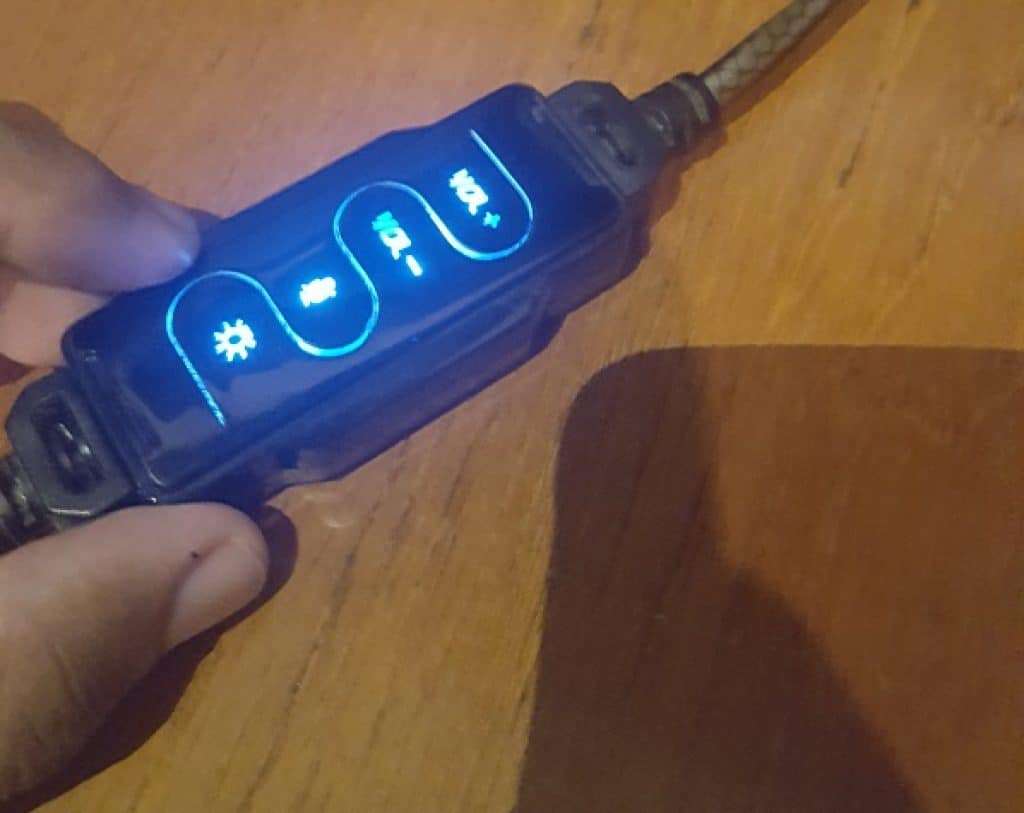 Cons:
The cons are not much, but there are a few to be of note.
Software is pretty bad. I will not lie. Their website is pretty bad, and it is very difficult to get the legitimate website, and even when you get it, ads are incorporated into it, for some reason. It is a terrible system, and not ideal, compared to something like Logitech G HUB.
The software is highly antiquated, and a pain in the ass to update, since it does not have the capability to update automatically. It also does not have common QoL (Quality of Life features).
The USB connector, the main head, is not of a great quality. If you jostle it too much, it may eventually break.
The mic isn't of a great quality and certainly, there can be better mics that can be purchased for better audio, for something like a stream or a YouTube recording. I'd advise you buy a better mic if you really want to make quality YouTube videos, but the mic is adequate.
The frame is quite heavy, which can lead to a few health problems. It can cause neck pain, but I never experienced it. I think it should be fine, but it depends on how much you use it.
The protective covering, the waterproof covering, on the earmuffs,eventually peels off, and it can be pretty annoying. It isn't ideal, but it does not affect the sound quality much, although it can cause it to be an annoyance afterwards while wearing it for a long time, I am talking around 5-6 hours at once, due to slight moisture being absorbed.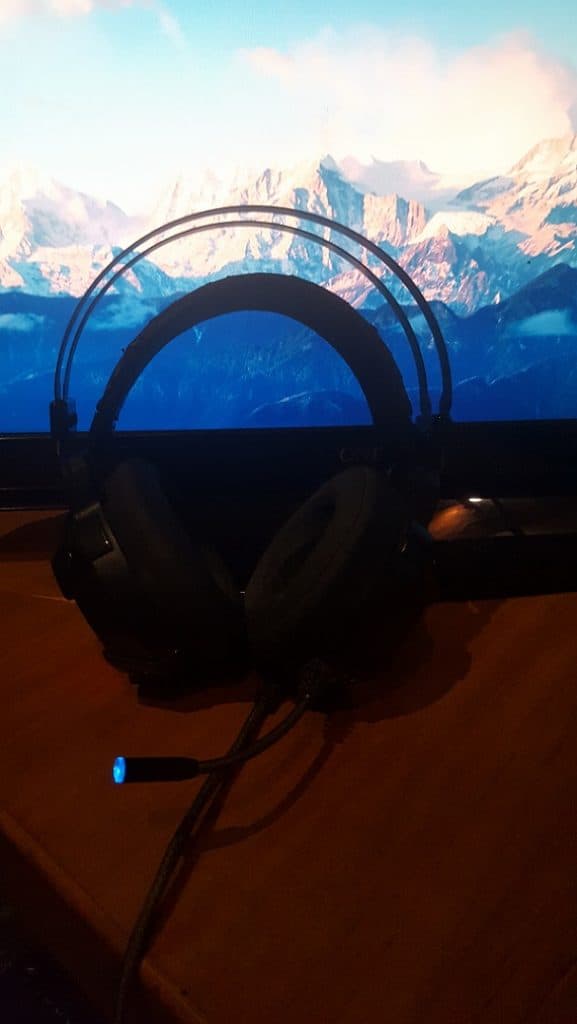 Conclusion:
I recommend you go for it, if you have a low budget and really want a good gaming headset. There are much better ones out there, if you can cash out a bit more, but it is a decent headset at that point. I would give it a 7/10, considering the cost, and its performance, and its pros and cons.
I personally think that the pros outweigh the cons, and hence I will heavily recommend this headset to my fellow budget games. It will provide you with a decent level of sound for your gaming needs, and I expect that you will be pleased with this headset.
---
This Review is Written By : Sai Pranav Kishan
Computer nerd and programmer. Probably playing video games right now. (Instagram)
Also Read :