Sound at it's best , a game changer
These might be the replacements for your traditional JBL and Sennheiser earphones. The sound is really loud , full of bass and quite exciting. Built quality is satisfying with metallic earpiece (Aluminum housing) , lightweight and soft on ears. Remote and 3.5 mm connector is also metal finish.
The wire on earpiece is a little thin & delicate though while the main wire from to remote to connector is thick enough. Certainly a braided cable will make the earphones feel more premium. Overall the main feature points are impressive sound quality and metal built quality.
Best Buy – Amazon


Design & Build
Sturdy packaging , the back casing is made of sturdy plastic and earphones are delicately placed in a foam casing inside. A lot of quality effort has been spent to keep these earphones protected from any wear and tear while they get delivered to you. A carrying pouch is also included inbox which helps in further protection. While the earphone design is very simplistic and comfortable.
Aluminum housing ensures sturdy casing for earpiece and are ergonomically designed at 45 degrees , which sits on your ear canals comfortably. The overall package with catchy taglines , futuristic packaging adds to a new kind of experience which you don't get at this price range by any other brands.
Sound Quality
Powerful sound , you can feel the beat and enjoy crystal clear vocals. The feel like your listening the songs on your all time favorite earphones , you won't feel any discomfort or anything else. These just feel the right choice. Treble feels pleasant , all details are easily captured. This rich , deep sound experience is enabled by N40 neodymium driver and frequency range that extends to 40,000 Hz. (Hi-Res Earphone).

Final Word
Overall if you want an upgrade in sound quality in your budget earphones then these are the best choice for you. I would recommend these over JBL ,Sennheiser and Philips budget options. I just hope that CLAW keeps the price under 1 k range for Future Hi5. Because I really like these and want my readers to enjoy the same rich music at a budget price. So do get these before they are sold out.
Also Read:
1) 10 Best iems Under Rs. 5000 For Music Listening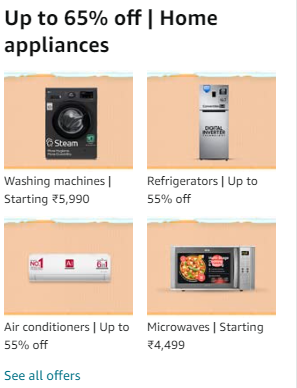 2) Best Closed Wired Headphones Under Rs. 10,000