"Soft Eartips , Robust Built with Refreshing Sound in Budget"
This product was sent by the Sound One to me a month ago and I have started using it since few weeks , I like their crispy sound and good built quality. I just hope that they last long.
If they do last long then under the budget of Rs. 500 , I don't think that find anything better then these. Even if I compare these to Boat , then these are less bulky and eartips are very comforting. Let's talk about other factors in detail.

Sound Quality
You can hear the beats , tunes , vocals with minute details. Sound feels rich and you can easily forget your old earphones make yourself home with these Sound One 616.

To me it's all about feels , I listen songs on these and I want to keep listening. The eartips provided are of right size fits well in my ear , don't fall off. ( Extra eartips included in package if you want different size). Audio depth and sound stage are ok considering the budget offering.

Design & Built
I hate anything bulky when it comes to earphones , as being heavy makes them fall off. The simplistic design of Sound One 616 is another factor to my liking.
The minimalistic earphone casing design which is sleek and looks like metal casing , although it is some kind of plastic material. The L shaped (which prevents tear) gold plated jack , for smooth signal transfer.
Hands Free Mic
I can talk to people without holding the mic in hand or without pressing it on my mouth , that's what I call hands free. One button control to easily swap music and calls.

Final Word
Based on my personal experience these are comfortable on ears , have decent built quality and deliver crisp sound. Under a budget of Rs. 500 , it's basically a steal deal.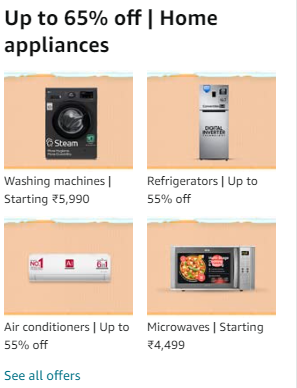 I just hope that they last long which I will update in this article after few months of usage. Plus you get a stylish box with velvet pouch. What more do you want ? If you have bought these earphones then share your experience with me in comments. Sound One please keep their price under Rs. 500 budget so more people can enjoy your quality product for a budget price.
Thanks for reading.