As more and more people have become interested in traveling, a ton of new accommodation options have also started coming up now. There are extravagant resorts, budget-friendly hostels, homestays, and so on. And among all these new setups, Airbnb has been slowly emerging as a better and more travel-friendly option.
However, a lot of people are still not convinced about using Airbnb and think it is unsafe. But trust me, this is far from the truth because I have used it a couple of times now, both in India and outside. And every time, I have had nothing, but a good experience.
So, in this article, I will be explaining more about the concept of Airbnb and if it is reliable and safe to use in India. Trust me, by the end of this article, you will have no doubt if you should use Airbnb or not.
What is Airbnb?
An Airbnb is simply a marketplace which connects the host and a guest with each other. So, if you have a room or a house which isn't being used, you can put it up on Airbnb and earn some money from it.
Airbnb will charge a 3% commission on the bookings made but you will get an influx of tourists and travelers which is a great way to earn some extra bucks.
Also Read : 10 Best Luggage Bags For Travel in India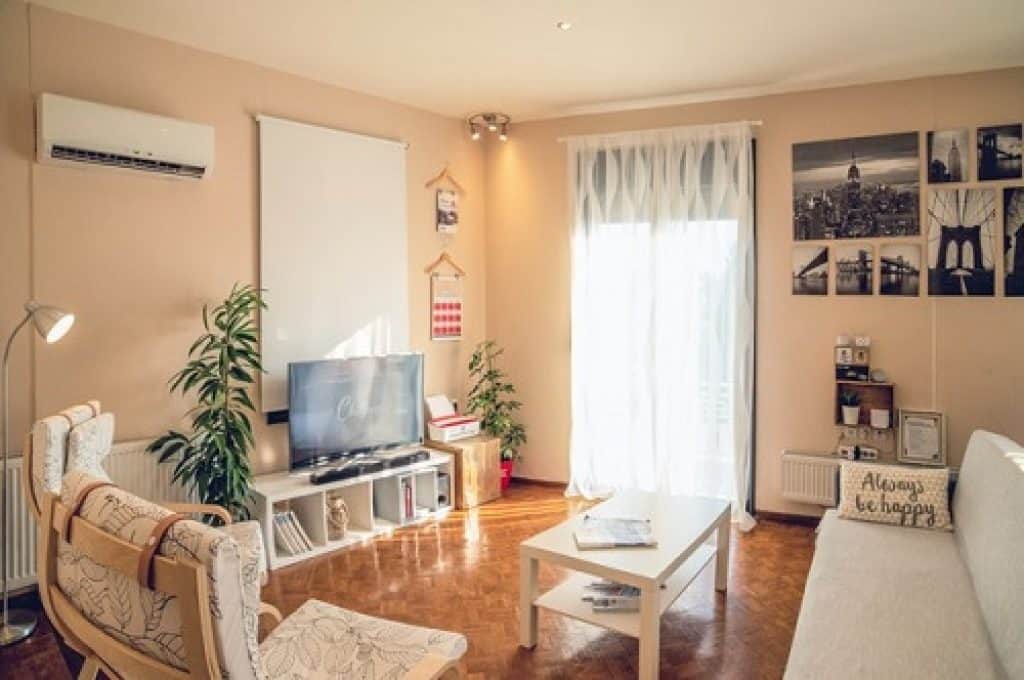 As for the people who are traveling, this is a great way to find a homely place for desired number of nights and budget. And the best part is there are so many filters so that you can tailor your search to get the best results.
So, in simple terms, Airbnb is a website/application where you can find suitable stay options for yourself. And it also offers you a chance to earn some extra money by advertising a room or an apartment which you aren't currently using and wish to utilize judiciously.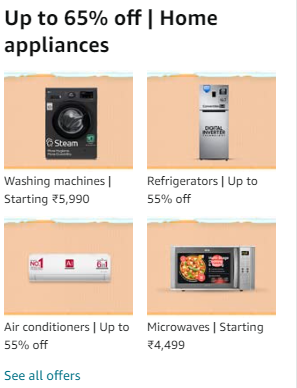 One of the best things about Airbnb is that it puts the travelers directly in contact with the hosts. And you get to stay in comfortable or luxurious homes instead of slumming it out in a lodge or a hostel.
A Short History of Airbnb
A US-based company, Airbnb was actually started as a small bed and breakfast to earn a couple of extra bucks.
The two founders of this website, Joe Gebbia and Brian Chesky put an air mattress in their apartment as they couldn't afford the rent of the place. And then they created a website in 2008 with the help of their new partner Nathan Blecharczyk.
Initially, they had named their website AirBed & Breakfast which is what the abbreviation Airbnb stands for.
Did you know that around 6 million people used Airbnb in 2014? Yes, that's correct. Airbnb has grown a lot since its conception and is likely to expand more in the future as well. But since it is still an unfamiliar territory, many people are still wary of using it, especially in India.
Is Airbnb Safe to Use in India?
One of the major concerns of people who are skeptical of using Airbnb is whether it is safe to use in India. Well, it is as safe as it can be. But in the end, it depends a lot on you and how carefully you have researched the place.
Also Read : 10 Best Camera Bags for Travelers
Most of the users are verified on Airbnb and the accommodations also require an ID verification for them to be shown in the results. So, any property you check on Airbnb is likely to be verified and will have it mentioned it in the description.
However, there can always be case where something might have gone wrong. To avoid such scenarios, a good idea is to always read the reviews left by other travelers and tenants. Also, a lot of times, it is the tenants who create the problem and not the hosts. So, be careful when you are booking an Airbnb and clear out your misconceptions before staying at a property.
Also Read : 10 Best Travel Cameras
But mostly, I have found Airbnb to be safe in India and have heard good reviews from my friends and other travelers as well. However, it is always better to be on the cautious side so here are a few tips to follow when using Airbnb:
Read the Property Reviews
Make sure that you read the reviews of a property before going ahead with the booking. You will also see the rating or a place or if it being recommended by the other travelers. This will greatly help you in deciding because it will tell you a lot both about the property and the host.
Personally, I haven't come across any accommodation which had a bad review of the host or the place. Also, since you can only leave a review at a place if you have stayed there, the chances of these reviews being fake is quite low.
So, simply choose a property with good reviews and ratings for your booking.
Stick to an Easily Accessible Location if Traveling Solo
An important advice for solo travelers is to look for properties which are easily accessible. This way, if something happens during the wee hours, you can easily leave the Airbnb place and look for a different accommodation.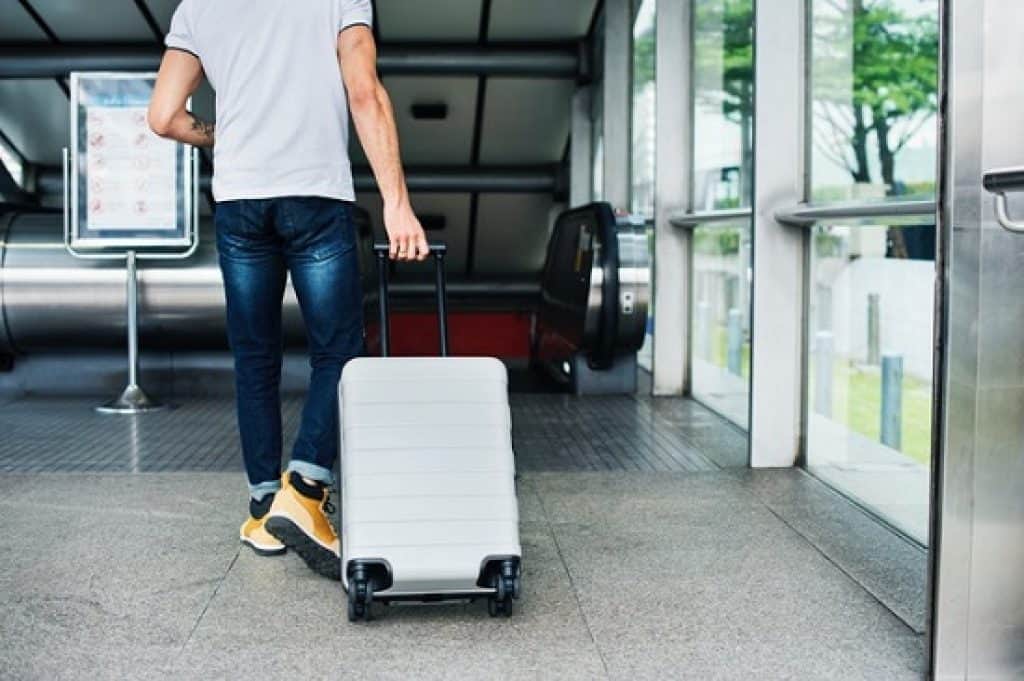 Personally, I feel you should choose countryside accommodations only if you are a group of people. Because that way, you can rent a car and don't have to worry about leaving the house at weird hours.
Also Read : 10 best travel adaptors in India
Check Out the Photos of the Place
All the Airbnb properties have photos uploaded on the website. This is mandatory and will give you an idea of what to expect.
You might also find that few properties have photographs with a triangular 'A' watermark. Well, these are the most genuine ones because they have been photographed by professional photographers of Airbnb. So, you can be sure that this is what you will get.
Ask Lots of Questions
If you have any doubt or query about the property, don't hesitate to contact the host and ask them questions. This is why Airbnb has provides an option of contacting the host so that you can ask all the details before booking the site.
Also, this is a great way to bond with the host and put both of yourselves at ease. After all, you are staying at a stranger's house and the host is trusting you with their property.
Read the Description and Cancellation Policy
Also, don't forget to read the full description and the cancellation policy of the place. I always make sure to read the description and cancellation policy as it gives me an idea of how the place looks like and what rules I need to follow.
Also, reading the cancellation policy will give you an idea about what will happen if you had to cancel the stay at the last moment. So, always read this part carefully and opt for a property with flexible cancellation option if you aren't 100% sure of your plan.
Remember, Airbnb is not a Hotel!
Finally, don't forget that Airbnb is not a hotel or a hostel. Your host is likely to meet you just twice, once to give the keys of the apartment to you and the second time to take the keys. So, always let them know your exact arrival and departure time.
Also, don't expect your apartment to be cleaned and your beds be made every day. For the booking duration, no one apart from you will be accessing your accommodation.
How Much Does it Cost?
As I mentioned earlier, the rates vary according to your choices, dates, and availability. If you want a private bungalow with a swimming pool, A.C, WiFi, etc. then it will obviously cost more.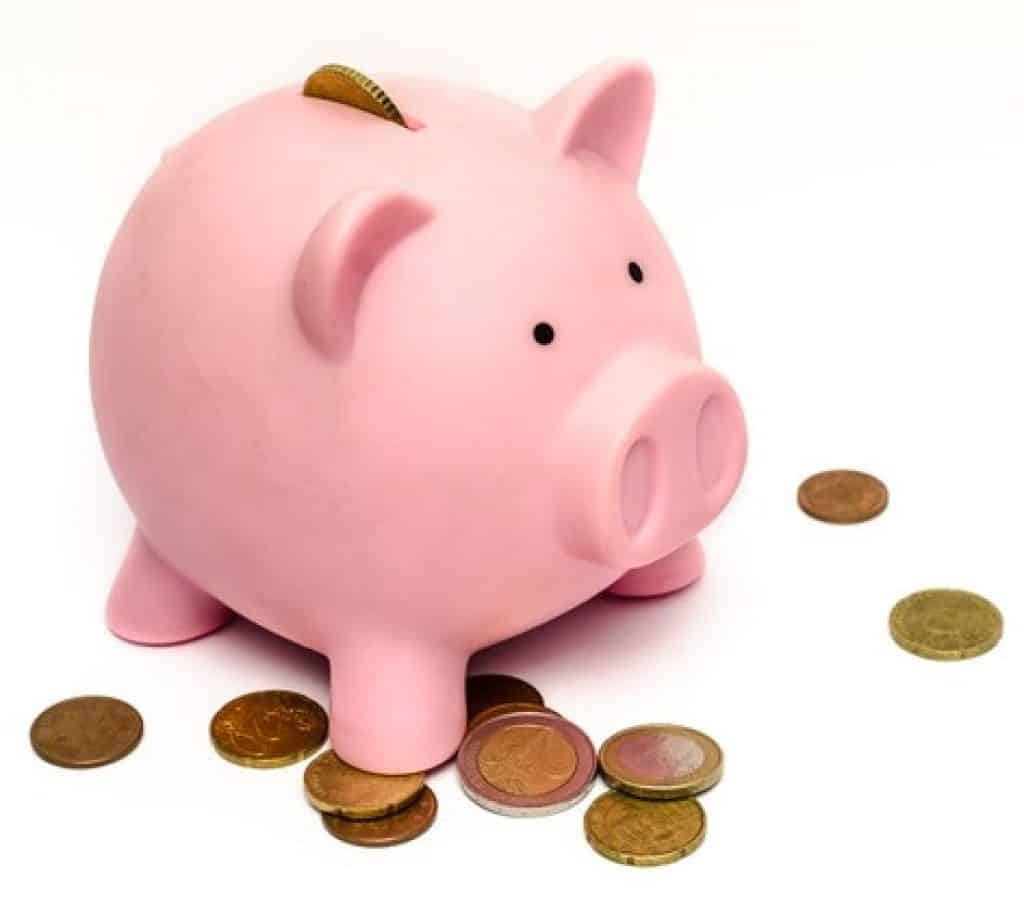 But if you are looking for a simple apartment or room then you can easily find it in the range of 500-800 INR as well. However, it all depends on your location, budget, booking dates, facilities, etc.
Also Read : Best Multiport USB Wall Chargers in India
How Does it Work?
So, the next question which you might be asking is how does the Airbnb process even work. Well, here is a detailed information on how you can use Airbnb as a traveler.
Step 1: Go to the Airbnb website or download the app on your mobile phone.
Step 2: Enter the destination, dates, and the number of guests.
You will be shown all the suitable available accommodation options for your dates which you can further trim.
Step 3: Choose whether you wish to have a private room, shared room or an entire house to yourself. And use the filters to fine-tune your search and get the best fit for yourself. You can manage the budget range, check the facilities that you want, and so on.
Step 4: Once you find a place that you like, you will get two options to proceed. You can either click on 'Contact Host' if you have some queries or you can click on 'Request to Book' button to start the process.
Also Read : 10 Best Monopods in India
Each booking needs to be approved by the host before it is confirmed, the only exceptions are Airbnb Instant Book properties.
Also, if it is your first time using Airbnb then you will be prompted to create an account before you can make the booking.
Step 5: After the host has approved your booking request and you have no more queries, you can make the payment through Airbnb. It is advised to make the payment through the app itself as in the case of cancellations or discrepancies, Airbnb will take care of everything.
Also, it is important that you read the cancellation policy beforehand. There are a lot of properties which allow you to cancel for free 24 hours prior to the check-in date. But there are many who will charge 50% of the booking amount if you wish to cancel. So, read the cancellation policy carefully of the property that you are booking to avoid any mid communication.
Also Read : 10 Best Travel Cameras For Beginners
Step 6: Once the payment is made, your booking is confirmed. After that, you can contact them to let them know your arrival time so that they can make the necessary arrangements for you.
Honestly, the entire process of using Airbnb is quite simple and convenient. And they take particular care about your safety and security. So, majority of the places listed on their website are ID verified.
---
My Personal Experiences
In the past couple of years, I have stayed in Airbnb a couple of times, mostly with a group of friends. And all the times, it has been an amazing experience for me.
In Chikmagalur, we stayed in two flats which accommodated the 7 of us and were quite comfortable and clean. The host had left the key with the security guard, so we didn't have to wait even though we arrived slightly early in the morning.
Another great thing was that the cost was quite cheap as it came up to just 400 INR per person for a night, and we could enjoy a private bathroom, T.V., etc.
Also Read : 10 Best Luggage Bags For Travel in India
Even my stay in Goa in the Airbnb property was pretty amazing. Our stay was in a residential apartment which even had an apartment pool. There was air conditioning in every room along with a giant LED T.V. to watch any shows or movies.
The entire place was clean and had all the necessary amenities for a comfortable stay. And again, the cost came up to be around 2000 INR per person for a 3- night stay.
Summary
Personally, I feel Airbnb is a good option if you are looking for some privacy and are a group of people. It is safe and you can enjoy to the fullest.
Hotels won't offer you this facility because usually, you would have different rooms. But in an Airbnb, you have the entire apartment to yourself so you can party easily at home too.
Overall, I found Airbnb to be safe and affordable and definitely a viable option to consider in India.
Thanks.
Written By Rachita Saxena ( Traveler and Backpacker )