Recently updated on November 20th, 2023 at 09:54 am
If your trying to have a lawn party and just can't get rid of mosquitos then this is the product from MOSKITRAP that you need to have. Not everyone wants to keep using the bug repellent cream , which becomes even harder when your having a party. MOSKITRAP GM 928 comes with a unique UV light to attract mosquitos and the fan which pushes the mosquitoes to the base , where they get trapped.
There is no constant popping of mosquito dying , as you must have seen in other mosquito killer machines. This MOSKITRAP machine is more about trapping mosquitoes , rather than instant kill. I used this in my room and balcony , it did trap quite a few mosquitoes in a short 15 minutes. This machine is made for outdoor use , as the fan sound & light might disturb your sleep if try using it indoors.
For indoor use , you can check out their other model GM966 Indoor Mosquito Killer which can work like a night lamp with low sound and trap mosquitoes without zapping.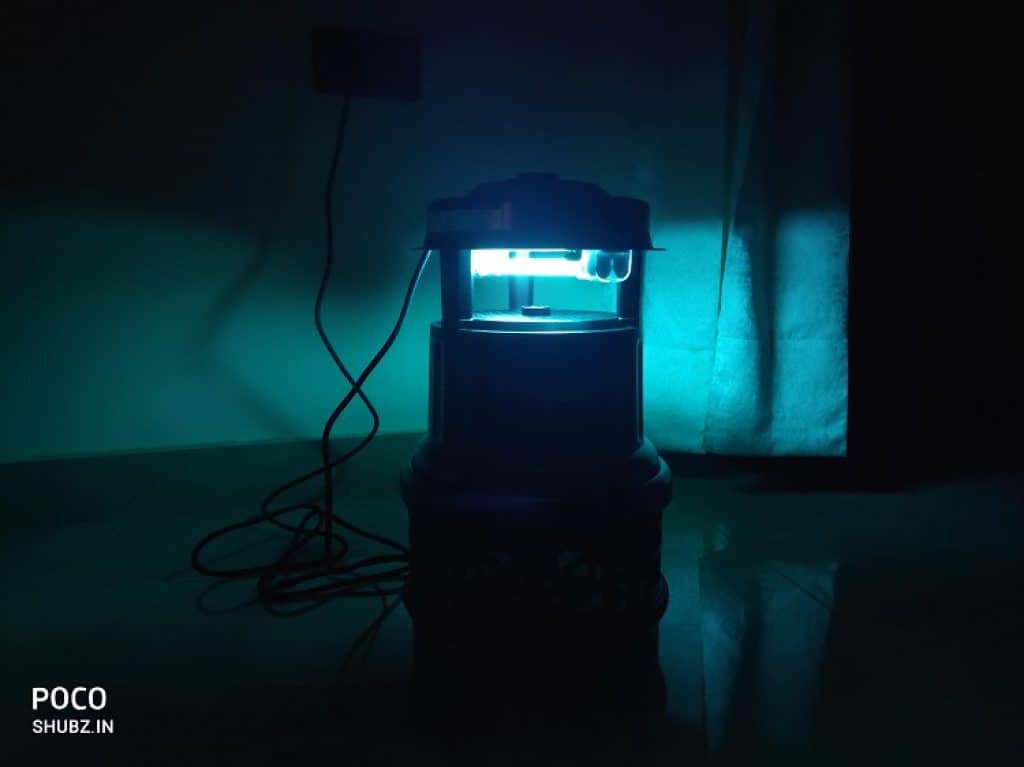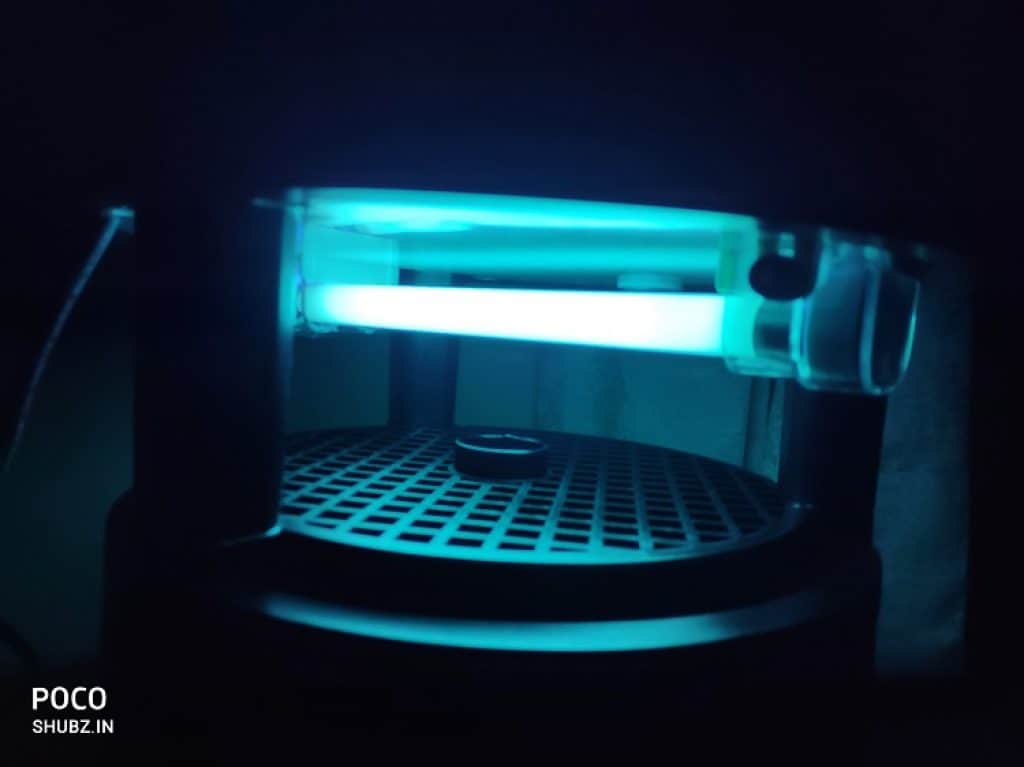 MOSKITRAP GM 928 Features
No Zapping sound
Safe around kids.
No smoke or odour
Moskitrap claims that this GM 928 model can cover upto 1000 sq. ft. of area and is effective in breaking the breeding cycle of mosquitoes at the start of monsoon.
It does emit CO2 , which is produced by photo-catalysis between the UV lamps and the special TiO2 coating. This results in a human like enviornment to fool mosquito into getting attracted to it. Since it emits CO2 , I will recommend to have some airflow through netted windows for safety.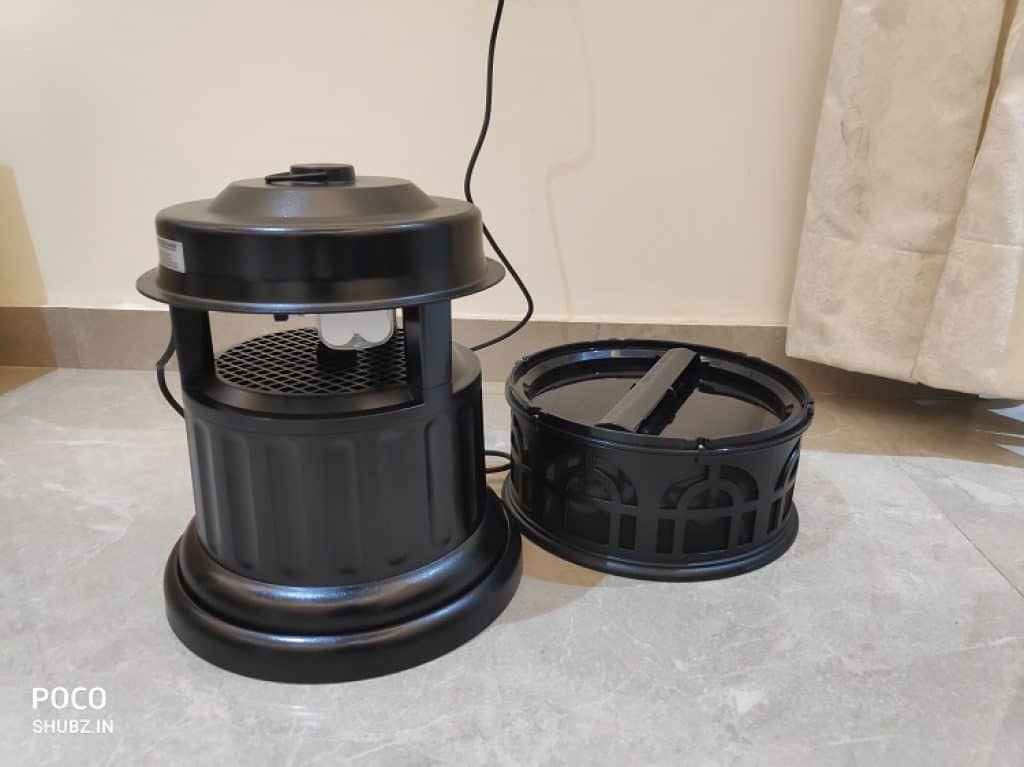 How To Use?
It is recommended to keep this machine at the height of 1 meter , for best positioning to attract maximum no of mosquitoes. Also , try to put it at the venue or room in advance as the effect is way better in uninhabited environment. Humans body temperature and smell is still more attractive to mosquito , so if you put the MOSKITRAP beforehand then it will be way more effective.
After turning it of , the flaps at the bottom close automatically to prevent mosquito from escaping. So do not open those flaps , or the mosquitoes will escape. For the trap to work best , they suggest to place the machine fay away from any fan and room to be made as dark as possible.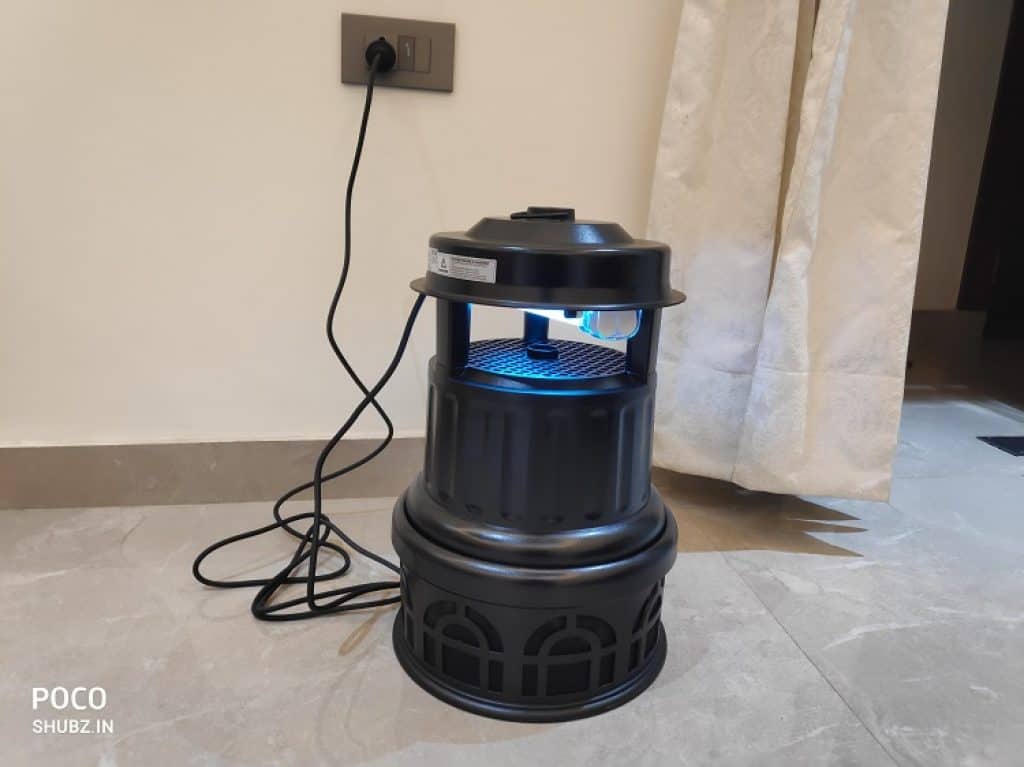 Final Word
I just hate the constant buzzing of mosquitoes in the ear , when I am trying to sleep after a full day of work or if there is a get together on the terrace. With constant fear of diseases like Dengue , malaria , Chikungunya growing recently the mosquitoes have become quite a problem and not all solutions are 100% effective.
While some mosquitoes might still come to you and you won't capture them all , but still setting this machine beforehand and using it in evenings will certainly provide you with a peaceful & effective solution.
For various commercial places using the typical mosquito machines , I will recommend this MOSKITRAP instead as it will not produce bad odours or constant popping sounds. It will provide a silent and premium way to deal with the mosquitoes , without troubling the guests while adding to the aesthetics of your surroundings.
Available at – Amazon
Also Read: