True Wireless at Budget Price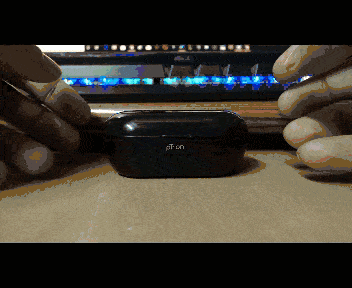 These are PTron Bassbuds True Wireless Earbuds , sent by the brand a few days ago for review. Priced less then 1k on Amazon , these might be the lowest priced true wireless earbuds. Which can actually take you for a journey in true wireless world.
Now don't go expecting too deep sound , they are minimally priced and can only deliver much. For better depth and richness you can look for higher models by PTron.
Now coming to the detailed review of PTron true wireless earbuds.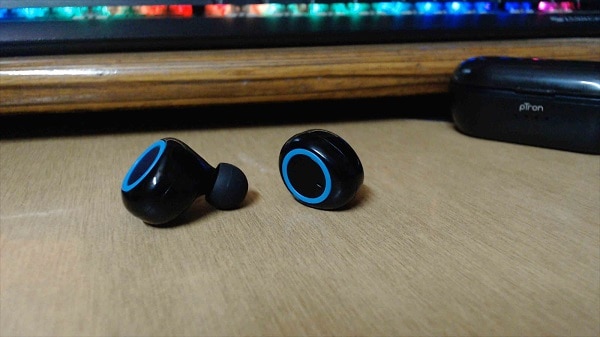 ---
Sound Quality
You can enjoy your songs at decent beats and treble. Being in the budget segment PTron earbuds have 10mm dynamic drivers , which you see in most earphones in this price segment. Overall the sound can be satisfying depending on the song , if the beats aren't too demanding.
These are not for audiophile segment , if you are into too much beats etc. These are only for casual listening , especially for the true wireless experience.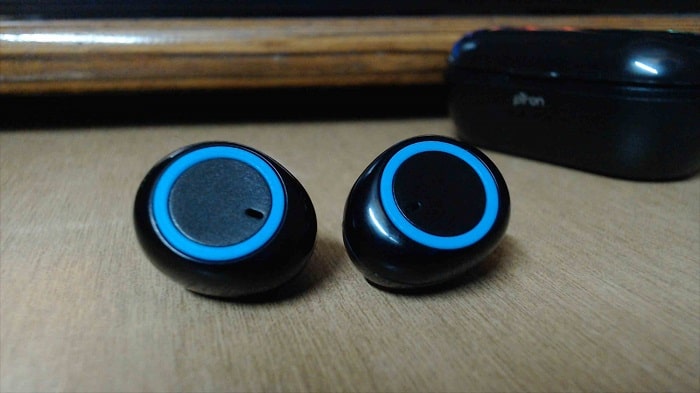 ---
Design & Build
I particularly liked the blue and black colour theme , looks good on the ear. The earbuds are very light on ears , even the charging case is very light to carry. Adding to your portability , good for travel.
I have to say it's a snug fit and they pair quickly with your smartphone. Although there might be very minute sound fluctuations sometimes.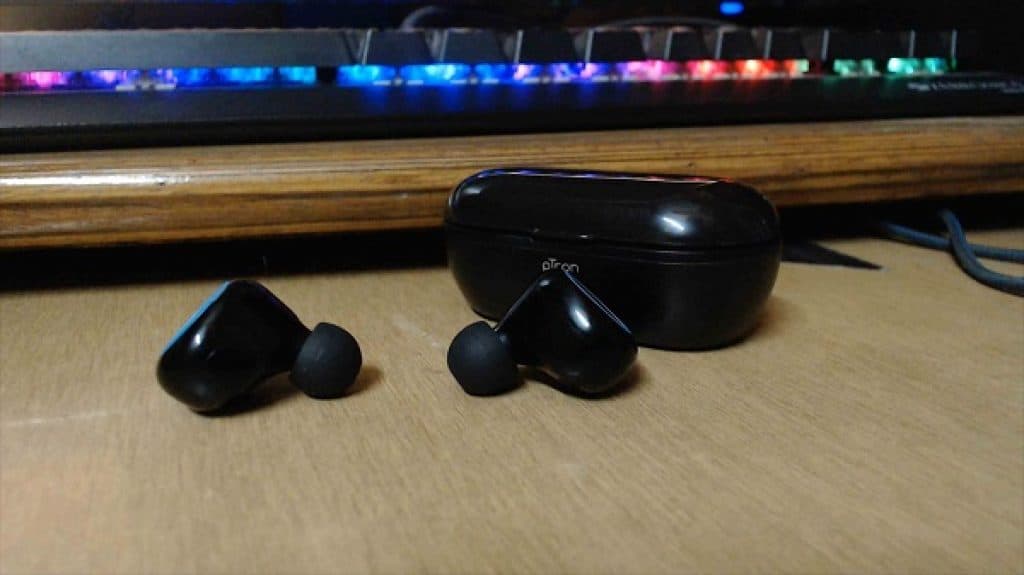 ---
Conclusion
Good for entry level true wireless earbuds , if you want to ramp up your style and listen some pretty good music on the go. These come handy while moving around , as no wires to obstruct you. I enjoyed some songs like " You need to calm down " by Taylor Swift pretty well.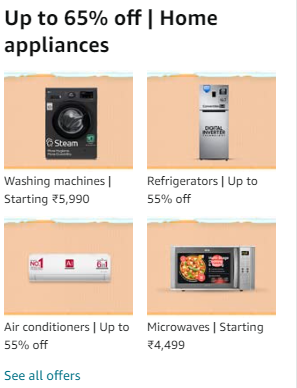 So if you are considering to buy a true wireless earbuds then PTron Bassbuds True Wireless Earbuds can be a decent budget choice.
Give them some time to grow comfortable on your ears and you will come to love them.
Buy Now – Amazon
Also Read: