Recently updated on November 20th, 2023 at 09:43 am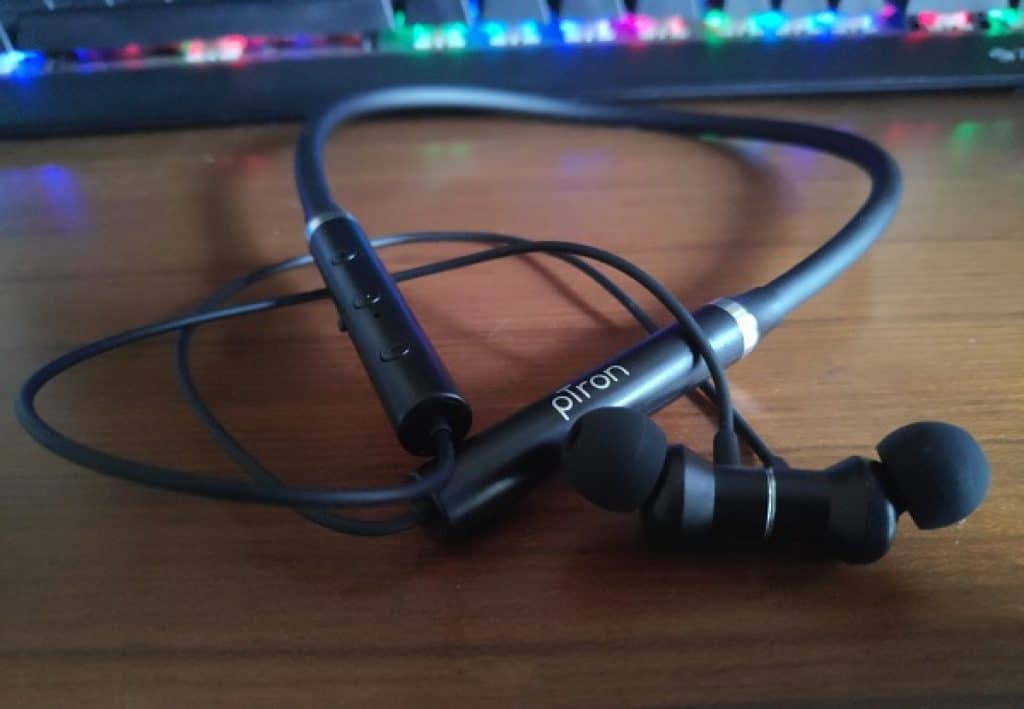 Innovative Design
pTron sent me their latest offering pTron Tangent Beats for testing and I have been using it , trying to figure out all the pros and cons of this headset. A few things stand out about these wireless earphones , that is the super flexible band. They have taken the plastic neckband to next level by giving it a tube like tube like shape and making it so flexible.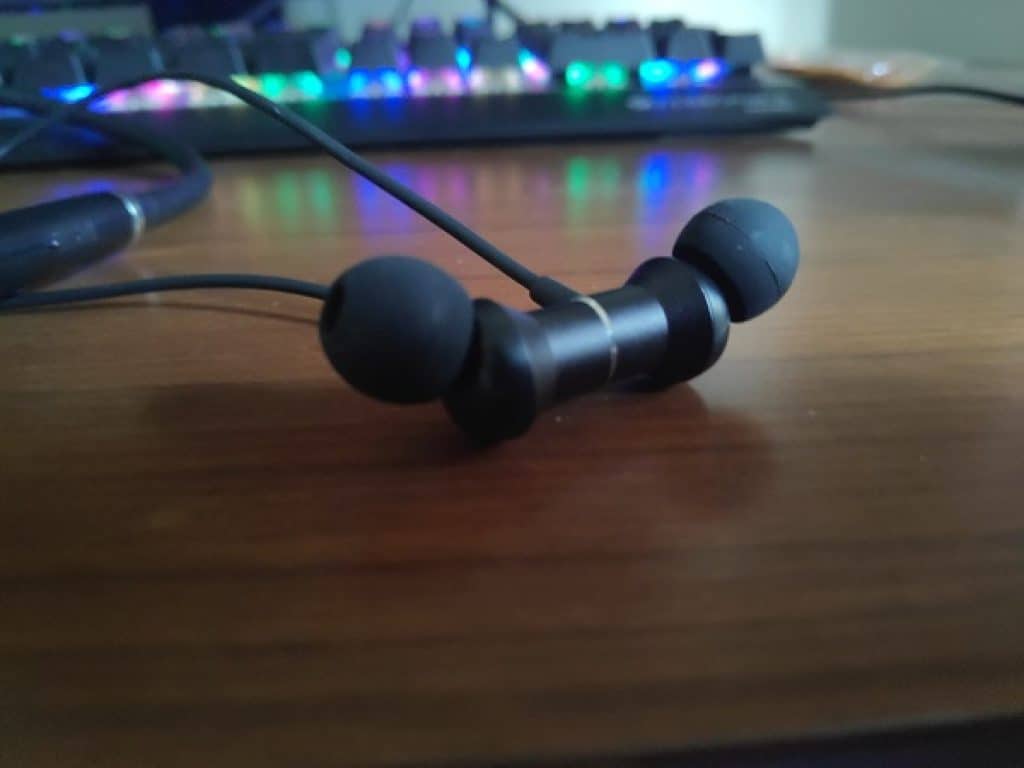 That solves the storage problem , especially during travel when I need to just throw them in bag without caring if they fit or not and just move on. The stiff neckband doesn't allow this , but here it's alright.
This snake like tube design also makes the earphone easy to remove and put on , plus they are lightweight.
The eartips are soft and comfortable to wear , which makes them good for long hour use. Fit is alright and they don't come off even while exercising and stuff. But make sure that you use the right sized eartips , as music on earphones is all about the fit.
Also Read : Best Wireless Earphones Under Rs. 1000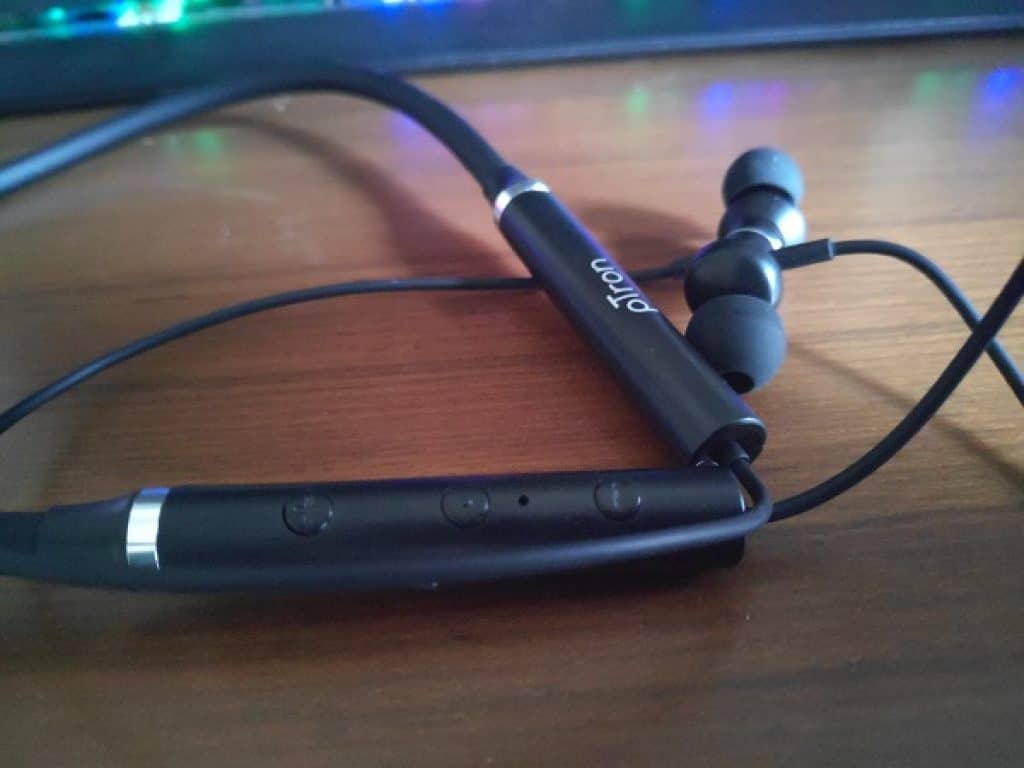 Let's talk about their sound quality. These have more than enough bass , I can hear the beats loud and clear in bass heavy songs. I have used many budget wireless neckband earphones and I can surely say that these provide decent sound. Especially for people on budget these are a good choice.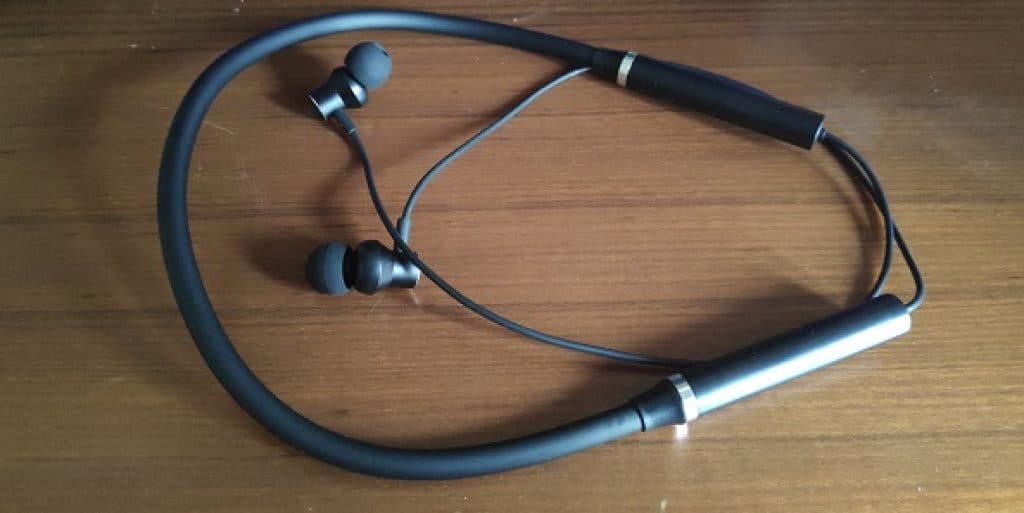 Although the ipx rating isn't clear from information page they do say that these are Sweat & Dust-proof and magnetic earbuds. The battery is 110mAh , which can provide upto 6 hr of playtime.
Now I love these small things , how they pack so much functionality in so little space. That amount of sound , playtime at budget price , seriously this is the edge of technology. I would love to see more brands making budget earphones and providing good build quality , customer support.
Also Read : 10 Best Over-Ear Headphones Under Rs 2,000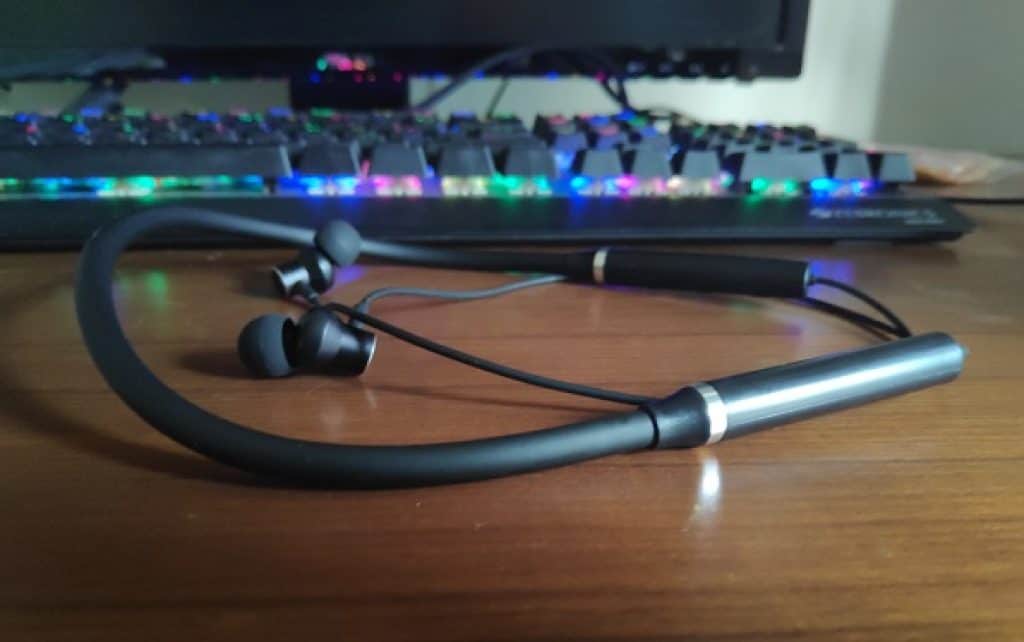 pTron has improved their functionality too with addition of Google Assistant/Siri Voice Assistance Support. It would be better if they can also display the ipx rating too.Like most others they were quick to pair , thanks to the Bluetooth 5.0.
Overall I would say , currently this is one of the best choice for wireless earphones for people looking under sub 1k budget and want something that is comfortable to carry.
Available At : Amazon
You can use it to enjoy your music well .Also great if your a teacher , student or for meetings as they have good inbuilt mic and can be used for 4-5 hours in one sitting without having to charge.
Also Read :

Best Wireless Bluetooth Earphones Under Rs 2000

10 Best Wireless Earphones Under Rs 3000

Best True Wireless Earbuds Under Rs. 2000