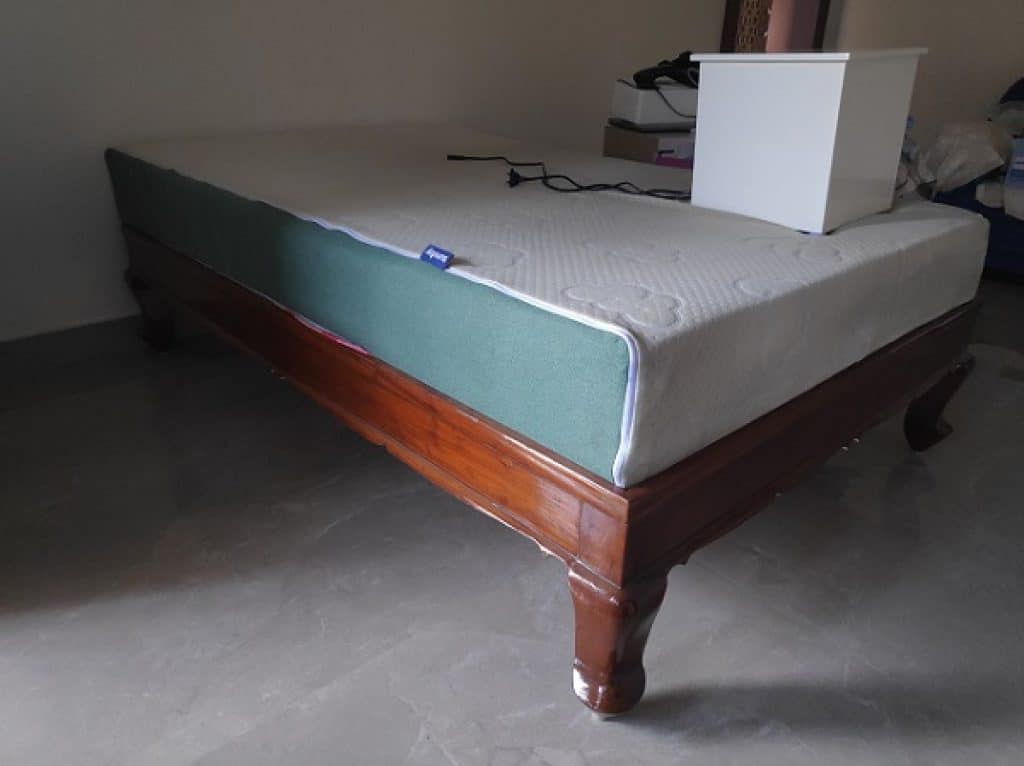 Update after 3 years (2023 May) – It's been many 3 years now using this Sunday Ortho Mattress. I have changed rooms , shifted furniture and still carrying this mattress with me. It has been a delight , a thick and strong mattress. That has provided me with so many nights of good sleep. Can feel a little warm sometimes , so I use a cotton bedsheet always. The cover provided is a savior , protecting mattress from all the stains. You can see my new room pic with Sunday mattress.
In the pic above you can see , even with the weight of wooden stool there isn't much bend on the surface and it stays firm.
---
An ideal combination of comfort and support!
So I got this Sunday Orthopedic mattress about a month ago , and I have been using it since then. I have to say that night are better , when you have a soft and comfortable mattress to accompany you.

The mattress surface takes your body's shape and fits you in like a baby. You can say it's an ideal balance of comfort and support , that you expect from Ortho mattresses.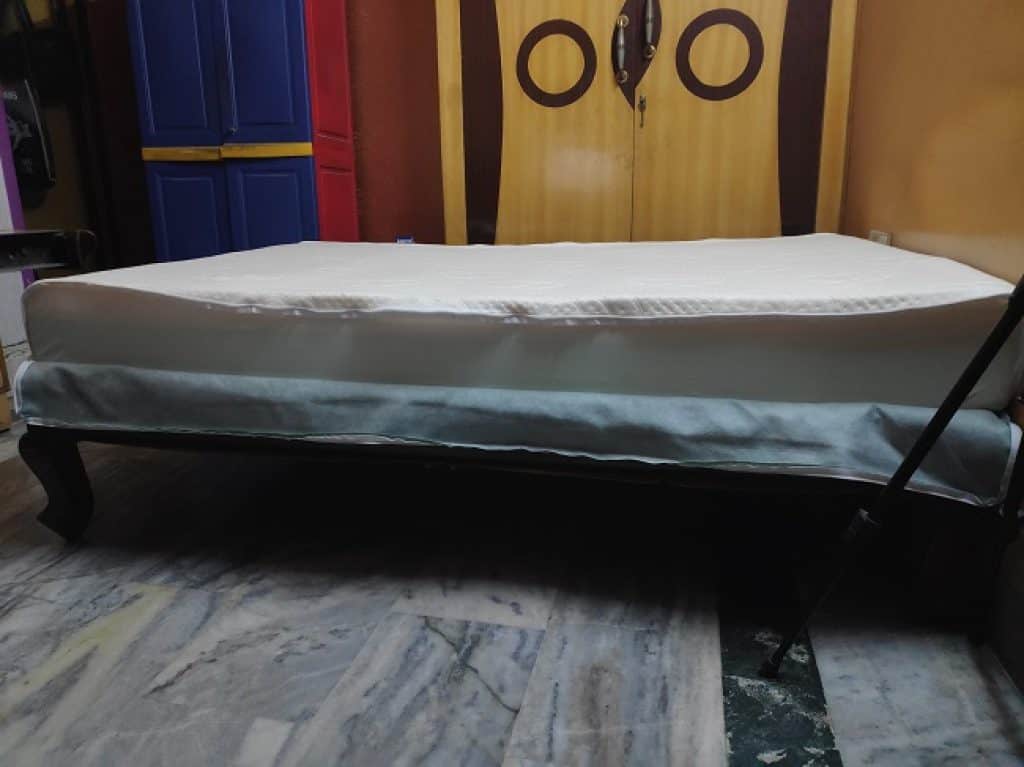 A mattress can do lot for you , like give you a satisfying sleep and keep you body healthy without any stiffness or pain. So when your buying a mattress then it's important to choose the right one.
These are more reasons why I would prefer Sunday mattress over other brands and why we have this as number one in our Best Ortho mattress list , let's talk about this in detail.
---
Sunday Orthopedic Mattress. Medium Firm
Sunday mattress are designed by Japanese designer Hiroko Shiratori and the world knows that Japanese know how to provide quality.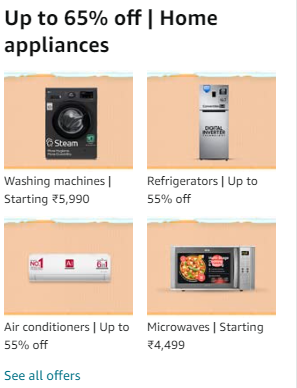 To achieve this near perfect balance of Softness and Support , this mattress is made of four layers. These things are not just for say , there is actually a lot of difference between the cheap normal mattress and mattress of this caliber. These guys from Sunday don't even roll your mattress , they just send it flat. They don't want it to be compressed while rolling and loosing it's efficiency.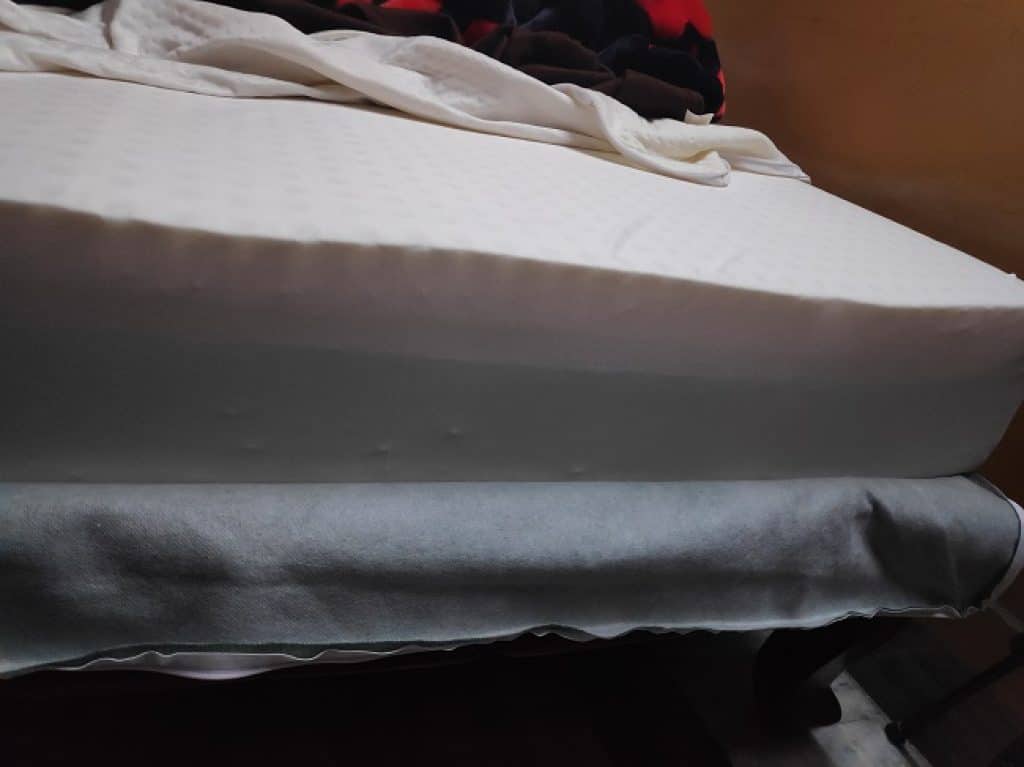 5″ inch High Resiliency Foam – To support you spine.
1″ inch Memory Foam – For comfort and healthy sleep.
2″ Breathable Latex – For cooling and cosiness.
Organic Cotton Zipper Cover – Which keeps your mattress allergen free and enables easy maintenance.
So if the doctor recommends you to use an Ortho mattress then you buy Sunday mattress and have a good night sleep with this carefully designed 4 layered otho mattress.
As you get both comfort and therapeutic support , which makes your body to feel like in a state of natural rest. If your a side sleeper , the shoulders press the mattress and memory foam adjusts accordingly. So it gives a cosy and comfortable feeling even for side sleepers.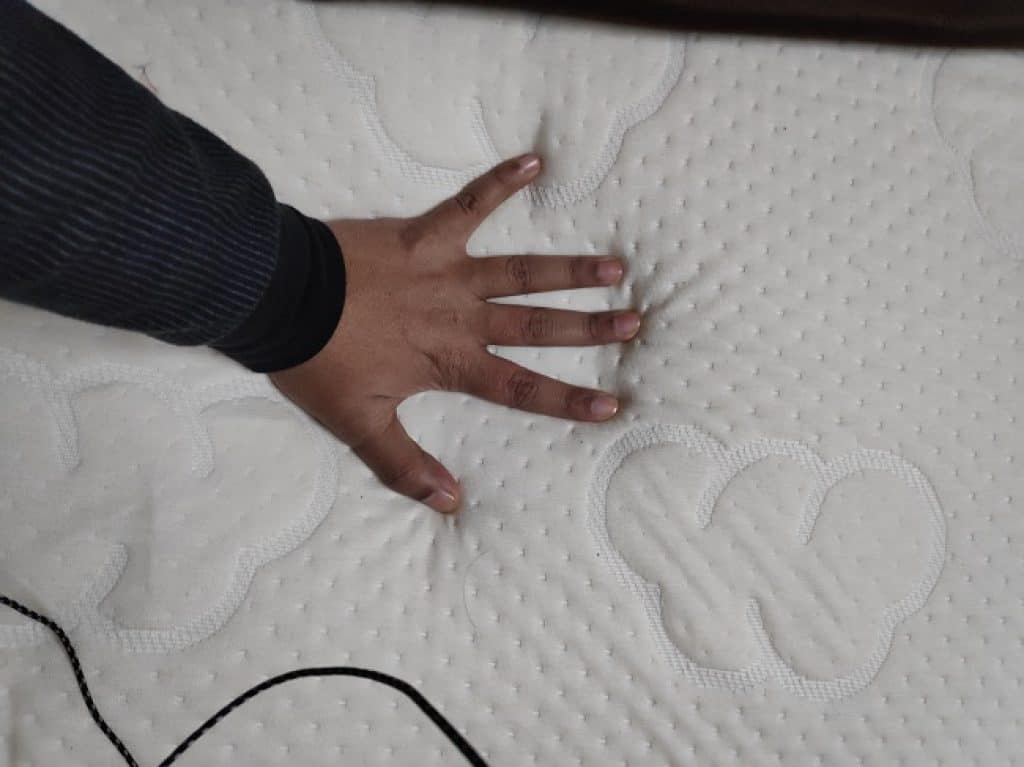 Material?
The Latex used in these mattress is imported from Belgium and is of finest quality. 100% organic cotton , without any chemicals , best for people with asthma or allergies. Certified by EuroLatex and Oeko-Tex.
Delivery, return, and warranty policies
In my case I received the mattress in about 5 days , however Sunday claims to deliver within a week for all customers. Some places like Bangalore even have same day deliver options.
Since the mattress is not rolled or compressed , it comes in the same form as it will lay on your bed. Compressing can reduce a mattress life by 30%.
Sunday also offers a 100 day trial and 10 year warranty , in case of manufacturing defects.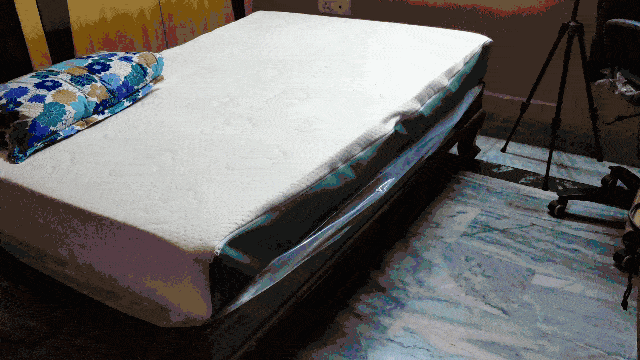 Quick Specs
Number Of Layers – 4 ( 3 zones and cotton cover )
Thickness – 8 inch
Materials – Memory foam , High Resiliency (HR) foam , latex , Organic cotton
My Experience
Talking about my experience which has been totally amazing , carrying this mattress to different rooms and upstairs. I don't even want to change my bed , because this queen size bed fits this mattress perfectly well. It will be hard for me to switch to a normal mattress in future. Sunday has got me addicted to this thick mattress.
Where To Shop?
Available at : Amazon
You can also visit Sunday website to check their other products and know what the brand is all about.