What if you get to know that your favorite packaged drinking water is not pure? Do you even have a clue that drinking water can contain many harmful pollutants? Well, you read that right, there is always dissolved solids in water that need to be clear before it gets safe for our drinking. Dissolved solids in the water can be both safer and good for health or toxic elements. But how do we know if the water is safe? Well, TDS (total dissolved solids) can be the perfect indicator. A TDS value can give you an idea about the dissolved solids in water. Here is what you need to know about TDS.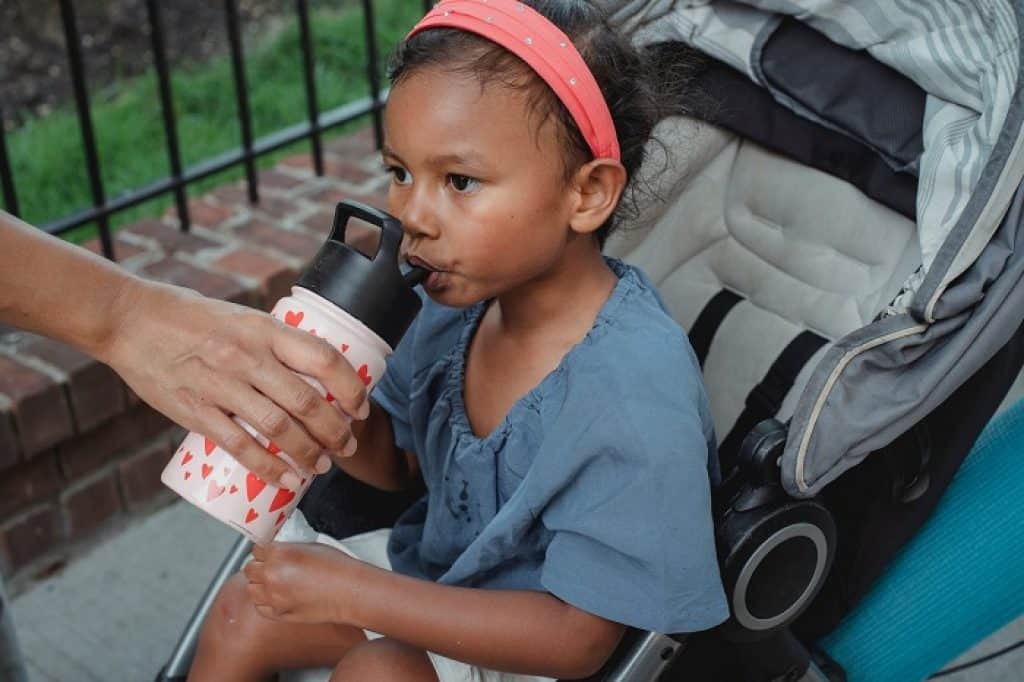 What is TDS?
TDS or total dissolved solids are defined as the number of minerals or salts dissolved in a fixed volume of water. There is always a fixed range of TDS that marks it safe for a person to drink water. If a sample of water exceeded the recommended TDS range, it is considered unsafe for drinking. At the same time, a water sample with mineral content below the recommended range is also not good for health and gives a tasteless feeling to the consumer.
What is the recommended TDS level?
According to the Bureau of Indian Standards, the TDS level of a maximum of 500mg/liter is considered safe. While in case a water sample contains more than 1000mg/liter, it is completely unsafe for health. Talking about India, it is seen maximum in Railneer brand of packaged water and minimum in Aquafina. A level below 50mg/liter is considered unhealthy as it lacks an essential mineral for human body growth.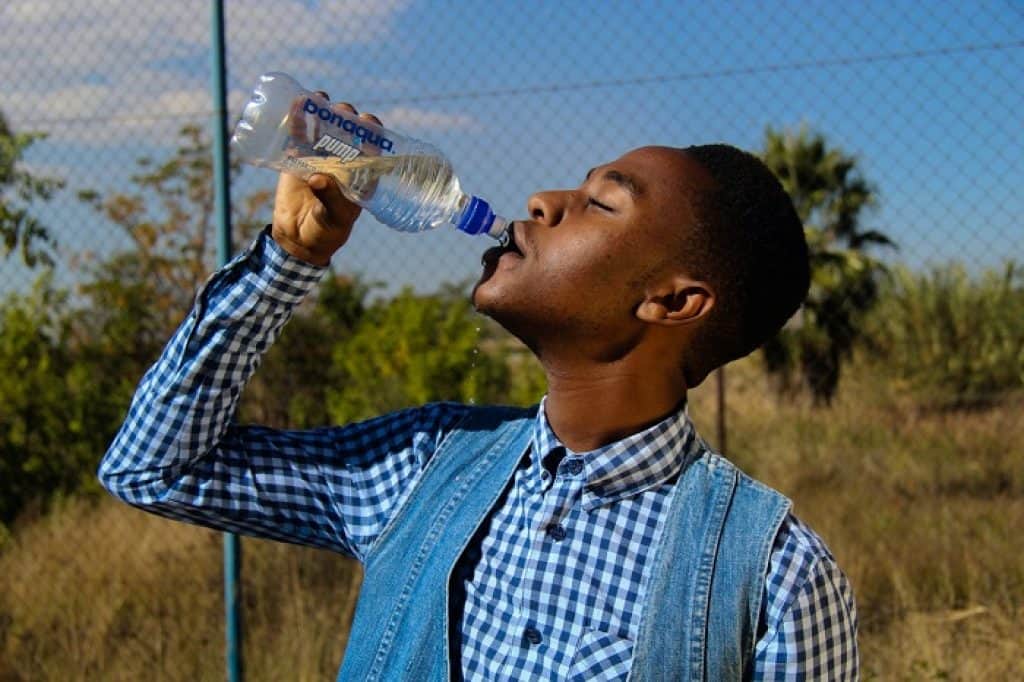 Is TDS enough to indicate drinkable water?
A regular water supply in our kitchen contains both salts and minerals like potassium, calcium, and magnesium. But sometimes regular water can also contain toxic elements like arsenic, lead, antimony, and many more. Checking the TDS level will only tell the number of dissolved solids, but we get no idea whether those solids are safe or unsafe. So TDS cannot be considered as the only reliable marker to consider a water drinkable.
How to reduce high TDS levels?
Though it's not feasible to check the TDS levels of our regular tap water and that is why it is recommended to get water purifiers installed in your home. A good, highly efficient water purifier, one with recent technological advancement works well to remove all the impurity from water, thereby reducing the TDS level.
Conclusion
Water is no less than a basic necessity for all beings, and if we don't get it pure and right, it can harm us in such ways that we can't even imagine about. It's always advisable to get packaged drinking water that is certified as safe for drinking. But if it's about your regular usage, a good water purifier can do the job pretty well. And if we know about the recommended TDS range, then it can be made a lot easier.