The market for headphones amplifiers is quite limited in India and you just cannot get brands like Micca , SMSL , Emotiva , Fostex unless your willing to pay double or triple price value.
Right now the Indian market for headphone amps is dominated by Fiio and Fiio products are actually good. Keeping all this in mind we have curated a list for top 5 best portable headphone amplifiers you can buy at genuine price in India.
Some of these are DAC/AMP combo units which is a plus while some are only amplifiers.
---
Top 5 Best Portable Headphone Amplifiers
1. FiiO Q1
1) It is a AMP & DAC combo unit.
2) This can be the one your looking for as it has so many decent features which are hard to find for this price range.

3) It is a good upgrade to FiiO E10K , as it comes with an inbuilt battery and line in/out both.
4) The base boost is just right and you can notice a solid change. Also has a gain switch.
5) Fiio claims to provide 30 hours of playtime at normal volume with it's 1400 mAh battery.
6) It is highly portable as it can easily fit in pocket and has some good battery power.
7) For this affordable price and decent sound , buy it.
Check Price : Amazon | Flipkart
---
2. FiiO A5 Hi-Res
1) Amp only.
2) If you want just amplification and no DAC then this is the one for you.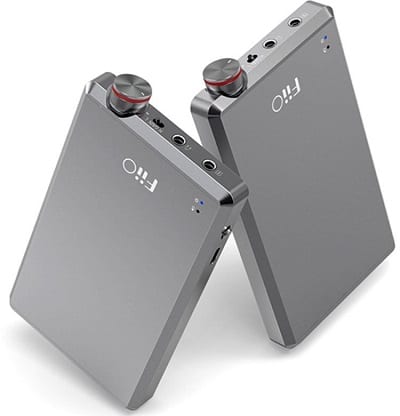 3) You will love it's simple decent looks with sandblasted finish.
4) Base boost is quite enough to use with any pair of headphones and it's not over exceeding or bleeding.
5) It is said to convert audio from any 3.5 mm cheap source to premium audiophile grade sound.
6) Built in 880mAh 3S battery that can last around 12 hours depending on your volume levels.
7) The best feature about Fiio A5 is that it actually removes all the distortion producing a very quiet and dynamic sound.
Check Price : Amazon | Flipkart (NA)
---
3. SMSL SAP-7
1) Amp only and highly portable.
2) Its quite small as compare to the two above , but can last a whole day without charging.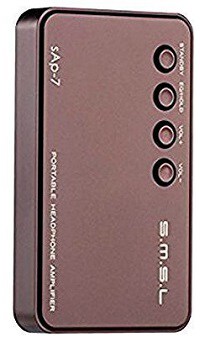 3) It doesn't have an auto shutoff feature so don't forget to turn it off to save battery
4) The amp can power any headphone and sounds clean but the the price is too much on Amazon India better buy from Amazon US.
5) This is the most compact amp after AudioQuest Dragonfly in this whole line up and also comes with EQ/Hold , Standby options.
Check Price : Amazon | Flipkart (NA)
---
4. AudioQuest DragonFly
1) DAC & AMP both.
2) This is small , very small like a USB.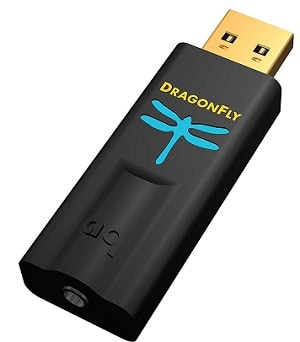 3) You are paying for it's small size (highly portable). It does not have any rich feature buttons like bass boost , gain , EQ etc.
4) All it has is a audio jack output which produces a very very clean good sound. But a good quality OTG cable to use it with your smartphone.
5) It is as good as high quality audio products get. It sounds better the Fiio K1 below.
6) Works better on laptops / desktop as compared to smartphones.
Check Price : Amazon | Flipkart (NA)
---
5. FiiO K1
1) Amp & DAC both.
2) The thing is it doesn't work with the smartphones that well as it should. Works fine with laptop , desktop.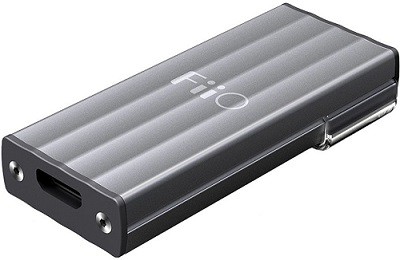 3) It's a plug and play type with no battery charging.
4) Overall it can drive any headphones and sounds great , but don't use with smartphones.
5) No buttons to adjust other settings.
Check Price : Amazon | Flipkart
---
Let us know in the comments below which headphone amplifier you prefer.
Top 5 Best Wireless Bluetooth Headphones For TV
How Good Are Sony MDR-1000X Wireless Headphones ?