We know Amp and Dac cost a lot in India as compared to US. We can't even get brands like Micca , Schiit , Fostex , Emotiva without paying double price.
So Fiio has bring out FiiO E10K in India which costs nearly same in America and India. It is the most under budget working option you can find in India and is available on Amazon for easy shipping.
Fiio E10 was quite popular and sold out pretty quick , then Fiio came with Fiio E10K which is an upgrade to previous one. Check out our personal review below.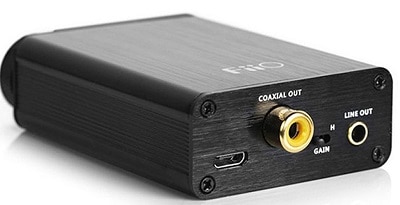 Fiio E10 vs Fiio E10K
The design improvements in Fiio E10K are quite a few like metal line out (which was plastic earlier), more indent for headphone jack , horizontal bass switch ( vertical earlier). Now it's a micro usb instead of a mini.
Is The Sound Improved ?
Yes, the sound is better.
Gain switch in older one effected lows badly and made everything mix up. In the new one Fiio E10K it's way better now and lows remain balanced.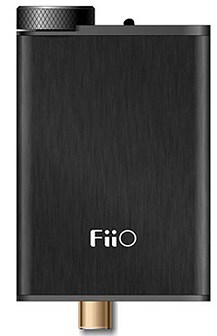 Performance
You have to keep the bass switch on all the time. As the sound with bass switch off just doesn't feel right. Also note that it doesn't do surround sound.
You might feel that the sound is bit narrow if have heard other amps like SMSL M2 or SMSL SD793-II but sadly they will cost too much in India.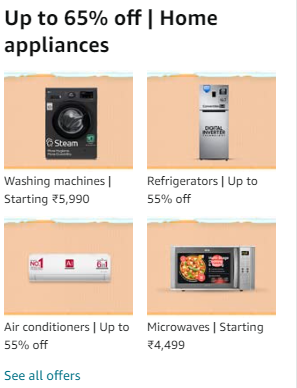 In the end this amp/dac is not the best deal for the price but currently there are no other options in India for this price range so you might want to give it a try. Especially if you like Fiio products.
Best Buy Link Fiio E10K – Amazon
---
Also Read:
Audio-Technica ATH-M50x Honest Review
Top 5 Best Wireless Bluetooth Headphones For TV and Music