Update : After using for so many months , this speaker lasts long. Battery might get a little weak over time , but sound remains same if you take proper care. Don't let dust or water get into it. Overall , highly recommended if your looking for a small Bluetooth speaker with loud sound.
Don't be fooled by it's small size , this one is quite loud. If you are looking for a pocket friendly wireless speaker which can play real loud music , then this is for you.
After unboxing , I was wondering how such a small thing can play such awesome music with all the details. Surely , one of the best mini speakers in the market. Let's take a more detailed look about it's features and built quality.
Compare Price : Amazon | Flipkart
Built Quality
This is a classic capsule speaker design combined with large 36 mm audio drivers , which make this loud punchy sound possible.
Built quality is very premium with metal built and rubberized bottom to provide gripping. The top of the speaker is also metal , again adding to the sturdy built quality.
Also Read : 10 Best Soundbars in India
Although the brand can work on the packaging , make it a bit better and avoid putting sticky stickers on speaker itself.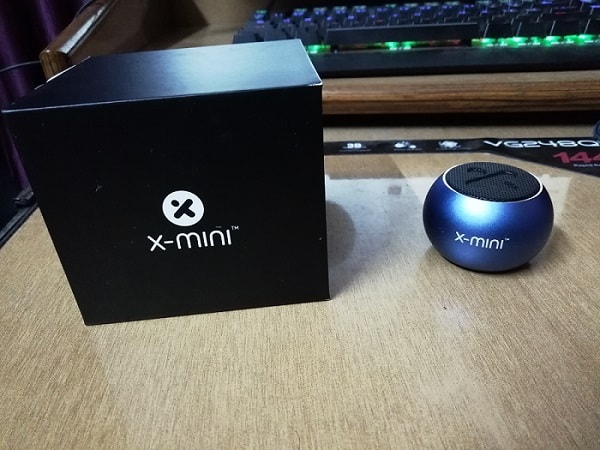 Sound
While the sound is really loud and clear , you can get true wireless stereo experience if paired with another X – mini Click 2. This is something that is truly made for travel and especially if you love the music on the go.
The essence of a speaker lies in the sound quality and X – Mini Click 2 does not disappoint you at all , providing clear sound notes at loud volume. This is what is required from every bluetooth speaker.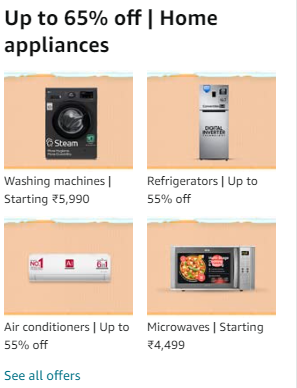 Also Read : 11 Best Studio Monitor Speakers in India
Extra Features
Remote Camera Shutter.
Built in Microphone.
Pocket Friendly.
Press power button twice to take a picture when in a camera application.
Battery
X- Mini claims to provide 6 hours of playback time , you can expect something between 3 to 6 hours which will also depend on your volume levels.
If the speaker is disconnected and left idle for 5 minutes then speaker will automatically turn off. This is a great feature to save battery.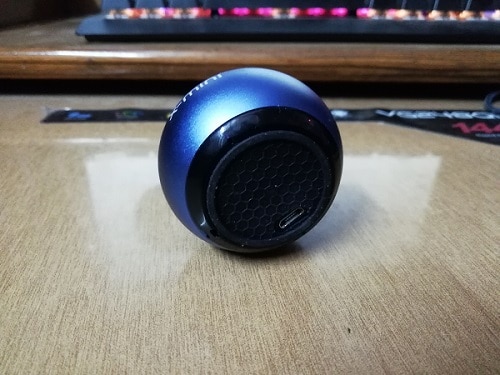 Final Verdict
If your looking for a pocket friendly speaker in terms of both size and price , but still want amazing sound and loads of extra features like remote camera shutter then look no more.
This is made for you.
Compare Price : Amazon | Flipkart
---
Also Read:
1) Top 10 Best Budget Wireless Soundbars
2) 10 Best Bluetooth Tower Speakers
3) Top 10 Home Theaters Rs. 30,000