The company sent me these earphones a few days ago and.
There is new competitor in market for budget wireless earphones – The Xmate Mana Wireless Earphones. I tested them with quite a few songs for treble , beats , bass , highs , lows. In the end for the budget segment I think they sound pretty well. They are light weight and easy to carry on your neck.
Let's talk about their different aspects in detail.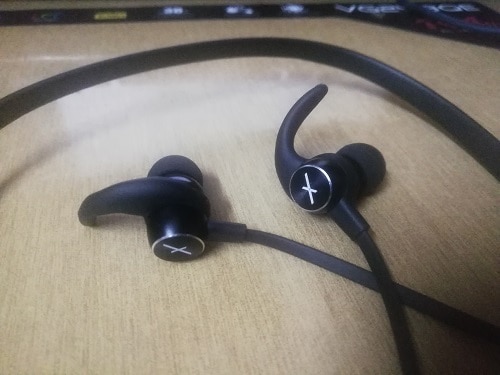 ---
Sound Quality
Treble is not ear piercing , but light on ears. Then there are beats which makes you dance while listening songs. Vocals are clear , highs and lows are alright.
Overall I will say that these are enjoyable , I like what I hear. I can hear same beats and music , as on some good wired headsets that I have tried before. So I have to say wireless earphones have come a long way.
Built Quality
Lightweight , good flexible neckband.
Eartips are not too hard , but medium soft. Can be more soft , but we can't really expect more in this budget.
Bent just at the right angle to fit your ears and earfins are always appreciated by me , as they provide extra comfortable fit. Comfort and fit are a major factor in quality of any earphone / headphone. Xmate Mana has done pretty decent job in design and user experience.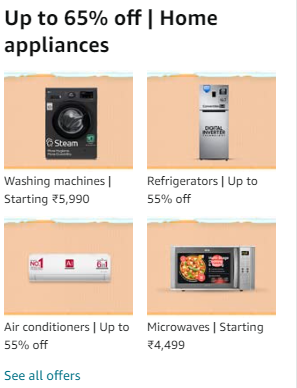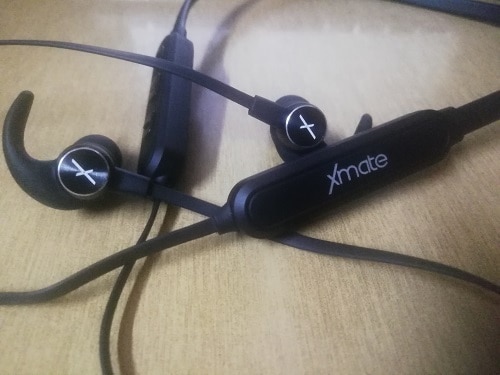 ---
Feature Worth Noting
180 mAh rechargeable battery
IPX6 for Water & IP6X for Dust
Bluetooth v4.2
Range 10 meters in radius (only if your in a open space)
Magnetic attraction earbuds
Final Word
Overall these earphone have good sound quality with comfortable fit and built quality also feels decent. I will have to check on how long they last. But for now they have really impressed me for a wireless earphone which costs less then Rs. 1000. So if your looking to buy a set of wireless earphones , then these are definitely worth trying.
Available at – Amazon
---