Wrist pain from gaming and PC work have caused dangerous issues to numerous lives of people.
It has been a major reason to why people lost their efficiency and could never use these devices ever again.
One is known to develop Carpal Tunnel Syndrome in case they donot take care for their wrists.
This further requires injections and surgery to treat without any guarantee of a perfect hand later.
Following are the reasons and symptoms of the Carpal Tunnel Syndrome.
Tingling ambiences
Sensory feeling of loss of fingers mostly the thumb, pointer and the middle finger
Weakness in the thumb muscles and atrophy
Thus, one should always consider prevention of wrist pain during excessive use of PC devices and gaming.
Here are some of the best options one could opt to avoid causing such issues and keep using their devices for work and games as much as they want.
---
How to prevent Wrist Pain?
1 Use the right hardware, reduce the force and relax your grip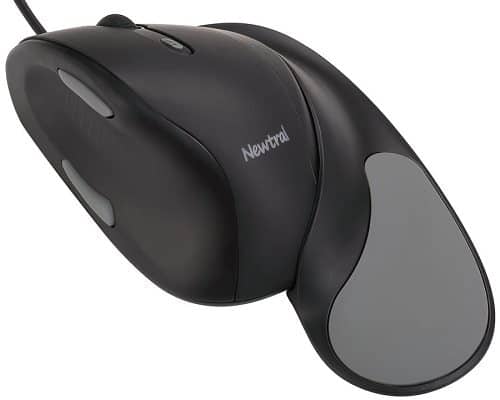 1) A bad hardware can destroy the gamers wrists either due to a wrong mouse usage or due to a wrong keyboard use.
2) When the mouse doesn't fit in the hand while playing, we tend to keep gripping it in short intervals again and again without realising that we are causing damage to ourselves.
Also Read : 10 Best Quality Wireless Mouse Under Rs.1000
3) All day work on the keyboard can again destroy your wrist. But these hands and wrists seem to be a daily bread to someone which is why it cannot be just avoided.
4) Thus, if you are using a silicone membrane keyboard, make sure you do not apply much pressure in pressing the keys as it hurts the joints, hands and fingers.
---
2 Perform wrist exercises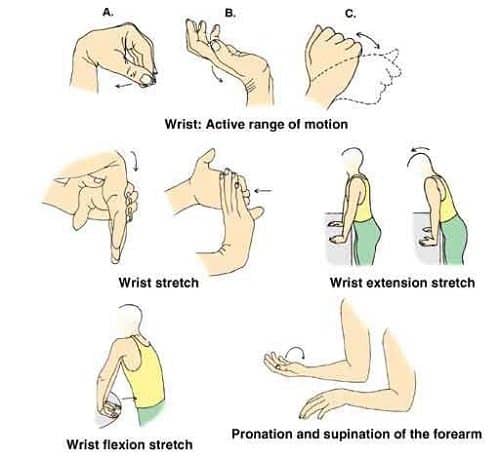 1) Breaks are really important while working for long on the keyboard.
2) One should consider doing some wrist exercises to avoid breaking your wrist with continuous work.
3) For example, it is ideal to take a 5-10-minute break every hour.
Also Read : 10 Best Wired Mouse Under Rs. 500 in India
4) That really not, much right? Professional gamers and workers do not realise that they keep using their fingers and wrists for hours without giving them a break.
5) Thus, it is imperative to assure small exercises every hour.
6) Another tip to make your hands feel even more awesome is put your wrist into warm water for a minute combining with the wrist exercises you do.
---
3 Correct your posture
1) If you sit much lower, you are likely to bend your wrists in really weird shapes that they are not designed for.
2) Next, if you sit enormously higher, or too far towards right or left, your wrist shall again bend in different weird designs ultimately ruining your hands.
Also Read : 10 Best Gamepads in Under Rs.1000 For Gaming
3) Thus, the correct posture to sit in from of your PC is to keep your knees at 90 degrees, back at 90-135 degrees and the angle of your legs and back should keep varying time to time.
4) Else, you can take breaks to eliminate pain. You can use posture correcting cushions too.
5) The screen height should be such that while you sit up with your head straight, your eyes level should be at the top of the screen.
6) Let your arms and shoulders rest on the desk, though not for a longer period.
---
4 Keep your hands warm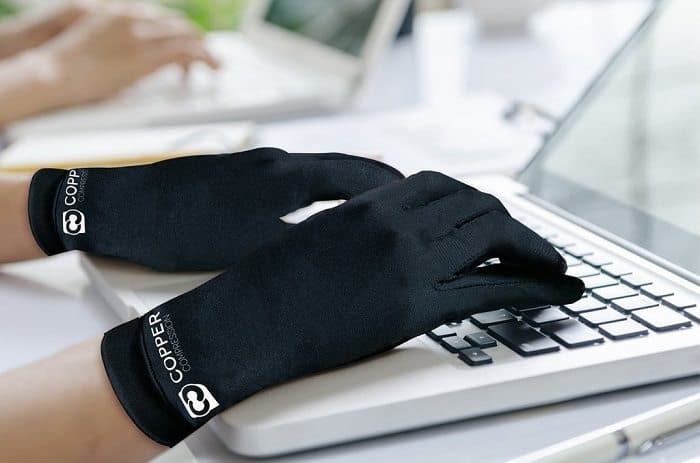 1) In a cold environment, our hands tend to develop a sense of pain and stiffness.
2) The best way to get rid of this problem is to put your hands in warm water every hour, or you could buy some thin fingerless gloves.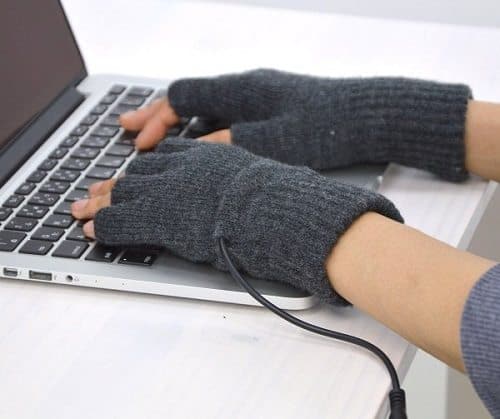 ---
5 Purchase a supplement or equipment online
1) Lastly, in case you have developed a pain and is unbearable, you could consider having some supplements for the same.
Also Read : 10 Best Gaming Headphones Under INR 2000 With Clear Cut Sound
2) Else, look out for different stuff online that can support your body posture and keep you good while you make an excess use of your wrists, fingers and hands.
---