ADL Footloose X1 and X2 Bluetooth Wireless Earphones Review
Bluetooth earphones keep getting cheaper and better. Since Apple loose that 3.5mm headphone jack the wireless earphones are getting more and more mainstream.
So today we have two bluetooth earphones X1 and X2 , both are priced under 1200. While X2 being more cheaper.
Check Latest Price X1 – Amazon

---
---
Connectivity
Easy to connect and operate , with decent battery life. Indore range of 2-3 meter.
In X2 there are sound notifications for connected, disconnected while X1 is pretty silent with no sound notifications. Both come equipped with inline mic which can be used to make crystal clear calls anytime , anyhwere.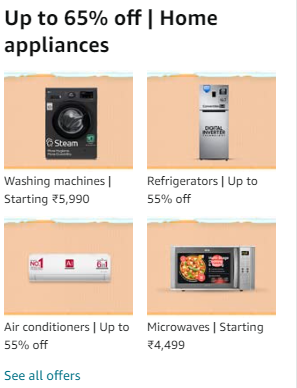 ---
Built Quality
Talking about the built quality it's certainly better in X1 as it's got stylish metal body and decent rubberized 3 switch remote. The cable is cylindrical with a plastic cinch to allow the amount of loose cable.
Just look at these X1 in pic below , they feel quite good in hands. Also the eartips are not straight but tilted to fit your ears well.
X2 are plastic built with flat cable and 3 button plastic remote. This is the plastic built part which is holding back these earphones , although its pretty strong and not going to break anytime soon.
Both have a snap shut cover that protects the micro usb charging port.
---
Sound Quality
Now I won't say that sound quality is perfect , highs can be too much sometime and it's lacking in richness.
But the bass is deep and vocals are clear with good sounding lows. Sound quality on X1 feels a bit better than X2 , as they fit better.
---
Check Latest Price X1 – Amazon
---
Comfort and Fit
Comfort , fit and feel all are better in X1 as compared to X2 , the plastic design of X2 just can compete with metal design of X1. Also X2 feels a little bulky.
Final Word and Pricing
Buy them if you can get X1 under 1200 and X2 under 1000 , but don't go over this price.
They are your typical long lasting bluetooth earphones which can be used to enjoy music , movies and podcasts
Also check out their D88 bluetooth speaker.