Comfort and Sound – A Good Combination at a budget price
So I have used quite a few headphones and I got these Boltt Blast 110 headphones a few days ago and since then I have been testing them. First thing about these headphones is the comfort , the earcup and headband size is actually big enough to sit comfortably on my head and ears.
Buy Now – Amazon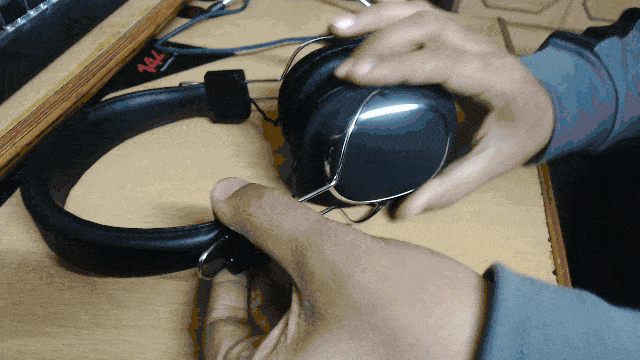 Comfort is the first thing that I look for when choosing a headphones , then comes the sound. Let's talk about all the aspects of these headphones in detail.
But for anyone getting jitter bugs , yes these headphones are worth buying. From design to comfort and sound. The Boltt Blast 110 have ticked all the right boxes.

Build Quality
These headphones are lightweight , the padding is ample and nicely done on both headband and earcups. Adjusting the size of headphones is easy , with just pushing the earcup out further through the metal clip on both headphones.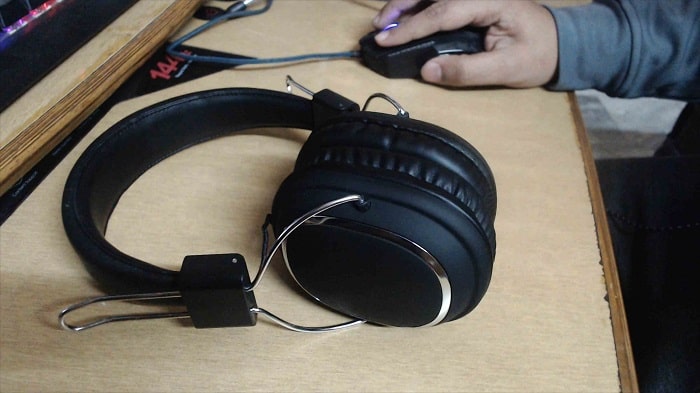 I have broken a few other headphones while adjusting the headband , that's why I like these BH 101 Boltt design , I don't need to pull the headband or anything. Just need to push the clip. But I didn't need to , because the base size was big enough for both the head and ear. Feels good in this cold winter and gives a cozy feeling.
Sound Quality
Punchy Punchy Punchy!
Sound is pretty good , that makes your songs enjoyable. Mind you , I am not easy to be impressed by headphones. But these headphones are something which I see myself using for long term.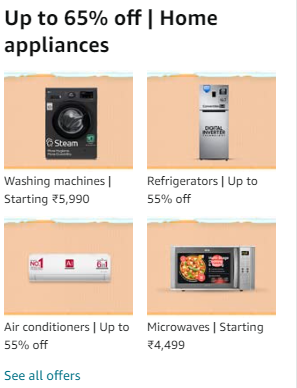 So I was able to enjoy my favorite songs and I guess you can too. The beats will get you going and vocals are clear. The good fit and sound , is a deadly combo. Yeah the sound stage can be better , but I guess it's good enough for this price range.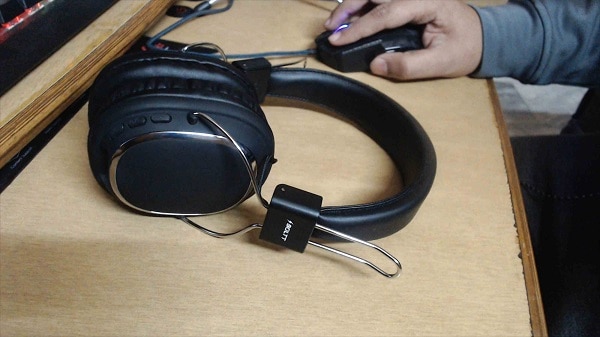 Conclusion
Compared to other headphones I have tested of same budget , I find these Boltt Blast 110 headphones to be more comfortable and better designed. Sound is good and enjoyable.
These come with an inline remote and good battery backup . If your looking to buy a wireless headphones , then buy these for sound and comfort. Plus you can use them with aux/wired as well.
Buy Now – Amazon
---
Also Read:
10 Best Earphones Under Rs 1000 in India
12 Best Bluetooth Earphones Under 2000
11 Best Over Ear Headphones Under Rs 1000