I won't call this this speaker loud enough for holi or terrace parties , but good enough to play in your room. Great for some casual music and being somewhat waterproof is cool. No issues with durability for this unit till now.
Certainly one of best bluetooth speakers if your looking for a waterproof speaker with a punchy and clear sound. So , I got this bluetooth speaker Boltt Xplode 1500 a few days ago from Boltt a few days ago and since then I have been testing this speaker with various songs.
Also Read : Boltt Xplode 1400 Bluetooth Speaker (Review)
Let me tell you , this speaker is built like a tank. Covered from silicon coating on all sides , which leaves very less options for water to go inside. The covering also gives the speaker a premium look , I have the speaker in color green.
Let's talk about it's different aspects in detail.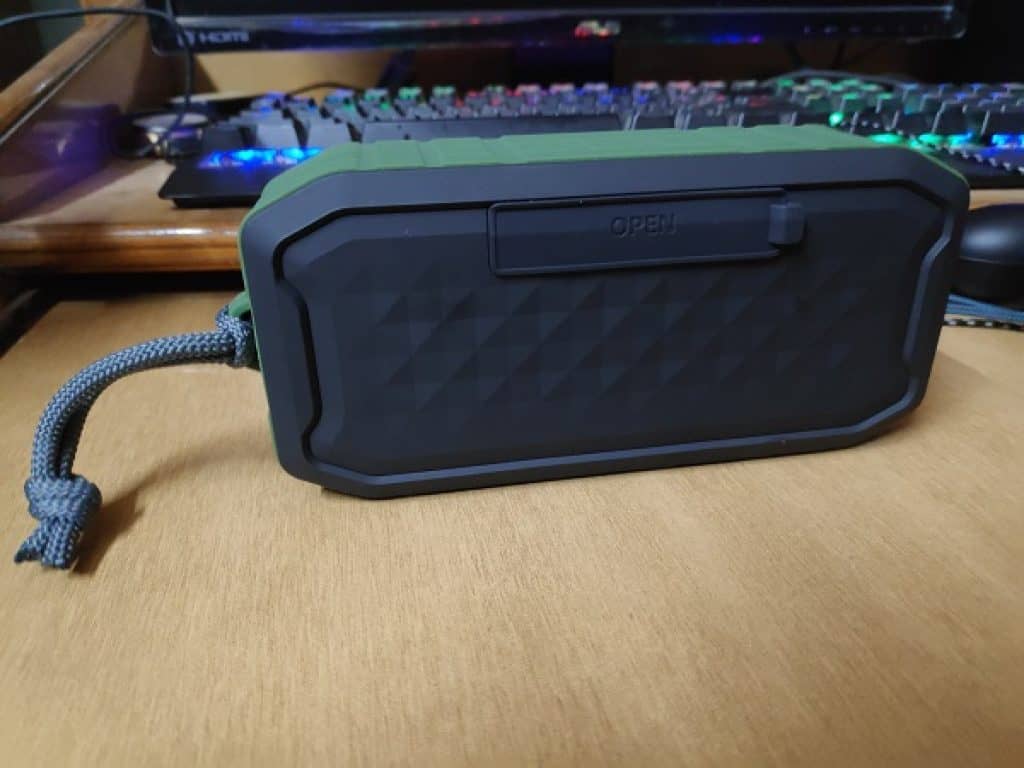 Build Quality
These speaker are rugged outdoor speaker , which are portable IPX7 waterproof & weatherproof. So the quality has been maintained to last long and to protect speaker from wear and tear.
Once you get these in your hand you will see how carefully they are built and covered with silicon all sides. You won't believe that it's just a budget bluetooth speaker.
These also come with a in built microphone , you can answer the call and talk clearly.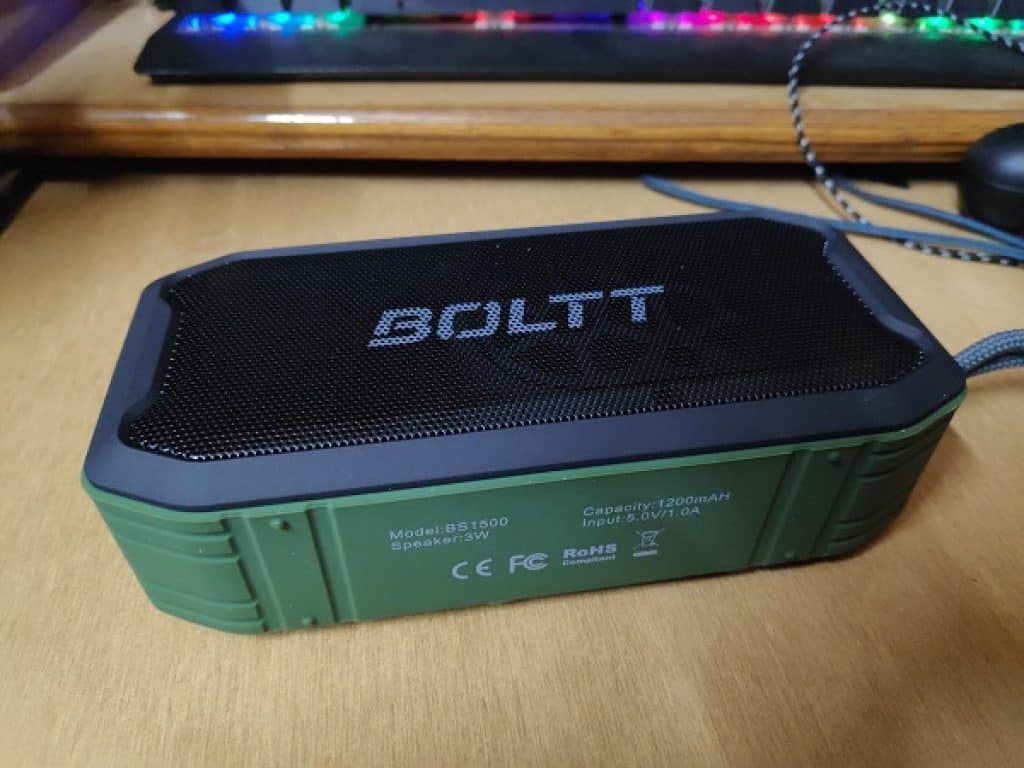 Sound Quality
The sound can get really loud without any distortion. Bass is quite powerful , you can feel the punch. The treble are clear and detailed. The vocals are crisp and pleasant to ears.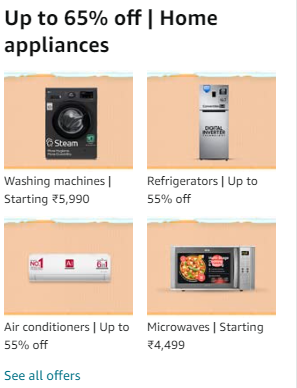 If your playing this speaker indoor , the sound can get really loud. From such small speakers , ususally people don't expect such loud sound but you will be amazed. You can pair two of these to test out the TWS 3D surround sound.
Also there is a dual connection feature , which means that you can connect to your smartphone and laptop at the same time.
You can play all the songs that you love and enjoy the beats plus crisp vocals.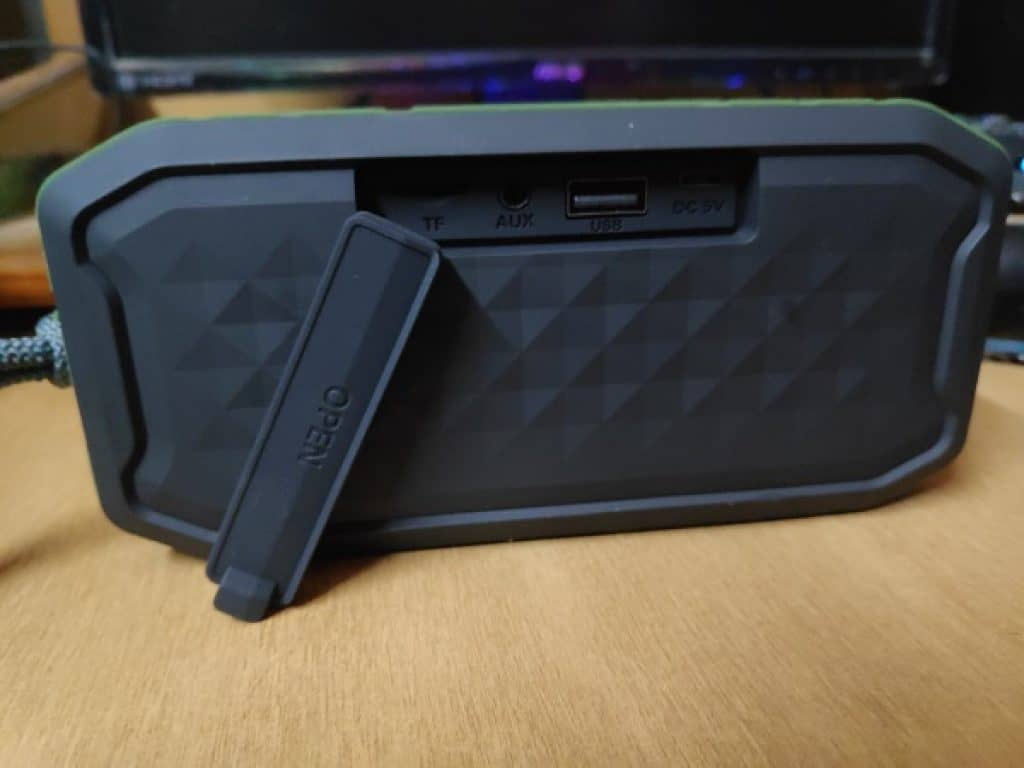 Final Word
So if your looking for a mid range budget wireless bluetooth speaker , which is waterproof and delivers amazing sound performance then you should definitely try this Boltt Xplode 1500.
Available at – Amazon
Also Read : Boltt Xplode 1400 Bluetooth Speaker (Review)
---
Also Check Out Our: