Well the company sent me this Claw A2 bluetooth speaker about a month ago and I am amazed by it's loud sound and heavy beats. It's small but packs a powerful punch , plus the retro design gets noticed by everyone. Lets quickly talk about all aspects in detail.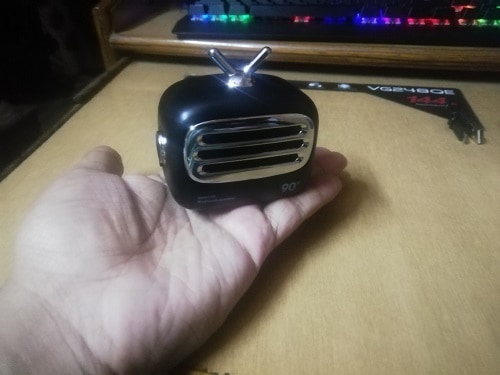 ---
Sound Quality
This speaker goes boom boom , picks all the right beats. Loudness is enough for large sized room , unless it's a big hall or something. All your birthday parties in dorms will rock with this. People are always amazed by the loudness , as the size of speaker is small.
Also the sound doesn't distort even at maximum volume. You will know one you play Magnets Riddim on it. Don't compare the sound deepness to high end speakers , as this speaker is for budget segment.

Also Read : 10 Best 2.1 Channel Speakers in India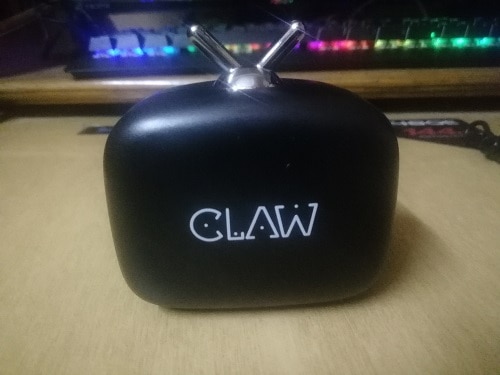 ---
Built and Design
The brand has designed this Claw A2 speaker in a vintage look , like a mini TV. But I feel like its more of a cute vintage radio wit music vibes going on.
The built on surface is some plastic but is quite sturdy. While the rim , antenna are elegant in design. The base has nice rubber protrudings to provide a stable support.
Also Read : 10 Best Soundbars in India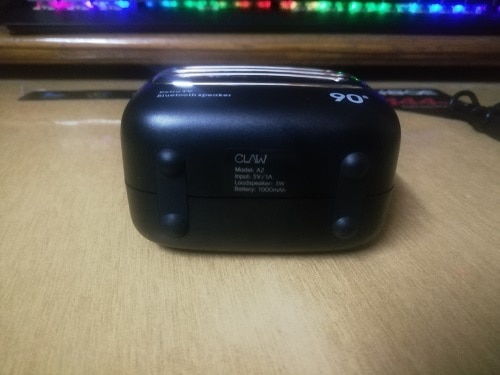 ---
Features to know :
1000mAh battery
5 hours of music playback
Bluetooth version 4.2
built-in microphone to take calls.
3W powerful driver and enhanced bass resonator.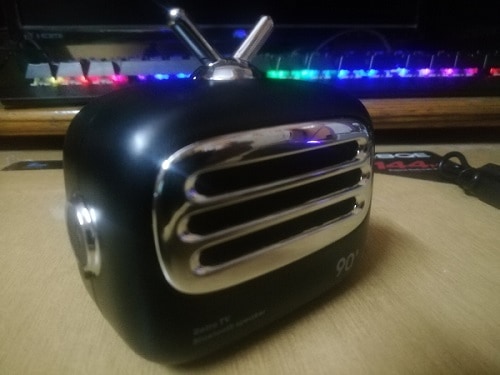 ---
Final Word
To sum it up this speaker has a lot going on with powerful sound , bass and cute retro design. Built quality is decent with enough battery life. So if you are looking to buy a bluetooth speaker then this is a speaker you can go for.
Also Read : 11 Best Studio Monitor Speakers in India