PACKAGING:
It's on point with good enough accessories. 3 sets of eartips with a velvet carrying pouch. The box itself is very compact and beautifully descriptive.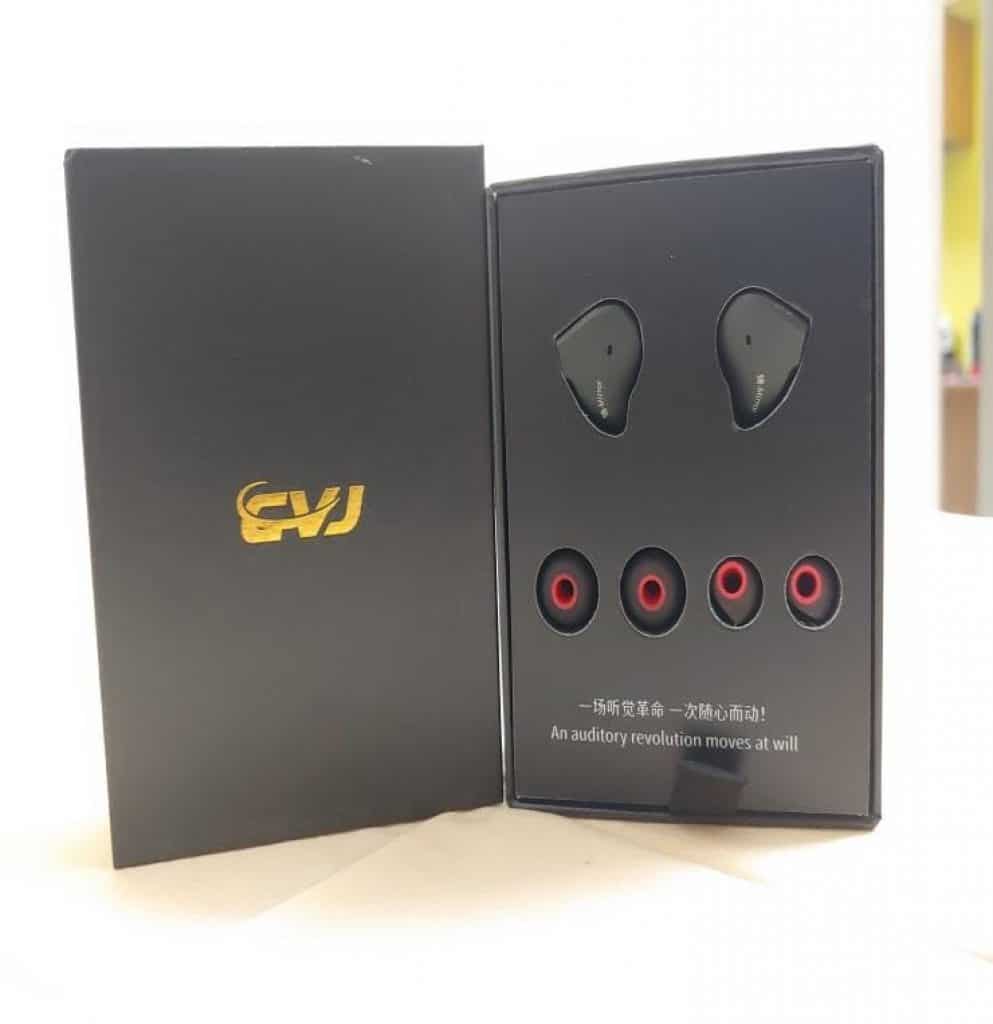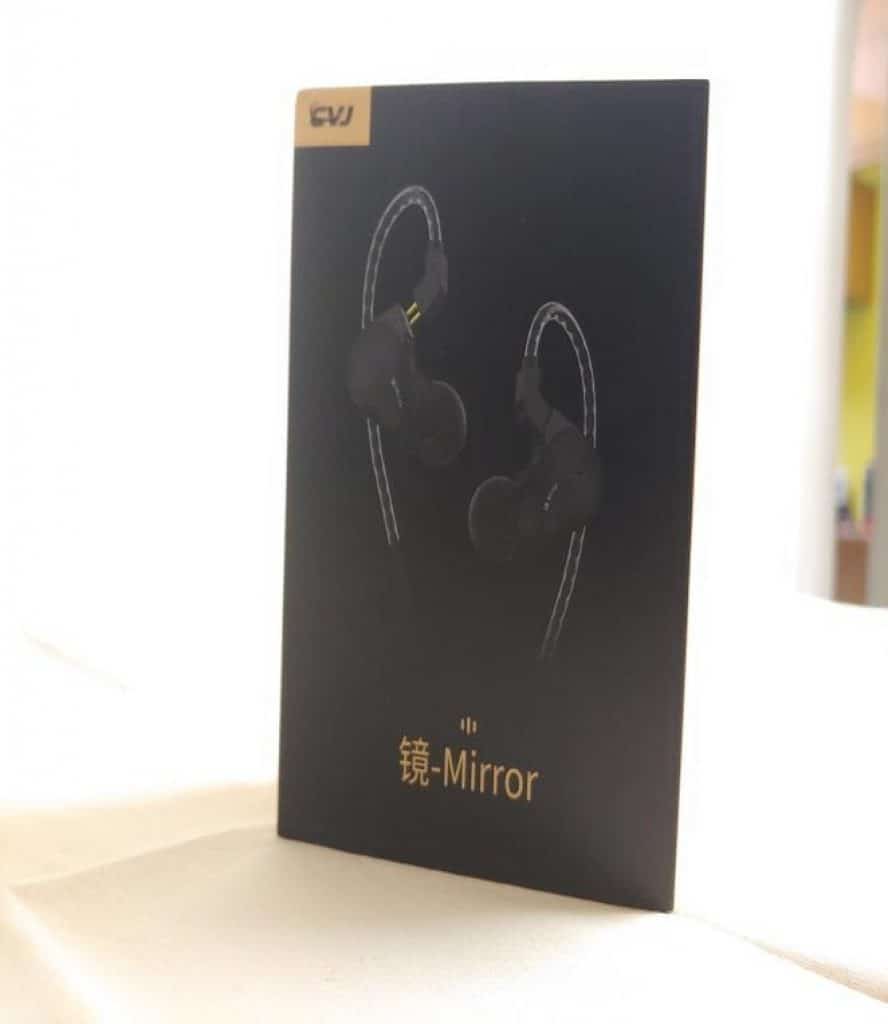 BUILD AND FIT:
The iem itself is a metal build with good ergonomics resembles a shape of a "Dove" brand!.. The color is good too even though it's a black one it's a matt finished one so fingerprints are a no no. The cable provided is not great especially its plastic hook is very stiff and the angles 2 pin connector doesn't fits well in my ear but once you found the fit it sits comfortable. Tips provided are not great, its very tight to remove and seems like a small bore tips.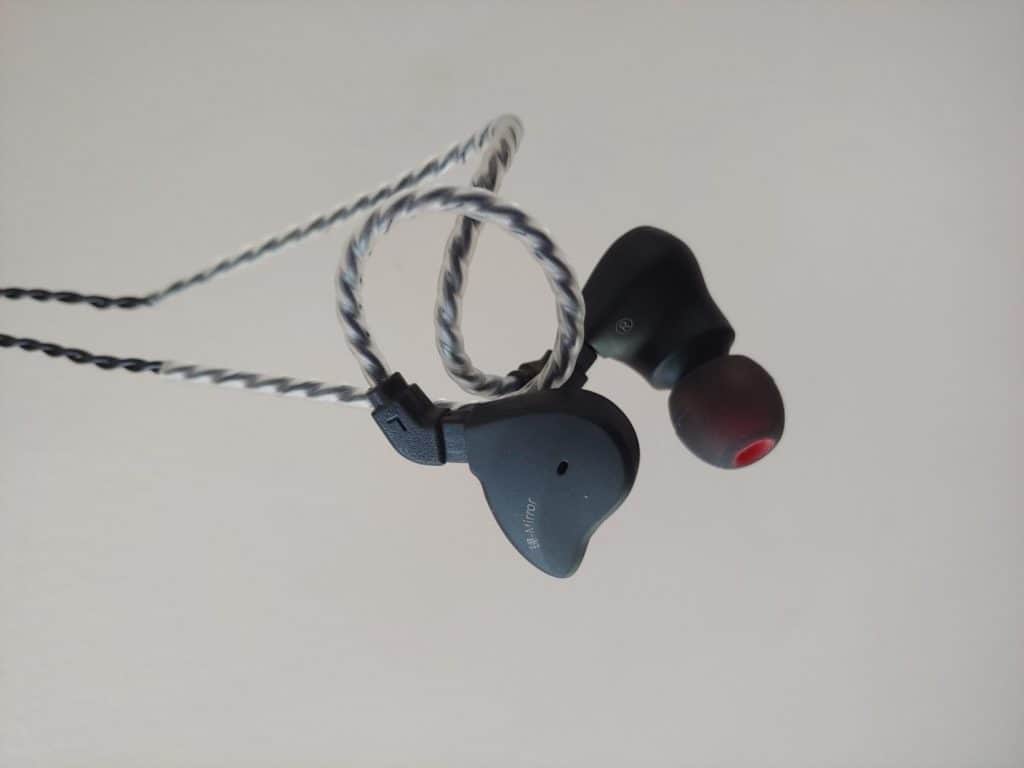 SOUND: FLAT SOUND SIGNATURE
BASS:
Bass is good but not great. It has very good mid bass which doesn't bleeds but sounds muddy in some tracks. The sub bass is there but not up to my liking. I would have preferred a little more sub bass by reducing the mid bass which will even make the mids much more airier and detailed.
Track: Why do we fall-Hans Zimmer
Here the sub bass is there but a tad bit lower. The overall sound is great but it would have been greatest if the sub bass is little higher
Track: Flight-Hans Zimmer
Here the sub bass can be even felt clearer. I loved it especially in 1:22-1:60 duration there will be good sub bass extension but still I would have liked a little more extension here. Overall the bass is worthy here in the Mirror
Track: Rainy night in Tallinn-Ludwig Goransson
Bass is good but it's not well detailed. I would have preferred a little reduction in the mid bass,At 2:50 duration the bass is really evident and clear but that excess midbass interferes mids a bit.
Track: Tash sultana – Jungle (instrumental)
Good good good good presentation.The bass is yummy.
MIDS:
The sweetest part comes in the mids now for the mirror. It's DELICIOUSLY SWEET. No recessions are seen. The vocals are natural and no metallic taste or whatsoever.
Track: Blank Space – Taylor Swift
This is the vocals I wanted! Great…No hint of sibilance or anything. Sounds as real Taylor swift.
If you are a vocals lover then this is the one to get.
HIGHS:
Track: John cage-Quartet 1 (Moderate)
Extension is good enough extension in the highs
Track: Miles Davis – Conceirto de Aranjuez
The highs attack is awesome and nothing to complain about.
SOUNDSTAGE AND IMAGING:
Soundstage: moderate height with extra width
Imaging: Spot on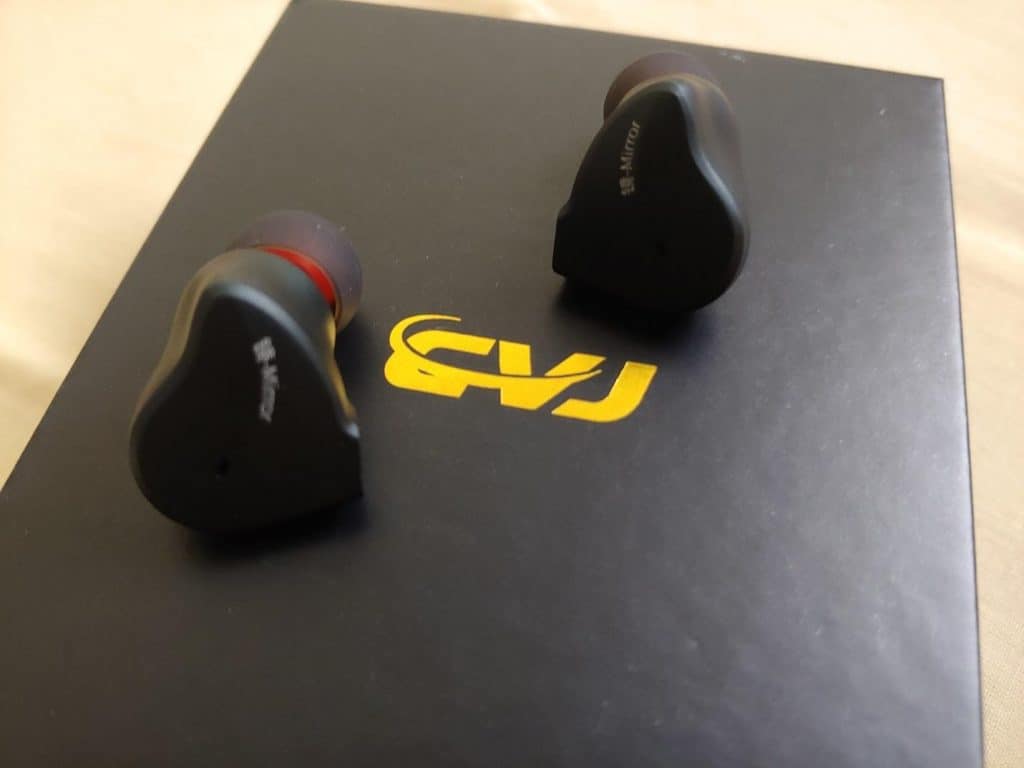 VERDICT:
If you love the tin t2 plus and need some extra mid bass with some sub bass too then this is a good choice. The price seems a little higher but with some discounts it's a great purchase.
The vocals are the strongest points here. They are extremely good. As a fellow member told this is a great choice if you listen to a lot of jazz music.
It's a major major going from my side with some price reduction.
---
This Review is Written By KATHIRAVAN.C

Follow him on – Instagram | Facebook
I'm Kathiravan from Tamilnadu. A budding audiophile here with high love towards music and audio equipments. My first experience of enjoying the hifi audio came when I started to use budget chi-fi gears and now it came all along the way of reviewing the gears with high end stuffs. I love reviewing audio products.