So I got these Dipinsure Heaven 200 TWS earbuds a few days ago and since then I have been testing them with various songs. I liked their unique design and sound quality. I have tested a true wireless earphones from various brands like 1More etc.
But I have to say Dipinsure has offered something unique here , I would say don't judge them right out of the box but give few hours to get right fit and sound in your ears. After all it's all about fit when it comes to earphones or headphones , so make sure you use the right sized eartips.
Available at – Amazon
Let's talk about their different aspects in detail.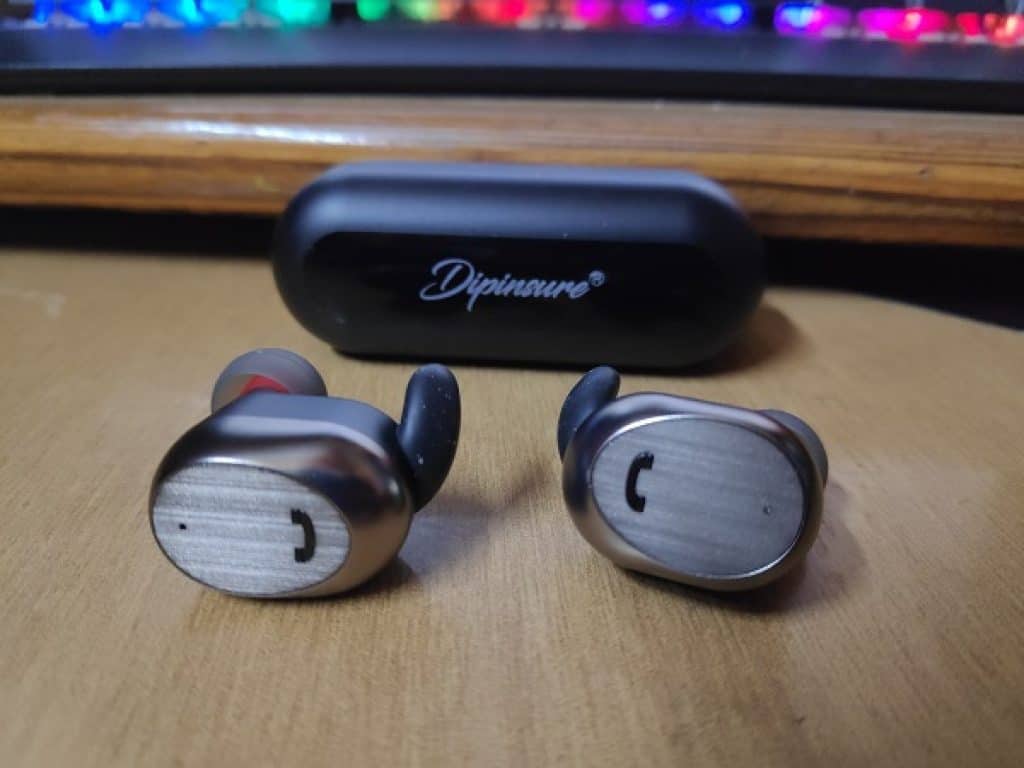 Built Quality
These earphones look quite attractive , especially the cool looking grey matt finish on earbuds. Which is then enclosed by a shining chrome style design. The eartips are firm and provide a snug fit. I will say again that make sure you use the right sized eartip for best sound.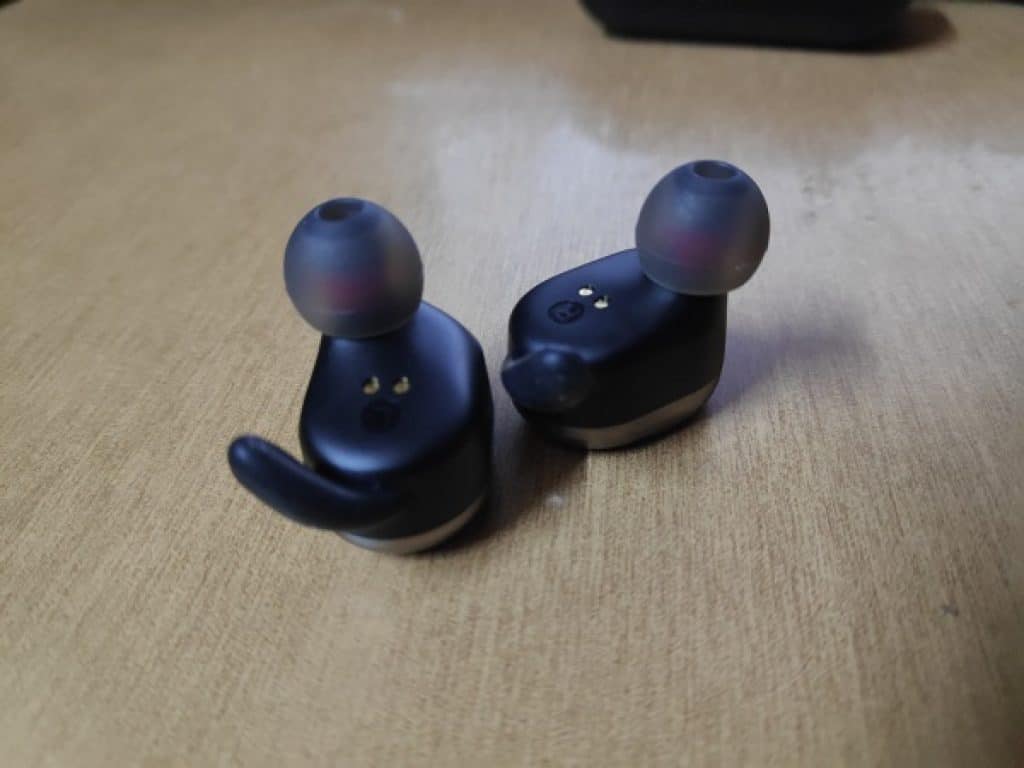 There is a protruding ear fin to get a better fit. This full set up ensures that earbud sit well on ears. Talking about the case , the quality feels sturdy. There is enough rubber cushioning inside on top , so your earbuds are safe while travelling and can resist any jerks or falls.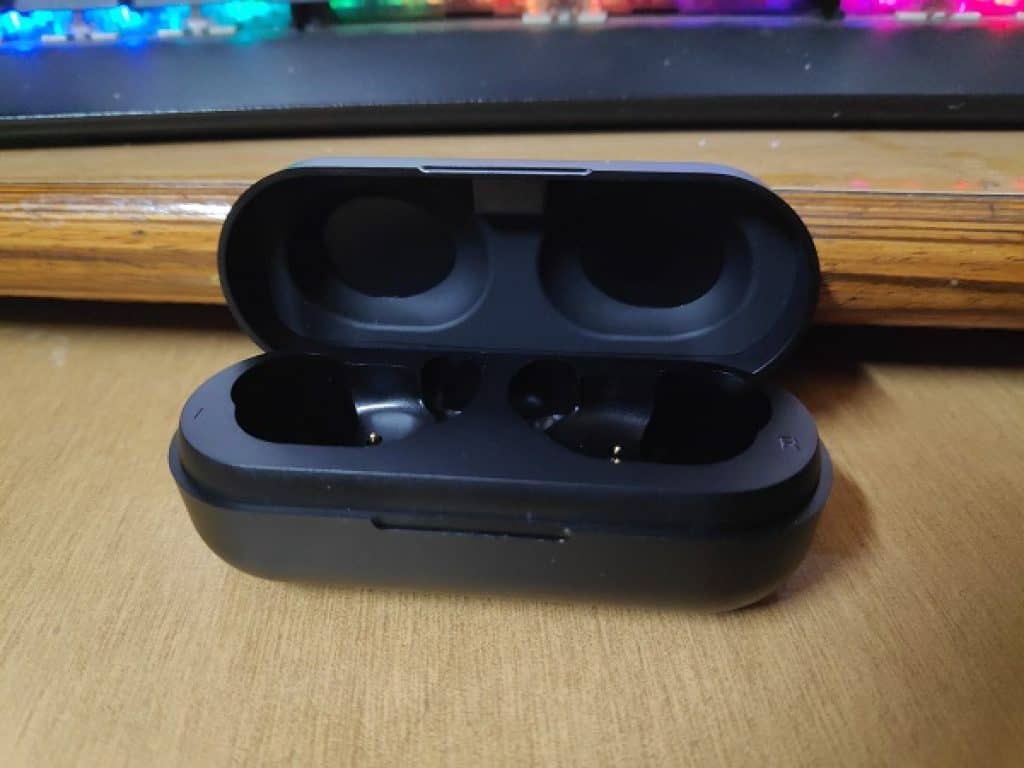 Sound Quality
I tested them with both Bollywood and English songs , which were a treat to my ears. Give them around half an hour to get comfortable and for burn in. Then you will see the magic happening and wouldn't want to take them off.
I listened them with all the songs popping right now in best bit rate quality. Songs like Hermosa , Goa Beach were so refreshing with detailed beats and rich sound.
Vocals are crystal clear with beats and treble , all of this going on together creates a pretty good sound experience. For beats I tried them with Homes by Arizona Zarrvas , again all clear beats.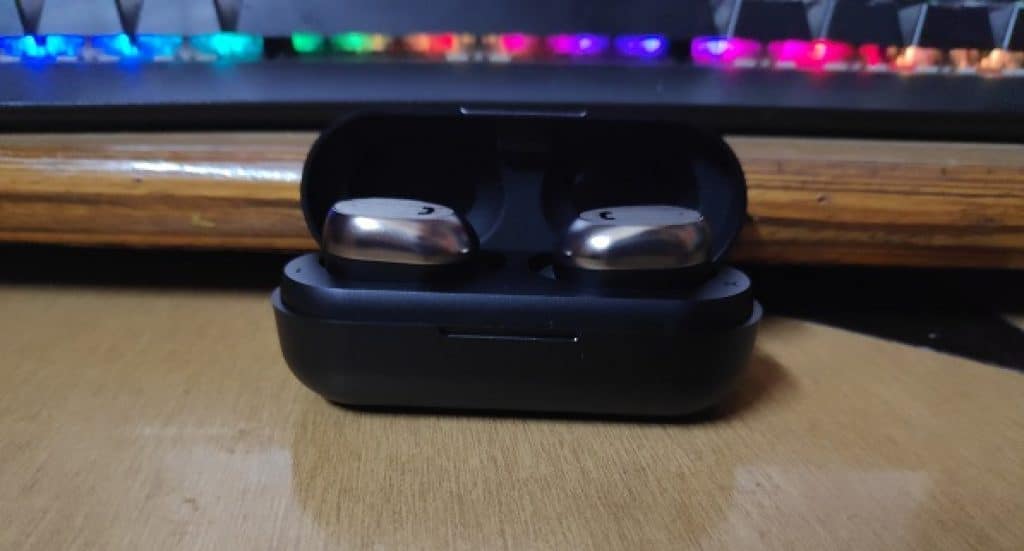 Conclusion
If your looking to buy a true wireless earphones then these Dipinsure Heaven 200 are definitely worth checking out. They have got a cool design and good enjoyable sound.
Available at – Amazon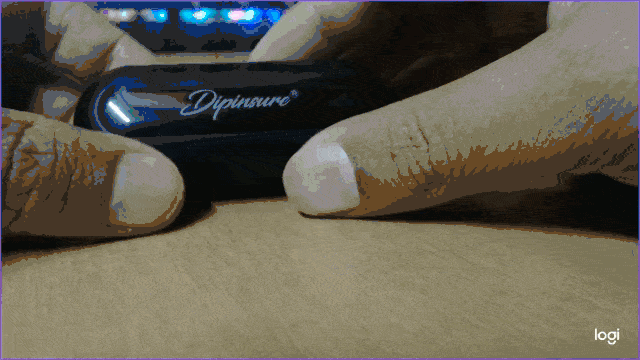 ---
Also Read:

11 Best Wireless Earphones Under Rs. 1000

Best Earphones Under Rs. 5,000 in India