So I got these Dipinsure Robust 500 Wireless Headphones from Dipinsure a few days ago and I have been testing them with various songs since then.
The best thing about these headphones would be the sound quality , the crisp vocals , bass and all the other little details you can hear. These give a snug fit , they will be great for listening while any work out activity or outdoors.
Available at – Amazon
Let's talk about their different aspects in detail.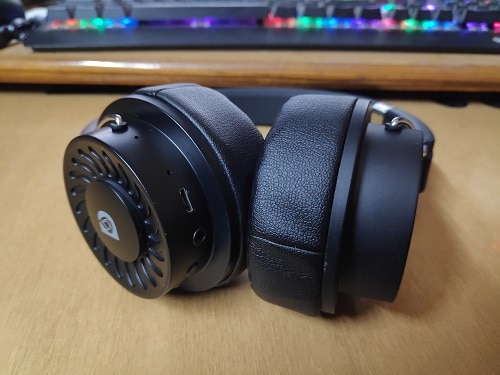 Built Quality
The material used is plastic for both earcups and headband. A metal clip is used to connect earcups with headband. There is ample cushioning on the earcups , can be a bit more on headband.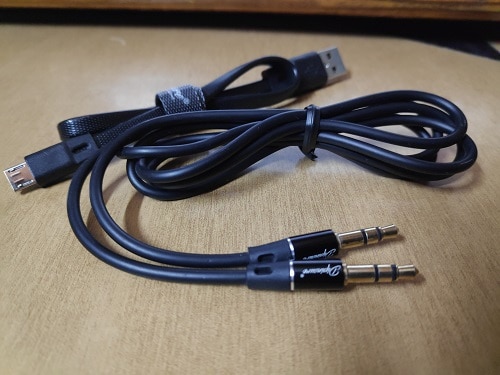 The headphone in hand feels durable and all parts are sit in place well. To increase the size of headband you can stretch it out from both left and right , but be gentle with it.
There is 20 mm cushioning on earcups , so one you get adjusted to the on ear design the headphones will feel quite comfortable to you. On ear design sits on the ear , while over ear will enclose your ears fully. Both works well , if you can get the right fit.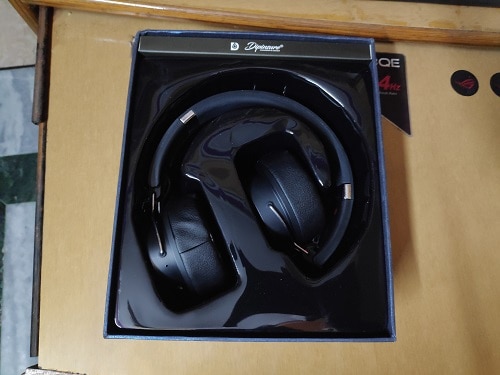 So , when you try these Dipinsure Robust 500 Wireless Headphones. Before judging them , make sure you adjust the size of headband well and give them a proper 1-2 hour listening time to get comfortable with fit.
Sound Quality
This is the best thing about these headphones , for the bass lovers the beats are deep. It feels like your sitting in a car and enjoying the woofers at their best. I think this is made possible by the 3d surround technology used in these.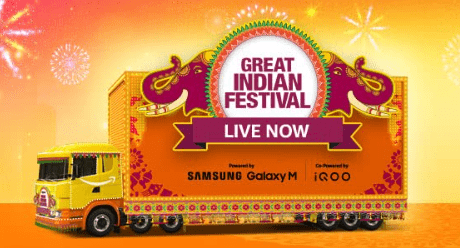 I played a lot of songs on these like Jazz , rock and calm music.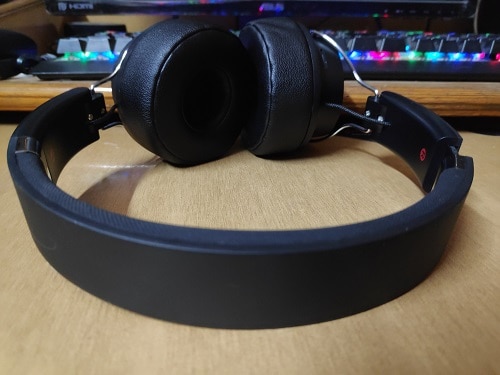 To extra benefit these Dipinsure Robust 500 Wireless Headphones come with Noise Cancellation & Bluetooth V (5.0) and Waterproof IPX5 rating.
They are compatible with Google/Siri Assistant, offer 500mah Battery Backup for Upto 12 hours Playtime.
Conclusion
If you are looking for a wireless headphones for a budget under Rs. 3000 , then you can definitely have a look at these Dipinsure Robust 500 headphones. They provide a good enough sound quality and are built to last.
Available at – Amazon
Also Read:
10 Best Earphones Under Rs 1000
10 Best Over-Ear Headphones Under Rs. 2000