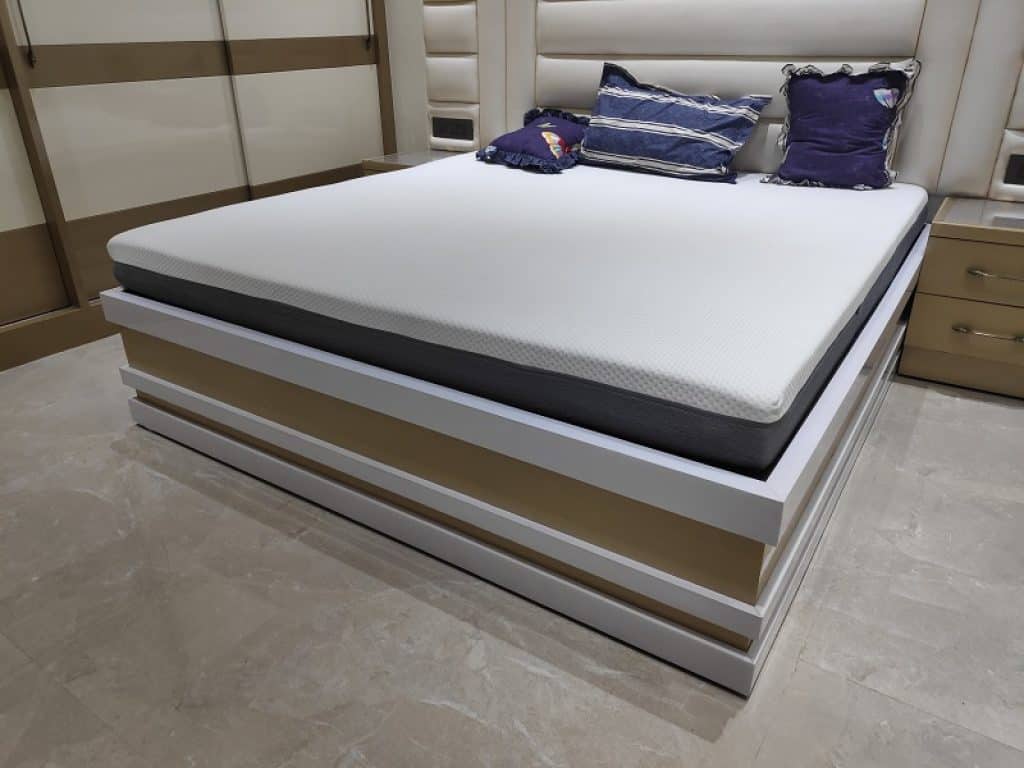 The brand Emma sent me their Ortho mattress about a few weeks ago and since then I have been sleep testing this to the limits to figure out all the pros and cons that this mattress can offer. Just to let you know this mattress is designed and engineered in Germany especially for Indian market , keeping our unique sleeping habits in mind.
The motto of Emma mattress is that the mattress should neither be too soft or too hard , so they created this mattress for Indian consumer which provides a comfortable sleep for every sleeping posture.
Currently it has 2 variants in Indian market named Ortho and Original mattress. I am testing both of these , this review is for the Ortho variant.
Also Read : Best Most Reliable Orthopaedic Mattress
My Shipping and Unpacking Experience With Emma Ortho Mattress
The mattress comes in a compress state , in a box. This is convenient for people living in apartments or those people who don't have enough space to carry a full size mattress to their bedroom. As the mattress can be quite big in size and can be difficult to carry. Being in a compressed state in a box makes this process easier , however compressed mattress does get a minute reduction in efficiency as compared to non compressed one.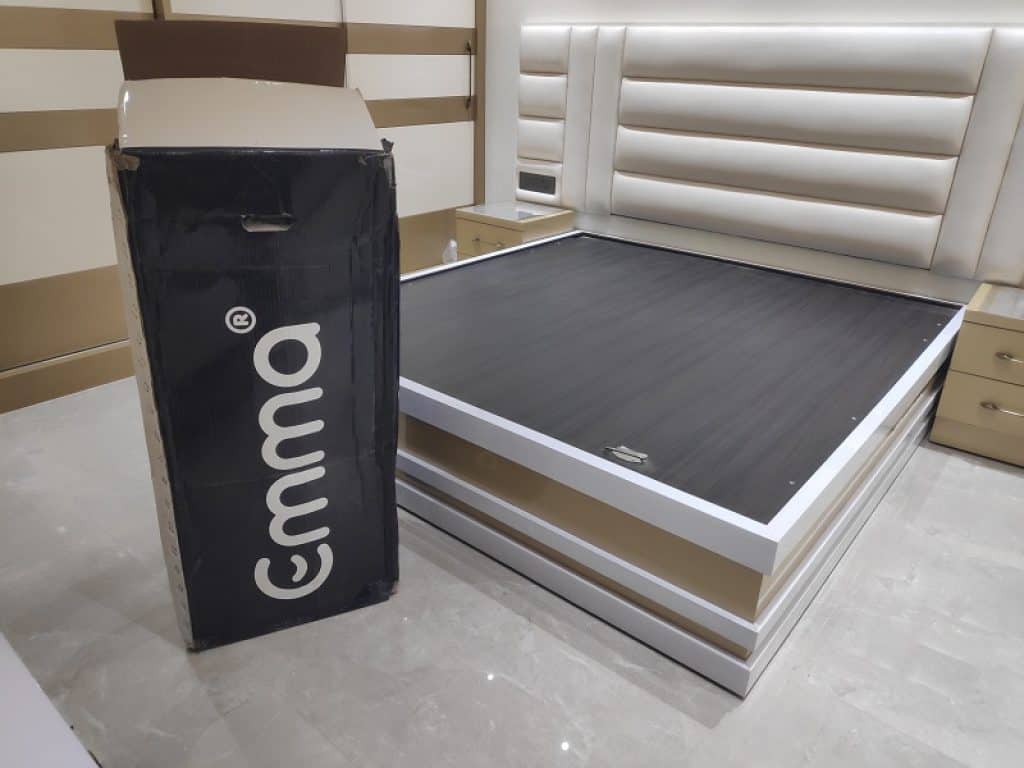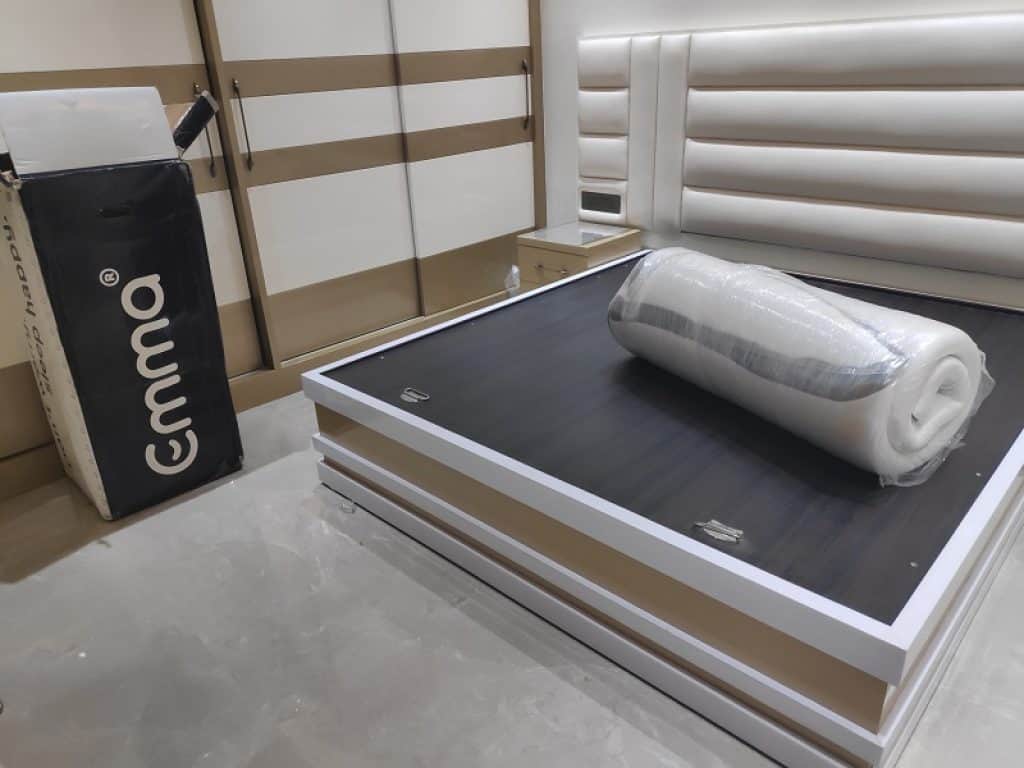 As you can see in the pic above , the mattress out of box. It can be hard to believe , how this small size packed mattress will cover the whole bed. But as soon as you cut open the packaging , the mattress will start expanding and in a few hours it will take the shape of a full sized mattress.
My Sleeping Experience
Being an ortho mattress , the mattress is soft at the top (but not too soft) and firm (but not too firm) at the base. I feel comfortable in both sitting and lying on bed. It's a pleasant feeling to roll on the bed and yawn , the white cover above stays cool and breathable.
After unpacking the mattress , It will take a few hours for the smell to dissipate which I think comes from the mattress being in compressed state. But , it's all good after few hours. I will advice to leave the mattress to decompress for the whole night and start using from next day. You can also open the windows for sunlight , it will help in removing the smell.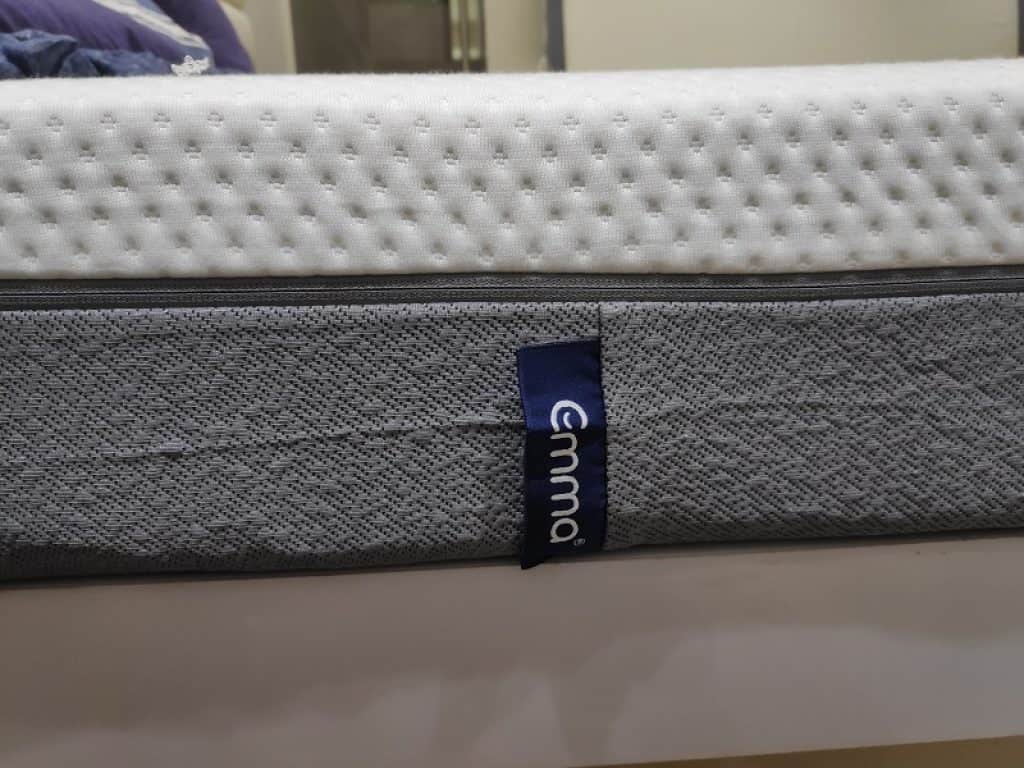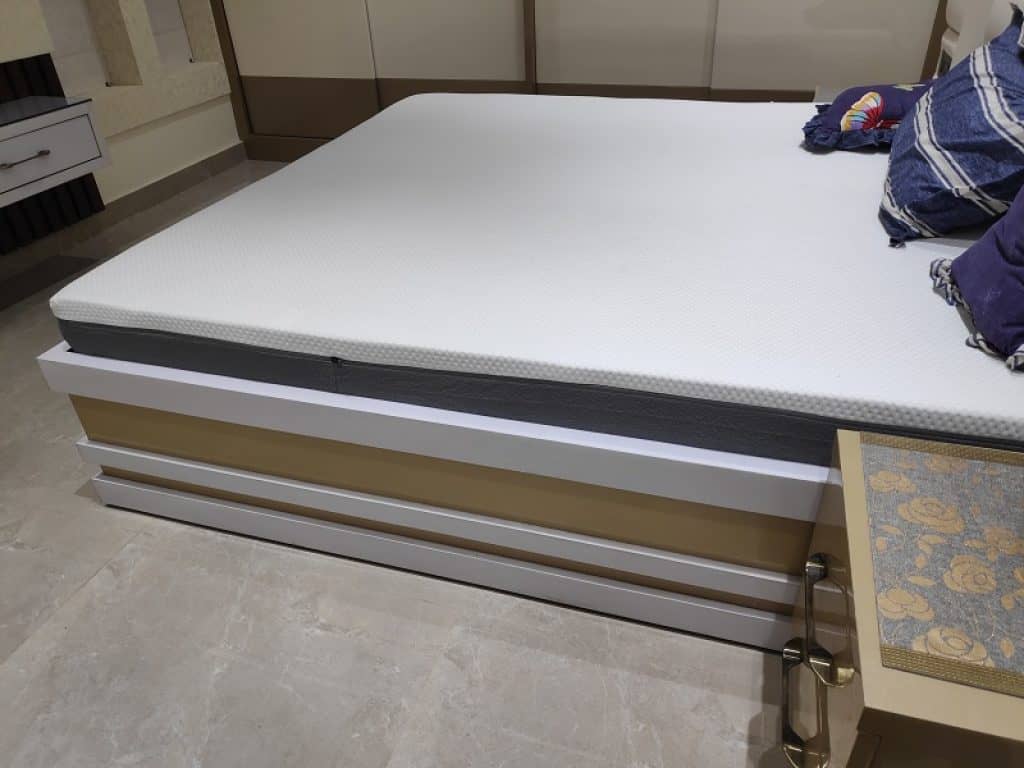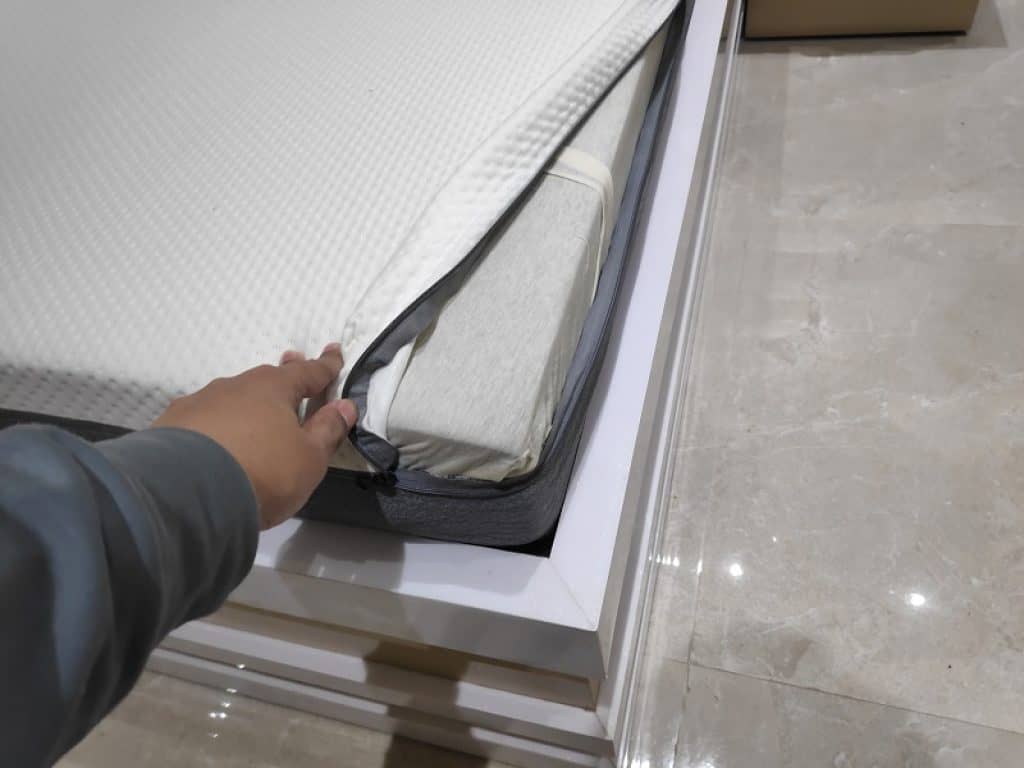 The mattress is comfortable with a cushiony feeling on top and supportive from base. The model we are testing is 6 inch thick.
Talking about the layers.
Comfort Layer – Breathable Airgocell layer at the top.
Contour Layer – Visco-elastic memory foam
Foundation Layer – Polyurethane foam at base.
Emma claims that the mattress is comfortable for Back, Side & Stomach Sleepers. It has three layers and seven zone which provides even pressure distribution and lower back support. This is to enable sleeping in all positions , while still getting targeted spinal support from mattress. Being an ortho mattress , maintaining it's firmness at base and softness on top.
Conclusion
I will recommend this mattress for people looking for a wholesome mattress that is neither too soft or hard but an ideal solution for all type of sleeping postures. Which is supportive and comfortable at the same time. The mattress costs around 15k to 20k , will depend on the size and thickness you opt for.
Also Read :
Best Most Reliable Orthopaedic Mattress
10 Best Cheap Mattress Under Rs 10000 in India
How To Find The Best Comfortable Mattress For You
10 Best Mattress Protectors in India