The following review is based on my usage of the Fitbit Blaze. I had bought my Fitbit Blaze from Amazon back in February 2017 and have been using the device for over 2 years now.
Fitbit Blaze is a smart watch by Fitbit that helps you track your daily activity, keep a count of your steps, monitor your heart rate and show your sleeping pattern (deep sleep, disturbed sleep, etc). It is definitely an upgrade over earlier Fitbit versions such as Charge HR and Charge 2.
It is the first "watch" developed by Fitbit when compared to their earlier products that were closer to fitness bands than a watch. Fitbit Blaze, other than tracking your physical activity, gives you calendar notifications, notifications for texts, mails, answering/rejecting calls, music control and a huge list of apps which are compatible with the device whose notifications you may want to turn on in your smartwatch.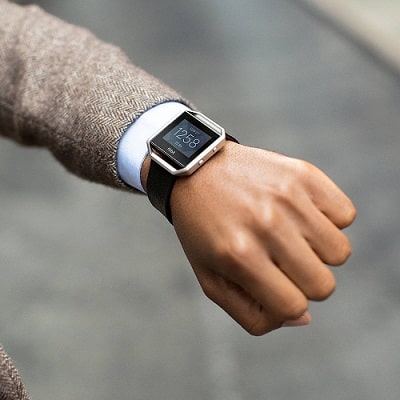 The appearance of the watch is a simple design that makes it look elegant with an octagonal display and 3 buttons (1 on the right and 2 on the left). The watch is available in 3 colors – black, gunmetal or silver and purple.

Before we get into what could have been better with the Fitbit Blaze, let's look at the things that are really good about the Fitbit Blaze!
Display and build:
A 1.25 inch LCD display with 240 X 180 resolution, the display and quality of output on the blaze is top notch. You will not find little pixels on the screen. Aesthetically, Fitbit offers a wide range of display themes for your home screen ranging from your classic analog to digital displays and even ones heavily driven by stats. (See screenshots for reference)*
The body is water resistant – but only to the extent of getting caught in the occasional rain. Fitbit advises against taking it to the shower or going swimming with it, I have, however, gone swimming with it a couple of times and had absolutely no issues.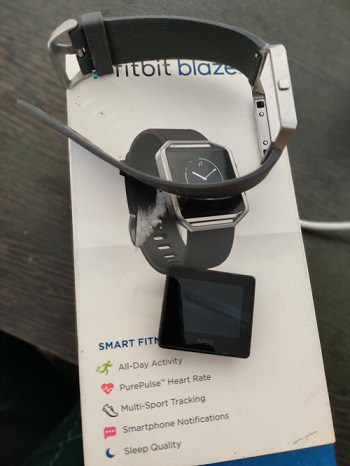 Ease of use:
It is very simple to set up your Fitbit Blaze and sync it with your phone.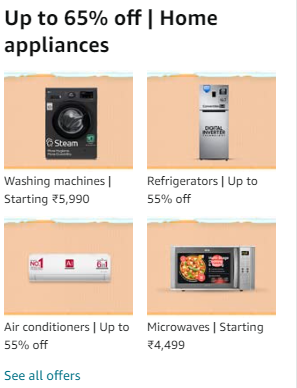 Accuracy:
The tracking of your movement (steps climbed, steps walked, overall distance), heart rate and sleep patterns is pretty accurate. One of the coolest feature of the Fitbit Blaze is some of the displays will alter their color on the main screen based on your activity and heart rate!
FitStar Exercise Tutorials:
This is an exclusive feature on the Fitbit Blaze. In this, the screen shows animations of a few exercises that users can refer to as a guide for performing these activities at home. Fitbit have mentioned in the past they're working on more exercises to be added to this.
Battery Life:
This, in my opinion, is the best feature of this smart watch. The battery life of Fitbit Blaze is amazing! My experience with it has been usually 3.5-4 full days after 1 full charge. Considering the fact that the device has a color display and tracks your activity constantly, 4 days is massive. Not having to plug it in after a few hours every day is a massive bonus.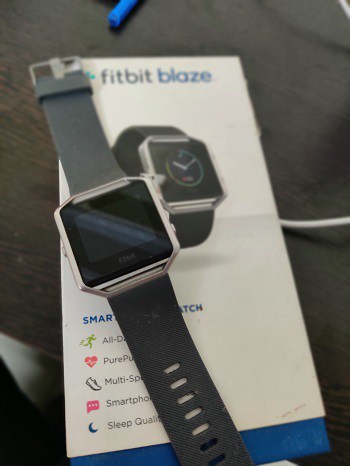 Display on when you lift up your wrists:
The screen lights up whenever you lift up your wrist to look at the time or any other stat, and it works just fine 99 times out of 100.
Customization:
You get a lot of variety when it comes to the strap and you can customize it per your need. Although the Blaze comes with a default rubber strap, a wide variety of rubber, leather and even metal straps are available in the market (just a simple search away on Amazon) and these aren't too expensive if you look at the right places.
While the Fitbit Blaze has a lot of good features, some that are even exclusive only to the Blaze, like the FitStar Exercise Tutorials, it has some shortcomings that are pretty apparent. Diving into things that could have been better in the Blaze:
Lack of GPS:
The Fitbit Blaze does not come with inbuilt GPS which is disappointing considering the pricing of this product. Blaze tracks your location using your phone when the device is synced with the phone, but there is no inbuilt GPS.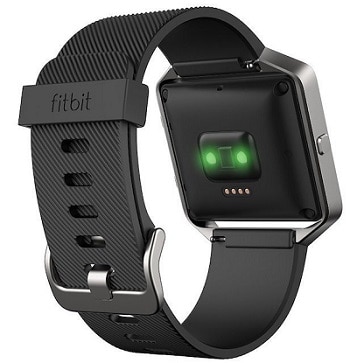 Charging:
Fitbit hasn't provided a MicroUSB or Type C charger. We have to unplug the device from it's strap and set it inside the charger. My experience with the stock charger has been awful and I've had to replace the charger within the first year. A MicroUSB or a type C would've saved some replacement cost on the charger!
Design:
The design of Fitbit Blaze is not for everyone. I personally like the design but have received mixed responses as to the design and I've come across people who aren't into it.
Lack of Feedback:
There's no way to provide any feedback to the FitStar Exercise Tutorials, which is kind of silly, since you'll never know if you're doing the exercises like they're supposed to be done or know where you should be doing better.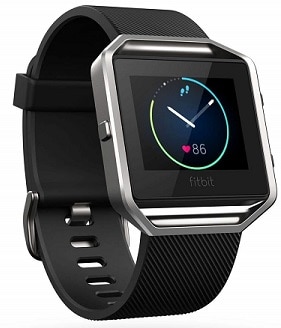 Automatic Exercise Mode:
Fitbit tracks your exercises when you start performing them without having to manually turn on any option to track them. Sounds good? Not quite. The Blaze starts tracking your exercise only when you've working out for over 15 minutes continuously which seems far too long for this feature to be kicking in.
Overall, the Fitbit Blaze is one of the best Fitbit's I've used, and while it is a device that will divide people's opinions, more often than not, after a use of 2-3 weeks, people will start liking the device and get used to it.
Ratings for the Fitbit based on its several characteristics:
Display: 8/10

Features: 8/10

Build and design: 7/10

Looks: 7/10

Value for money: 7/10
All things considered – the features and the pros & cons of this device, it is safe to rate The Fitbit Blaze at 7.5/10. While this is not bad, it could have easily been so much better than this. Although the shortcomings are clearly evident and could have been dealt with much better, the Blaze is an amazing device owning to the several things it's good at.
If your primary requirement is a Smartwatch that can answer calls, track your location with an inbuilt GPS, please go for something else, because remember, Fitbit Blaze is first a fitness tracker that is also capable of doing things that a Smartwatch does.