So I got these pTron Tangent Evo Wireless Headphones a few weeks ago and since then I have been testing these with different songs , tunes. I have to say for a price tag under 1000 , these work quite alright.
These provide you everything that you expect from a wireless earphones the music , bass , audio calls , good design , smooth connectivity.
Being neckband styled wireless earphones , these sit well on your neck. Gets easily turned on and connects to phone with Bluetooth 5.0.
And your ready to play.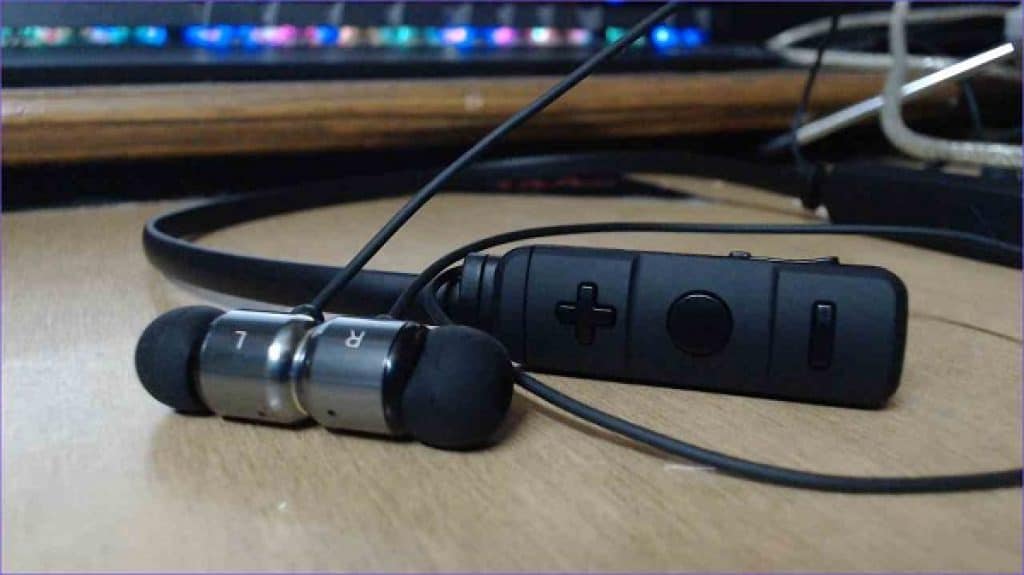 To get the right fit , use the right size of eartips. These come fitted with medium size eartips and 2 extra pair with one small , one bigger. Choosing the right size of eartips will ensure that you will get a comfortable and painless fit , good tight music.
These come with a pair of fitted earfins also , which you can keep or remove as per the fit you require. I have removed in mine.
It will get fully charged in 1 hour and lasts for 4-5 hours , which is good for budget wireless earphones. This earphone is pretty lightweight and built feels sturdy.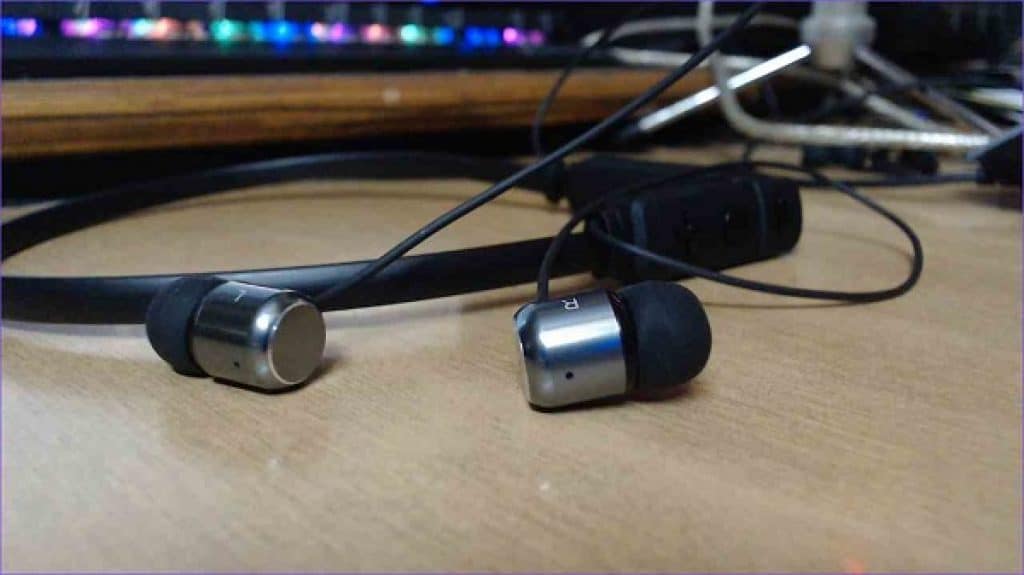 For me sound was pleasing to ears , I was able to enjoy most songs and tunes. Bass is there so beats are enjoyable. These come with 10 mm large diaphragm , which enables a good bass and sound clarity.
160mAh battery , which lasts for a good 4-5 hours depending on the volume levels and usage. All in all for this price tag these pTron Tangent Evo Wireless Headphones are quite good.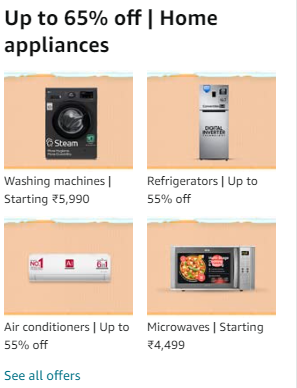 So if your looking for a pair of wireless earphones under 1000 range , then these are definitely worth checking out.
Available at – Amazon
---
Also Read :
Best Bluetooth Wireless Earphones Under Rs 1000
10 Best Earphones Under Rs. 1000