If you're on a tight budget for hardware, you might be tempted to skimp on the smaller details, such as peripherals. However, a quality pair of headphones can mean the difference between an enjoyable, immersive audio experience, and wanting to throw away your headphones in frustration.
Sony, one of the largest electronics brands in the world, is no stranger to the headset market. More than a year ago, when my previous pair was dying, I decided to give them a shot and bought the MDR-XB450, an low-end offering by the electronics conglomerate. Let's take a look at how they've held up over the time I've been using them.
Also Read : Best Earphones Under Rs 500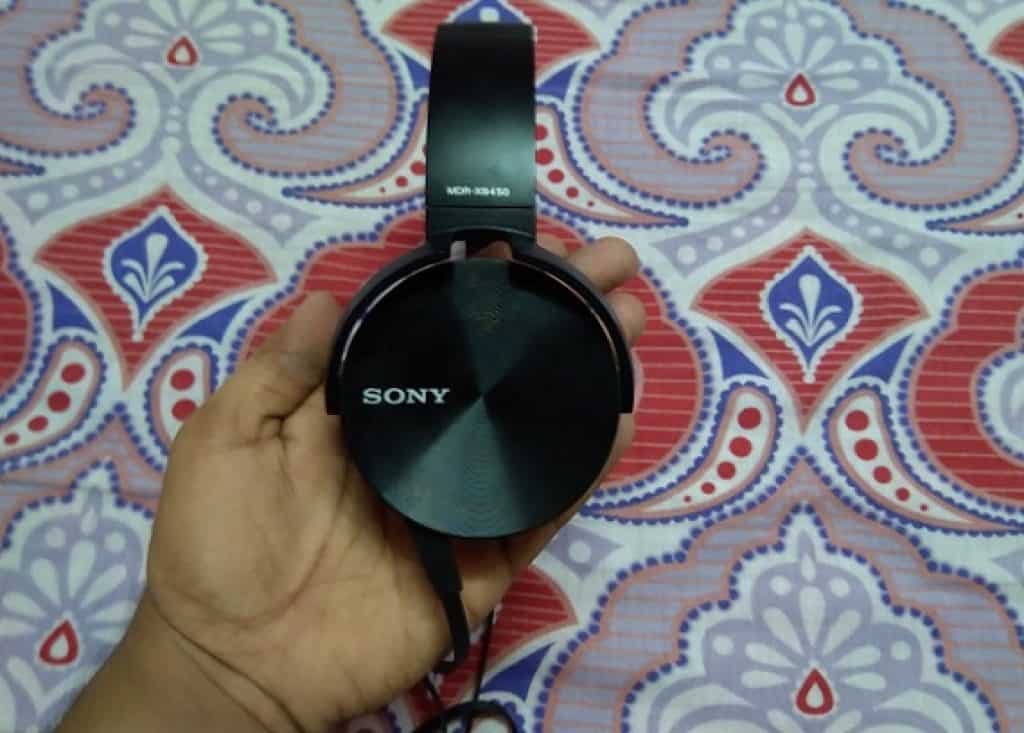 Specifications
The MDR-XB450 belongs to Sony's Extra Bass lineup, hence the name. It has an on-ear design, available in a small range of colors, and is designed to emphasize bass in your audio.

It has powerful 30 mm drivers, and a frequency range of 5 – 22,000 Hz. The headphones do not offer wireless connectivity but instead have a 1.2 m fixed length cable terminating in a standard 3.5 mm jack. It is a very lightweight pair of headphones, at a little over 165 grams. An in-line microphone for receiving calls is present.
Also Read : Best Earphones Under Rs 1000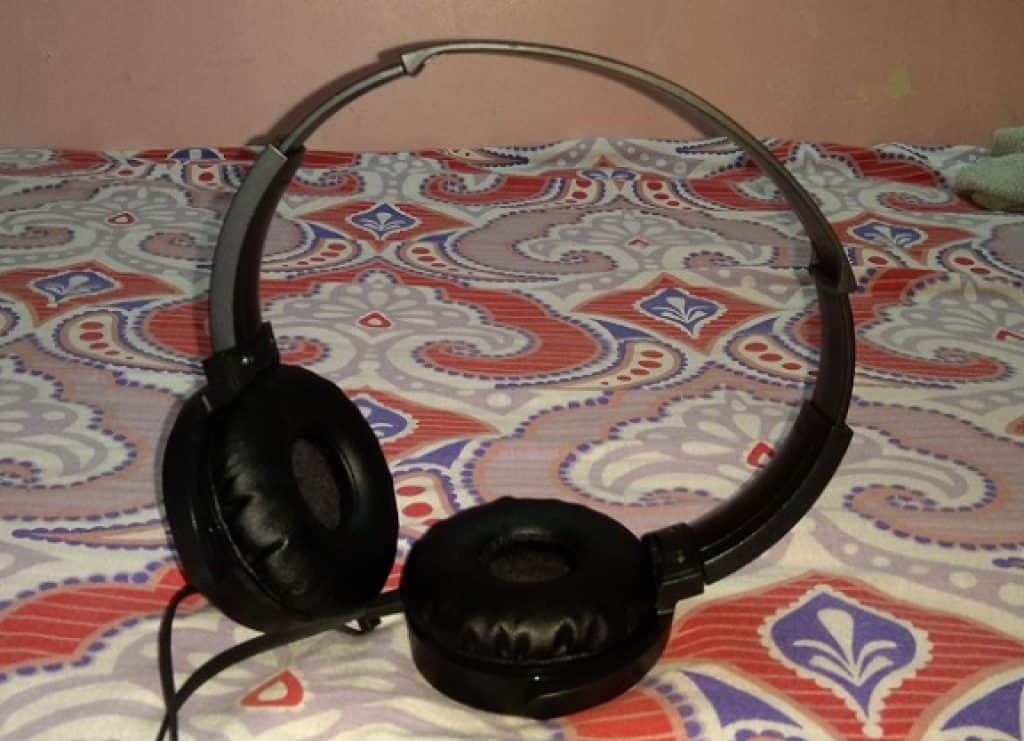 Build and Design
The headset is designed to maximize comfort, even though it lacks the plethora of features you might expect to find in high-end headsets. The construction is primarily plastic, but feels fairly sturdy in hand, though care must be taken not to stretch the ear cups too far apart as the headband does not have any noteworthy reinforcing. It is an on-ear headset, and so the ear cups don't fit all the way around your ears entirely, but the soft padding present makes for a surprising amount of external noise reduction despite the absence of any active noise cancellation or tight seal. As I'm writing this, it's raining rather heavily outside my house, but the moment I place the headphones on, the noise of the rain and rumbling clouds becomes dull and almost non-existent.
The ear cups rotate a little over 90°, just enough to lay the entire device flat on a surface – this makes its profile slightly smaller for packing. They have a small amount of tilt to allow them to better fit the different contours of their users' heads, which is something both expected and useful. The outer layer of the ear cups is sleek and shiny, with engraved circular grooves to provide a bit of shine, but also some grip for carrying them easier.
There is minimal branding, with a Sony logo and model name printed on the exterior of each side of the headphones in a white that faintly stands out.
The audio cable is attached to the headset and cannot be detached. The length of the cable is flat and covered in a fine serrated design that helps prevent tangling, which is a nice touch.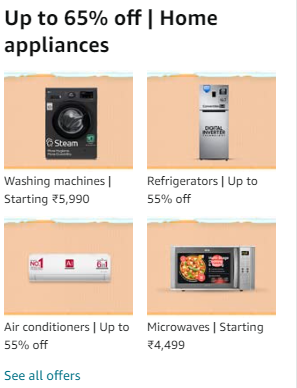 Also Read : Wireless Headphones Under INR 2000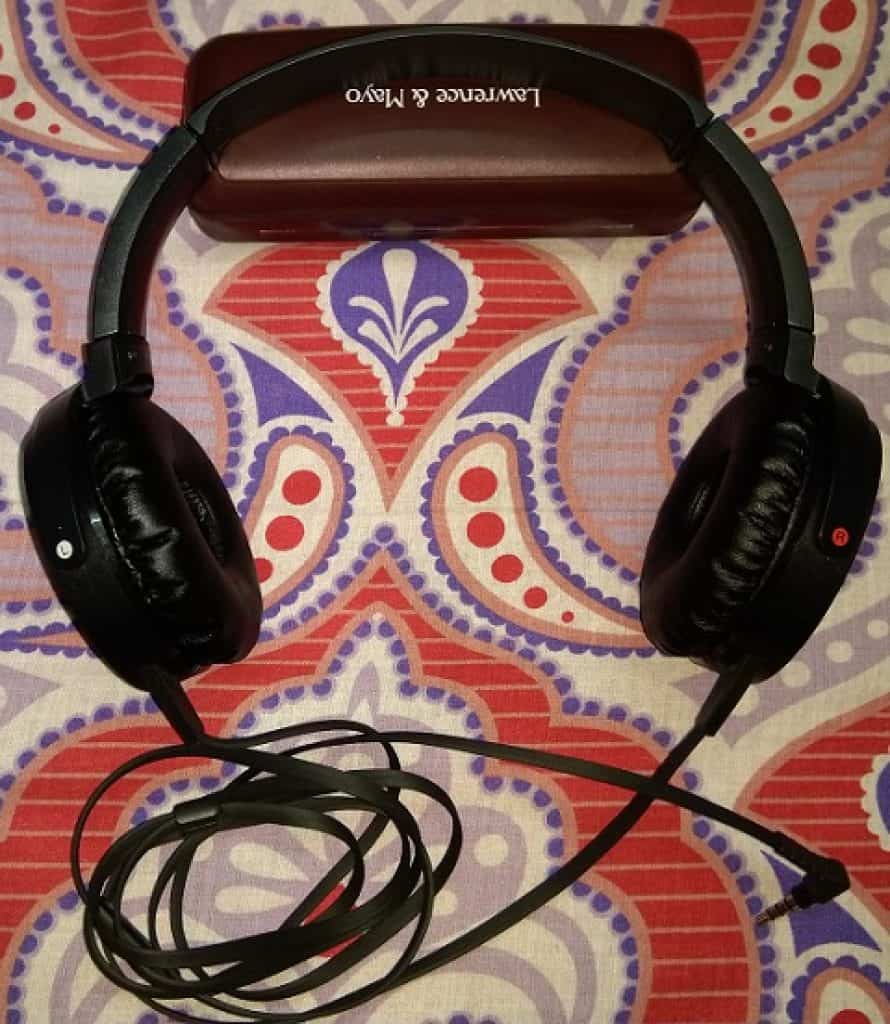 Audio Quality and User Experience
Let's begin this by dealing with what most users might consider buying this particular model for – the advertised bass. My personal experience with them has been satisfactory in this regard. The headphones DO provide noticeably better bass and response in the lower frequencies than my previous Sennheiser earphones and Philips headset, both of which were priced very similarly to this model.
However, mid and high frequencies tend to sound a little suppressed and somewhat hollow compared to other headphones that I've tried, which is especially noticeable when listening to music that has high notes.
When watching movies or playing games, its performance is not sub-par, but neither is it remarkable. They serve as an acceptable pair of headphones, but movies with exceptional scores such as Interstellar and Lord of the Rings, or games with phenomenal audio and storytelling, might be better enjoyed with a better set of headphones, or better yet, a great set of speakers.
There is at most very mild audio leakage, even when sitting less than a foot away from them with the volume turned all the way up on my music, making them acceptable to use in public or in silent places such as libraries or meetings.
In a nutshell, they amplify bass well and this is certainly a welcome addition, but if you're after detailed sounds for studio or professional work, look elsewhere. But for casual listeners and fans of bass and EDM, these have you covered.
The actual experience of wearing them is quite comfortable – the soft padded ear cups ensure no discomfort even after hours of wearing them, and merely taking them off once every few hours is enough to relieve any heat generated. They're small enough to comfortably carry in-hand, which makes them easy to use in public without standing out, and even when worn about the neck, don't impede movement in any way.
Also Read : Best Earphones Under Rs. 2000 in India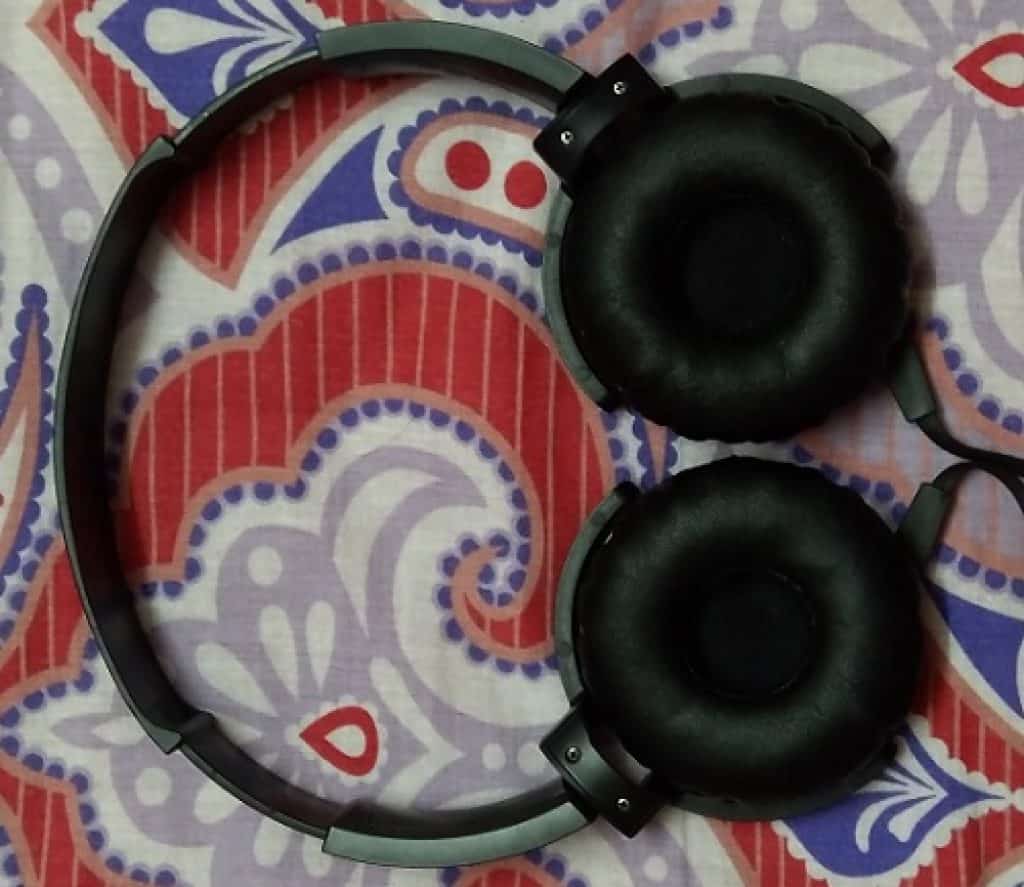 Conclusion
The Sony MDR-XB450 is a budget offering that provides a rich, full bass experience at the expensive of high tones. Despite the plastic construction, its build does not feel cheap, and the sound quality it offers at its price is surprisingly decent.
If you're looking for a multi-purpose pair of headphones with good audio, great bass and an in-line microphone to take calls, all in a small form factor that looks professional, these headphones will be a great first purchase.

Rs.

2,099

Rs. 2,490
2 new from Rs. 2,099
in stock


Rs.

2,099

Rs. 2,490
1 new from Rs. 2,099
in stock


Rs.

2,489
2 new from Rs. 2,489
in stock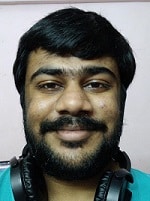 Written By – Siddharth Kumar
"I'm a 23-year old living in Mumbai, currently working in the IT sector. My interests include programming, data science, and technology. In my free time, you can usually find me reading, playing video games, or cooking."