" Snug Fit , Boom Boom Beats"
I got these Stuffcool Deb in-Ear Earphones a few days back from the brand Stuffcool and these sound better the I was expecting. The best thing is the snug fit and the eye pleasing ergonomic earbud design.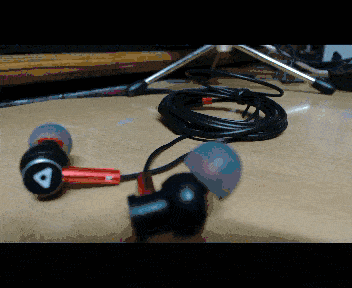 Let's look at the different aspects of these earphones in detail below.
Design & Build Quality
The red and black colour theme of the earphones was a great choice by Stuffcool , then you have that sleek earpiece design. There is some metal in the earpiece which feels good to hold. Plus the structure is well balanced , in a way that you don't feel any weight on your ears.

The cable is thick enough and overall built quality from earphone jack to remote feels sturdy enough.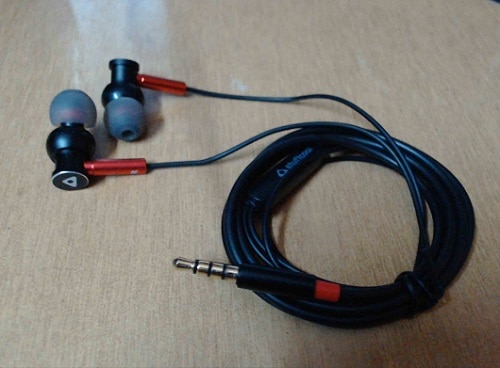 Sound Quality
This earphone can generate some sleek beats , which feels warm to ears. I was able to enjoy most of my favorite songs from Rockstar , Hip hop etc with clear details. The snug fit and 10 mm sound drivers make this out sound possible. All in all , I can't expect more from an earphone which costs under 500 INR.
I just hope they last long and price stays low. There is no storage pouch with the earphones.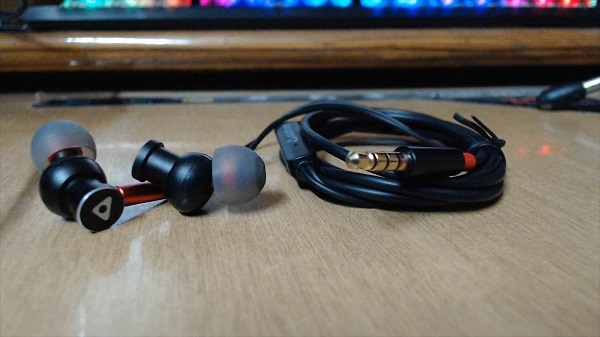 Final Word
If your looking for a budget earphones , then these are definitely worth trying. Based on the sound quality and built , I won't mind using them regularly for the next few days. Till I move on to test a new pair of earphones.
For me these are comparable to the 1k range earphones , that you see in the market by big brands.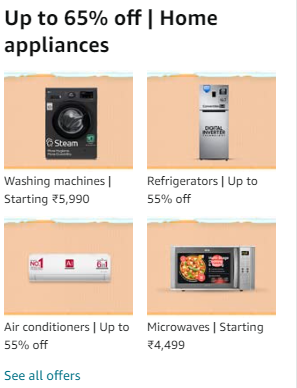 Buy Now – Amazon
---
Also Read
10 Best Earphones Under Rs 500
Best Earphones Under Rs. 1000 in India
---
---