So I got these AMX XP 60 wall charger and USC C to C cable a few days ago from AMX , I have been testing the wall charger and cable.
The quality of USB cable is quite premium , the coating is thick and sturdy. Also it offers Max Charging speed of up to 100W and Super Speed Data Transfer of upto 10GBPS.
The XP 60 is a 62W 4-Port Charger With Power Delivery Port (45W) , equipped with AMX's Signature Flash Charging Technology , which provides high charging speed to devices.
If your a Macbook , Gopro , Ipad user , then you will totally love it. The ease and speed both are fine.

Available at – Amazon
Build Quality
The material used are premium , you will know once you get these in your hands. The thick coating of USB cable and sturdy built of wall charger.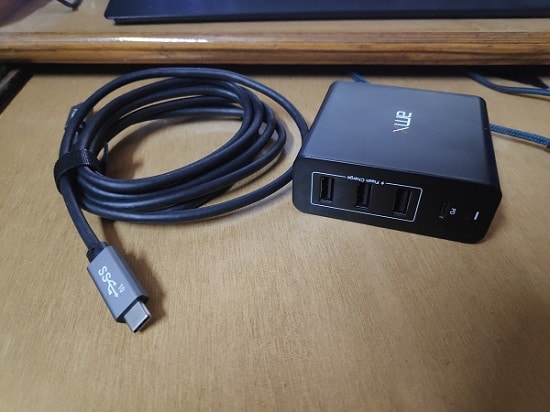 The form of wall charger is a bit wide on front so you might have a bit problem in normal sockets , but works perfectly with an extension board. I guess it needs to be a bit protrude from front , to fit well in normal sockets without touching the switch.
Performance
Charging speed is quite good , specially on my smartphone Poco F1. While multiple sockets and PD allow me a lot of room to charge other devices as well.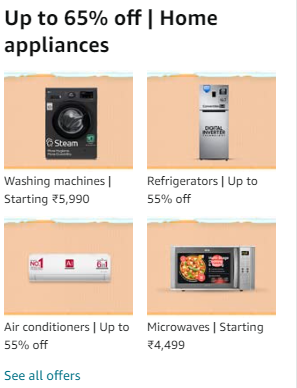 If your looking for a Wall charger with multiple ports and USB C to C then this is for you.
Available at – Amazon
---
Also Read:
1) Top 10 Best Sandwich Makers
2) Top 10 Best Table Top Wet Grinders in India
3) Top 10 Best Current Mixer Grinders in India
4) 10 Best Fruit & Vegetable Juicers