Snug Fit and Warm Cozy Audio
So , I got these Bass Evolution V7 tws earbuds about a week ago and I have been testing them with various songs since then.
The sound feels very calm , clear beats and vocals , the way they sit on my ears being so lightweight and the snug comfortable fit makes these tws worth checking out. There are a few areas which can be improved , but once you get used to them , you will fall in love with these.
Available At – Amazon
And , don't get me started with the futuristic looks of these.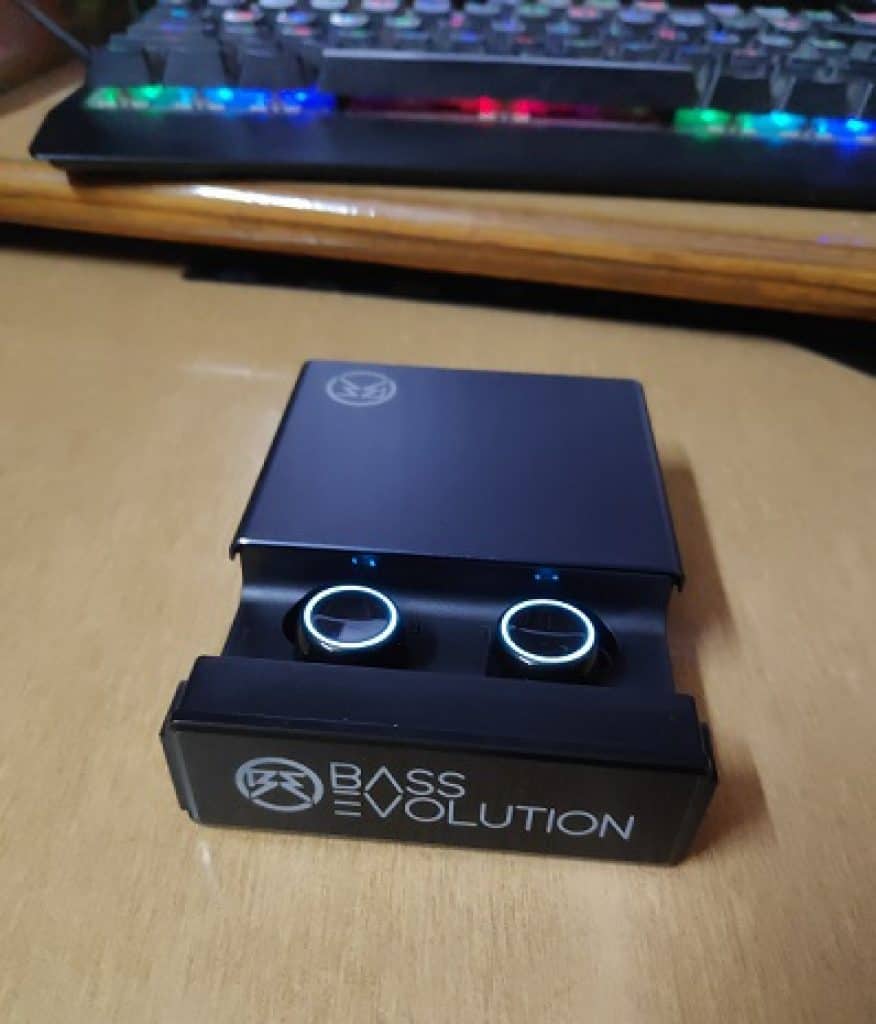 ---
Sound Quality
1st day you might feel that max volume is a bit low , but consecutive days the loudness improved for me. With these I can hear clear mids , highs , lows. Although these earphones have bunch of extra features like powerbank case , lighting etc. But the main usp of these is the sound quality and snug fit.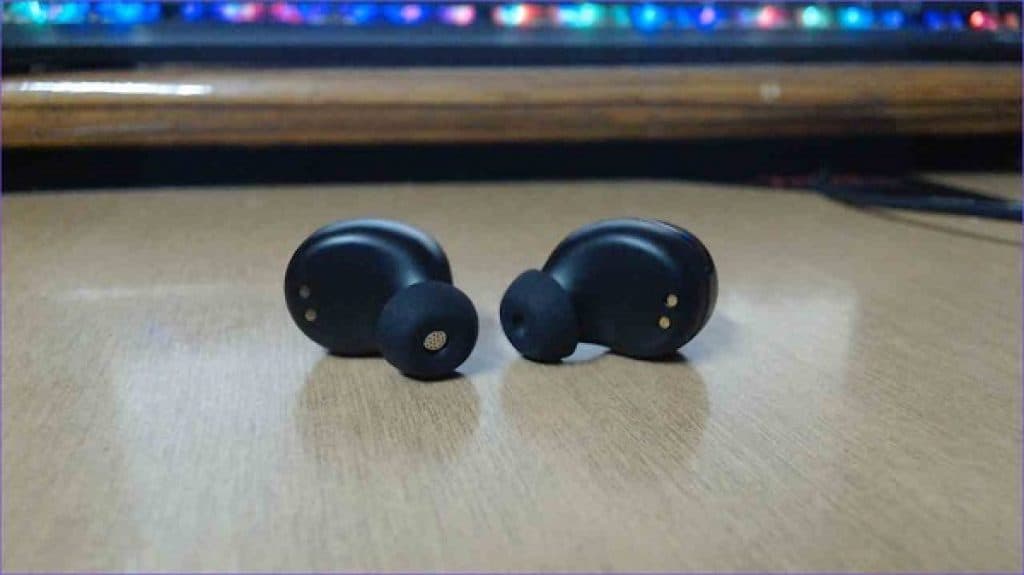 The bass is decent , not too overbearing or too low. Just right amount for my ears. These earphones feel like , I can use them for quite some hours. Sometimes without even minding them too much , that they are even there. Crisp ,clear and rich sound is what you get with these.
Call quality can be improved by Bass Evolution , especially the mic input efficiency can be tuned for better.
Although they are touch enabled , I still prefer to use the mobile screen fro control. You can use touch for play/pause and to receive calls.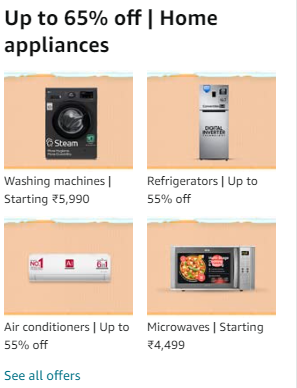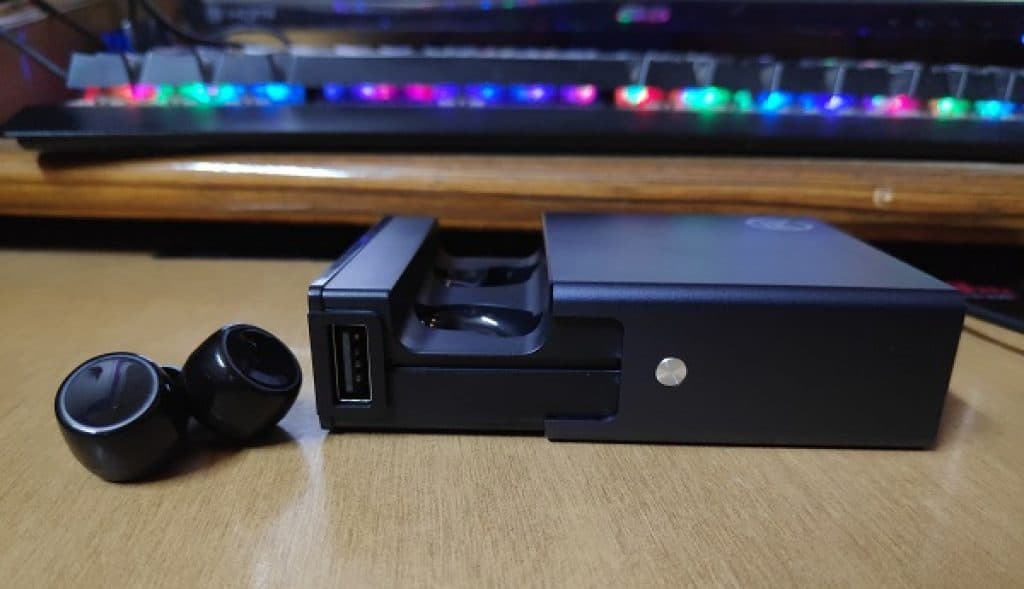 ---
Built Quality
As you can the futuristic build design in the pics , these really do leave an impression with the blinking light on case and round circle light on earphone back.
The eartips are comfortable , made of Silicon. The charging case which provides good portability and charging is made of Aluminium Aircraft Alloy. With overall built quality you can expect a robust earphone , which will last a good while.
It comes with a IPX-5 water resistance rating and each earbud weighs 4g only. 1 year limited product warranty.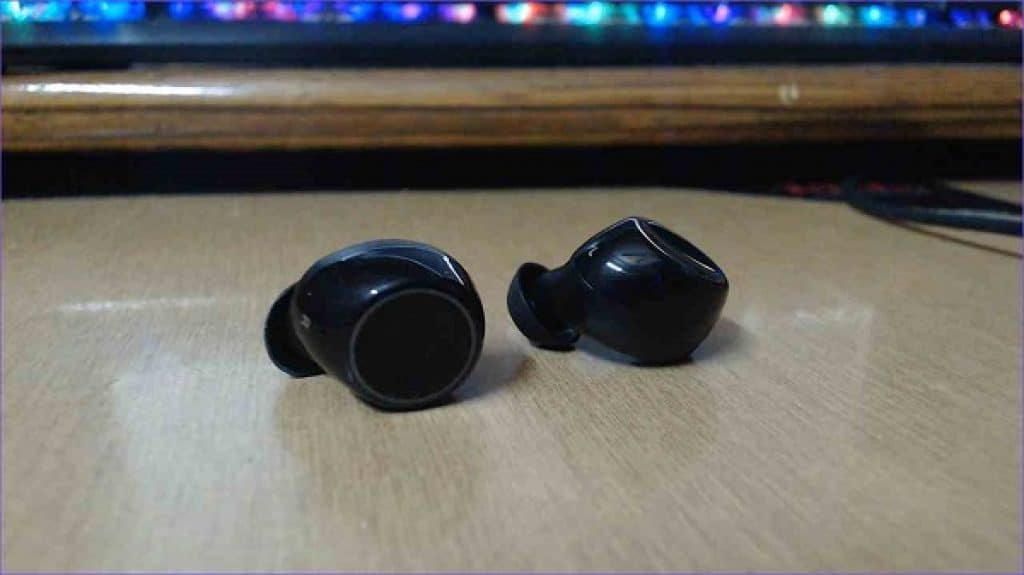 ---
Final Word
With all the features , built quality and sound quality. I feel that these earphone are worth checking out for their sound quality and comfort on ears.
The ergonomic fit is something , other brands need to improve and take a lesson from Bass Evolution V7. I hope Bass Evolution can come out with more futuristic tws earphones in future.
Available At – Amazon
---
Also Read :
1) Best Earphones Under Rs. 5,000 in India
2) 10 Best Earphones Under Rs. 1000
3) Best Earphones Under Rs 500
4) Best True Wireless Earphones Under Rs 5000