Recently updated on July 15th, 2023 at 05:26 pm
So , I tested these Ptron Boom3 earphones , which have dual sound drivers. I have to say Ptron has come quite far in providing quality music at very reasonable price.
It will be hard to find any other brand that can provide this quality at this low price. I guess that's why people are buying more and more earphones of Ptron.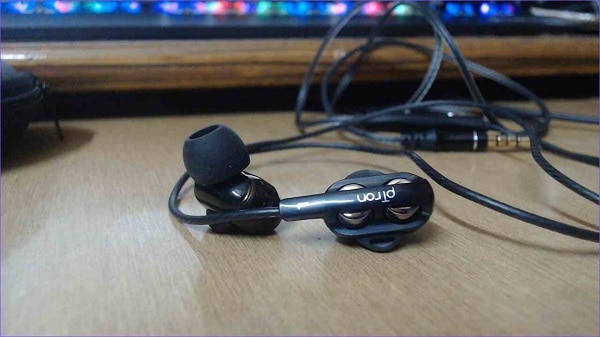 Talking about these pTron Boom3 Ultima 4D Dual Driver Earphones , you will be quite surprised by the built. The TPE covered cable , making sure that it does not get any wear tear and all the extra details.
Also Read : 10 Best Earphones Under Rs 1000
Let's talk about all it's aspect in detail.
Built Quality
I am satisfied with the TPE coated cables , both the thick one and thinner ones close to earpiece. Gold plated 3.5 mm audio jack , which is the standard. The earphone casing looking sturdy and kind of beautiful , considering that each casing has dual drivers.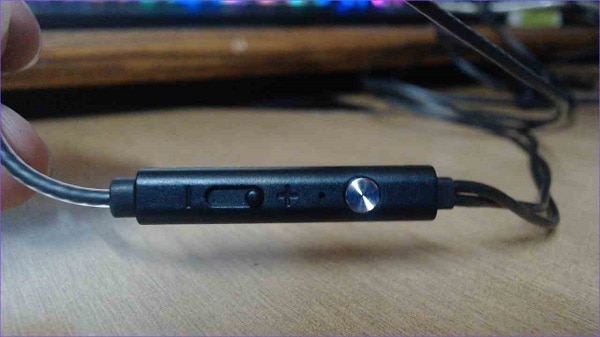 If it's your first time using dual driver earphones , these will feel very new in design. There is a volume control slider on the remote , which is kind of also new. Although the remote is plastic built , looks sturdy.
Sound Quality
I hear a new layer to the sound , possibly due to the use of dual drivers. This new layer has made the songs more enjoyable to me. There are plenty of beats and lyrics are as rich and crisp as it can get in budget earphones.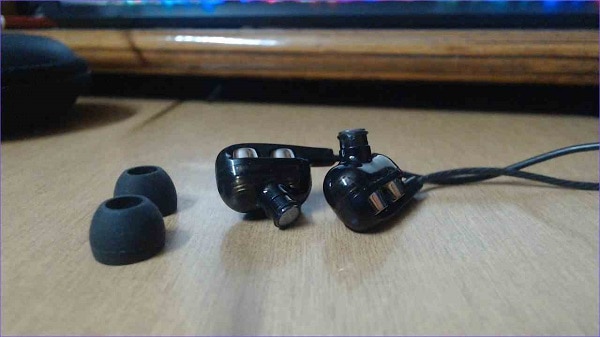 Lows , Mids and Highs all are enjoyable , which you do not expect in budget earphones. Again this might be due to dual driver tech. All in all sound experience is good , you will be able to enjoy most of your playlists be it slow songs or bass heavy songs.
Final Word
I liked the sound and built quality , plus the looks. The bass and richness is enough for me. Meaning , if I am using these earphones then I don't think about switching to another budget model. Because these are satisfying enough.
If your looking to buy new earphones then do check out these pTron Boom3 Earphones , feel the dual driver technology and see if like it.
Available at : Amazon
---
Also Read :
1) 10 Best Earphones Under Rs 500
2) Best Earphones Under Rs. 2000 in India
3) Bluetooth Earphones Under Rs. 1000