Nowadays, there are a lot of headphones and earphones available in 500 INR or less that can give you amazing sound quality. However, even this can be a little too much to spend for most people who want a decent earphone for just listening to songs or attending calls.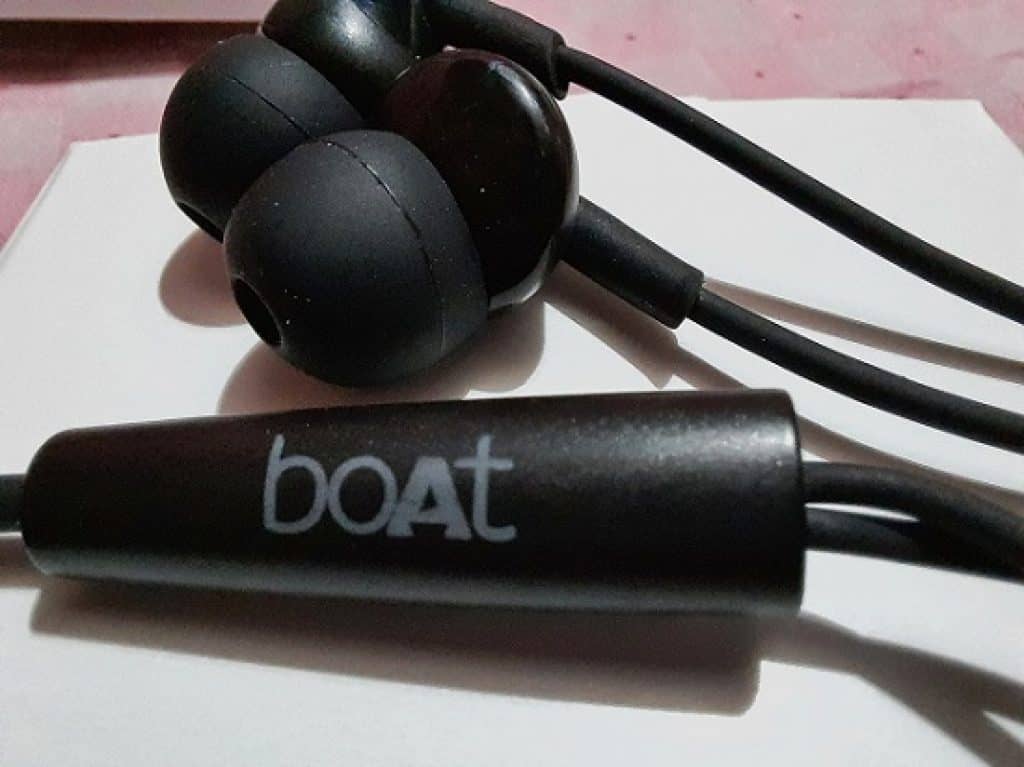 Thankfully, there are many good quality earphones available under 500 INR as well such as the Boat Bassheads 100.
One of the most affordable pairs of earphones in the market, Boat Bassheads 100 offers a lot of good features and is the earphone that I am using right now. It is an entry-level earphone but includes features such as in-line remote and microphone that makes it more versatile.
In this article, we will be reviewing this earphone in detail, highlighting its features and its drawbacks.

Also Read : Best Earphones Under 500
Design and Specifications
With a minimalistic design, Boat Bassheads uses a plastic casing with ordinary rubber-coated cables that are comfortable and durable. Due to the unique design, the plastic casings look nice and lend a trendy touch to this simple pair of earphones. But the sharp ends do make it slightly difficult to manage the earbuds.
Apart from that, there is also a single-button remote and an HD microphone on the Y-splitter that makes it easier to attend calls or change the tracks on the music application. The starting price of this budget headset is 399 INR and there are 4 color variations available – black, pink, red, and white.
Also Read : 10 Best Earphone Under Rs.1000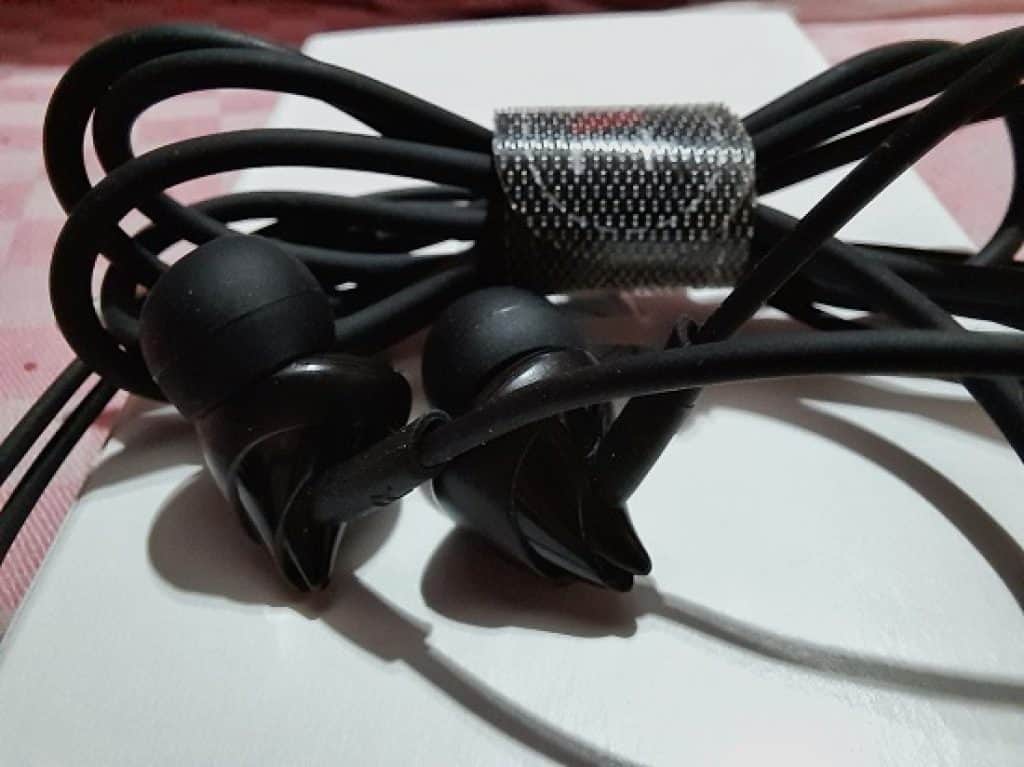 The 1.2-meter length cable makes it easier to plug this earphone anywhere while its premium coating ensures that it works perfectly for a long time.
You can connect to your smartphone or desktop using the 3.5 mm plug. Also, you get 3 pairs of silicone ear tips with the earphones and the earphone fit is extremely comfortable. So, long periods of use can be easily managed too.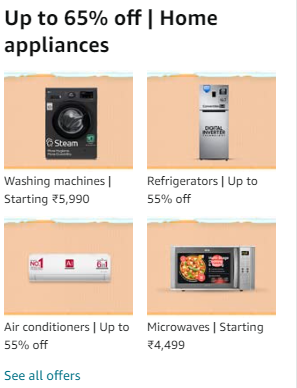 Performance
While the cost of this pair of earphones is quite affordable, the performance doesn't suffer at all. Boat Bassheads 100 produces loud sound and its sonic signature is perfect for music tracks with lots of highs and lows. With a good stereo separation, the sound produced by this earphone is clean and you can hear the bass when you turn up the volume to 80 percent.
The 10mm dynamic driver 16-ohm speaker resistance ensures that this earphone offers a distinct, punchy response to the demanding tracks too.
Also Read : Best Earphones Under Rs 2000
Although the mid-range tones were less noticeable, this didn't hamper with the overall listening experience at all. After watching movies and TV series for hours with this earphone, it is safe to say that Boat Bassheads does a good job of delivering clear and crisp sound to the viewers.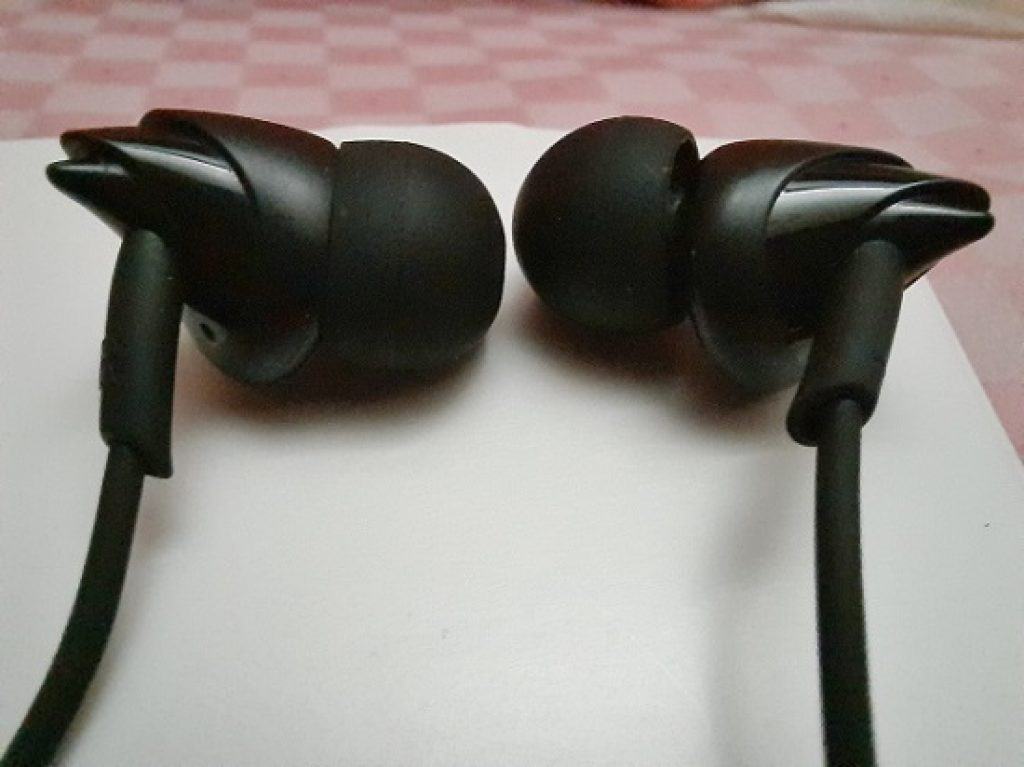 Also, when used for voice calls, this pair of earphones did tremendously well and the microphones were only weak in noisy environments.
Verdict
Overall, Boat Bassheads is a simple yet effective pair of earphones that get the job done. You can hear clean and pumped music with this and can truly enjoy listening to dialogues when watching any show.
Available at – Amazon
Personally, I think this is a great earphone who is looking for a budget-friendly solution and the sound quality will definitely not disappoint you.
Written By – Rachita Saxena ( A Backpacker , Traveller )
More In Ear Headphones

10 Best Earphone Under Rs.1000

10 Best In Ear Headphones Under Rs.3000