"Everything Screams Quality & Comfort"
I have been using these Claw J3 earphones for a week now and then were sent to me by the company Claw. Everything about these earphones feels premium be it the packaging , built quality , comfort or sound. Let's discuss some points in details below.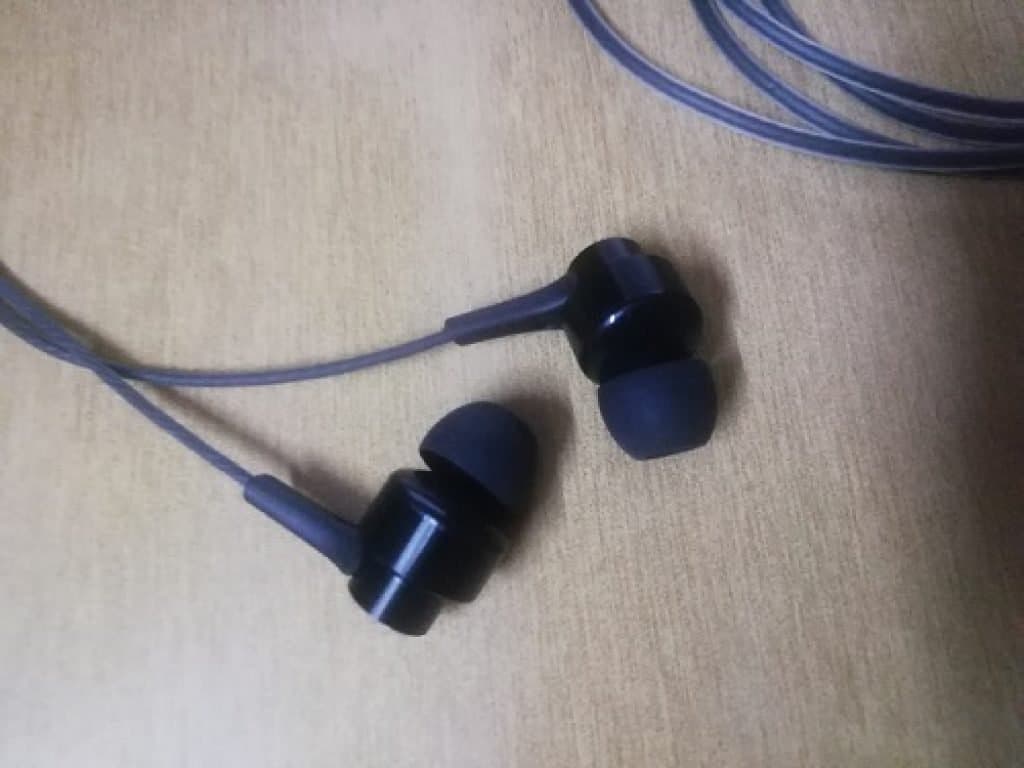 Built Quality
Metal ear casing shell and braided cable which is again Teflon coated. I bet you don't see this combo in earphones priced under 1k range. Soft eartips and robust design with all parts having glossy shiny look.

Alos Read : 10 Best Earphones Under Rs. 1000
Claw has certainly set a new standard for built quality in budget range.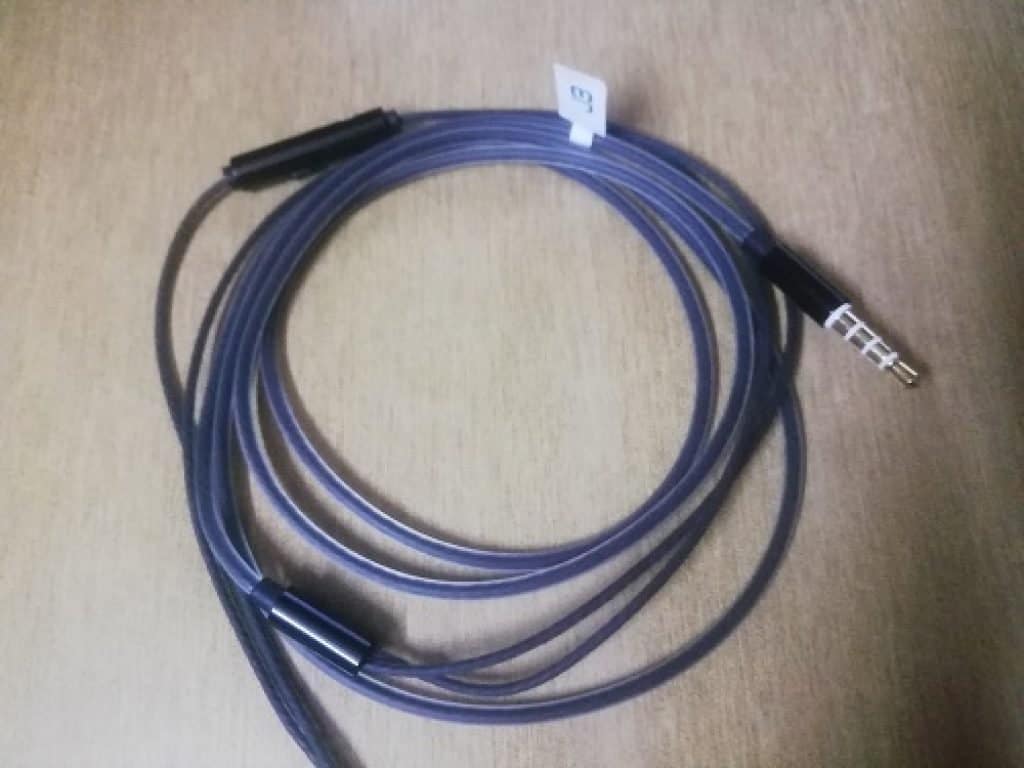 Sound Quality
Coming to the sound quality of Claw J3 earphones , I have tested it with both Bollywood and Hollywood music , plus various other genre. And I have to say that it does not disappoint in sound quality.
Also Read : 10 Best Earphones Under Rs 500
I find the vocals to be extremely clear and they don't miss a beat. Be it the treble , highs , mids or lows. Everything is captured well. Boasting a frequency response of 20 – 20,000 Hz.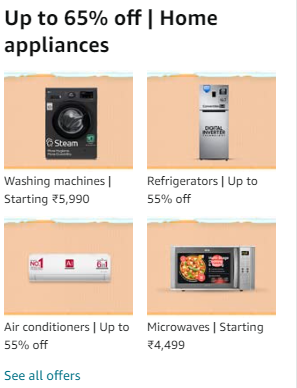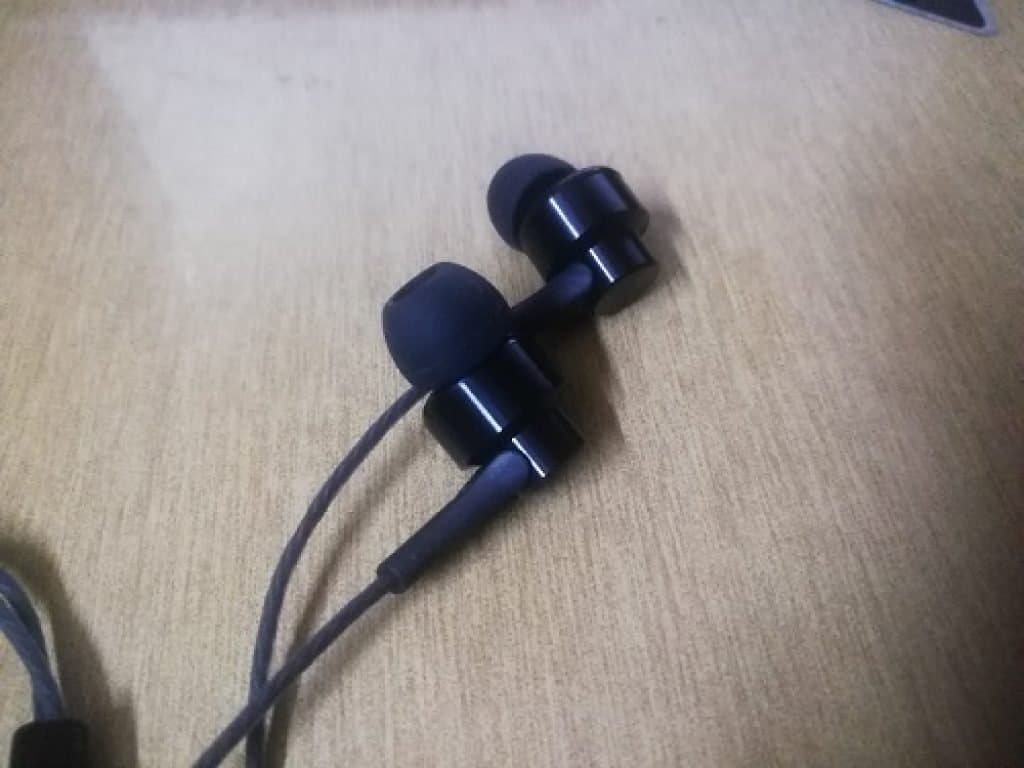 I am not comparing these to high end open back headphones , but these are pretty amazing in what they have to offer. For the bassheads out there the bass is deep and punchy. Your not going to hear much outside noise , if these are playing at a decent volume.
Conclusion
Overall these earphones have done amazingly well and ticked all the right boxes. For anyone looking for a budget range earphone under 1k range , these are a great match. As you get more then you spend for.
Also Read : Best Earphones Under Rs. 2000 in India
These also come with an inbuilt mic , which can be used to make crisp calls. I hope the brand keeps the price in check and for this price these are basically a steal.
Available at – Amazon