One of Lightest Earphone Out There.
So I got the Dipinsure Vibrant earphone a few days ago , since then I have been using and testing them with different songs.
Currently playing some heavy beats songs from Arizona Zervas and the performance is good as the beats sound well , vocals are clear. Which makes the songs quite pleasing to my ears.
Let's talk about their different aspects in detail.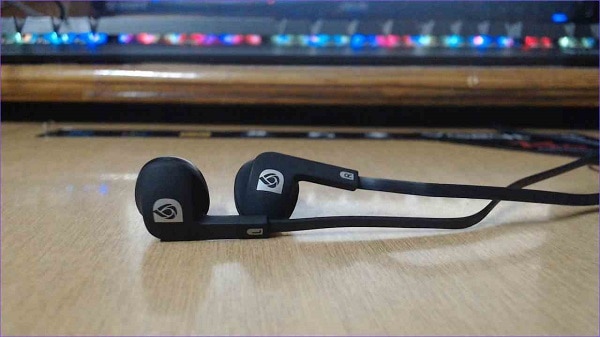 Built Quality
I really liked the ergonomic built design , which enables a near perfect fit for me. When talking about earphones fit is everything , yes it's all about fit. If they can provide a good fit then everything improves automatically , be it the sound or comfort.
Although the built material is plastic , but that is what makes these earphones very lightweight and easy to carry. The wire has flat tangle free design.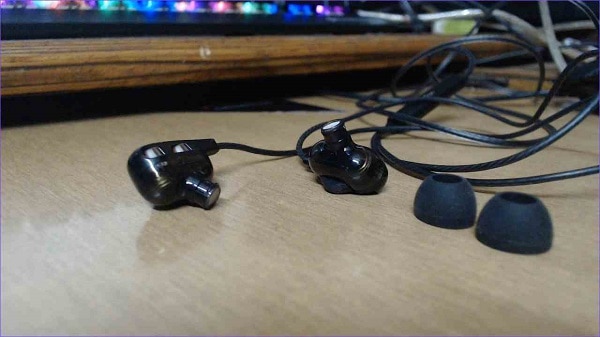 Sound Quality
Coming to sound quality for Dipinsure Vibrant , I was able to enjoy most of the songs. From both Bollywood and Hollywood , beats were clear and vocals were crisp.
No complaints with the lows , highs or mids. Soundstage can be a bit better , but again you can't expect from budget segment earphones. All in all the music was enjoyable and pleasing to ears.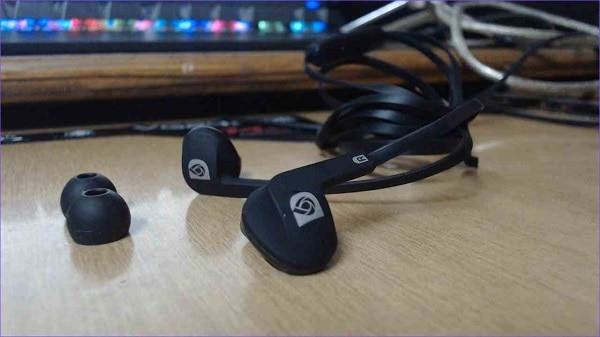 Final Word
So if your looking to buy a set of wired earphones , which are lightweight and deliver good sound then definitely consider these Dipinsure Vibrant Wired Earphones. After using these for few months , I will update on the longevity of these earphones.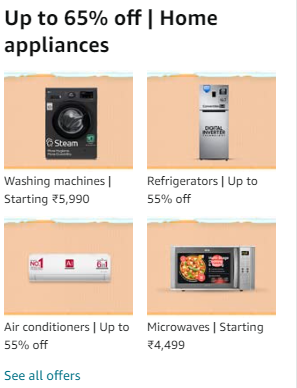 Available at – Amazon
Also Read :

10 Best Earphones Under Rs 500