I bought this Dreamzee Ortho Back mattress about a few weeks ago for my parent's bedroom. It was high time to move on to a new modern mattress from the 10 year old mattress. Having done mattress reviews before and providing readers with genuine feedback, the brand did give us a special discount. This was the first time using Dreamzee mattress and that too Orthopedic one, for those getting jitterbugs yes my experience till now with this mattress has been great.
My mom did take a few days to get adjusted to the new mattress, now everyone is loving this thick plump mattress which is good for back pain also. Let's talk about different aspects of this mattress in detail b
Also Read : Best Most Reliable Orthopaedic Mattress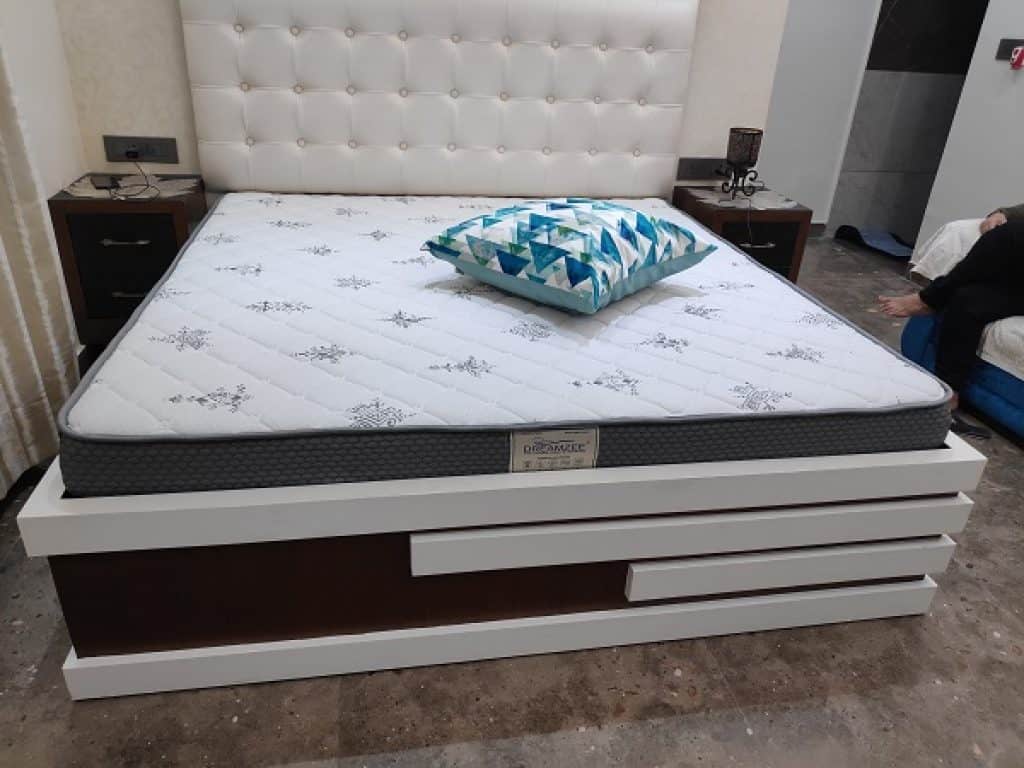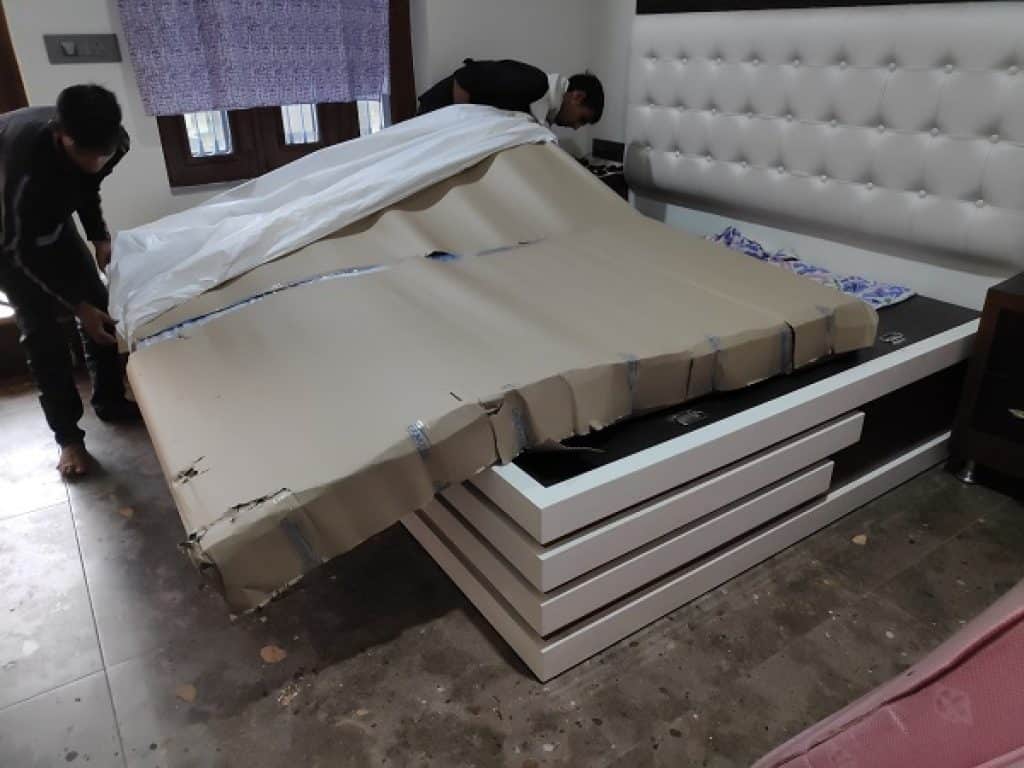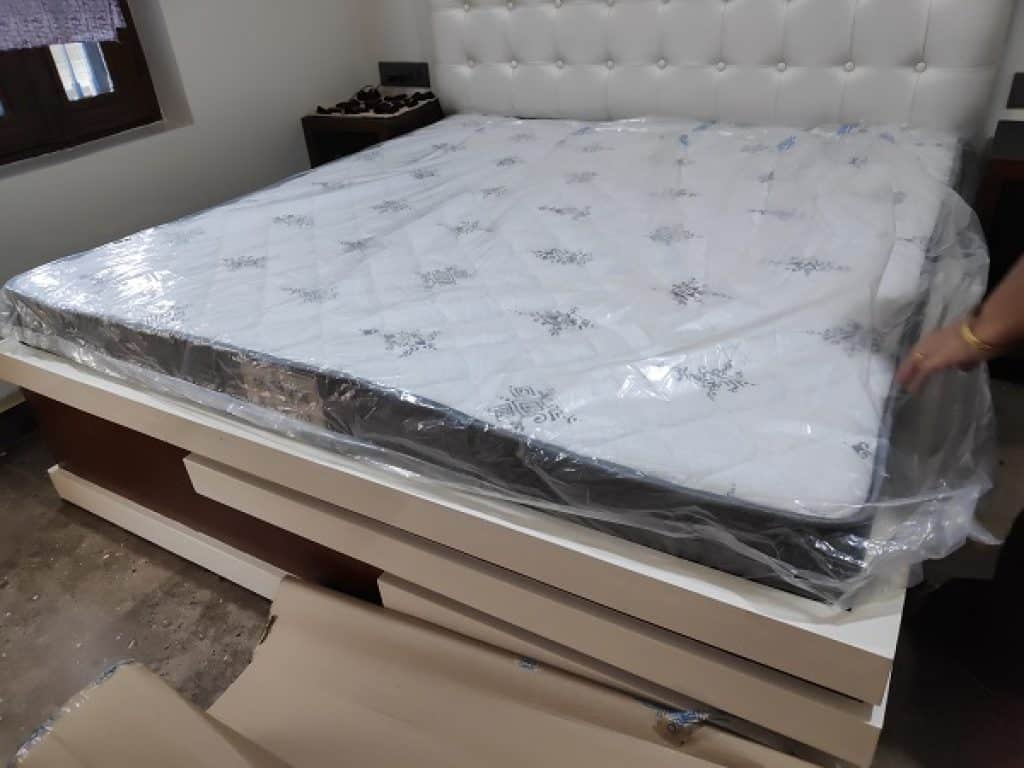 Shipping and Packaging
The mattress comes as it is meaning without being compressed. It was a double bed size , which was adequately packed in thick packaging and carried to the 1st floor by the delivery people without any complaints. They were kind enough to install the mattress on the bed and leave us satisfied with full check of quality.
The compressing of mattress can reduce the efficiency of mattress , So I do prefer the brands which send the un compressed product. The mattress was correct fit to the bed size being 6 inch thick and dimensions around 72*71.
Best thing was that Dreamzee allows user to select sizes even within a difference of 1 inch variation , they will custom make your size and deliver to your door step. There are all range of sizes available on Amazon , just take an inch tape and measure the correct size according to your bed for the right fit.
Also Read : Best Latex Mattress in India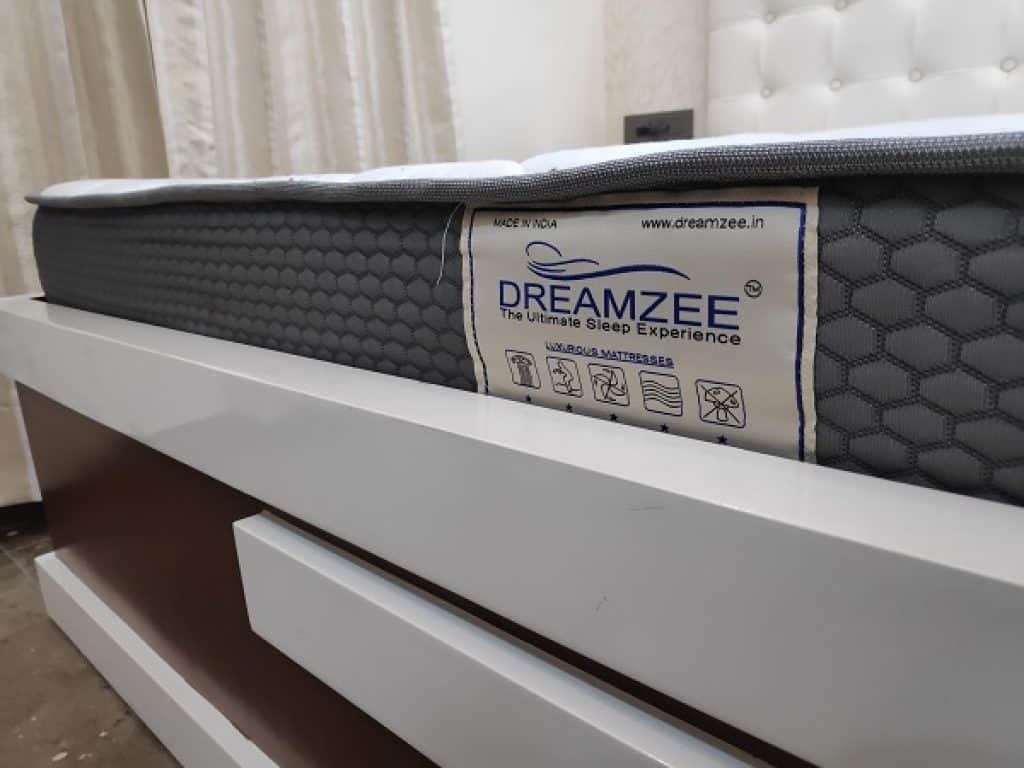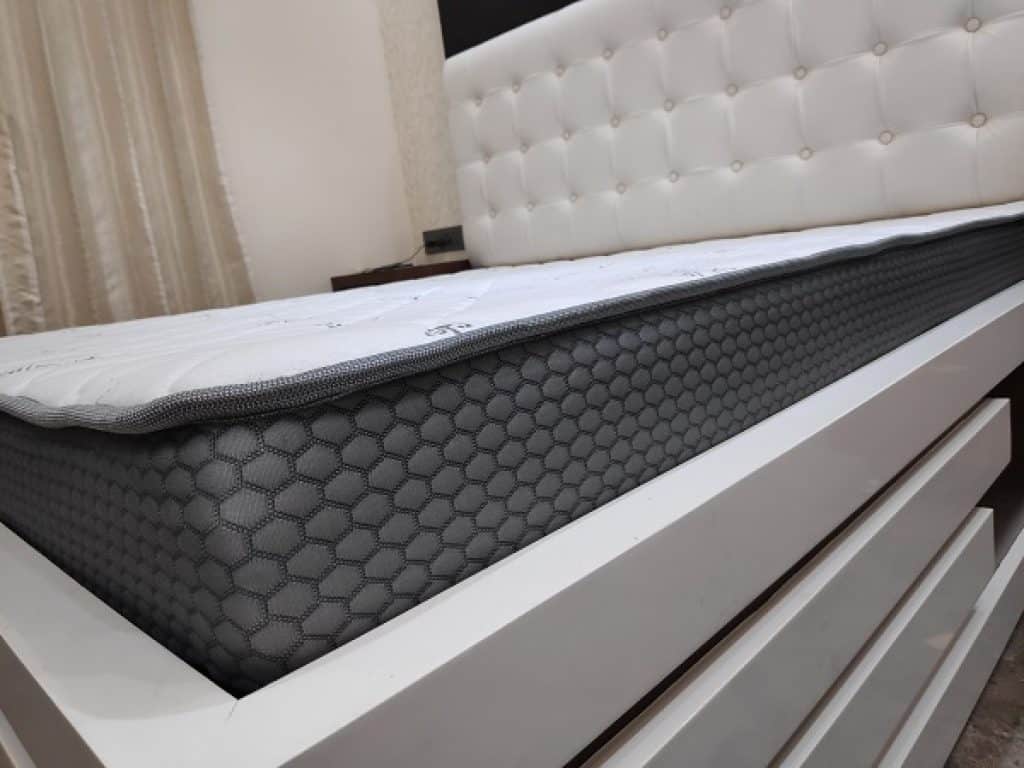 User Experience
So , far up till now the user experience has been good. Exactly what I was expecting from an ortho mattress. My model was Ortho-Back Memory Foam Mattress – Medium Comfort. Which means being soft at the top and firm at the bottom , which is true. You will see when you start using this mattress the top layer adjusts according to the posture & weight while the bottom layer stays firm and provide support.
Point to be noted that it is a reversible mattress and can be used from both sides. The bottom side has a stripe design and the upper side has a beautiful artwork design.
Let's take a look at the layers in detail.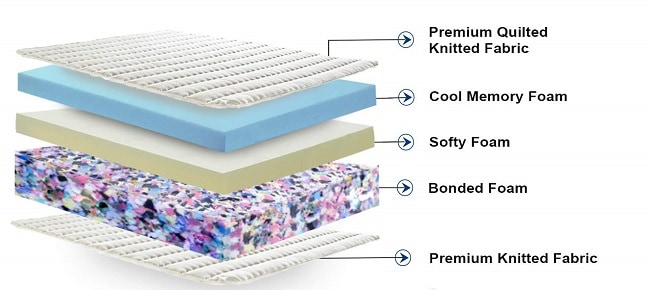 The topmost and bottom most layers are the premium quilted knitted fabric which is quite soft and enables using mattress from either side. Next, we move on to the cool memory foam and soft foam for more comfort and at last bonded foam which provides firmness.
1″ Cool Memory foam
1″ Soft foam
If you are coming from a potato mattress to this premium mattress you will be surprised to notice the difference and thank me later for the recommendation. Sleep is an essential part of our daily life and it's a good idea to spend on your daily sleep comfort. This enables better deep and comfortable sleep, making us more productive during day time. Maybe you will love it so much that this will become your next relaxing surface instead of a bean bag or couch.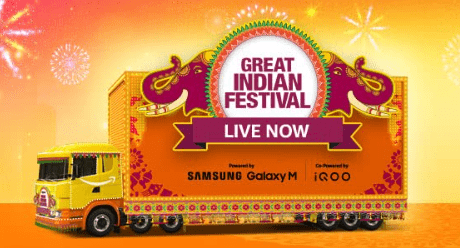 I have seen the generic mattress in the local market which is made of bonded foam only, they lack extra layers of soft and cool memory foam. Plus generic mattress cover and nowhere close to the premium quilted knitted fabric.
Also Read : Best Mattress For Double Bed Under Rs 25000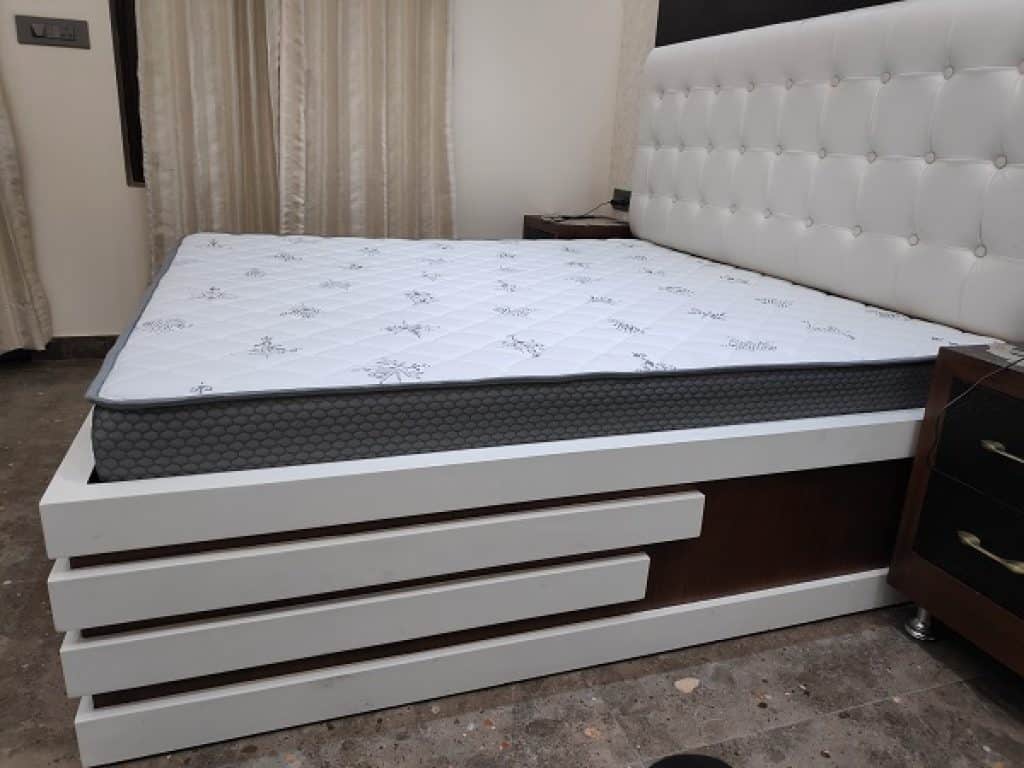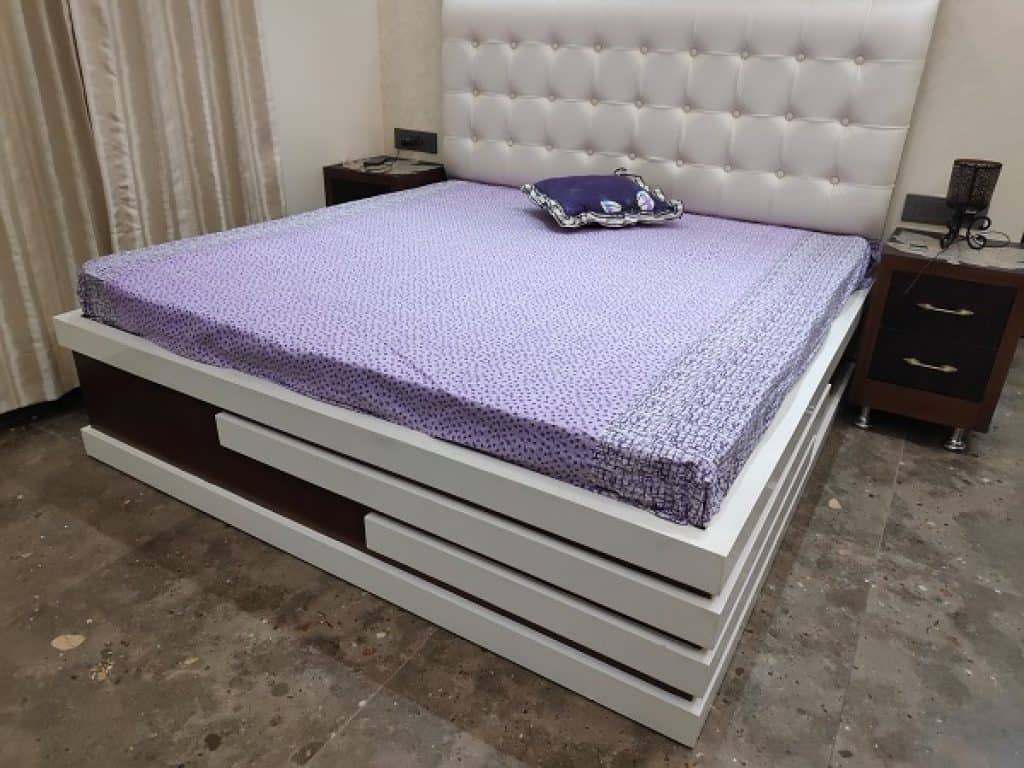 Final Word
People looking to buy an orthopedic mattress in the market can consider the Dreamzee Ortho Back Memory Foam Mattress. You can choose from the three varieties available.
Hard & Soft (Thick soft foam layer)
Soft Comfort (High resilience foam)
Medium Comfort (High-Density Rebonded foam)
This decision comes to the personal preference of the user, I went with Medium Comfort for myself. But you can go for soft comfort which features a thick layer of high resilience foam and Hard & Soft featuring a thick soft foam layer.
From shipping to user experience everything was satisfying being an Indian buyer, plus the range of sizes they offer is hard to beat.

Rs.

14,500

Rs. 19,500
1 new from Rs. 14,500
in stock

Also Read:
10 Best Cheap Mattress Under Rs 10000 in India
How To Find The Best Comfortable Mattress For You
10 Best Mattress Protectors in India