After using 1MORE Piston Classic In-Ear Headphones for quite a few days here's what I think about them.
How Good Are 1MORE Piston Classic In-Ear Headphones With Mic ?
These feel premium , like really premium. You might not have seen this type of packaging till now. Everything feels royal about them. I want to keep touching it's fabric earphone case or whatever this material is , feels so good to touch.
Check Latest Price – Amazon | Flipkart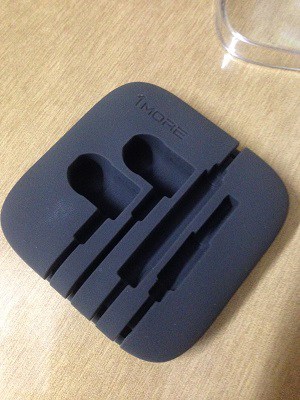 It comes with 3 extra pair of eartips of different sizes , and when I say different size I really mean it. The size range is quite from smallest to largest eartip.
Also Read : Bluetooth Earphones Under Rs. 1000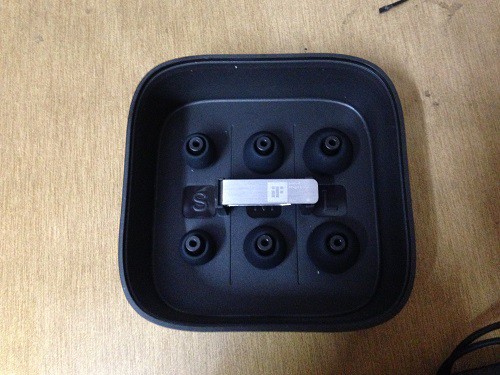 There is also a shiny small metal clip included to stick the cable with your clothing on the move. You will certainly be amazed by this much attention paid packaging and accessories.
Build Quality
Lets talk about cable first , which is quite custom made. There is enameled copper wire at the core which is then wrapped by Kevlar fibre.
Also Read : 10 Best Earphones Under Rs. 1000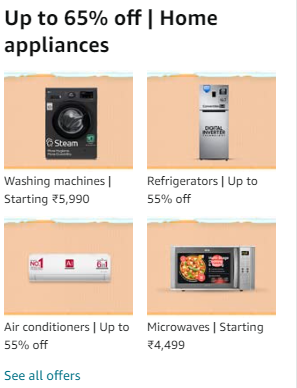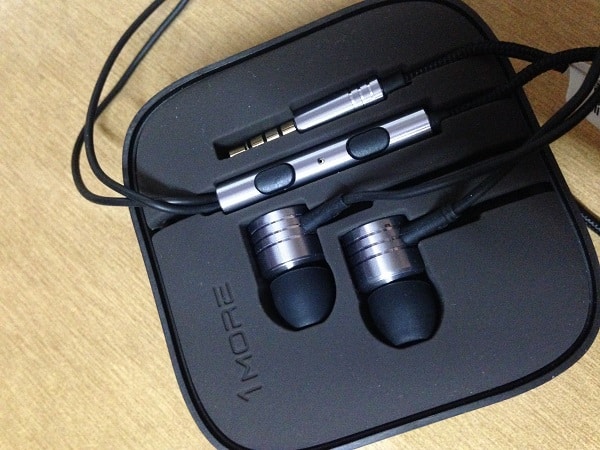 The cable above mic is coated by TPE (Thermoplastic Elastomer) for softness while cable below mic is nylon braded which does not tangle. This feels like I have ordered a custom cable for my earbuds. The TPE covering feels a bit weak and flimsy though. Upper cable might tangle every now and then in pocket a bit.
Earbuds are angled at 15 degree angle for better fit , you might miss that through naked eye. If you look closely then you will notice the bend. Plug is 3.5 mm gold plated.
Also Read : 10 Best Earphones Under Rs 500
They use Titanium drivers in Aluminum casing , which you usually don't find in low range earphones. I find these very light weight and with minimal presence which makes them well suitable for long hour usage.
Earbud and Microphone casing both feel premium , made of Aluminum with stylish design and texture.
Microphone
I was speaking in low voice under the blanket , It was night time. The 1MORE Piston Classic microphone was picking my voice , giggle and laugh quite well.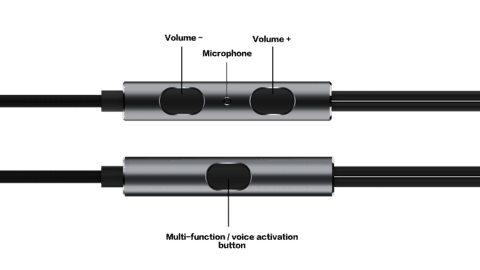 There are volume up , down controls and one multi function button.
The mic didn't seem to work with Mac , that's a little disappointing.
Sound Quality
Sound is enjoyable , not bassy but original without any coloring of it's own. They don't need burning , as they sound great just right out of box.
They have got a quite wide sound stage which makes them sound better then competitors and come with killer treble , lows , highs.
Also Read : Best Earphones Under Rs. 2000 in India
These earphones are capable of giving a punchy sound and are not hard on ears.
Perfect for bollywood music , you will really enjoy all long melodies and strong male , female vocals with enough depth. Feels good to get lost in thoughts while listening to your favorite songs ?
Final Word
If you looking for sturdy , light weight wired earphones that sound good then buy these. If you want something with bass then these are not for you. Bollywood music and vocals will sound great.
Check Latest Price – Amazon | Flipkart
---
Also Read:
How Good Are Evidson Audio B3 In-Ear Earphones With Mic ?
​​​​​Top 10 Best In Ear (IEM) Headphones Under Rs.1500 With Amazing Sound Quality