Recently updated on July 15th, 2023 at 05:31 pm
So I received these Ptron Soundster Bluetooth headphones from the brand Ptron a few days ago and since then I have been testing these headphones with various sound tracks and audio.
I have come to like these budget segment bluetooth headphones for the comfort , but you have to use them with care or you might break them while adjusting. Lets talk about these in detail.
Available at – Amazon
Built Quality
The material used for earmuffs is quite soft and provide good comfort to ears. The rubber matt finish and shining metal sequin on back of earcups look great , actually give a premium feel to headphones. You will get the premium feel when you unbox these.
Also Read : 10 Best Earphone Under Rs.1000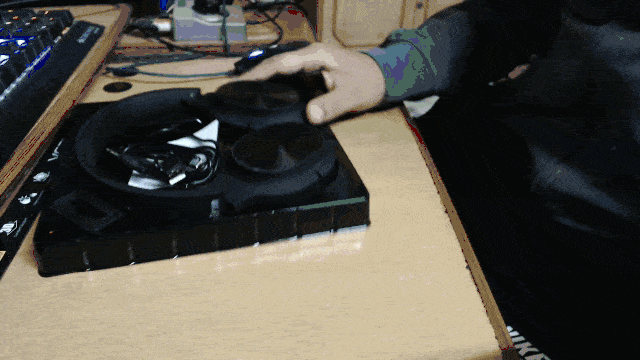 The headphone size can be adjusted from both left and right of headband , the joints from where the size is adjusted can be made stronger and more easy to operate.
There is also soft foam on inside of headband for extra comfort.
Sound Quality
This is where these headphones actually shine , with 40 mm sound drivers and good bass.
You get decent bass on bluetooth and even more with an aux connection. So these can work wireless / aux both , which is actually great in case you have run out of battery.
Soundstage can be better , but then again you can't expect audiophile grade sound from budget headphones and that even wireless ones.
Talking about noise cancellation , if your songs are playing on decent sound then you won't hear any outside noises. As these are closed headphones and cover your ears as whole. Although it may depend on the size of your ears and head.
Also Read : 10 Best Earphones Under Rs 500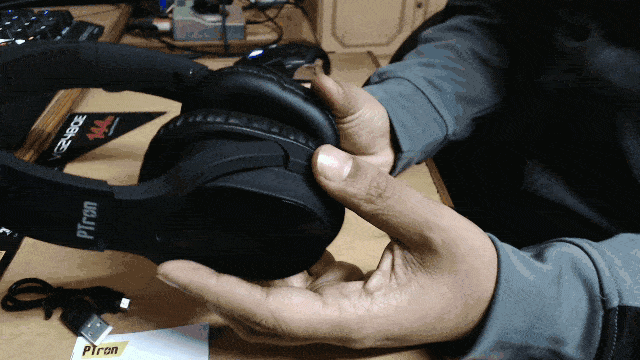 Conclusion
Overall for budget segment these headphones are good , they have a snug fit so you can use these for gym / workout with bluetooth. Handle these with care and don't try to bend the headband.
You can enjoy some pretty decent music and beats with these Ptron headsets. I hope Ptron can keep the price low for these headphones and in future bring out even better quality products for users.
These headphones do look amazing with the matt finish and shiny looks , plus the foldable design is cherry on the cake. Buy these for looks and sound.
Available at – Amazon
---
More In Ear Headphones