This HP LaserJet Pro M1136 printer in particular or other printers from the same series are some of the most commonly available printers in corporate or government offices. After using it for the past year and a half, I think it's for a good reason.
Reliability.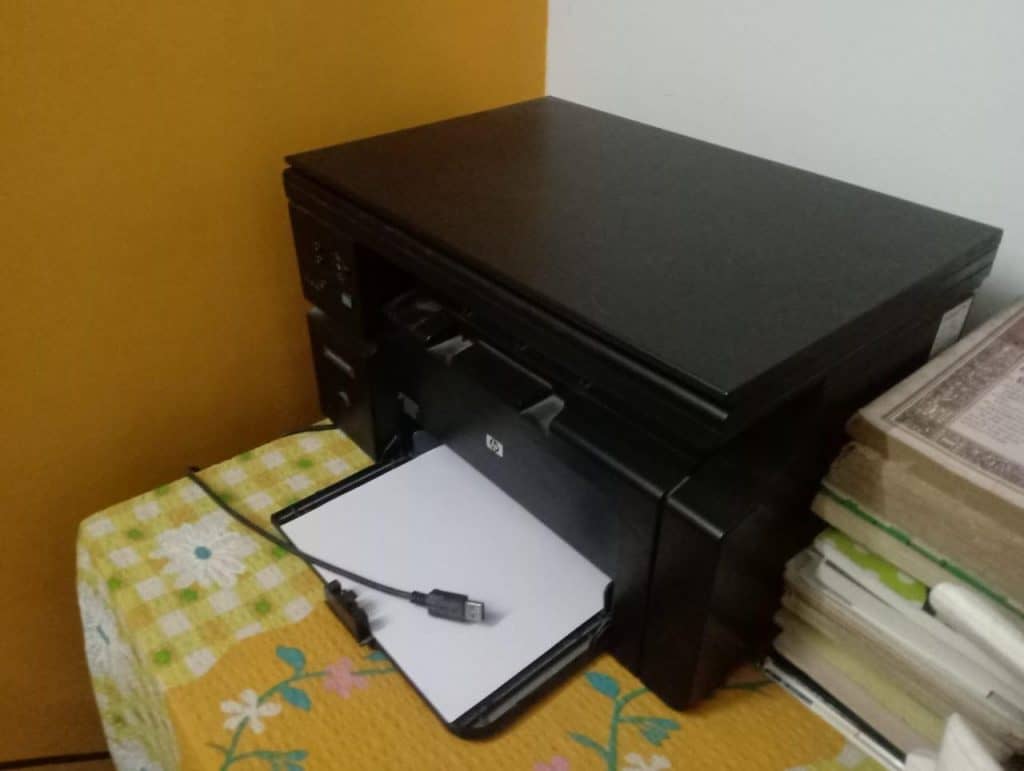 I bought this printer second hand from a local office when it was being closed down for 5k INR. That might sound like an insane price compared to its amazon MSRP but this printer was used heavily for over a year already when I bought it. Due to its popularity, it is one of the most easily available ones on classifieds sites like OLX, so you might find a similar deal without much trouble.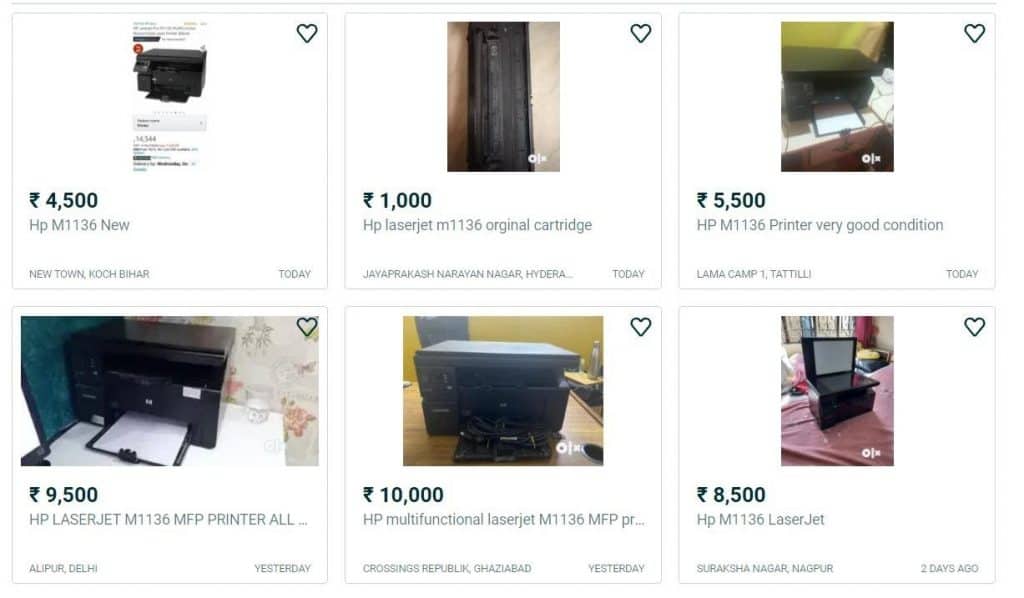 Now the question is, if you find this printer for a good price, should you buy it? Let's find out.


Also Read : Best Ink Tank Printers in India
Printing capacity
Unlike the crappy inkjet printers that are mostly oriented for home use, LazerJet printers have a very long life-span. Both in terms of printing capacity and the longevity of the hardware.
Inkjet printers have nozels that can get clogged up in case you don't use them for a long time. That is not true with Lazer printers.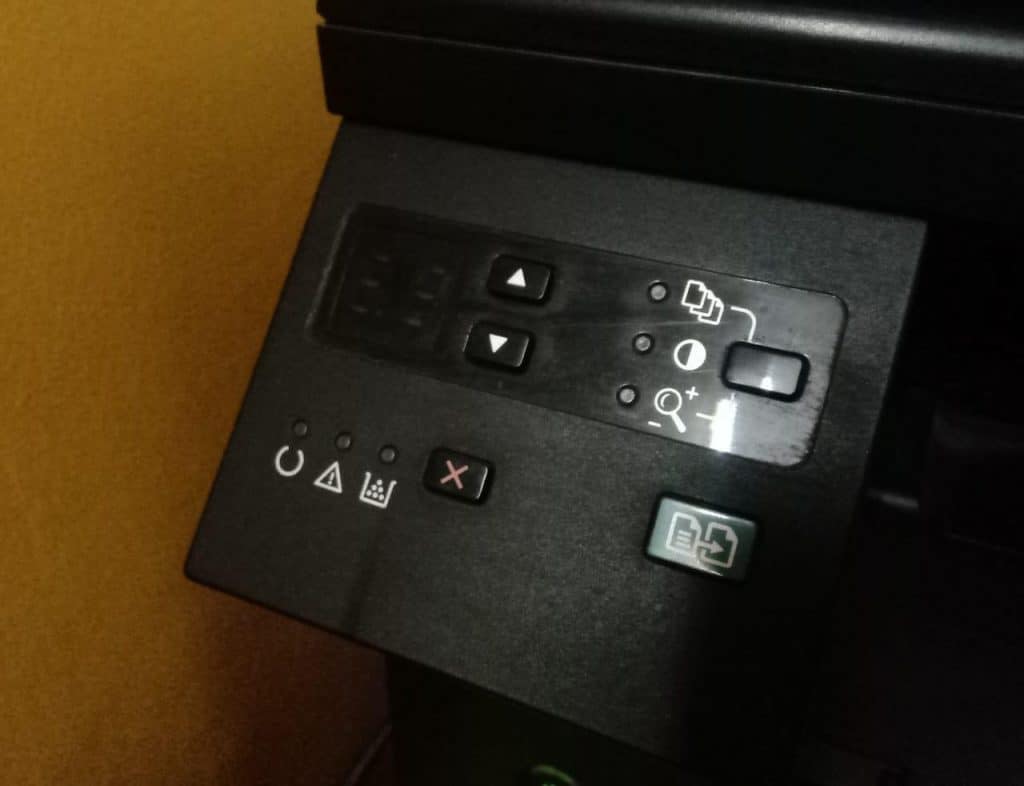 Which means in-case you print a lot of pages, you should shell out for a lazer printer like this HP M1136.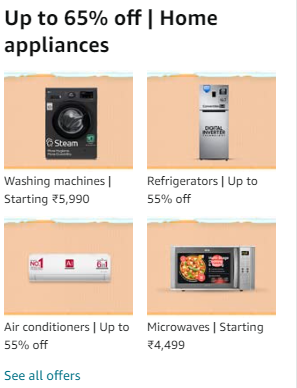 The printer itself is rated for 8000 pages but the toner (priced at 5k) is only rated for 1700. Which is kind of weird because in my experience the toner that it came with was not new but I still haven't depleted it. I print a fair bit, not to mention others in my family. If I were to guess, we have printed well above 2000 pages with it even though the toner is only rated for 1500 pages, all you have to do is take it out and shake it a little bit.
Also Read : Best Printers For Small Business and Home Use in India
Print quality
It's really good! The text is super crisp and doesn't have imprints on to the other-side of the page like my previous printer used to have. The quality when printing graphics is fine too. Just remember that while doing so you will be running out of ink much faster and It's a black and white printer so it's not it's intended use case to be printing images with it.
While photocopying, make sure that the surface is clean. The printer doesn't have any gaps so dust can't come inside and scratch the glass. Make sure it's properly closed when not in use. Mine had a few scratches since I bought it used and it kinda shows up while photocopying documents.
Features
This is the worst part of this printer. Connecting it to the home network is SUCH A PAIN. I realize that it was made for an office environment but damn it, even the HP software itself doesn't recognize the printer. Or well, it does recognise it but as the wrong model. I tried to manually install the driver for it but even finding it on HP's website is so difficult. It seems as if they are actively trying to sell you their newer models so they are making it difficult to set up the older models properly. That is not the case with this printer alone. Other printers of the same era also are hard to set up.
To make matters worse, there is only 1 port to connect a pc to it. There is no RJ45 jack to directly connect it to a router.
Apart from that, the cable that you use to connect it with your laptop or pc is a USB to thunderbolt 2 cable for some reason. Make sure you don't lose it. I was unable to find a similar cable online. This was very weird. Why didn't they use a USB A to USB A cable? Anyways, there isn't anything wrong with the hardware, the cover for the photocopier seals it well enough. The display and controls panel tilts outwards so that you can use it when standing up. The paper holder is fine and doesn't require the paper to be perfectly straight in order to start printing.
Also Read:
10 Best Home Wi-Fi Mesh System in India
Best Note Cash Counting Machines
10 Best LED TV in India (Smart / Non Smart)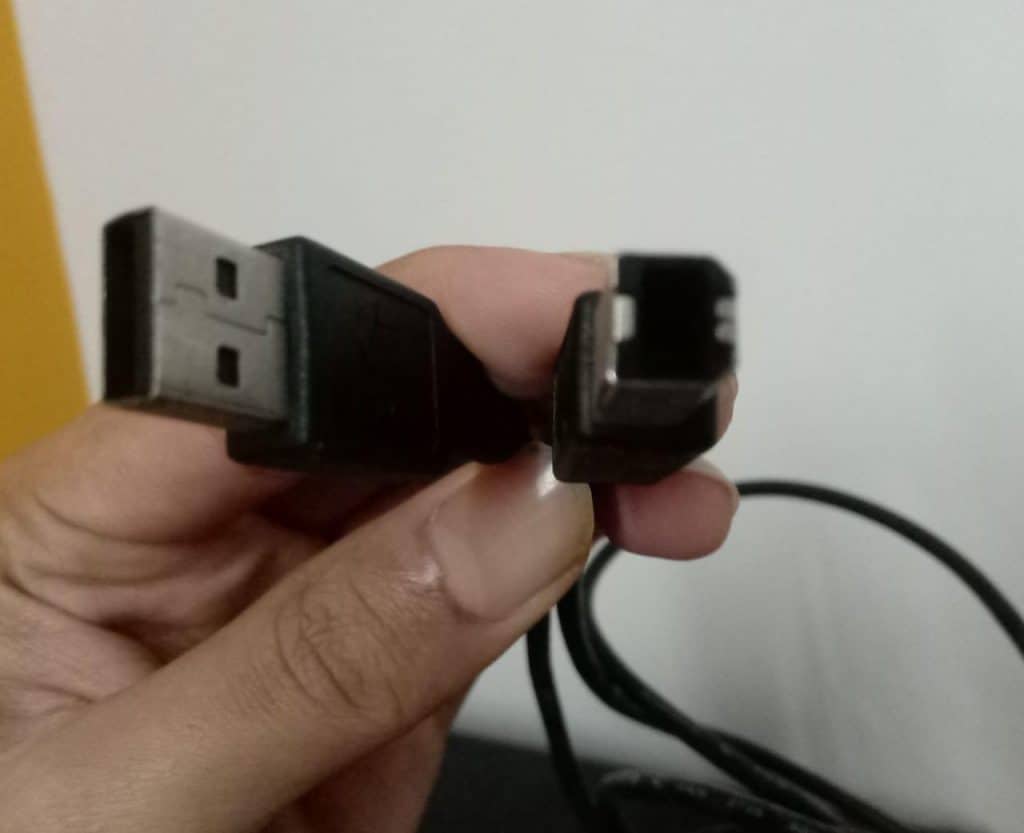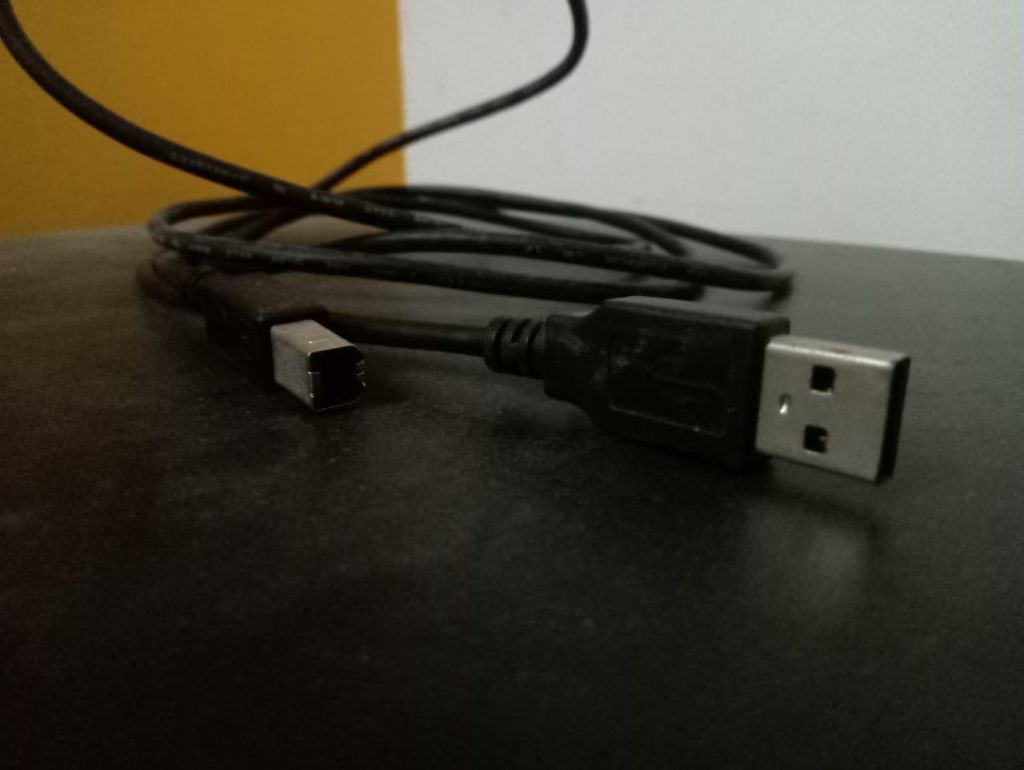 Also Read:
I personally didn't feel like spending a lot of time trying to configure it to connect to the network. I just carry my laptop over to the other room and connect it via usb and start printing. That works pretty well. No surprises here. Just connect usb and CTRL + P no set up required.
For photocopying, there is a display that shows the number of pages. With arrow keys to change that value. Works very well.
Experience and Verdict
It's been working flawlessly for me for a while now. The print quality is great, the start-up time is a bit slow but that's a very minor problem and the same is true for most lazer printers. It is fairly easy to operate.
I would recommend it for everyone who just wants a simple printer and photo copier and doesn't care about it not connecting to the network.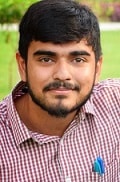 This Review is Written By – Aryan Tiwari
I'm a simple guy, interested in gadgets and stuff.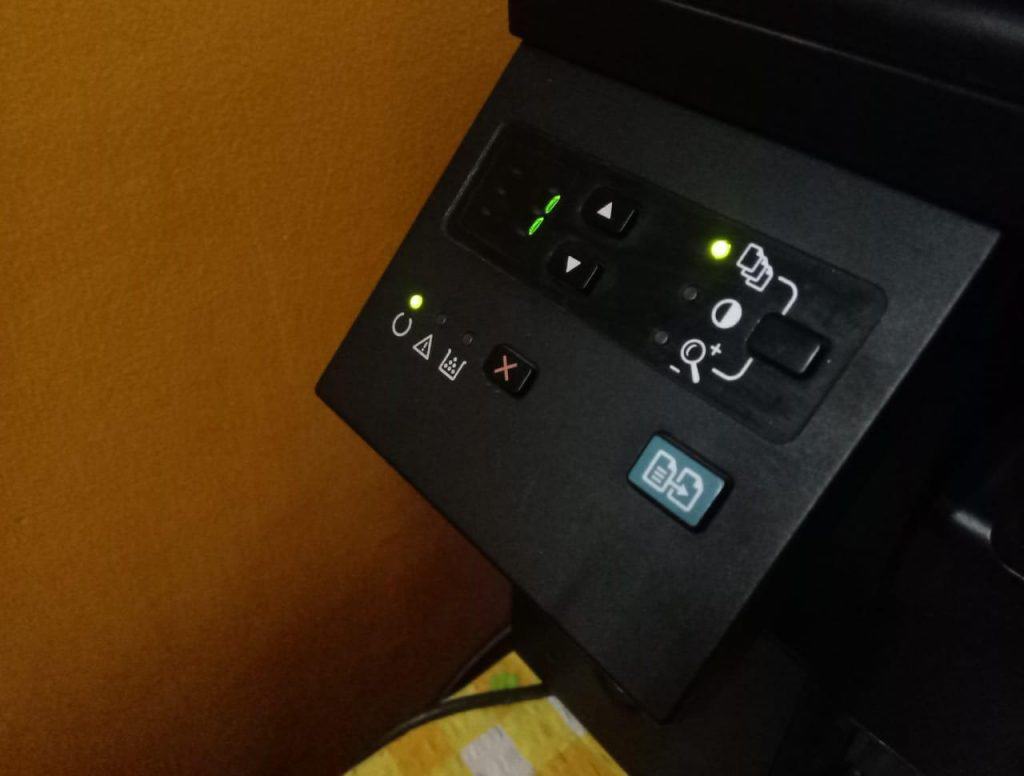 Also Read:
Best Wi-Fi Routers Under Rs. 1,000