Satthwa sent me their Neem & Turmeric Foaming Face Wash for review a few days ago and since then I have been using it every now and then on my face , to see how effective it is.
This is a very unique type of face wash , quite different from your normal brands. The ingredients are very pure and strong. After using the face wash , I did get a bright and clear skin. I would recommend using a moisturizer after using face wash , to avoid dryness.
Available At : Amazon | Flipkart
While the Satthwa face wash is very strong , it is strongly advised to do not apply it on or near your eyes as it can cause itching. If applied near eyes , then rinse with water immediately.
Also Read : 10 Best Anti Pollution Face Masks (N99)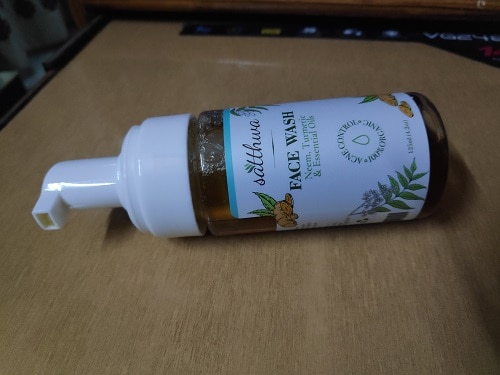 ---
Let's talk about Ingredients
Also Read : Best Sunscreens in India To Protect Your Skin
Neem and Turmeric to keep your skin away from pimples and acne. Peppermint to keep your skin fresh and Geranium for fragrance. Also make note that this is a foaming face wash , which helps in removing dead skin cells and black heads.
Neem Seed Oil
Turmeric
Peppermint Oil
AloeVera Extract
Geranium Oil
Karanja Oil
---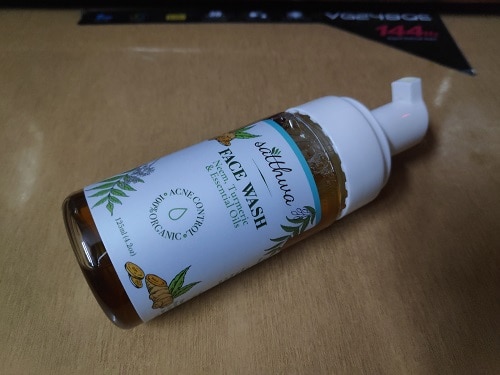 Conclusion
Also Read: Best Lacto Calamine Products in India
Overall , this is a very effective face wash with very strong and organic ingredients. Especially if your looking to avoid any clogging or acne , then you should definitely give it a try.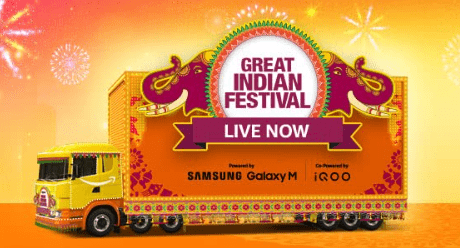 Available At : Amazon | Flipkart
---
Also Read:
Best Facewash For Oily, Acne, Sensitive & Dry Skin
10 Best Sunscreen Lotion in India