Company sent me these earphones last week and after using them for a few days , I am posting this review about their different aspects.
How Good Are Sound One E10 Earphones ?
Sound One E10 earphones got the amazon's choice tag for a reason and the reason is that they are well made and low priced. Not many brands deliver this kind quality under this price bracket.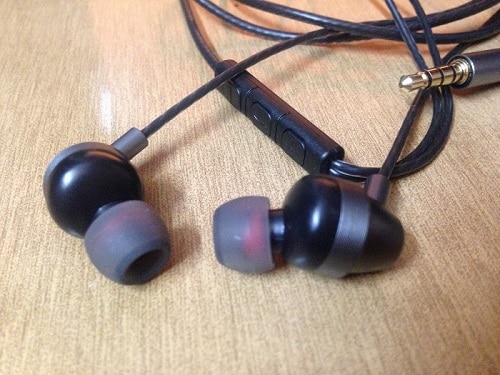 Build Quality Sound One E10
The thing that make these earphones robust is their full metal construction. Earpiece and 3.5 mm plug both are housed in high grade Aluminium making them light and fit for travel.Cable has a physically twisted design which is said to provide them strength as well as avoid tangling. I kept them in carry pouch for whole 2 days and they came out as it is with zero tangling.

There is a 3 button microphone also present which is plastic made. If they can make it metal too then these will really stand out. Earpiece are not straight but angled for better fit and comfort.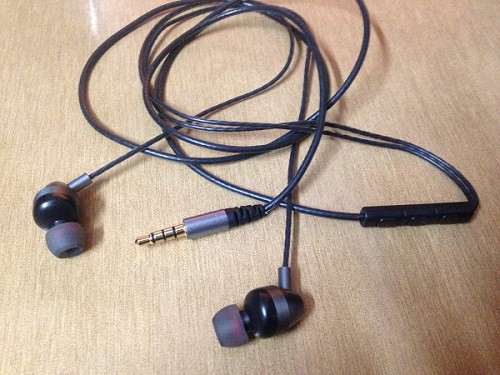 Sound Quality Of E10
After testing them with my smartphone and laptop both , I can confidently say that the sound is clear and crisp. For bass lovers they are exactly what your looking for. Vocals and music are quite clear , so over all sound quality is satisfying enough.
Make sure that you use the right size of eartips for perfect fit. There are 2 extra pair of eartips included in package.
PS: I use the small ones for my ears.
Final Word
Packaging was quite unique plus you get soft grey coloured carry pouch. These earphone provide you stereo sound experience with good bass and they come with inbuilt microphone. If you are on a tight budget and need something robust then these are for you.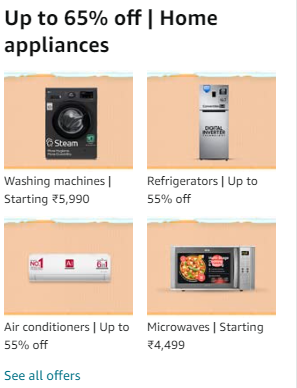 Check Price : Amazon | Flipkart
---
Also Read:
1) Top 10 Best Earphones Under Rs. 500
2) How To Choose The Best DSLR Camera Under Rs. 50,000 in India ?
3) 10 Best Sounding Home Theaters Under Rs. 30,000