I got these Boltt blast 1000 headphones a few days ago and since then I have been testing them with various songs. I have to say that these do well in both sound and built quality , considering the price at which these are sold. Added the stylish looks , these are worth looking into.
Lets talk about their different aspects in detail.
Also check out Boltt Blast 110 headphones review.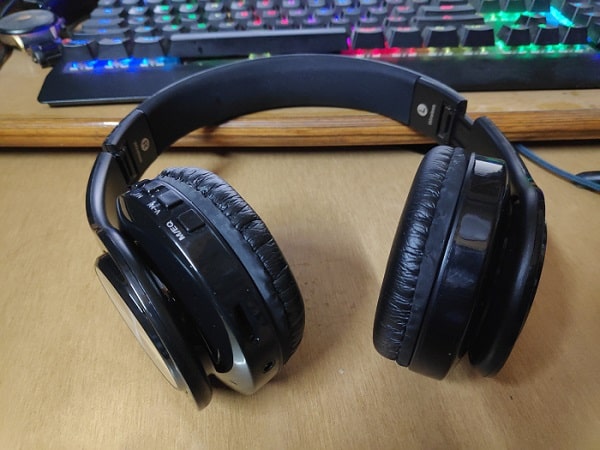 Sound Quality
Sound feels very detailed , clear treble in the background. Vocals are also crystal clear , these proved good to hear my favorite songs and podcasts. Sitting comfortably on my ears , these don't apply that much pressure as other headphones do.
I can hear lows and highs very well , they don't feel rushed. Which tells me that the sound drivers can cover the frequency range easily , there are no shortcuts to good music.
I tested them with both Bollywood and English songs , was satisfied with both. I can hear the beats and vocals , all clear. So what more do I need? Comfort – Lets's talk about that in built quality..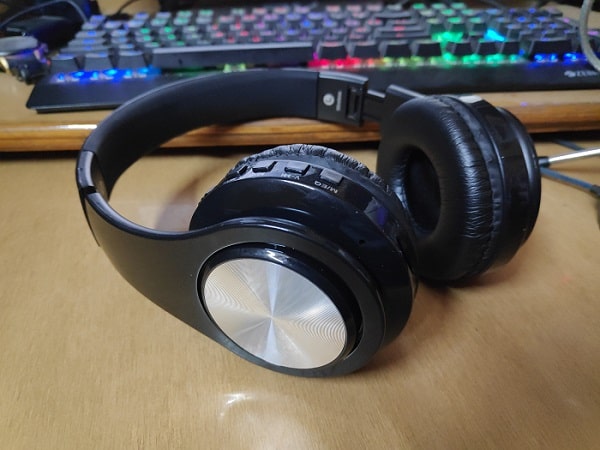 Built Quality
So I can see myself wearing these for longer duration , there is ample padding on earcushion , which is said to be made of memory protein.
The headband is also fitted with padding to give you a more comfortable experience , which is completed by the free to swivel earcups. Which automatically gets angled according to your ear shape.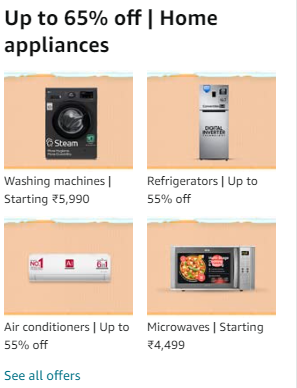 The material used is plastic , but the look is glossy. I would recommend to adjust the headphone size via headband once and not tinker with it daily to avoid any damage.
The earpad is circular in shape , which is better then the oval one , as if the earcup is not big enough to enclose your whole ear then I feel circular is always better. As it distributes the pressure evenly on the whole ear surface.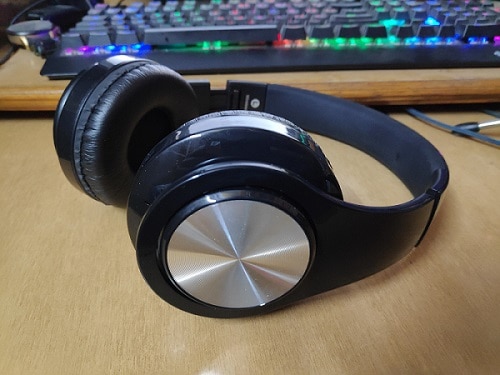 Final Word
Overall all , these headphones by Boltt have proved to be a good contender for budget headphones. Considering the sound , built , design and comfort.
Available at – Amazon
So if your looking to buy a wireless pair of headphones , which can be used via aux also in the range of around 1500 , then these are for you.
If your looking for something even better the check out Boltt Blast 110 headphones review.
---
Also Read:
10 Best Earphones Under Rs 1000 in India
12 Best Bluetooth Earphones Under 2000
11 Best Over Ear Headphones Under Rs 1000