Recently updated on November 20th, 2023 at 09:46 am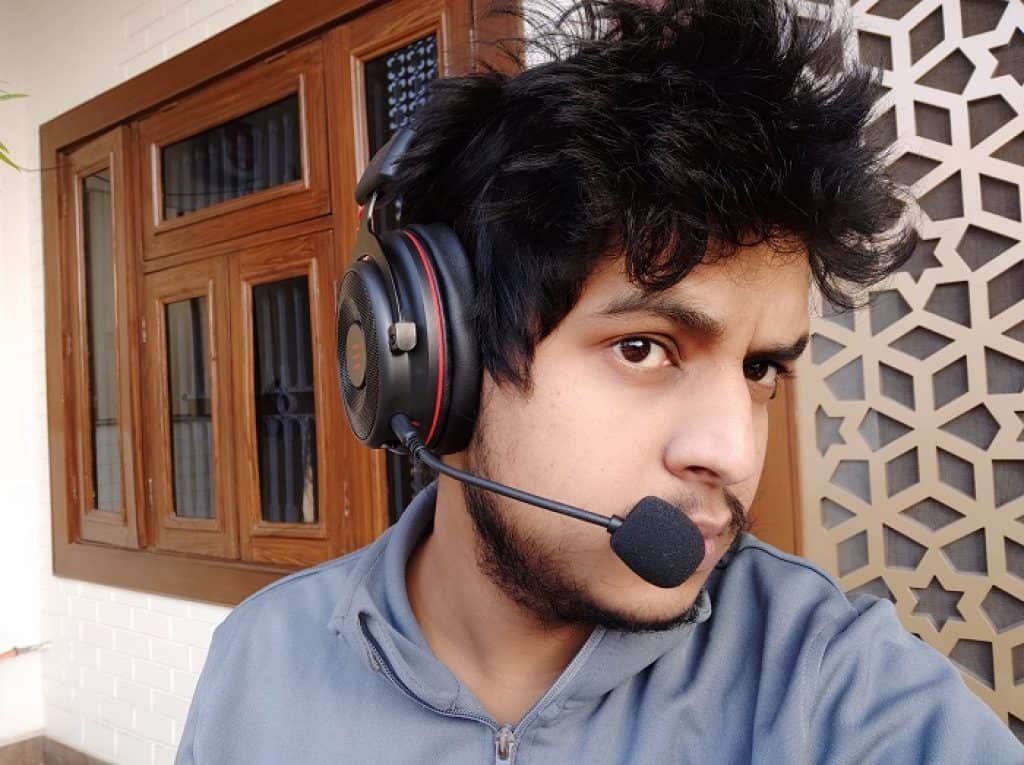 Budget Gaming Headset With Premium Feel & Comfort
I have been using this gaming headset for quite a few days now , this EKSA E900 Pro gaming headset is made for people looking to get a premium game audio and chat experience with your friends. It is made for gaming , not for music listening so audiophiles might be disappointed. The beats are a bit heavy if try listening some music. But great for gaming and that is what they are made for.
Also Read : EKSA E900 Review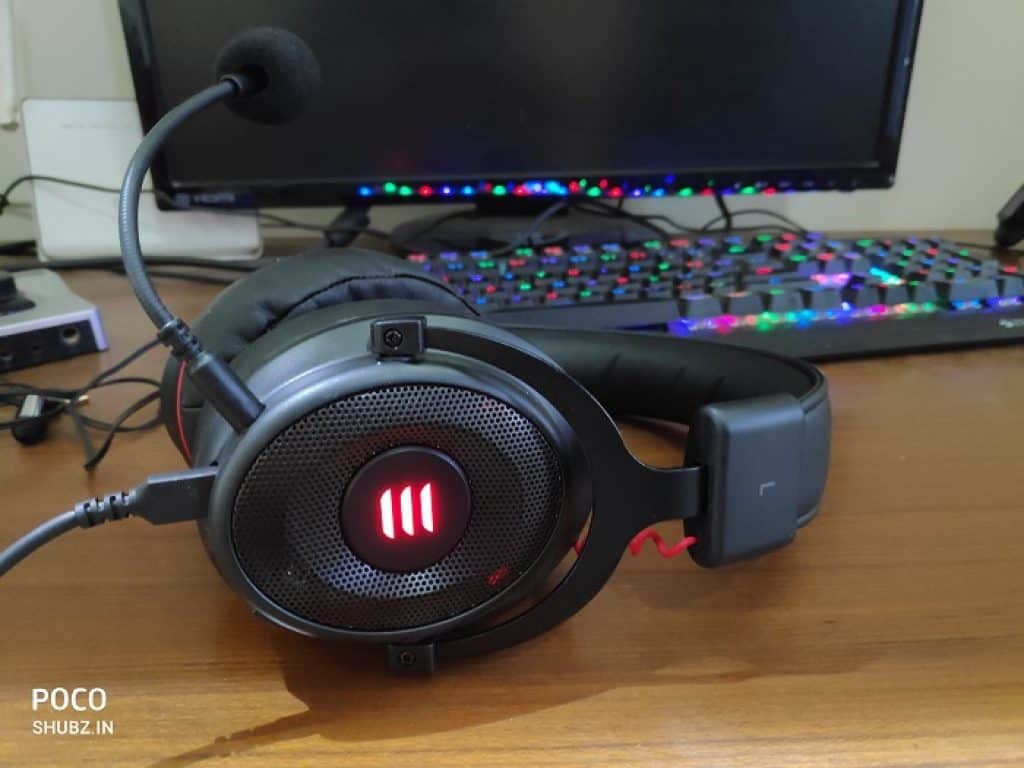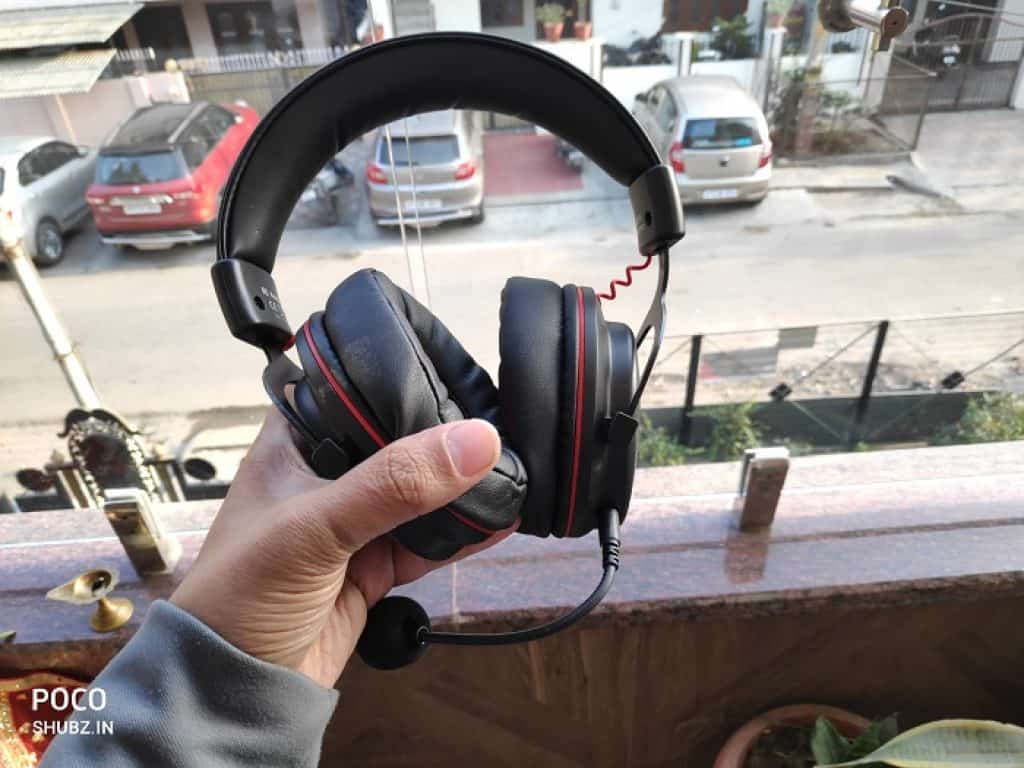 Gaming Sound Quality
Eska E900 Pro Boasts Virtual 7.1 surround sound with a driver size of 50 mm. Make note that 7.1 surround sound will only work on PC if you use the USB (Type C) and I have noticed that music quality is feels more rice with USB , possibly due to surround sound. While playing games they provide detailed sound effects and you are able to hear minute sounds , which can give you an edge while gaming.
The bass is good when 7.1 is on , there is no echo so everything is smooth. They work well on all setups like Xbox , PS4 , PC etc. There is a dial inbuilt on headphone body to control the volume , the cable lock in feature , flexible mic. All in all this a full fledged gaming headphone , with some great innovative features at budget price.
One more feature that I noticed , they block outside sound quite well. When I had a song getting played , I wasn't able to hear the clicks on my mechanical keyboard which you know are quite loud. This is a good feature if you want be really focused on your games without worrying about other noises in house.
The LED lights on side which turn on when connected with USB looks quite cool and gives gaming feels. The microphone comes handy for conference calls while looking stylish at same time.
Also Read : Best Gaming Headphones Under Rs 2000 in India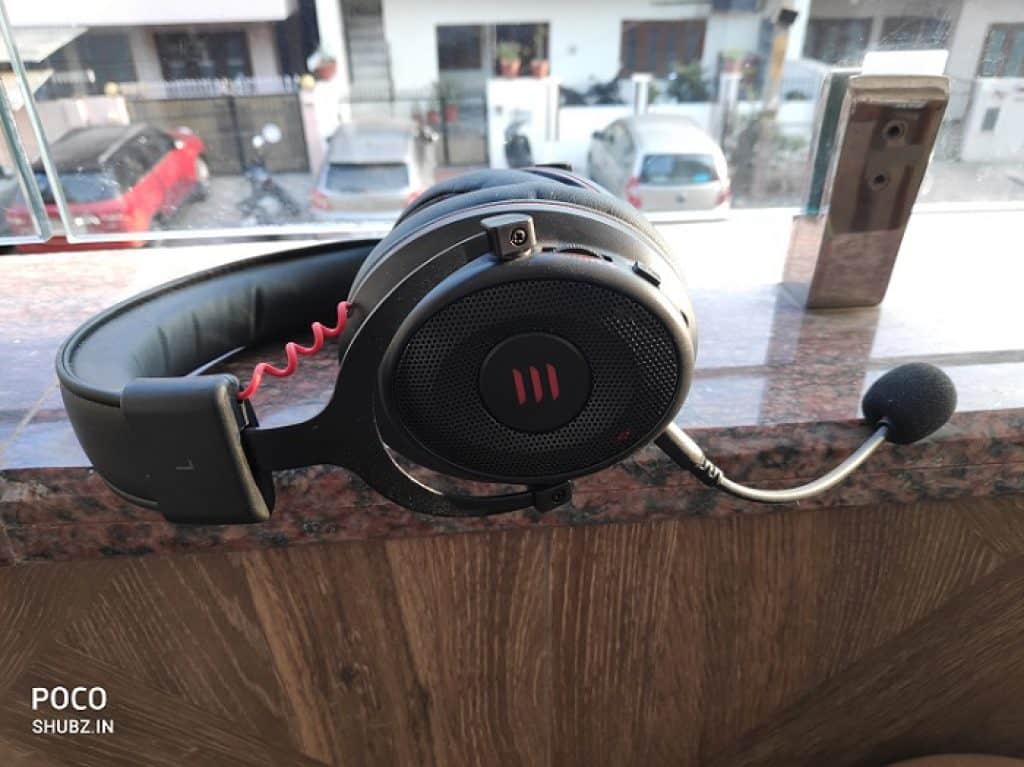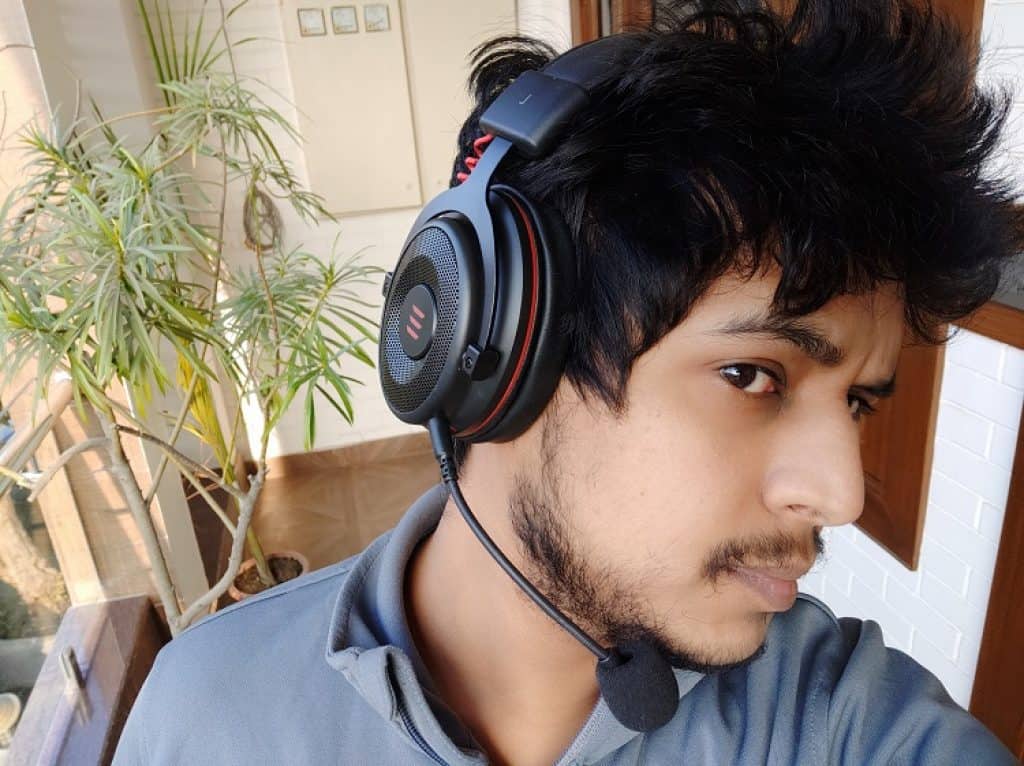 Comfort
Eska boasts a humanized design that is made for all day comfort equipped with sift protein earmuffs on both sides. The earmuffs are indeed thick and comfortable. The headband also has plump cushioning , designed for balanced weight distribution.
I have tried a lot of over ear budget headphones and none of them are this comfortable for this price , these headphones cover enclose your whole ear in a soft cushion. Although they are lightweight , but no headphone can be too light with so many add on features and comfort , so you might require some time to get adjusted especially if you are moving from a in ear headphone / earphone to a full fledged gaming headphone like these.
But having a flexible mic in front of mouth is quite great , as in ear headphone you to constantly worry about placing mic near your ear. There are gaming earphone in market now , which offer flexible mic but I think they need to get more mainstream and price friendly.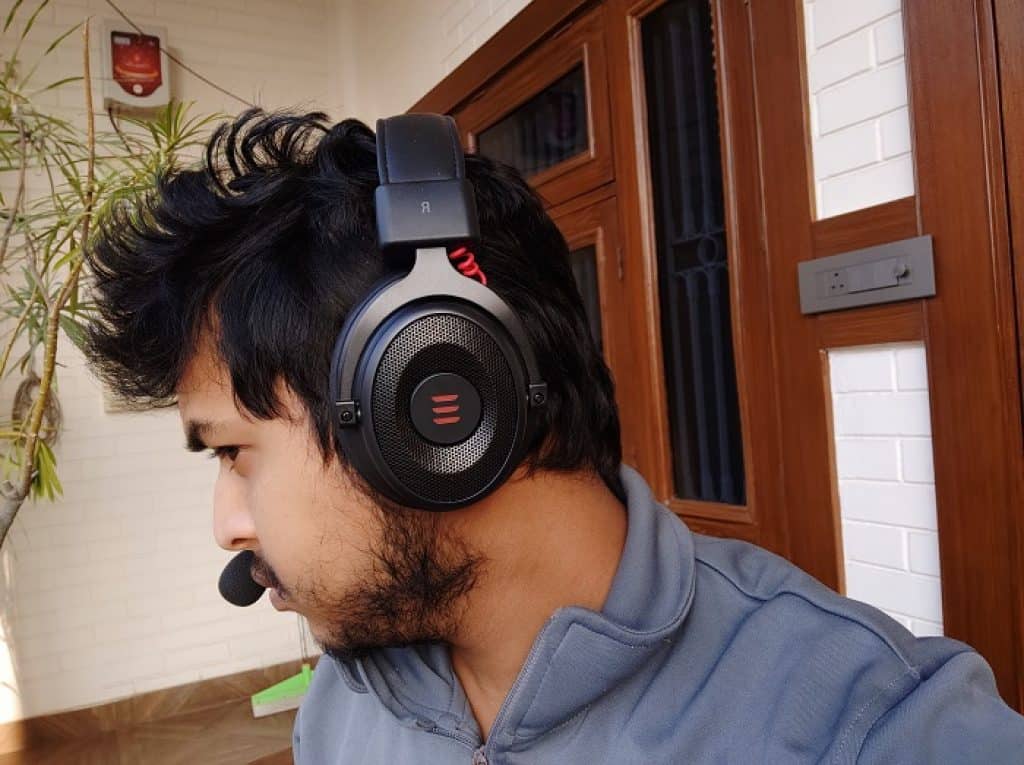 Final Word
Overall , I like these EKSA E900 Pro quite a bit because of the new features , built quality , comfort and the budget price. It's hard to compete with these and during sales you can even get these for lower price. I will rate these a solid 8.5/10 , in future I have even better expectations from ESKA of bringing us more quality headsets at budget price.
PS: There is nice soft bag to keep your gaming headset safe included in the accessories.

Rs.

1,990

Rs. 2,770
1 new from Rs. 1,990
in stock


Rs.

1,990

Rs. 2,999
2 new from Rs. 1,499
in stock


Rs.

3,990

Rs. 4,990
1 new from Rs. 3,990
in stock

Also Read :
10 Best Gaming Headphones Under Rs 5,000
Best Gaming Headphones With Mic Under Rs 10,000