Recently updated on May 21st, 2023 at 06:48 pm
If you are in search of high-quality gaming headphones within a budget of Rs. 2000, the Eksa E900 could be the perfect choice for you. Priced at approximately 2200 Rupees, these headphones offer exceptional value and performance.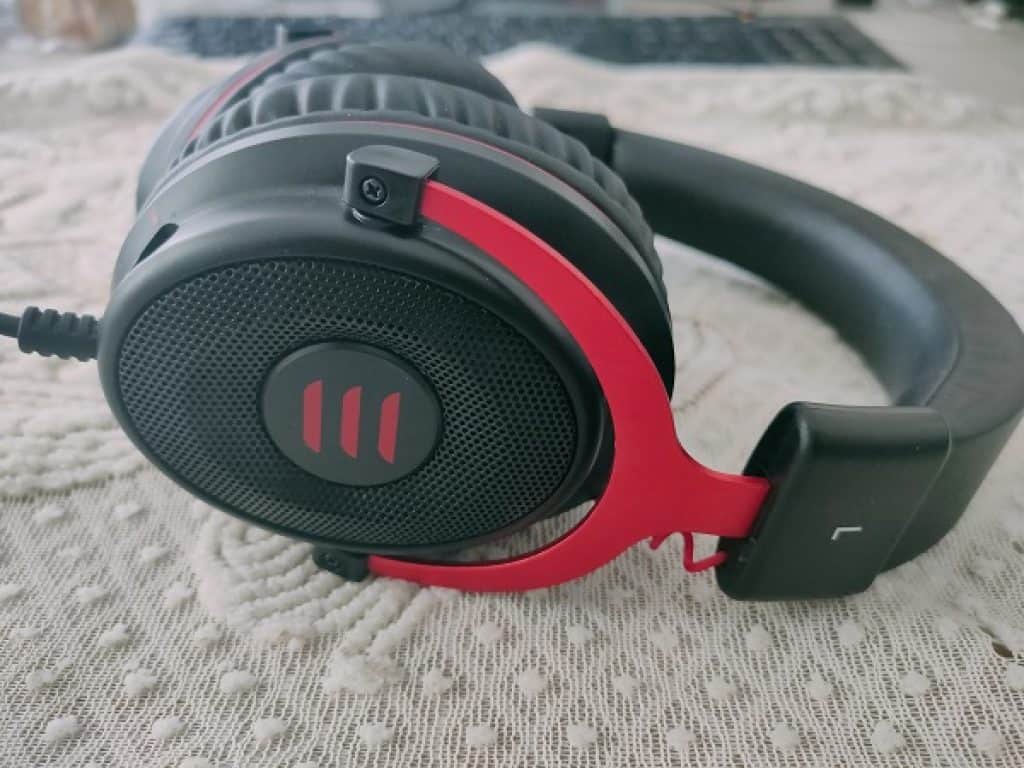 With a budget of 2000, you have to miss on a lot of things while choosing good headphones – You can't expect excellent quality from a budget product , but Eksa E900 proves it wrong with excellent performance of the headset and mic.
Here is a full review of the headsets of Eka E900 from a user.
It has a lot of Pros and just 1-2 cons which are forgivable if you are buying a budget product. Let's talk about the quality of this product and the things you get in the box.
Also Read :
EKSA E900 Pro Gaming Headset Review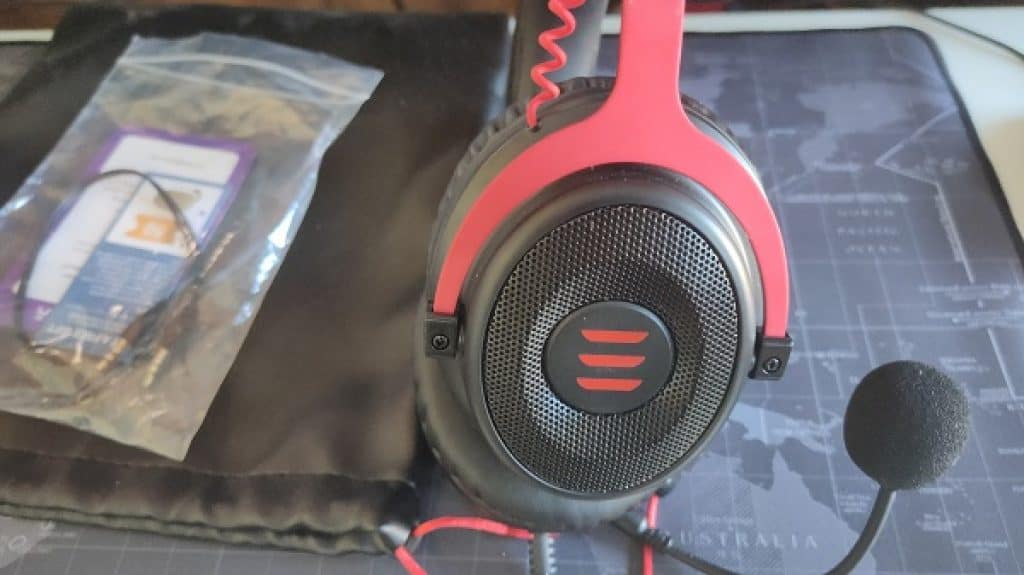 Sound Quality
This headphone is equipped with 50mm speaker drivers and 20Hz-20KHz frequency response to give you a more expansive sound profile. These headphones have really good sound quality. The first thing to test the headphones is music – Music is loud with great bass. Generally, headphones in this price range have bass but with lowering the music pitch and quality. But these headphones have a really good balance of music and bass together. I've used headphones up to the price range of 5000 but Eksa E900 really surprised me with the sound quality. I didn't expect this headset to handle bass and music so well.
There is no noise when you increase the volume. You will never use the headphones above 50 volume on all platforms because they are so loud and clear. if you are buying headphones for watching movies – Dialogues are clear as well with stable action sound.
Also Read : Best Gaming Headphones Under Rs 2000 in India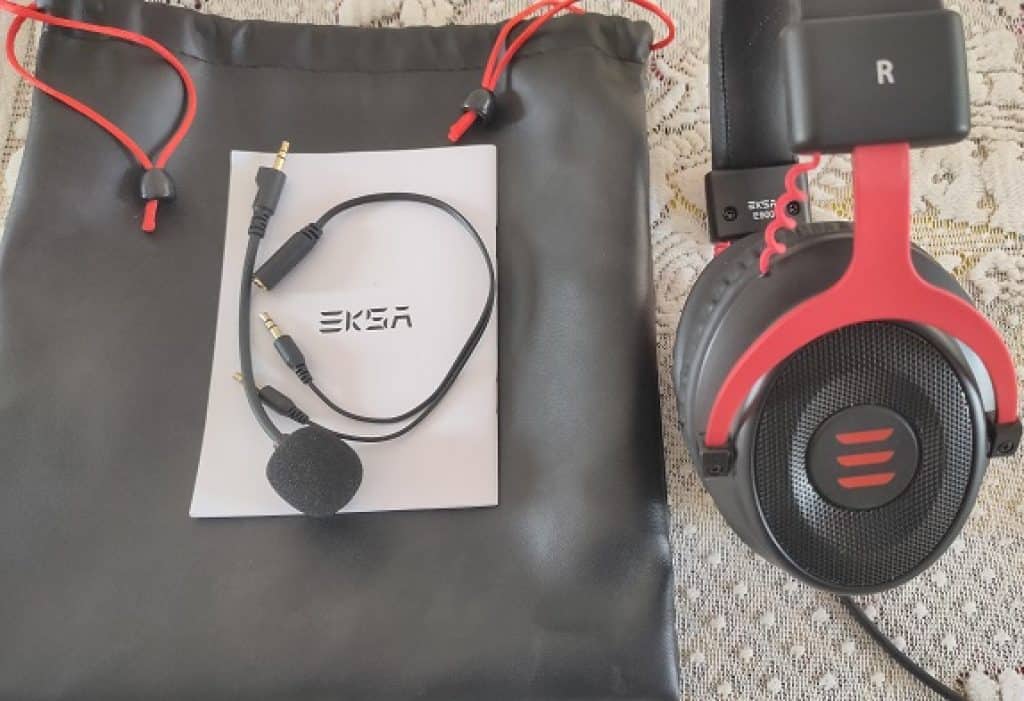 Gaming
The headphones are tuned for Gaming, E900 was developed with pro gamers and game designers to deliver clarity and detail at every frequency and volume level. Eksa E900 headset has good performance in gaming too and Stereo sound helps a lot in gaming too. I've been using this headset mostly for gaming and they work wonders. Clear sound and not very high pitch of gun firing or gunshots – you don't need to change the volume in any case.
The headphones have Stereo sound which works good but isn't very clear in some AAA titles First-person shooters like COD, PUBG, etc. Stereo sound does help in judging the environment and locating the enemies but I didn't find it very clear as compared to the Pro version of this headset, which has 7.1 surround sound as well.
Also Read : 10 Best Gaming Headphones Under Rs. 5,000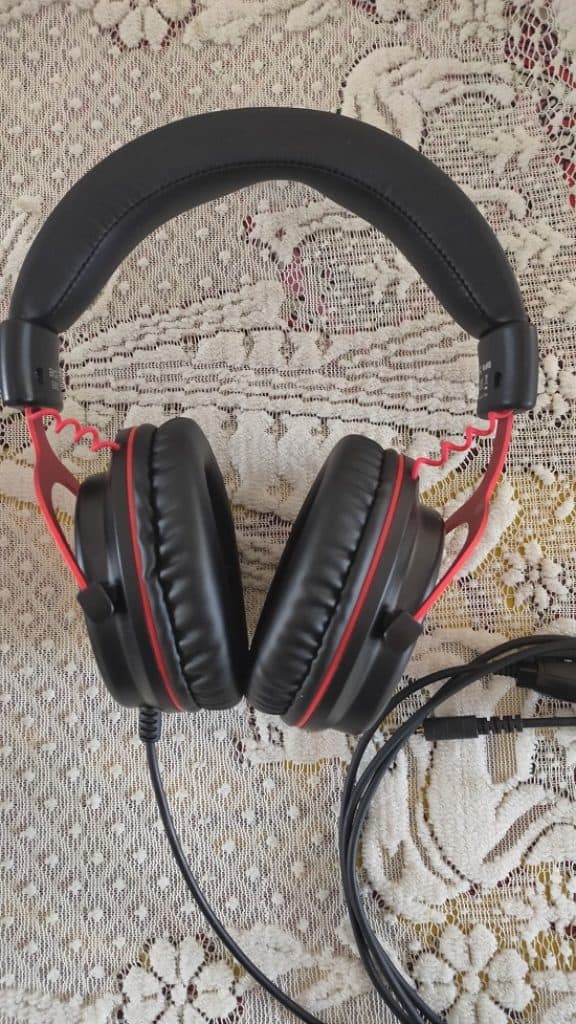 Mic Quality
The best feature in this headset is that the Mic is detachable. The quality of this mic is really good and it comes with a Noise filter too which gives the product a premium look and feel – most headphones at this range don't have noise filters. The mic is already clear and the Filter works as a cherry on the cake. Also, you don't need to use much suppression or noise cancellation if you want to stream and have a fan running in the background. Just a low level of adjustments will clear the noise and will have no noticeable effect on the sound quality. This gaming microphone is flexible and retractable, convenient to use. And noise-canceling technology reduces ambient noise for enhanced voice quality, to pick up your voice clearly and loudly.
You can just remove the Mic and place it safely in the leather bag included. I really love this feature because you can remove the mic while watching Movies and it won't ruin the view anymore.
Also Read : Best Gaming Laptops Under Rs 50,000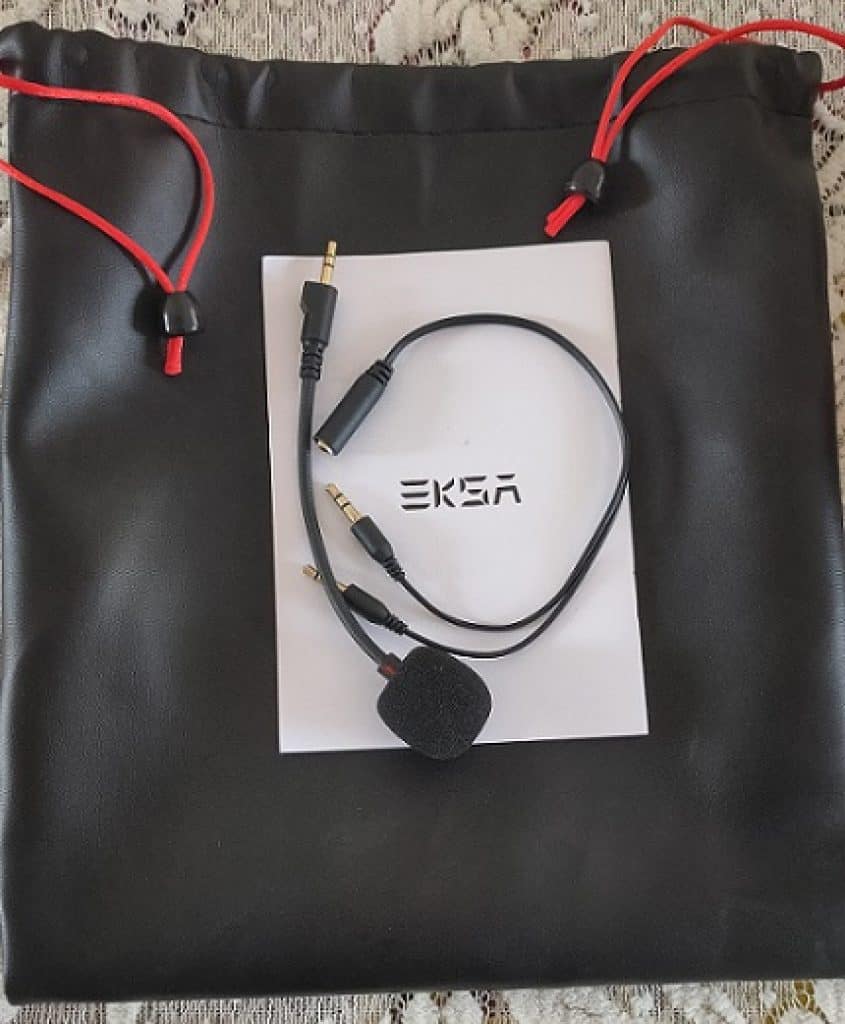 Pros
The headset comes with a Leather bag which is really helpful in holding all the stuff that comes along with the headset. and the bag has a leather touch – it feels premium and looks good on your PC desk.
The Mic is detachable as mentioned above – I think this is the best feature of this headphone and worth mentioning again
Mute button and Volume wheel – it comes equipped with a Mic mute button and volume wheel box on the cable which is really helpful.
It comes with an Audio splitter – You get an audio splitter in the box to help you use the headphone on your pc without worrying to buy another product
Extremely comfortable and soft cushions. You can easily use the headphones for 3-4 hours. The design is easily adjustable.
Long and thick Cable – the cable isn't braided but has good quality rubber and has 1.8M long cable.
Sturdy Design and Lightweight – you don't have to worry about the headphones being heavy as they are really light. And in spite of being light, the headset has a sturdy Design – they don't look cheap in any way.
Also Read : Best Earphones Under Rs 1000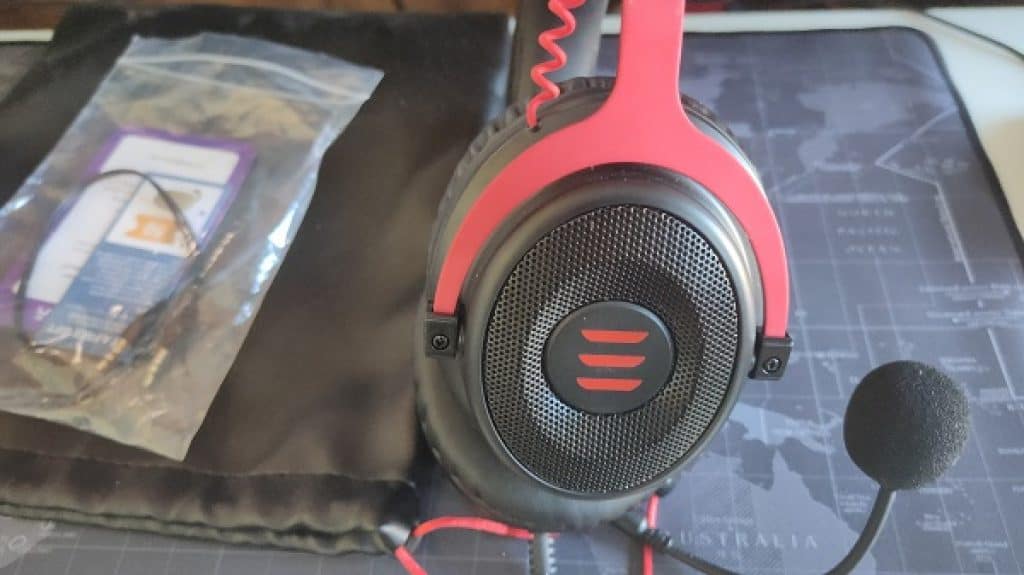 Cons
Honestly, after using these headphones for more than 2 months, I haven't found any cons yet – but i'll do nitpicking for your ease –
The cable isn't braided – it's just rubber cable
People complain about the headphones not being comfortable and about ears hurting after long use – But for people with small head like me, it isn't really a problem
Mic port feels cheap – with the rest of the headsets having great looks – the port where Mic is inserted feels weak and cheap as you can see from the PCB of the headset.
Written by Yuvraj

Rs.

1,990

Rs. 2,999
1 new from Rs. 1,990
in stock


Rs.

1,999

Rs. 4,599
2 new from Rs. 1,999
in stock

Also Read :