Recently updated on July 15th, 2023 at 05:25 pm
When it comes to video games there are two things that come to our minds almost immediately, a Gaming PC and a Gaming Console.
While both of these have fairly different options with the former having nearly infinite configurations possible the latter only has two dominant players namely as the Microsoft Xbox and the Sony PlayStation.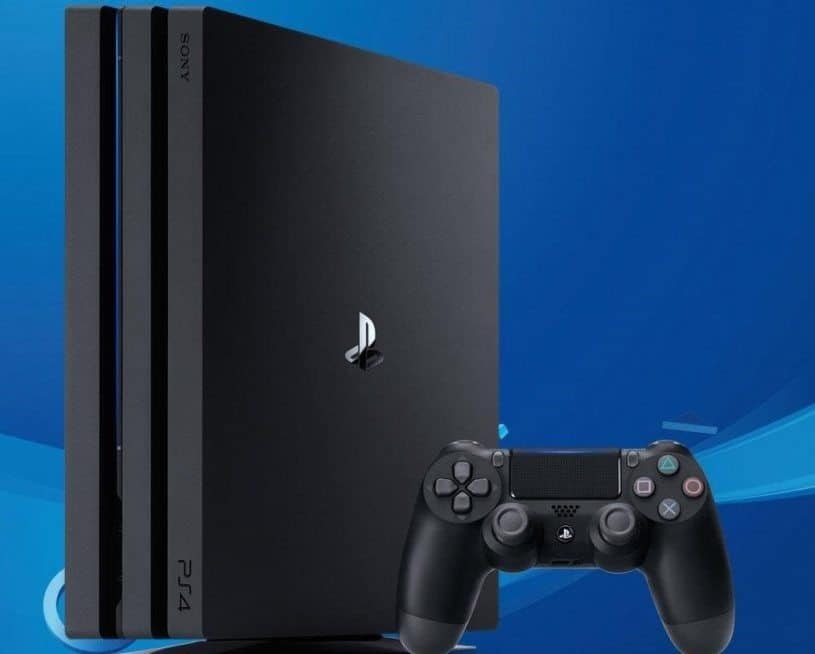 And since the Sony PS4 is winning the race in today's' era its makes it the flag bearer of its species.
Also Read : 10 Best Gaming Headphones Under Rs. 5,000
That was the easy part and now the tough part, should I buy a Gaming PC or go for the Sony PS4 instead? Got you stumped right there didn't I mate! Every gamer be it casual or professional confronts this question every once in a while making them think and rethink over their decision.
So today I've got you covered and will help you find a more clearer answer to this seemingly difficult but quite simple question indeed.
I'll be breaking down this discussion into merits and demerits of both these gaming platforms & try to sum it all up in the end for a clearer perspective, heading jumpers be aware!
---
Upgradability Factor!
– Simplest thing first, the Sony PS4 or any console for that matter can't be upgraded even by a bit while the PC is all about upgradability.
– You can keep adding or swapping hardware all you want with time and most of these upgrades are either one in number or cheap but make a ton of difference.
Also Read : 10 Best Laptop Under 60,000 in India
– For example a graphics card can give you an immediate boost in frame rates and graphics while a cheap RAM stick will upgrade your system memory making it a tad bit faster in most of the cases.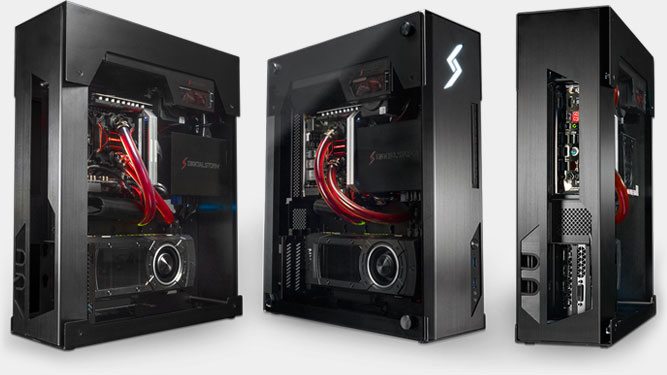 So this round goes to the Gaming PC hands down.
---
Let's go Old School – Backwards Compatibility
– The Sony PlayStation 4 is famous for being the notorious one as it doesn't support any of the old games for the PlayStation platform!
– It means that if you've got yourself the DVD of your favorite game such as God of War 1/2 or have it lying in your PlayStation account that you'd like to play once in a while to relive the old day's then sorry bud.
Also Read : Best Gaming PC Build Under Rs. 2,00,000 in India
– But that ain't happening since the PS4 lacks backward compatibility. The only way possible is if the developers decide to launch a remastered version of that game to run on the PS4.
– Looking at the PC we can play almost every video game known to man including the old DOS games like Dave all thanks to backward compatibility with Windows OS and some emulators such as DOS Box.
– This makes the Gaming PC a much more extensive gaming machine for the past, present and the future.
---
Gaming Titles – It's all about exclusivity
– Whenever a console comes out a bunch of exclusive games designed just for that console follow up and so is the case with the Sony PS4.
– Which has a good list of exclusive games to it such as the Last of Us and God of War series.
Also Read : 10 Best Gaming Headphones Under Rs 2000
– These games cannot and will not ever be seen on the PC or any other gaming platform *sigh*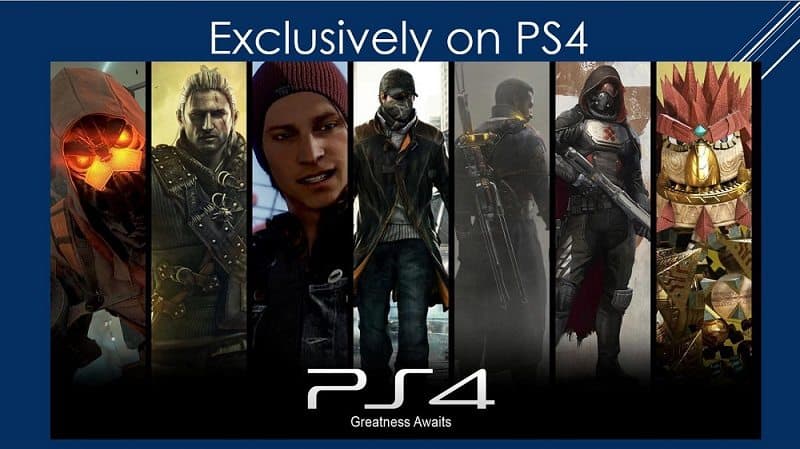 – Now this is a mixed bag for the PC Master Race as they don't have any exclusive titles that one might irk for playing so badly but there are two catches.
– First, with Windows 10 most of the Xbox exclusive titles are making their way to the PC such as the upcoming Halo Wars 2 which does give it some good gaming titles that the PS4 would never have.
Also Read : Best Budget PC built Under Rs 25,000
– Second, the PC is he superior platform when it comes to MOBA or strategy games since not only they release exclusively on the PC platform but are easier to play with a full sized keyboard and mouse instead of on a crammed up controller!
– So to draw a conclusion here I'd say it's all about your gaming genre preferences that will ultimately help you decide which one is the better gaming platform for you.
---
At what cost will I play the Games!?
– Alright so there are a bunch of thing to look at here, gaming titles be it on disk or direct downloads cost a lot more than they cost you on the PC.
– Also if you want to play multiplayer with your buddies who're lazing on their couch across the county or even the globe for that matter.
Also Read : 10 Best Gamepads Under Rs. 10,000
– Then you need to opt for the PlayStation Plus services that cost at around $60 annually so add that to the cost of gaming on the PS4.
– On the other hand PC relies mainly upon Origin or Steam accounts for buying & selling of digital game copies and the membership to these accounts is well to put it straight Free!
Also Read : 10 Best Mechanical Gaming Keyboards Under Rs. 10,000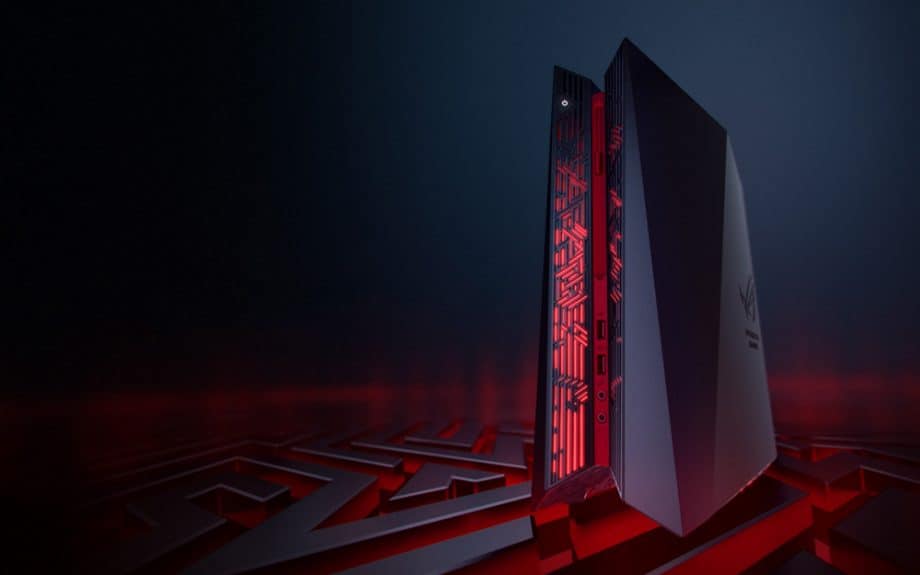 – So you get access to discounted weekend deals and free games on Steam or Origin well for Free!
– Also multiplayer gaming on PC is absolutely free as it's a feature you get along with the game you purchase since game developers host multiplayer gaming sessions through their own dedicated servers rather than relying on a third party server such as that of Sony for its PlayStation Plus members.
Also Read : 10 Best Ultrawide Gaming Monitors in India
So in the end gaming is cheaper on the PC rather than on the PS4.
---
Competitive Gaming – Road to be a Pro
– Competitive gaming is possible on both these platforms in their own rights and I thought its a worth mentioning point over here since the ESport environment is getting more and more favorable by each passing day.
– Fist thing first, if you are looking at major tournaments then the only games that they entertain over the PS4 are one to one combats such as Mortal Kombat X, Injustice Gods Among Us etc
Also Read: 10 Best Laptop Cooling Pads in India
– Whereas in the realm of PC Gaming its strategy and FPS that rule the trade such as CS:GO, DOTA 2 and even World of Warcraft.
– So it's all up to you in case you are looking to make a name for yourself in this industry at a professional level that which platform is better for you since both support different styles of gaming.
---
How long will each last me?
– This is a very good question to be honest since the PS4 or any console for that matter wins this in the long run due to price to performance ratio.
Also Read : Best NAS Device in India
– All consoles are designed keeping in mind a shelf life of around 7 years before a new version would hit the market which means you can be rest assured.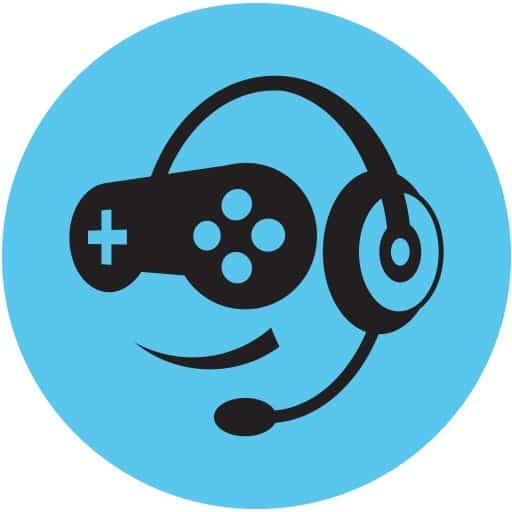 – That all the games that will come out for this long are going to run on your beloved gaming console without much glitches.
– Developers optimize and design games keeping in mind the specific hardware of that console to make sure it runs on them smoothly.
– Of course this means lower graphic quality in games that would come out almost at the end of this 7 years time frame due to aging hardware.
Also Read: 10 Best USB Microphones in India
– While on the Gaming PC you need to upgrade your system in a few parts if not all if you want to run all the titles at respectable settings for this long of a period.
– Of course I'm not considering those monstrous PCs that cost you a fortune since that comparison would be unjust.
– You can always customize the graphics on your PC which you cannot on the PS4 but after a few years you'll need to upgrade something to keep up such as a graphics card.
Also Read : 10 Best True Wireless Earbuds Under Rs 2000
– So if value hassle free gaming and don't mind a bit lower level graphics then the PS4 is your way to go otherwise a Gaming PC is your pick.
---
Overall cost!
– This is the determining factor over here since it always comes down to money!
– If you look at a PS4 in India then you'll be shelling out around Rs 30000 for the console alone minus the cost of essentials like an extra HDD/SSD, an extra controller and in some cases the Play station camera as well.
– Now if you've got enough brains then you can get yourself a Gaming PC for around Rs 40000 with the latest gen CPU and GPU to perform equivalent to the Sony PS4.
Also Read : 11 Best Wireless Earphones Under Rs. 1000
– And the extra 10 grand that you're shelling out will be made up in a year or so by the virtue of cheaper games, no extra charges for multiplayer modes and even cheaper controllers if at all you want to use one.
– I'm not adding the cost of monitor, speakers or keyboard-mouse to this but then I'm not adding the cost of a TV to the PS4 as well so save a breath.
---
So who's the winner!?
– Keeping all the technical stuff aside it's a very straight forward answer, both the platforms have their own pros and cons.
Also Read : 10 Best True Wireless Earbuds under Rs. 10,000
– While the Gaming PC does offer more flexibility and customization options along with the fact that it works more than just a gaming platform & is a boon for your everyday work including typing a E-mail to your mom.
– The Sony PS4 on the other hand is a plug and play device that you buy and forget about for a couple of years delivering simple out of the box gaming experience with obviously much more uniform environment.
– While one charges you every month for basic services the other would require you to spend a few bucks periodically for upgrades which in a way evens out the battlefield economically.
Also Read : Bluetooth Earphones Under 2000
– So if you ask me then I'd say it's more of a personal choice largely effected by your style of playing and the genre of games that you want to dive into.
– With either of the two choices you are not bound to go wrong no matter what be it the shiny box that accentuates your living room to the beefy setup that differentiates a standard room from a gaming heaven.