Recently updated on November 20th, 2023 at 09:44 am
The HyperX Cloud gaming series are a series of headsets with two iterations, this review covers the first one. Which is cheaper and just as good as the second one except for a few features like surround sound system. The Cloud 1 gaming headset is offered in two colors, mainly silver and red with silver being the most popular.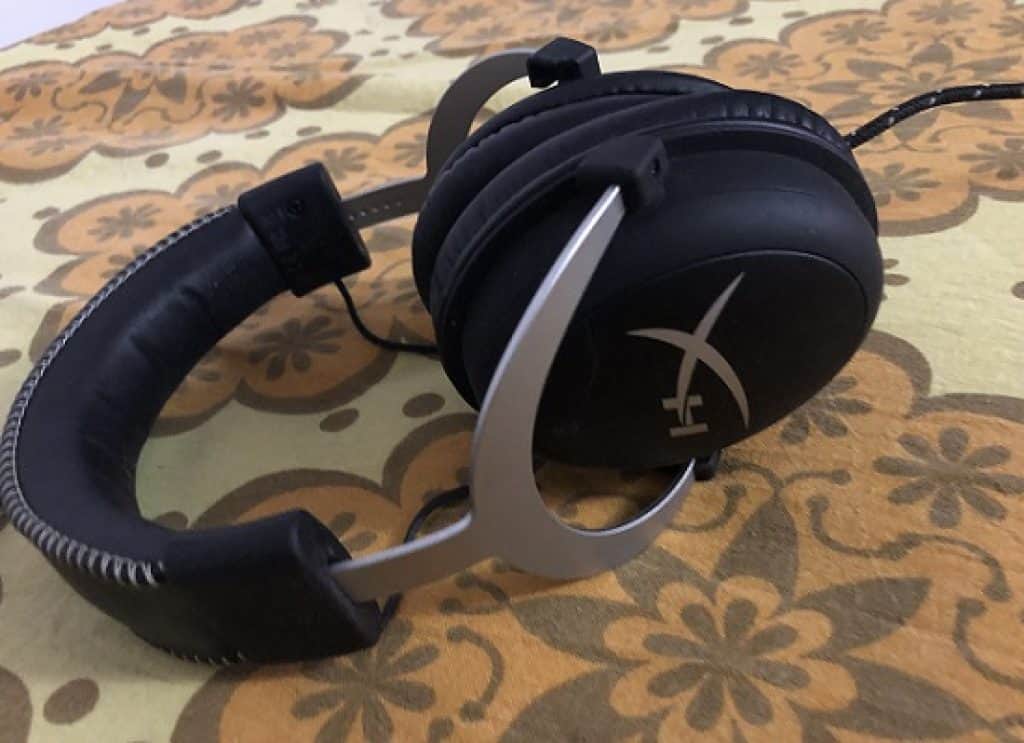 This is one of the best gaming headsets around the rs. 5k mark, and HyperX (a company owned by Kingston) is known for making excellent gaming headsets which is also worn by many professional players and streamers hence confirming the authenticity of this brand.
The Cloud 1 gaming headset is primarily geared towards gamers but can be used for many other things like watching videos or talking over long calls. As it is made for gaming, the headset does not have significant bass as gaming requires extremely precise and clear audio while bass can hinder that. Hence the headset is perfect for hearing things footsteps in shooters, and acting quickly based on clear audio feedback. Which will increase gaming performance.
Also Read : Best Gaming Headphones Under Rs 2000 in India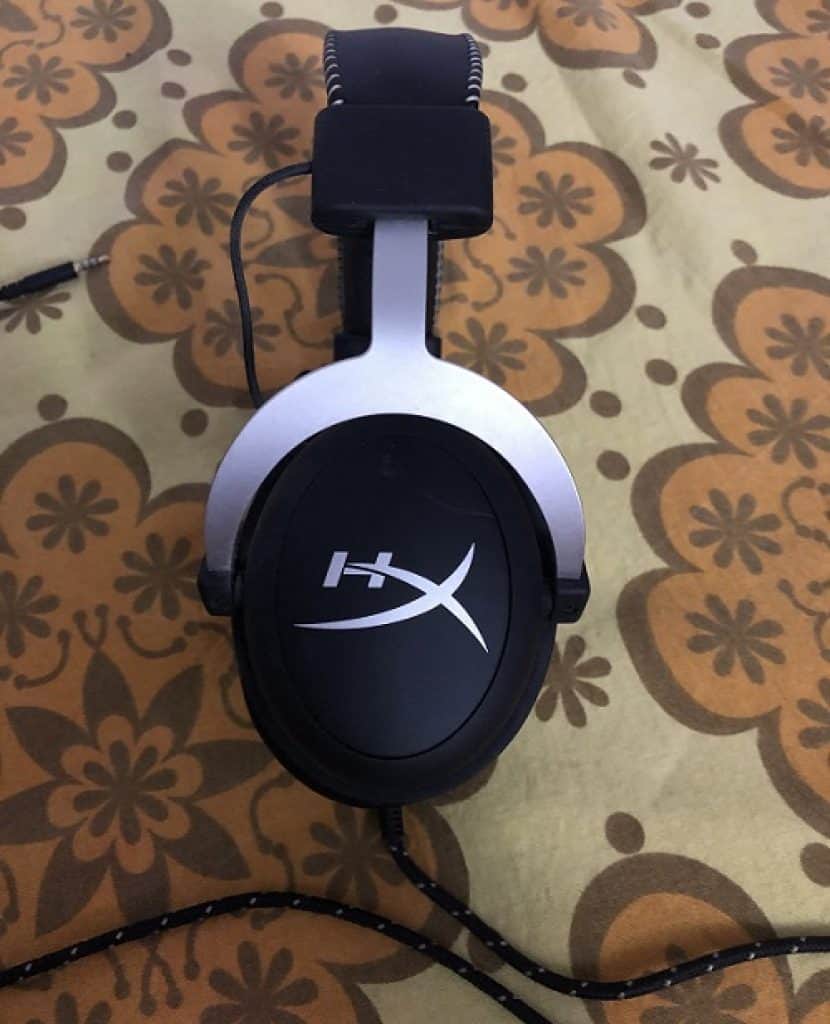 The headset does not offer built-in noise cancellation system but as it is an over-the-head headset, it provides some resistance from external sounds allowing only very loud noises to pass through. Which is usually not a hassle if a relatively quiet place for gaming is picked. Sound quality from in-build speakers itself is excellent, clear and audible. There's a lot of firm cushioning around the overhead and the band to provide comfort for long gaming hours. This is very important as some headsets don't offer this and wearing them for long hours can be get uncomfortable.
It also comes with a mic that is detachable making it easy to use. The mic can adjusted in any direction as it is very flexible, and the sound quality picked up from the mic is excellent. There's no unnecessary noise and it has a noise suppression feature that doesn't pick up audio from surrounding making it easier for the sounds to be less distracting. The headset comes with the normal 3.5mm jack that can be plugged into any PC or mobile for use.
Also Read : 10 Best Gaming Headphones Under Rs 5,000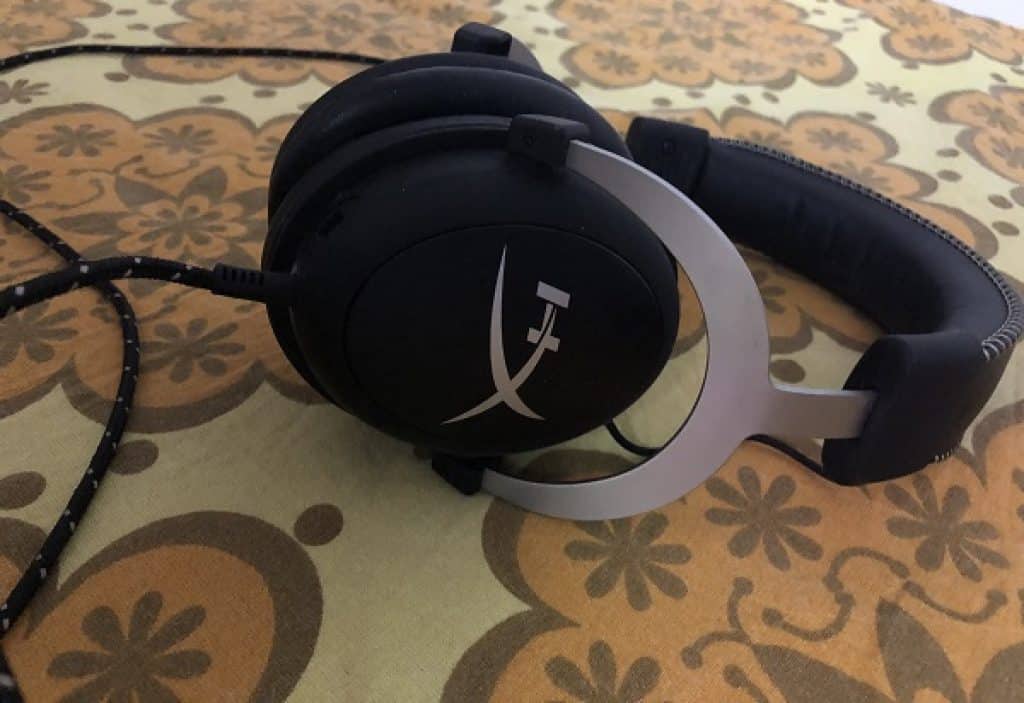 There's no additional software required of the headset's use, it's simply plug and play. The wire attached to the headset is braided making it less prone to getting stuck or torn. The top band of the headset is also made up of flexible metal and can't be broken easily even with a few drops.
Also Read : Best Gaming Headphones With Mic Under Rs 10,000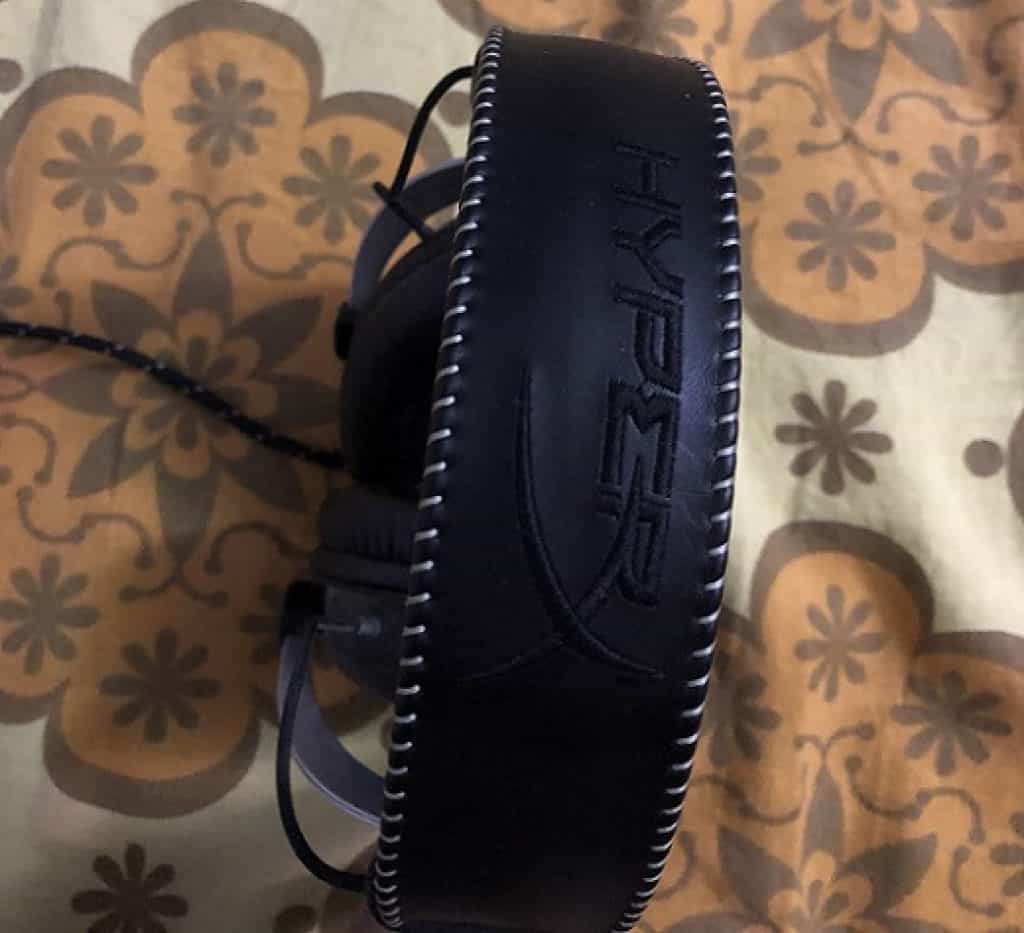 Personal Experience
I purchased his particular headset over 2 years ago on Amazon and its delivery was in perfect condition. I've used it for hours daily, varying for one hour to more than 8 hours and never had any issues. There has also been some drops and rough and tough use by me, but the headset hasn't been damaged and is very durable. Although the cushioning on the ear can start to tear off after a year or so if you're not too careful with its handling but that goes for most products.
The sound dial on the cable makes it easy to switch the volume rapidly or mute it. I've mostly used it while playing games or watching videos, and also voice calls. It has suited most of my needs very well and I do not plan to replace it until it stops working completely or produces subpar sound, neither of which has happened until now.
Also Read: Best Earphones Under Rs 2000 in India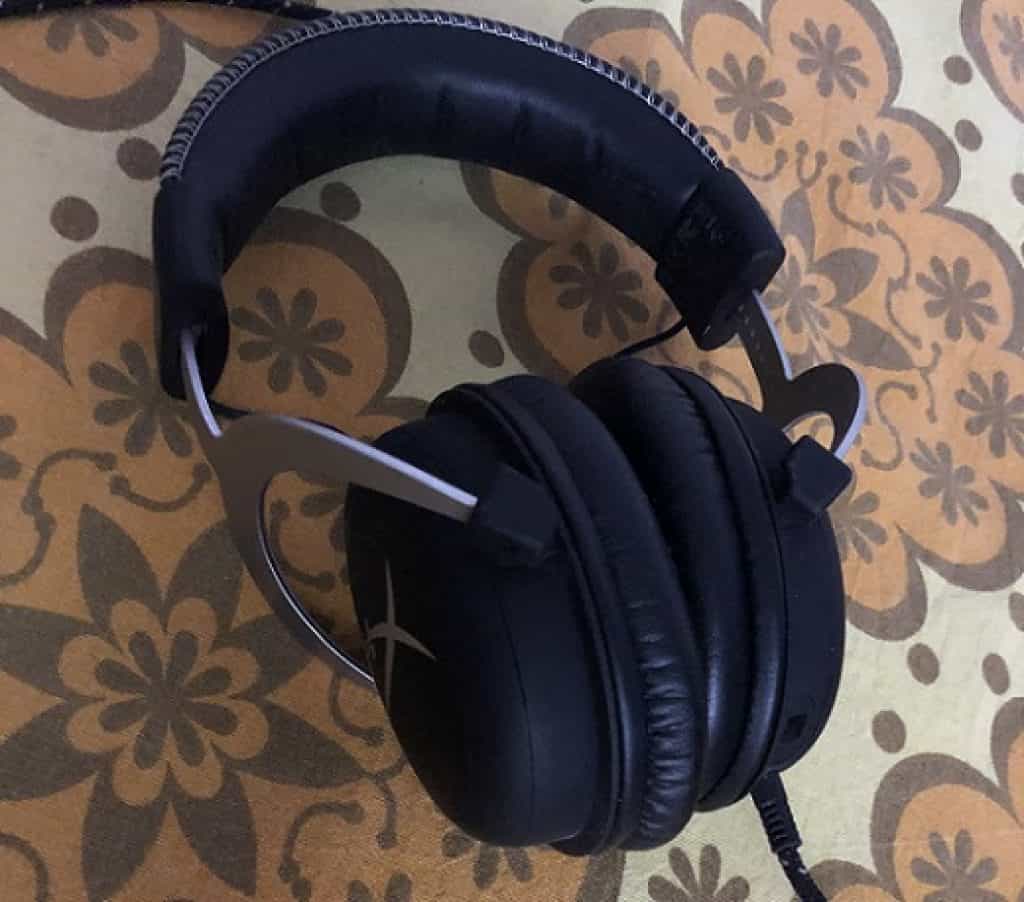 Conclusion
The Cloud 1 headset has a newer iteration called Cloud 2 which is more expensive variant and features things like surround sound system and built-in noise cancellation. If you have the budget for the more expensive variant, you can go for that if you need those extra features.
Otherwise the Cloud 1 is great for all tasks, especially gaming. I've been using it for over 2 years and highly recommend it to anyone! For cheaper variations, the Cloud Stinger is the best budget option.

Rs.

2,390

Rs. 4,927
1 new from Rs. 2,390
in stock


Rs.

7,030

Rs. 9,737
4 new from Rs. 6,990
in stock


Rs.

10,900

Rs. 14,990
2 new from Rs. 10,900
in stock

---
Also Read :
---
This Review is Written By:
Vaibhav Kumar – Twitter