"Safe Driving Better Life"
After testing Novatek dash cam for quite a few days and driving a lot of miles , I can surely recommend this dash cam due to it's compact nature , awesome video quality plus premium built quality and looks.
Setting up this cam is really easy , just press the suction mount on windshield and flip the switch. Voila!
Novatek NTKT810 Dash Cam Review
Camera Quality
Offering dual recording i.e Front and Back camera can both record simultaneously. Front camera is Full Hd and lets you record crystal clear videos in both day and night time.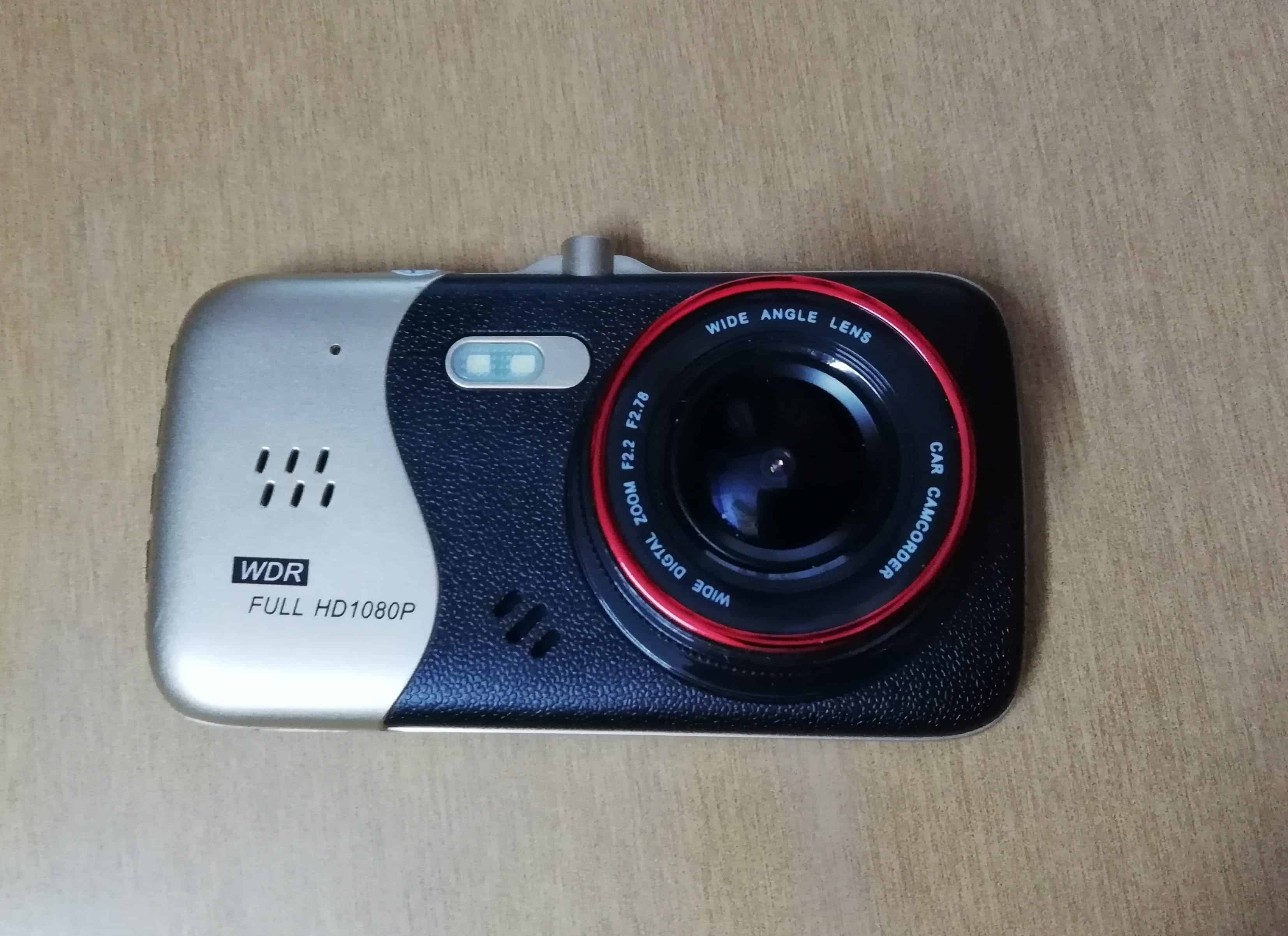 Front Camera is 12 MP f/2.0 6G Lens 1900*1080 px

Rear Camera is VGA 640*480 px
With the inbuilt 4 inch Full HD IPS screen and speaker , you can play the footage on the spot in case of any mishap. This feature is not available in low resolution and no screen dash cams.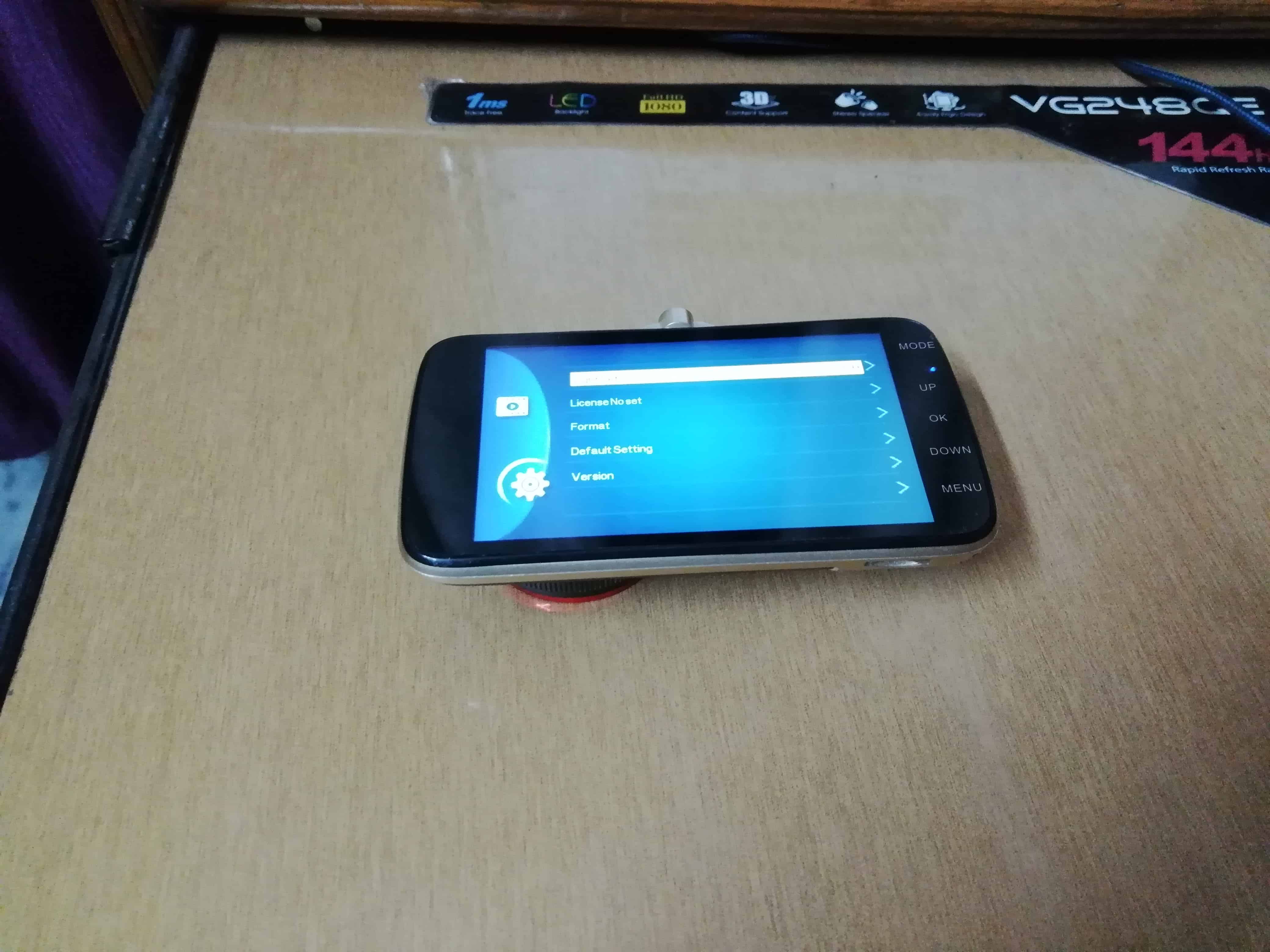 Also you can just pull out the memory card and insert it into your smartphone to play recorded video.
Built Quality
Novatek has give a black leather texture in front with golden/black color theme. People might get curious about this awesome looking dash cam and ask about it.
The build quality is quite robust and it won't be breaking anytime soon.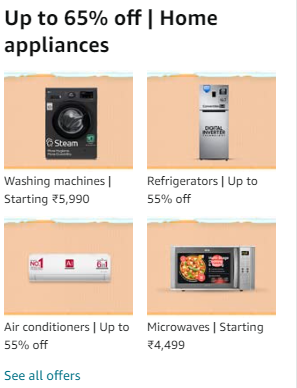 Inbuilt Mic
There is an inbuilt mic also , which really surprised me. It was able to record all the conversation we had in car.
Awesome Features
1) Front camera is 360 degree manually rotatable , so you can turn the camera to record in any direction.
2) Loop recording.
3) G- Sensor , if there is an impact on car due to any accident the the current video file will be locked automatically and won't be overwritten by another recording.
4) Maximum recording time is 6 hours with 32 GB class 10 memory card with both front and back camera in use. However , loop recording will ensure continual recording.
5) The video format is .MOV which compact in size and offers clear quality unlike AVI.
6) 1 year replacement warranty. T&C*
To sense the reverse gear , rear camera needs to be connected to any one of the reverse parking light's wire. So , whenever reverse gear is used the camera will switch to rear view in full screen automatically. However , rear camera gets power from front camera. So even if you do not connect it to parking light , you can still record everything by just placing camera there in back.
But you will need to manually open rear view from controls in dash cam.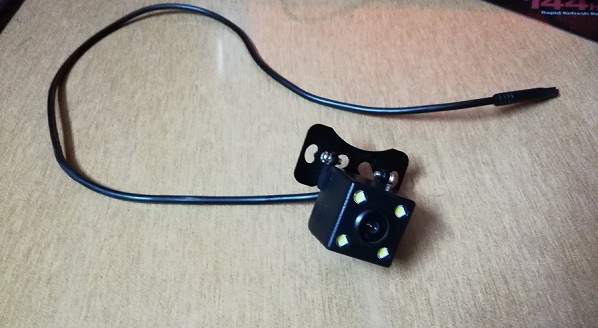 Conclusion
This dash cam might be a bit pricey , but if your looking for a quality product which offers premium built quality and features then this is for you.
The amount of accessories offered is quite insane , you won't need to spend another dime for anything except a class 10 32 GB memory card.
Check Price : Carcamera.in
---
Also Read:
1) Top 10 Best Dash Cams in India
2) 10 Best Portable Car Tyre Inflator
3) Top 10 Best Car Stereo To Buy Online
4) 10 Best USB Car Charger in India