Every Gamer's Delight
Nothing beats the pleasure of gaming on a large screen while sprawling carelessly on a sofa with soda & snacks right at your disposal!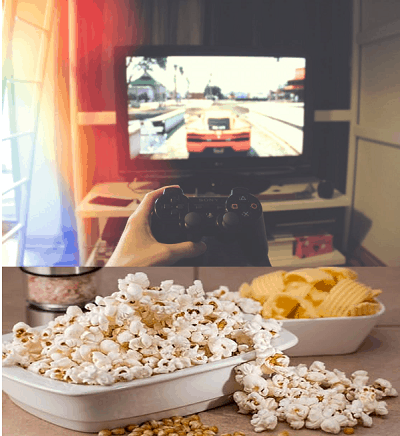 This is every gamer's delight & is easily achievable thanks to the one who started it all, the Sony Play Station 4 or PS4 as we commonly know it.
---
Also Read : 10 Best Quality Wireless Mouse Under Rs.1000
Being the fourth iteration of the legendary Play Station that launched back in the early 2000s the Play Station 4 is miles ahead of any other console in the market today partially due to its specifications and largely because of the Sony branding that backs it up with over a decade of experience in the industry.

---
Owning PS4 or PS4 Pro
Today I'm going to guide you through the basics of owning a PS4 or the latest PS4 Pro making your buying decision a bit more smarter and even easier. So without further delay let's just begin with some key points.
Also Read : Top 10 Best Gamepads in Under Rs.1000 For Gaming
Should I buy the PS4 or the PS4 Pro?
Putting it straight the PS4 Pro is a PS4 on steroids that makes it way more powerful than its little cousin & hence it can run games at 4K resolution!
Other than that everything is the same externally including the accessories rendering it a console for the owners or potential owners of 4K HDR TV as that's the only scenario when you can reap the full benefits of the PS4 Pro.
---
To make it simpler, so that you don't fall asleep, I'll break everything down into brief points: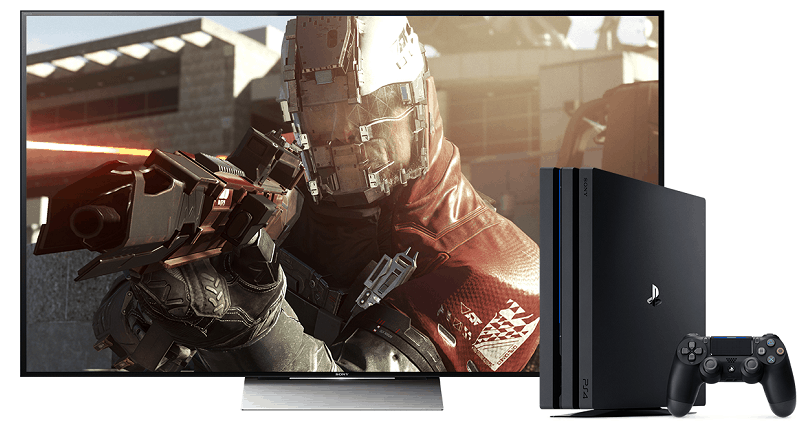 1) The PS4 Pro can run games at 4K resolution with obviously high quality graphics while the PS4 will only manage Full HD or 1080p gameplay. Games of PS4 are compatible with the PS4 Pro though.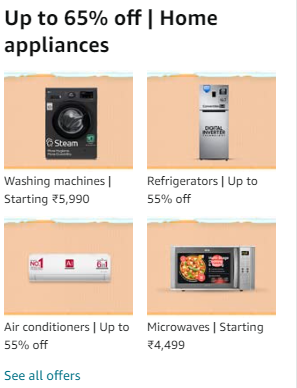 2) If you are into watching movies off a Blu Ray Disc then the PS4 is a better option since the PS4 Pro doesn't support that feature. You can only run games from a Blu Ray Disc over here.
3) The internal storage on the PS4 Pro by default is at 1TB which can be easily swapped by a higher capacity drive SATA III drive including a SSD whereas the PS4 comes with 500GB out of the box and supports a slower SATA II interface making the PS4 Pro a faster and more future proof choice
4) PS4 Pro will perform better with Play Station VR (PSVR) so if you own one already or plan to buy one then the PS4 Pro is the smarter choice.
5) It doesn't help the PS4 Pro when the Standard supports HDR in gaming. If you aren't familiar, HDR gives games a dramatic boost in lights and colors.
---
HDR Enhancement for better lights and colours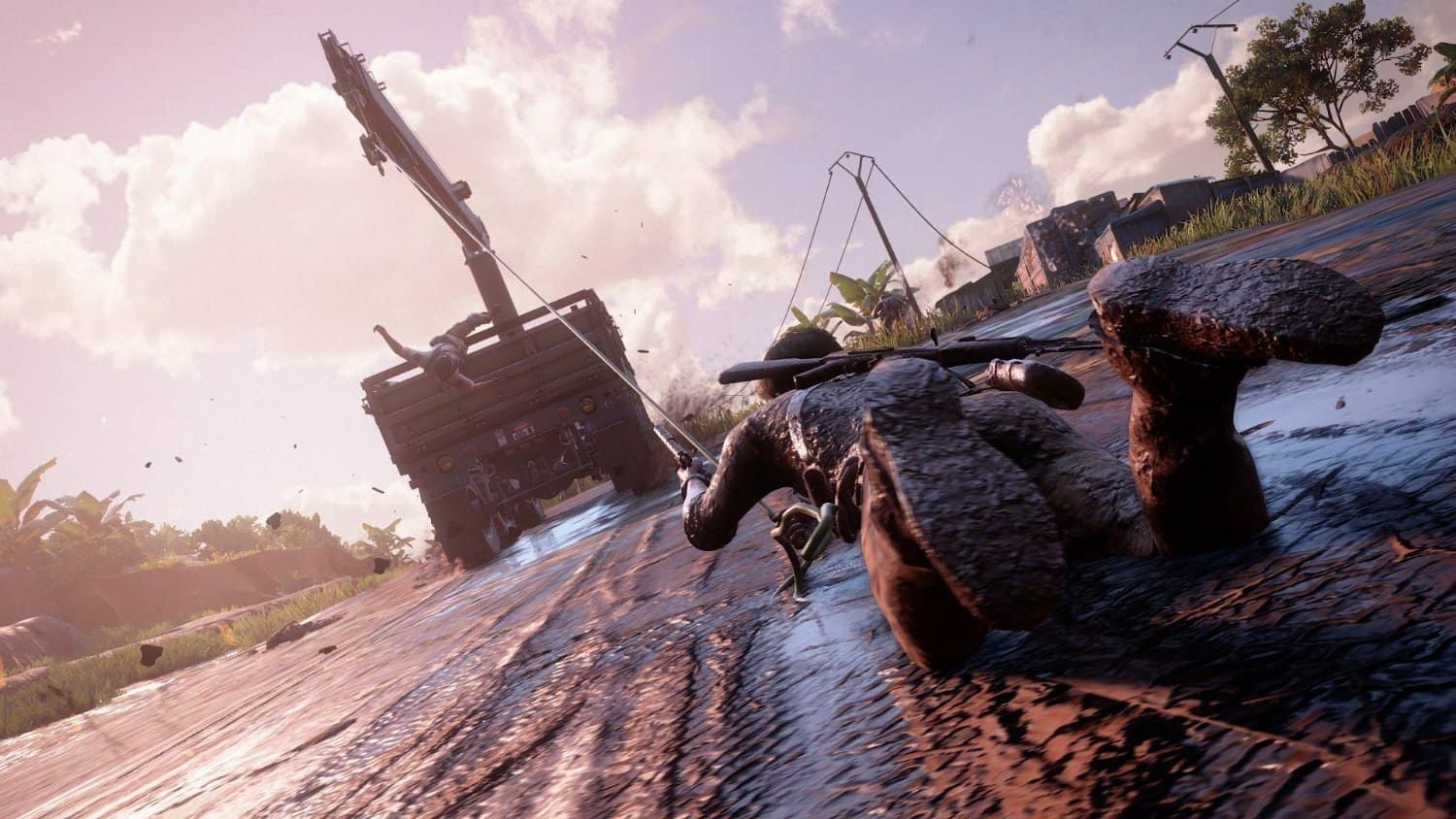 Provided that you only want to get that sweet HDR enhancement and nothing else, then all you need is an HDRTV and a Standard PS4 and you're ready to go. There's no need to buy a PS4 Pro for HDR visuals.
This is a game dependent feature & one can't be sure of it as of now as a universal feature but even in case of a 1080p gameplay over a HDTV while using a PS4 Pro one can obtain better graphics than those on a PS4 making it a better console for non 4K display owners aswell.
---
Bottom Line PS4 Vs PS4 Pro
Bottom Line: If you don't own a PS4 right now then the PS4 Pro is a smarter choice for you at a marginally higher price.
But if you already own a PS4 and don't plan to buy a 4K TV in near future aswell then PS4 Pro is not for you as the features offered aren't worth the upgrade for you right now, it's better that you stay put and wait for something new to come up later on.
---
Setting up a PS4 – What you get and What you need to get more!
You buy a PS4 or a PS4 Pro setting it up and everything else is virtually the same process so it's a generic guide for both. The main steps to keep in mind are as follows —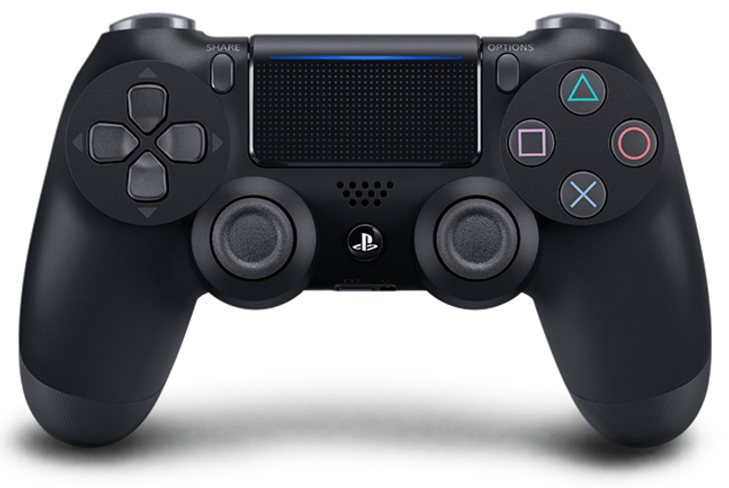 1) The Controller

Sony provides only one DualShock 4 controller with their Playstation 4/Pro bundles. This means you need to buy one more apart from the console bundle to play a local multiplayer.
Also Read : 5 Best Gaming Laptops under Rs 1 Lakh in India
These are wireless controllers and need to be charged via a micro-USB cable, you can do this either through a power socket based USB charger or even use the PS4/Pro to do so in its Standby mode.
Sadly you can't play games while charging the controller simultaneously so make sure you keep those controllers juiced up to avoid any pre gaming session frustrations!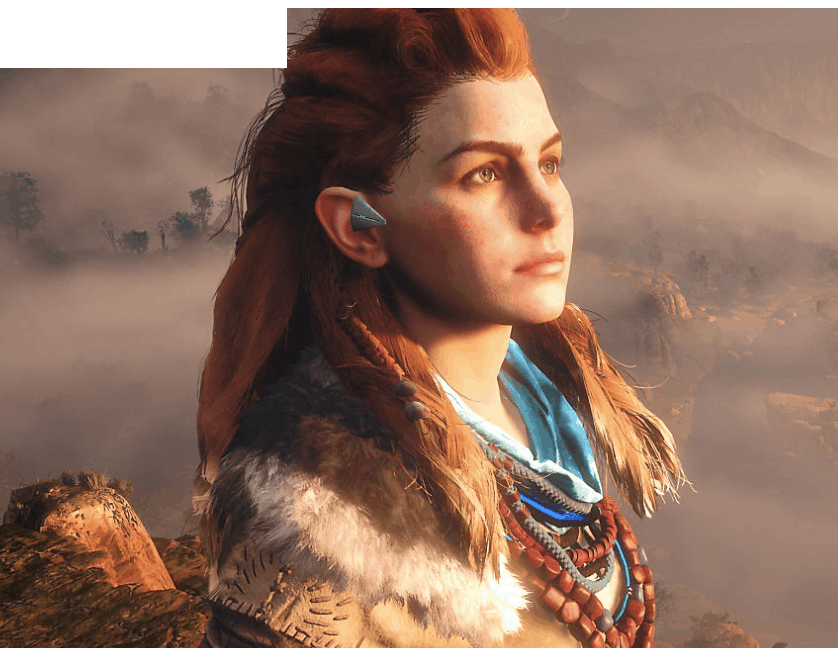 2) The Display: The PS4/Pro needs a HDMI compatible TV or monitor to connect and run, so bye-bye to your old CRT displays in case you used one…still! The HDMI cable would be provided along with the console so be rest assured about that.
3) Internet Connection: Sony has made the PS4/Pro a very net intensive device almost all its functions require a functional internet connection lest a fast internet connection in many cases.
Not only you need it to download games, DLCs, firmware updates or even to watch videos over YouTube but it's a must in the background while you play your games and also to share your game play screenshots and videos.
4) PS Plus Subscription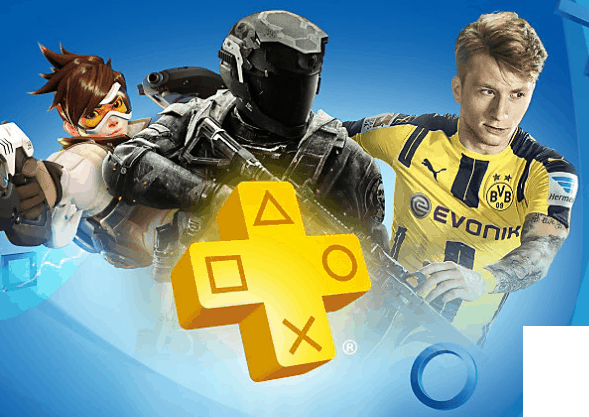 Got a PlayStation 4? Great. Now get a PlayStation Plus subscription. Having Sony's membership plan, which is sold in one-month, three-month, and annual options, is the only way you can play PS4 games online and access cloud storage for saves, but there's a potentially even bigger perk: guaranteed free games every single month. Moreover you get additional discounts during sales!
5) Storage: By default you get the PS4 in 500GB and now even 1TB capacities while the PS4 Pro with 1TB only.
PS4 as mentioned earlier is SATA II while PS4 Pro is SATA III interface based so upgrading means you'll need to buy a 2.5′ HDD or HDD/SSD (in case of Pro) to upgrade if you are into maintaining a large local video library or don't like to maintain your storage space almost every month now and then since games occupy a lot of space.
6) Extras: In humid countries like India PS4/Pro have reportedly shown temperature spikes in summers so make sure you keep it in a ventilated area of your room or in vertically standing position via a stand that's sold separately.
If you use air conditioning then also don't tuck it in some dark damp corner of your TV cabinet or else you'll end up boiling eggs over your console in a couple of hours of usage!
---
Accessories – Because why not!
Sony has some accessories up its sleeves to make the PlayStation experience even richer, fuller and in some cases expensive! If you want to reap the full benefits of your PS4 then I've shortlisted some must have accessories for you:
PlayStation VR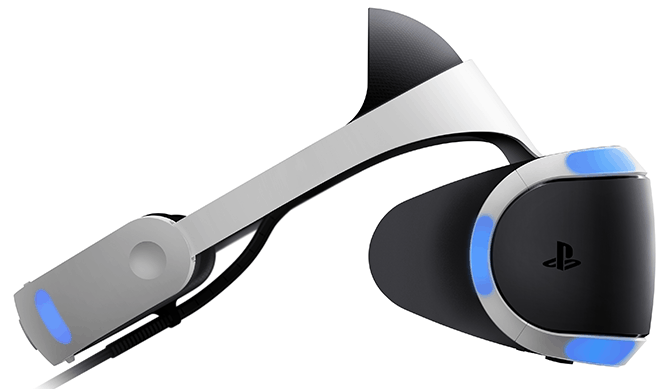 VR is the future of gaming and the PSVR not only makes VR gaming more accessible and economical but is by far the only console compatible VR accessory that is expected to exist for some time in near future.
Old games are getting Pro patches every month & new ones are already compatible so grab one to literally 'feel your game come alive'
PlayStation Camera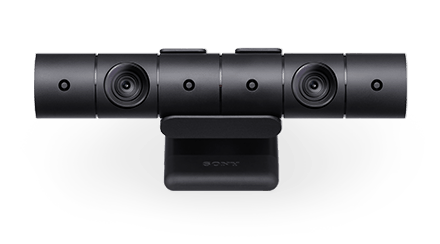 Since the DualShock 4 act as motion sensors in your hands along with the PSVR the PS Camera is a deadly force to reckon with as its used to sense your body movement translating into in game movements!
For non VR fanatics the camer still holds its own grounds & you can use it to include your visage while streaming live games on Twitch, for example, and use it with games like Just Dance 2016, FIFA 16 etc.
Also it acts as a security feature as it can be used to know who accessed or used your PlayStation, a neat feature to keep an eye on those sneaky kids in your house.
PlayStation Vita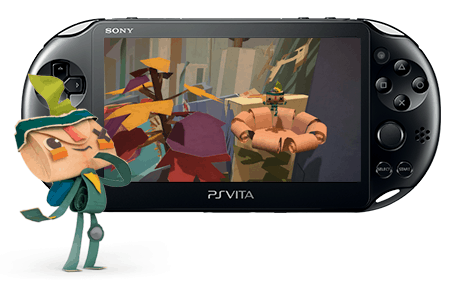 Yes it sounds odd to hear another gaming console enlisted as an accessory for another gaming console, infact I feel stupid even while typing the first part of this line!
The PlayStation 4 and PS4 Pro have a less heard of Remote Play feature which utilizes your internet connection to stream games on a compact PS Vita.
Also Read : All you need to know about Virtual Reality and VR Headsets
Essentially, Remote Play lets you play all your favorite PS4 games on the go by streaming them over a strong high speed Internet connection to the Vita. That means you can dominate in Street Fighter V while snuggled up in bed, or play The Last of Us during downtime on a business trip half the country away from your console.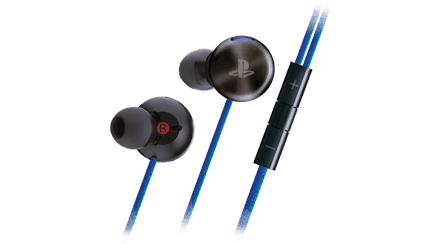 The DualShock 4 controllers come with a 3.5mm jack and can be used to plug in headphones of almost every size and type to give you a richer audio experience making sure that you're the only one jumping upon a grenade exploding & not your neighbors or worse your parents in the adjacent room!
PowerA DualShock 4 Dual Charger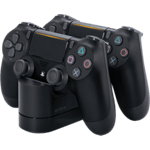 Nothing is more irritating and disappointing when you're all revved up to indulge in some action packed gaming only to find out that your DualShock 4 controller(s) are out of juice!
PowerA's DualShock 4 Dual Charger is a dock designed to keep two PS4 gamepads fully charged. Simply pop your DualShock 4 into the slot when you finish playing
and it'll top off while you're not playing, ensuring the controller ready to go the next time around. Also, you're less likely to lose a controller if you keep 'em docked.
---
Its Game Time -Top 5 Games for PS4
Since the PS4 is a gaming console only so what good is it to buy one without some games to play on it! Though you'll find a plethora of games floating out there but there are some that are a must have for every PS4 owner.
These games promise to give you the best possible feel of your newly purchased console & you are surely bound for a blast with these.
1) Horizon Zero Dawn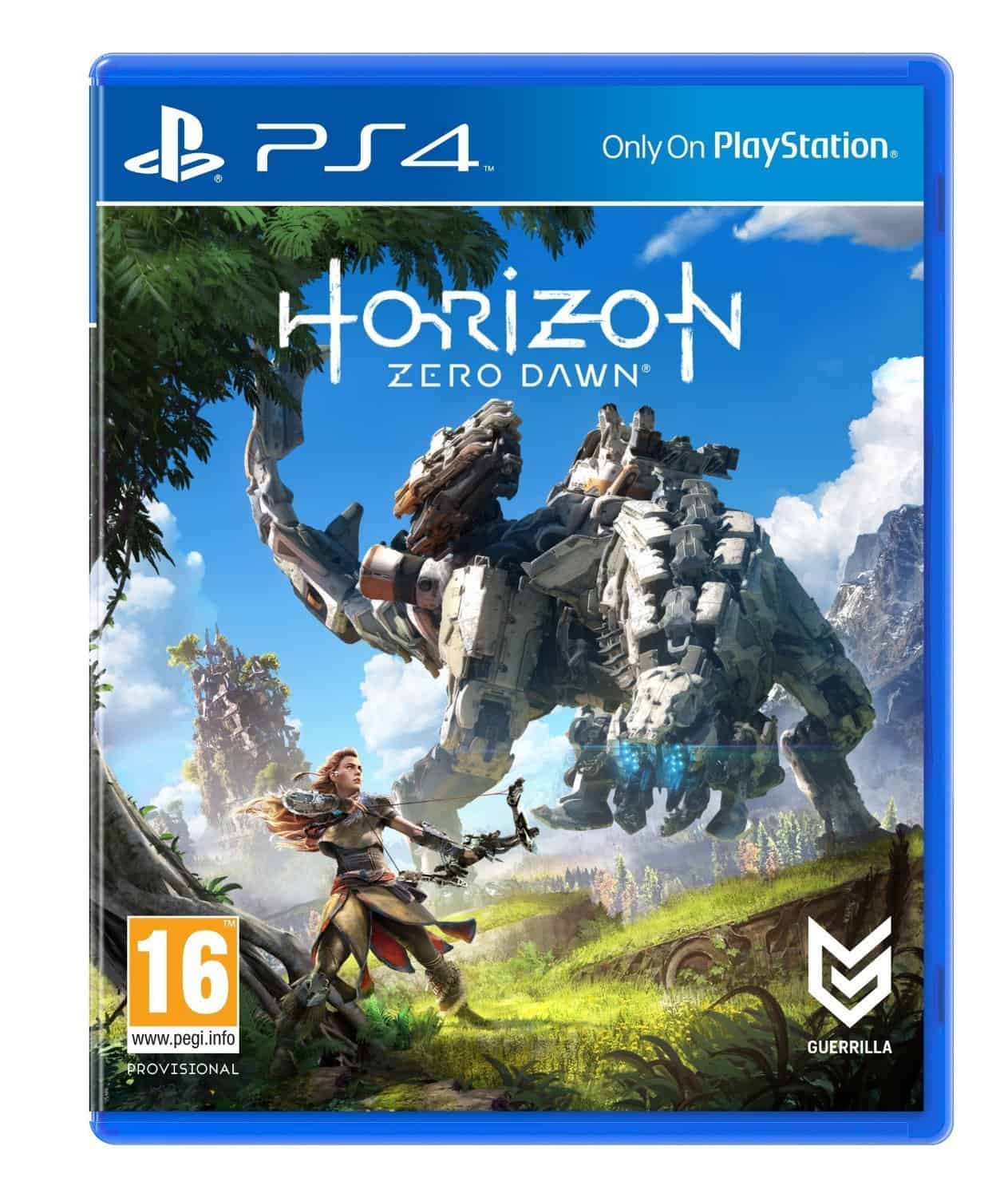 What happens when you mix the open world & crafting skills of Far Cry, the bow and arrow style of Tomb Raider along with Monster Hunter battle style?
Also Read: Top 10 Best Android Games Loved by Everyone 2017
The answer is Horizon Zero Dawn, where you play as Aloy of the Nora tribe in a third-person, open-world action RPG across a vast and sprawling post-apocalyptic world overrun by large mechanical beasts resembling animals.
Unarguably it's the most advance & beautifully developed game both in terms of gameplay and graphics making it a must have for every PS4 owner rightnow!
2) Uncharted 4 – A Thief's End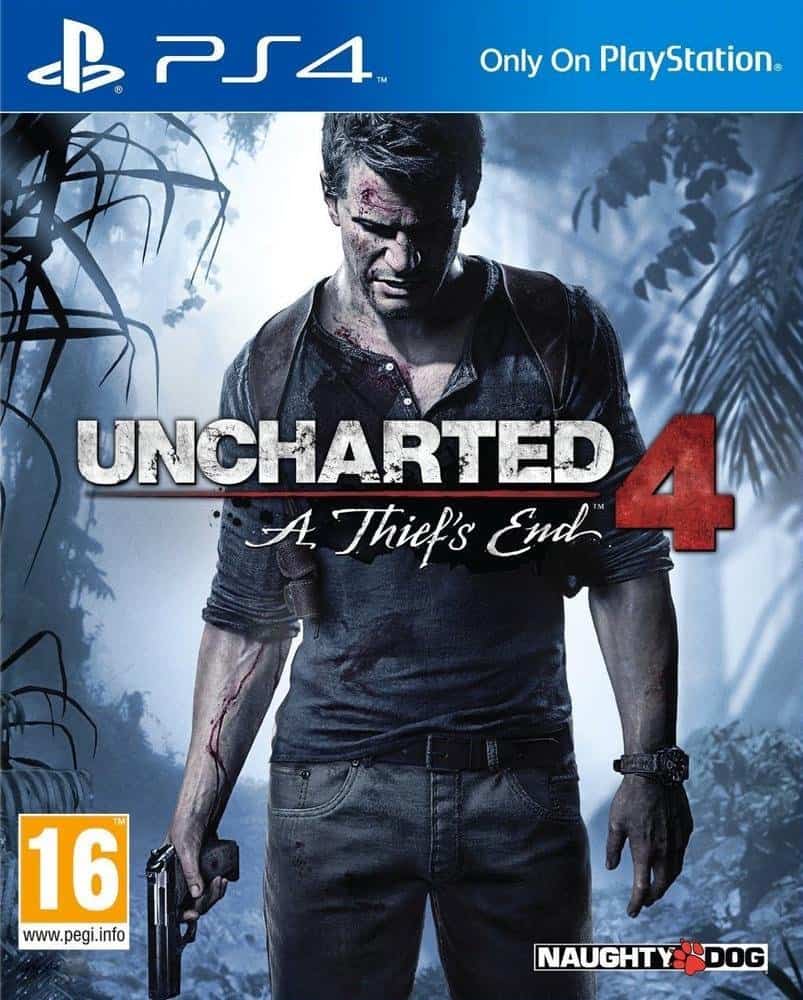 Sony's tentpole action-adventure series Uncharted finally comes to an end with Uncharted 4: A Thief's End,
and it's quite a sendoff for fan favorite character Nathan Drake. The game takes you on treasure hint through scenic utopia of mountains, deserts and buried cities.
It's a spectacle to play, watch or even own one considering its unmatched gameplay, storyline and moreover the production house's constant improvement over the game with time.
3) Rise of the Tomb Raider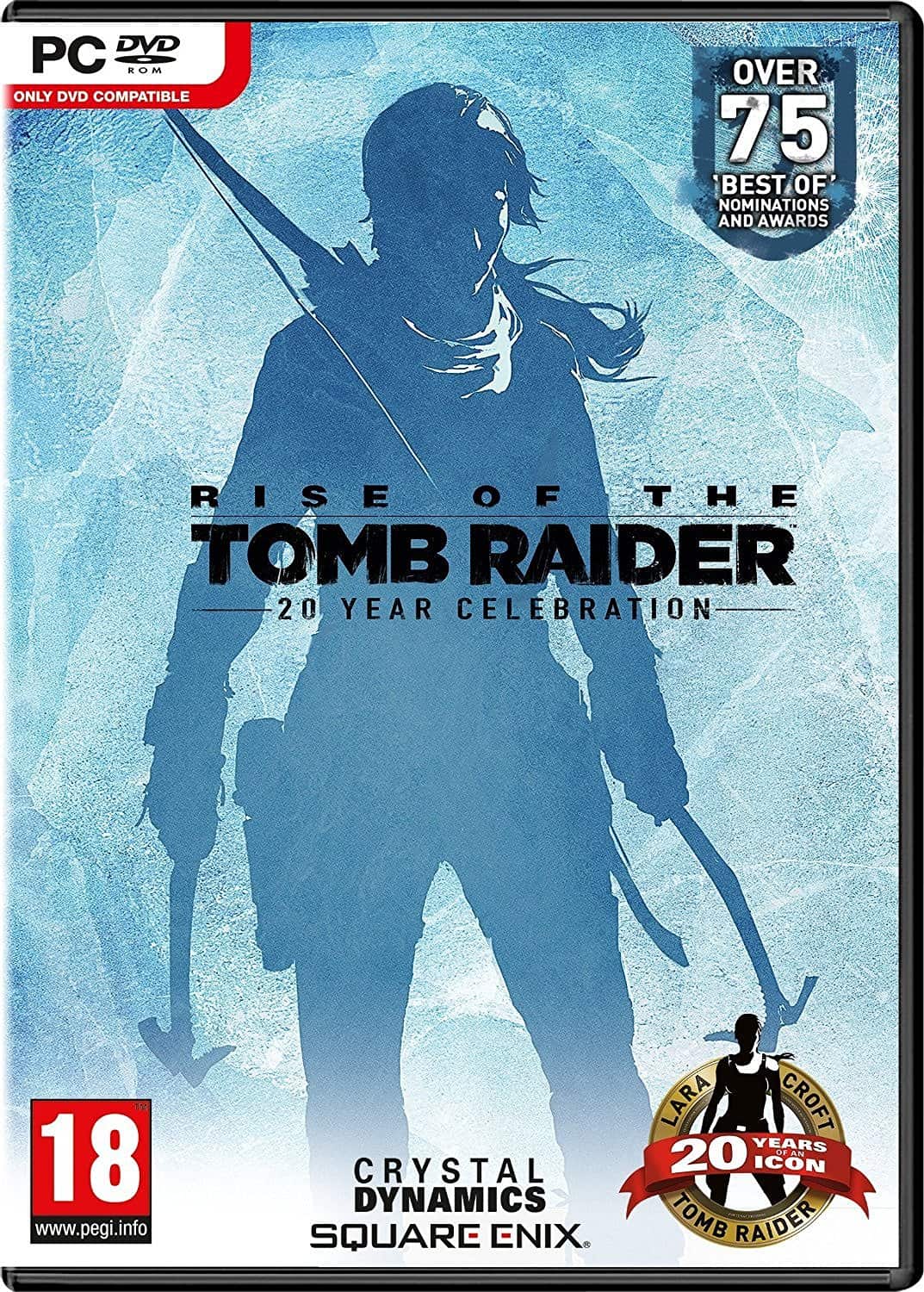 Lara Croft laces up her boots for yet another adventure and this time its grander than ever.
Revamped gameplay, long and thrilling storyline along with tons of character customization options make it a must have for RPG lovers. It's not a surprise that it earned itself the Game of The Year title.
If you own a PS4 Pro then you'll find three distinct graphics options to choose from suiting every gamers choice and preferences.
4) The Last of Us Remastered
Originally released for the PS3 but then remastered for the PS4 this game is not just another zombie apocalypse mayhem, though that thing never gets old!
Also Read : 5 Best Gaming Laptops Under Rs. 50,000 in India
Better still, in addition to its beautiful art, gorgeous soundtrack and eye-popping cutscenes, the game itself is well-made.
It's an exhilarating mixture of stealth, action and horror that plays out over sprawling levels and is unafraid to make the player feel disoriented and disempowered.
5) Resident Evil 7 Biohazard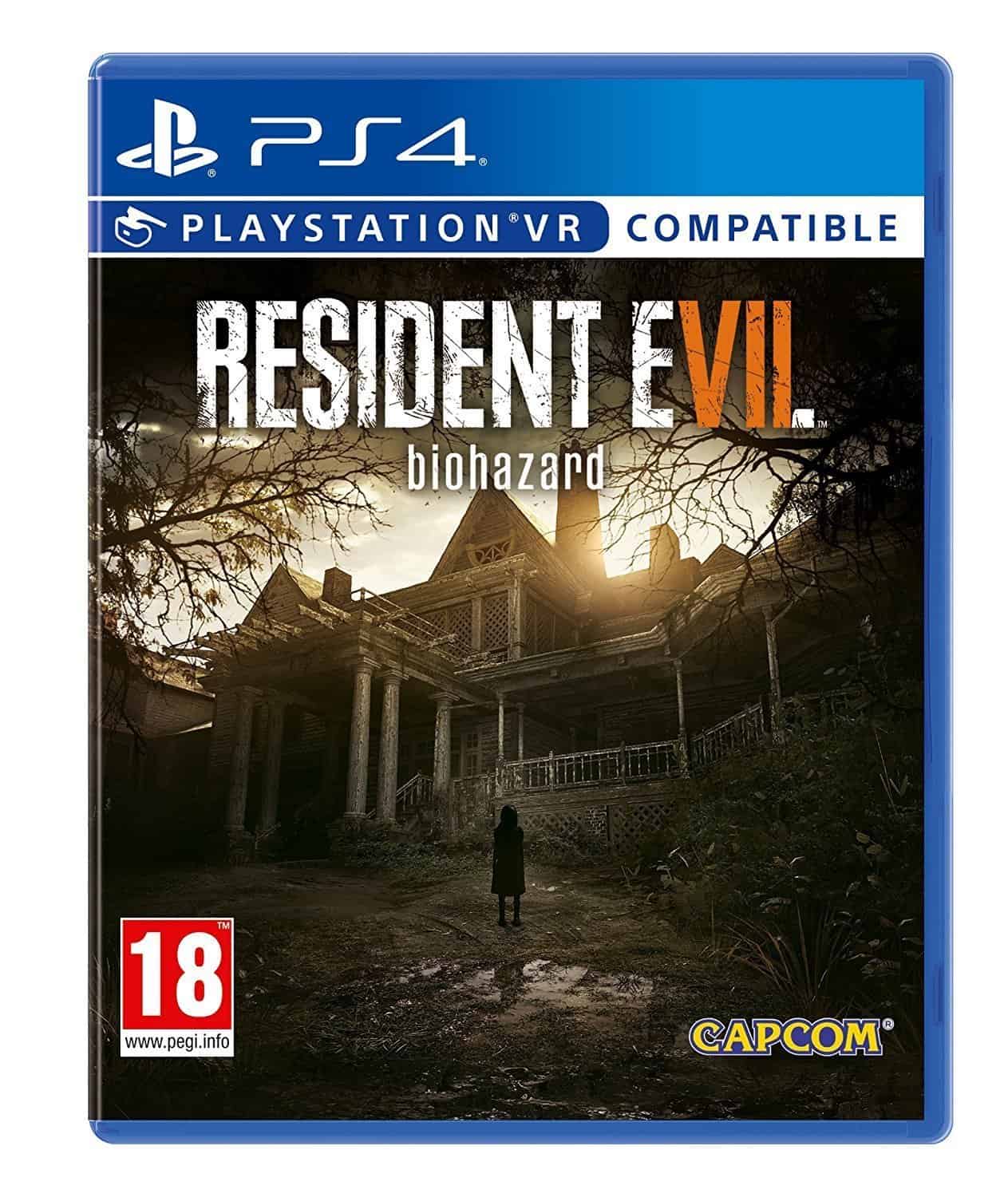 Its new, it's scary, it has zombies and above all its Resident Evil 7! The originator of it all is back and its back with a bang, again there's a house, filled with mystery and menace. Again you can never guess what horrors might lurk around the corner.
There are special keys, and terrifying bosses, and hidden secrets. Again you always wish you had just a few more shotgun shells.
Also Read: Top 10 Best Gaming Headphones Under INR 2000
The game finds its original grounds by taking hints from the first part itself creating a gameplay based storyline that is bound to impress the newbies and old alike. Best of all it'll scare the crap out of you!
Special Mention:
Overwatch
God of War 4 Remastered
Bloodborne
The Witcher 3: Wild Hunt
Hitman
GTA V
Mortal Kombat X
---
If you have any doubts please feel free to use the comments section below , I will reply ASAP or you can email me at contact@shubz.in
Please do comment below to add your suggestion
More In Ear Headphones
More Over Ear Earphones