Sturdy Feels , Makes Job Easy
Bosch sent me their professional-grade drill driver a few days back, and since then, I've been rigorously putting it through its paces across different applications. This versatile tool excels in metal and wood drilling as well as screw driving. Despite being cordless, I had initially reserved my expectations regarding its power, but to my astonishment, it has truly exceeded them.
Check Price : Amazon
With this machine most of your domestic and professional work can be done with ease , the drill bits have to be purchased separately.
One thing that I noticed was that batteries hold charge for a very long time and self discharging is quite slow , so I don't need the keep charging them frequently for small applications.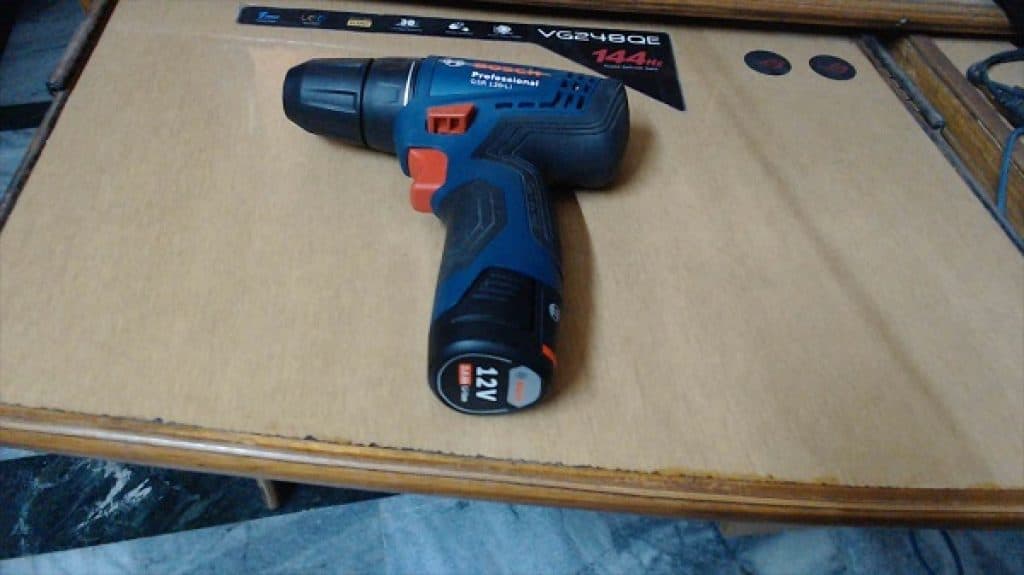 To give you a quick idea about the important aspects of this product.
Built quality is quite good , the product feels robust and sturdy in hand.
Bosch is a brand you can trust.
Spare parts are easily available in market.
Best for drilling in wood , sheet metal and screw driving.
Not for concrete drilling.
It just feels so great to be not restricted by a cable while working , the Bosch box is sturdy and feels very professional. I won't recommend drilling in metal for too long at a time , to avoid heating of motor.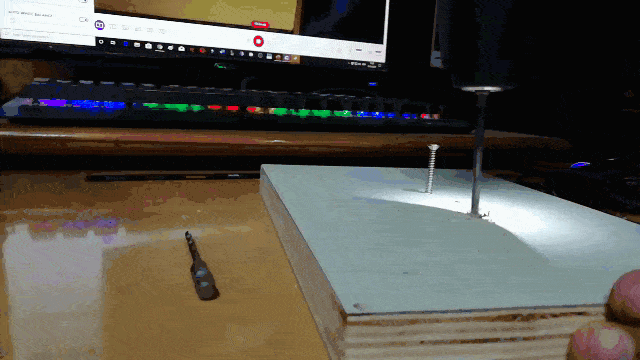 Getting into more detailed aspects , this drill is equipped with a keyless chuck which can hold bits from 1 mm to 10 mm. There are 2 gear settings to adjust torque & speed , plus 20 speed settings.
One more great thing is the LED light below chuck , to enable better vision in darker places. The battery comes with electronic cell protection which prevents damage due to overload for battery and drill motor , by shutting them off.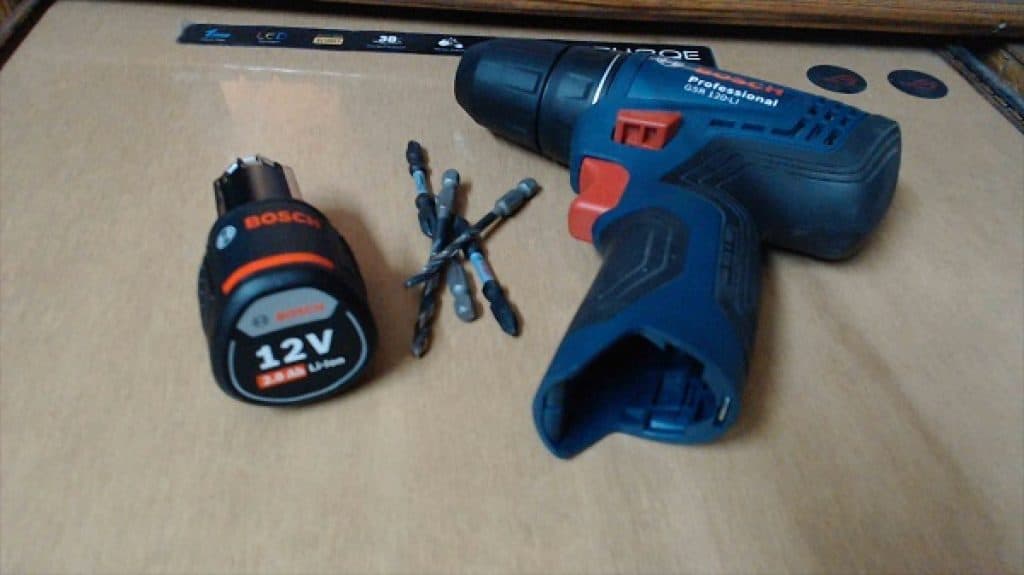 Conclusion
All in all this is a must have tool for your home by Bosch which is designed with great care and detail for modern user. The LED light , easy handling and ofcourse the power of machine. Everything about it screams quality , so if your looking to do some wood , sheet metal or screwdriving work then go for it.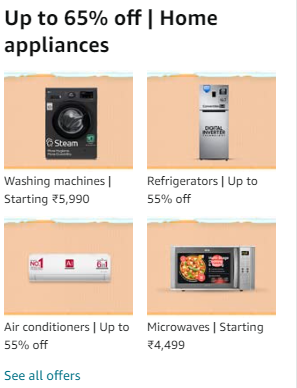 Check Price : Amazon
---
---
Also Read: