I am writing this review after using Boult Muse earphones for over a month. After the company sent me these earphones , I have taken my sweet time in doing this review.
Unboxing
How Good Are Boult Muse Bluetooth Waterproof Earphones ?
These earphones have lot of great things going on for them and some of the features are quite impressive.
Buy Now – Amazon
Built Quality
Like all other Boult earphones , these are made of robust material. You can feel it in your hand that every part is take care of and no part is going to break anytime soon.

Also Read:
1) Boult Audio Unplug Bluetooth HD Speaker Review
2) Boult Edge HD Bluetooth Earphones Review
3) Boult Boost HD Wireless Headphones Review
Premium jet black rubberized finish on earphone casing and sweat resistant snug fit earloops for perfect fit.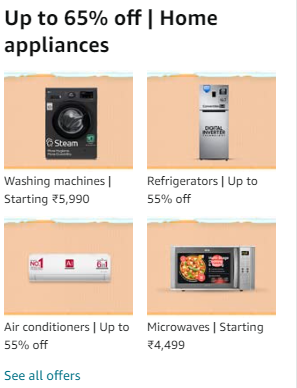 Some of the features of Boult Muse earphones have been designed very carefully as you will that the on/off is quite big and located on the side of earphone casing. Even if you are running , you can easily press your finger there to turn it on/off.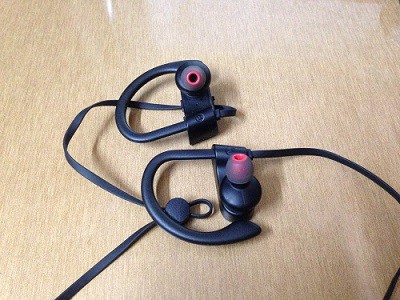 The rubberized cable is flat , keep them in your jeans pocket and they won't tangle at all.
Battery
This is again one of the things that impressed me quite a lot. Boult really mean it when they say 120 hours of stand-by time. I was really amazed when I used them after a 5 day gap. One full charge will 6-7 hours depending on your volume levels.
They support quick charge technology.
Sound Quality
These earphones can get as loud as you want without compromising with the sound quality of earphone. Vocals are great with steady lows , mids and highs. You can expect good amount of noise isolation and sound stage is medium.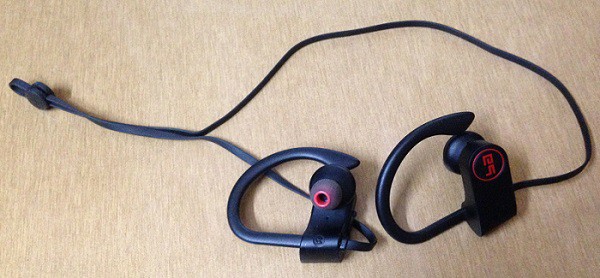 To sum it up , the sound quality is better then your normal pair of bluetooth earphones. If you want to make your listening experience even better then use a bluetooth DAC/AMP with your earphones.
Microphone and Calling
While the calling works great and voice is clear , due to mic being on the earphone casing the input volume can be decreased by 30%. Lot of users prefer the mic to be on the cable itself.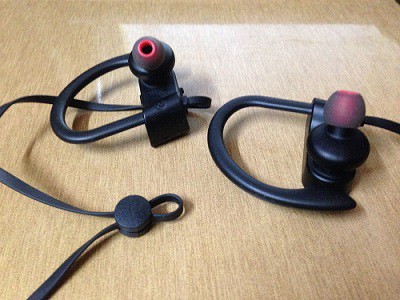 All bluetooth earphones have constant led blinking at regular intervals which makes it difficult to talk on calls in bed at night. Sometimes that small led glows your whole ceiling. I don't know why headphone companies don't improve this feature.
Again , you can expect smooth calling with Boult Muse earphones with crisp voice on both sides.
Final Word
These are a great pair of bluetooth earphones with premium features and a robust built quality. Black/Red color theme looks good and the earphones are easy to operate. You can certainly try these out and enjoy all these amazing features.
Buy Now – Amazon
---
Also Read:
1) Top 10 Best Bluetooth Earphones Under Rs. 2500
2) Top 10 Best Earphones Under Rs. 500
3) How To Choose The Best DSLR Camera Under Rs. 50,000 in India ?